5 Times Mission Impossible 7 Hinted At Movie's Big Death At The End
Sometimes the worst possible things are just inevitable.
Tom Cruise's Mission: Impossible - Dead Reckoning Part One became a hit movie after its release in July. Fans around the world got the chance to see one of the actor's best characters, Ethan Hunt, save the world once again.
Although there was something in the movie that actually shocked the fans. Yes, we are talking about the heartbreaking death of Isla Faust, brilliantly portrayed by Rebecca Ferguson for many years.
Since she was one of the core characters of the Mission: Impossible franchise, it was almost impossible to believe that Faust would be killed off. However, there are eagle-eyed fans who saw it coming all along, as the movie actually gave us some clues.
5. Marie's death
There was a woman who appeared in flashbacks who seemed unknown at first but was revealed to be Marie, a woman who Gabriel later kills and blames it on Ethan. She's a character with an important role in Ethan's backstory that foreshadows his future heartbreak.
4. The fake death
One of the most prominent foreshadowings of Ilsa's death comes in the desert scene, when Ethan has his last contact with her. He convinced her to fake her own death so she could slip away undetected and go off the grid. Ethan does everything he can to make sure that Ilsa has a new life and a fresh start, but ironically, it did not help.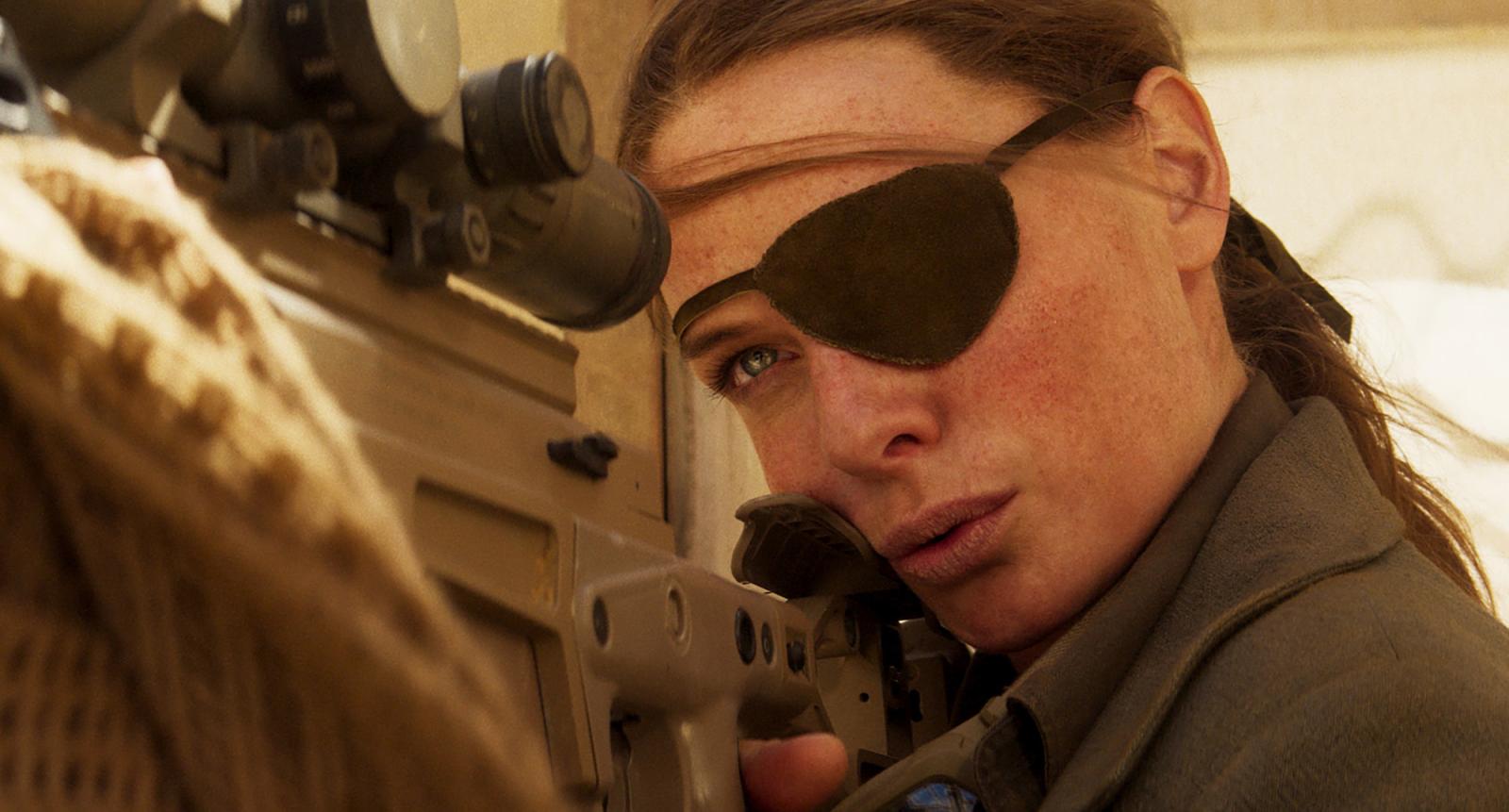 3. "This Mission Will Cost You Dearly" (Eugene Kittridge)
There is a scene in the movie where he tells Ethan that the mission will cost him dearly. As it turns out, he wasn't just referring to the danger to the agent himself, but to the people he cares about most.
2. Nothing matters more than Mission
Probably the wisest character of the franchise, Luther, told Ethan that based on everything he knows about the Entity, none of their lives can matter more than saving the key. And it's obvious now that Luther is not only talking about himself...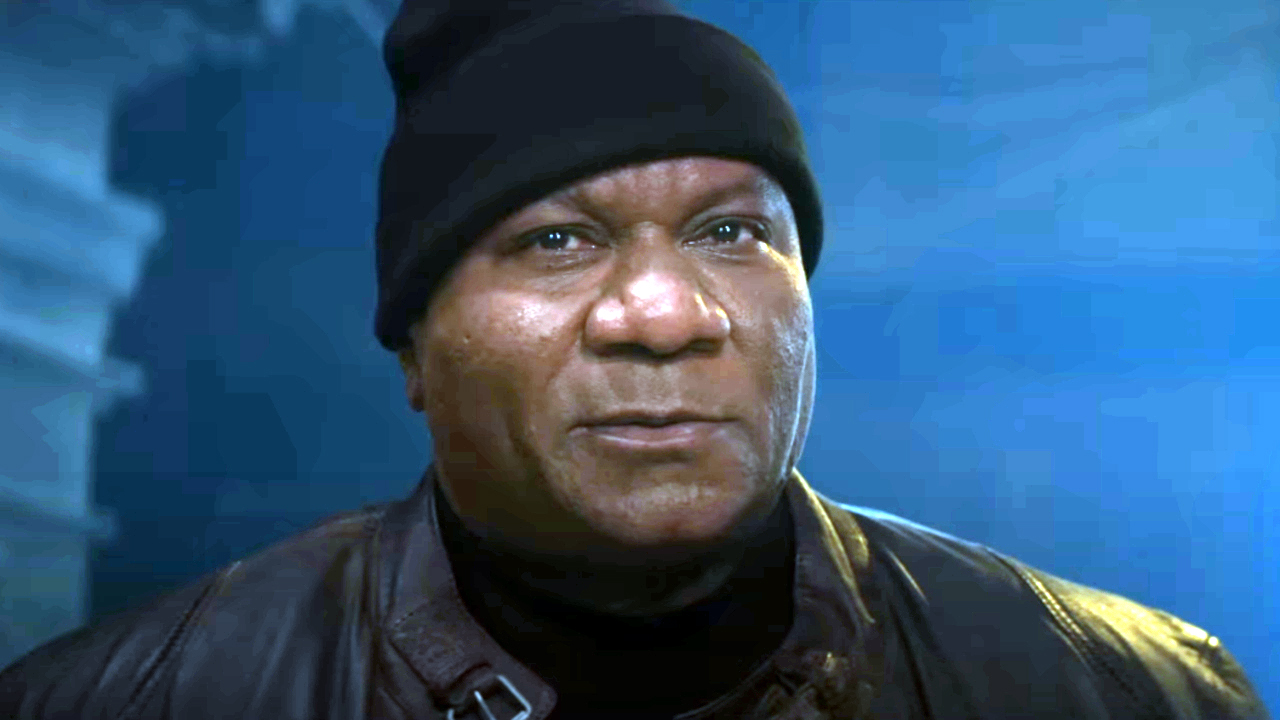 1. The fate of Ethan's women
Gabriel warns Grace about what will happen to her if she gets into Ethan's orbit, pointing out the fate of women who get close to Ethan. And in the end, he demonstrates how cyclical life can be when he also kills Ilsa, whose death further confirms the point he made to Grace.