5 Unexpected Harry Potter Characters Fans Wanted Dead to Make Plot More Interesting
Some characters in the Harry Potter franchise were almost meant to die to justify their story arcs or make the plot more interesting. These five, for instance: how dare they make it through?!
5. Dolores Umbridge
Bear with us, alright? This is not just a hateful remark about the hated character, we promise.
Dolores Umbridge was supposed to die in The Order of the Phoenix for one simple reason: she messed with the Centaurs, and she called it upon herself. The Centaurs are absolutely not known to take prisoners as they prefer decisive and definite actions — we still have no idea how in the world Umbridge made it out of the Forest alive.
4. Horace Slughorn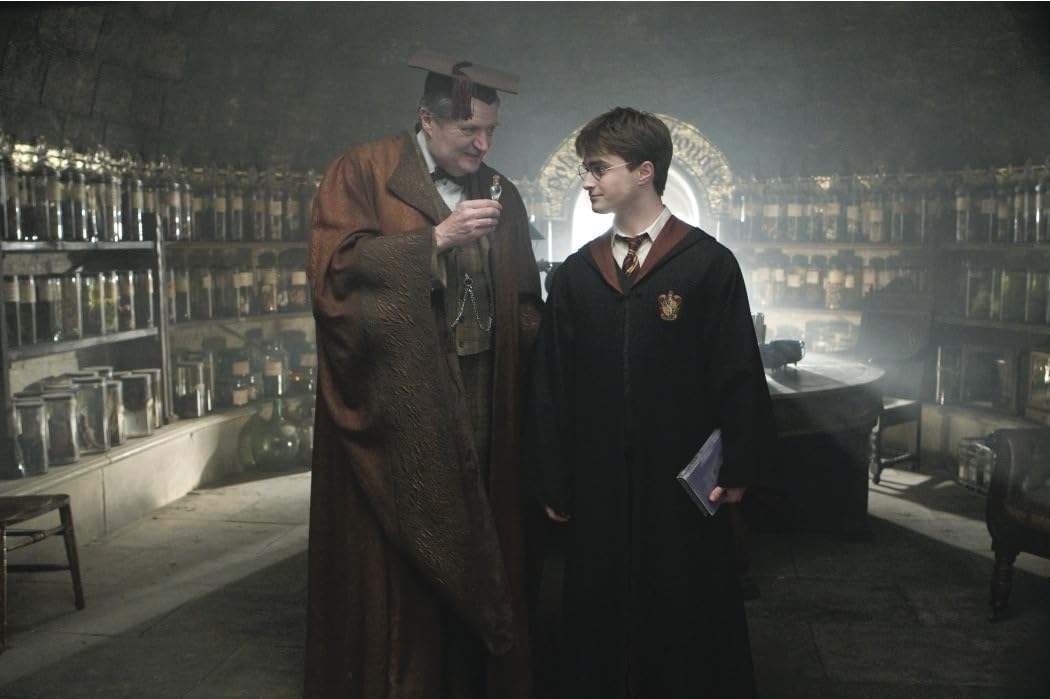 Let's be real here: this man, too, had it coming, and few fans would've been surprised by his death.
While some might say that Slughorn deserved to die for hiding crucial information about the Dark Lord over the course of two (!) wars, it's, yet again, not personal. Horace Slughorn knew all too much, kept hiding from the Death Eaters, and then made a point of openly becoming a Hogwarts Professor... It's really weird there wasn't even an attempt on his life.
3. Lucius Malfoy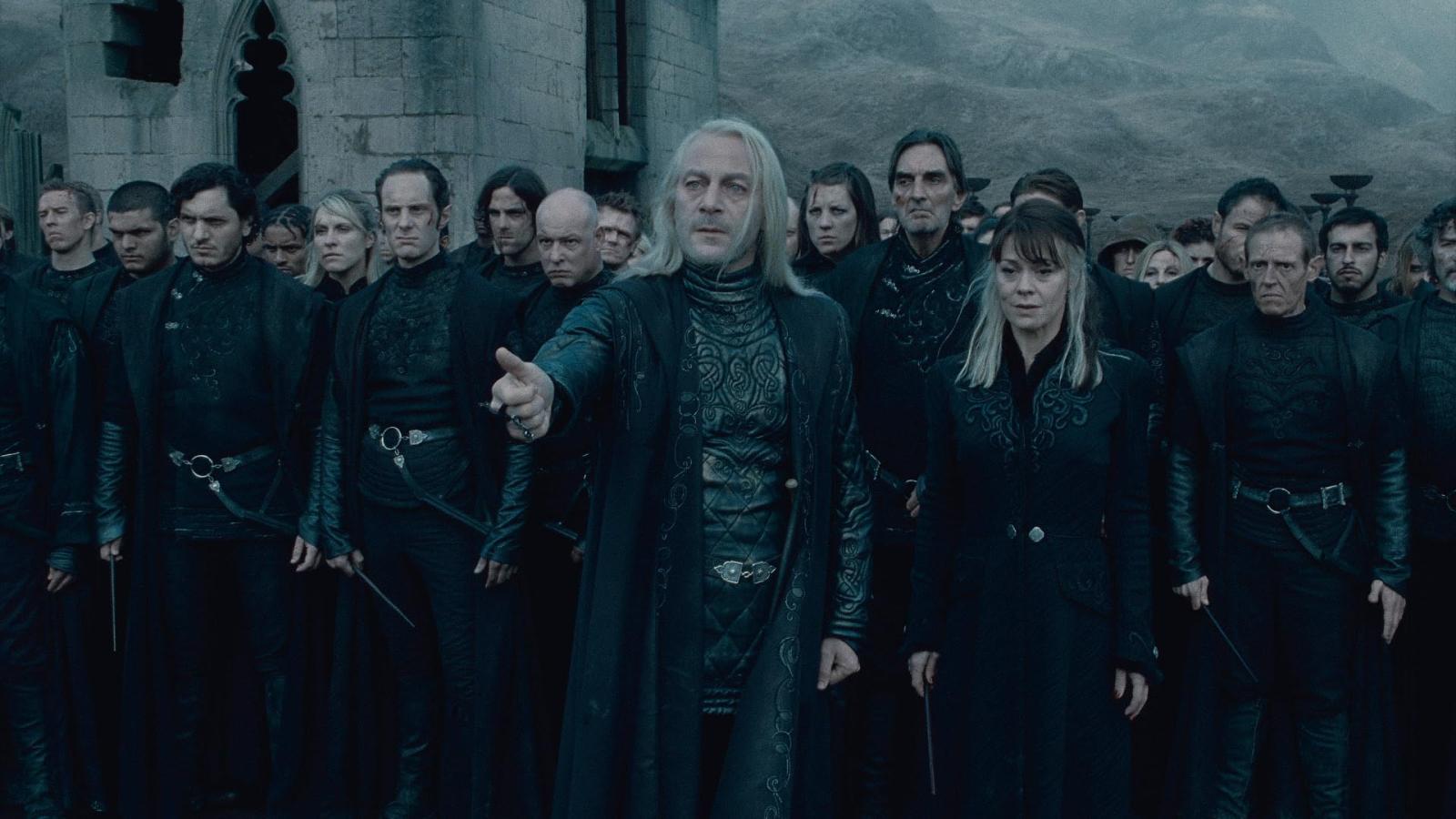 We promise, we're not on a rampage against unlikable characters — it's just that Lucius had to go.
Apart from betraying his Lord's trust and failing to follow his orders twice — with the Diary and wirh the Prophecy — there was ab entirely different reason for Malfoy St. to die. If there was the Malfoy redemption arc, it would've made perfect sense for Lucius to sacrifice himself in the end to try and protect his son and wife from Voldemort.
2. Arthur Weasley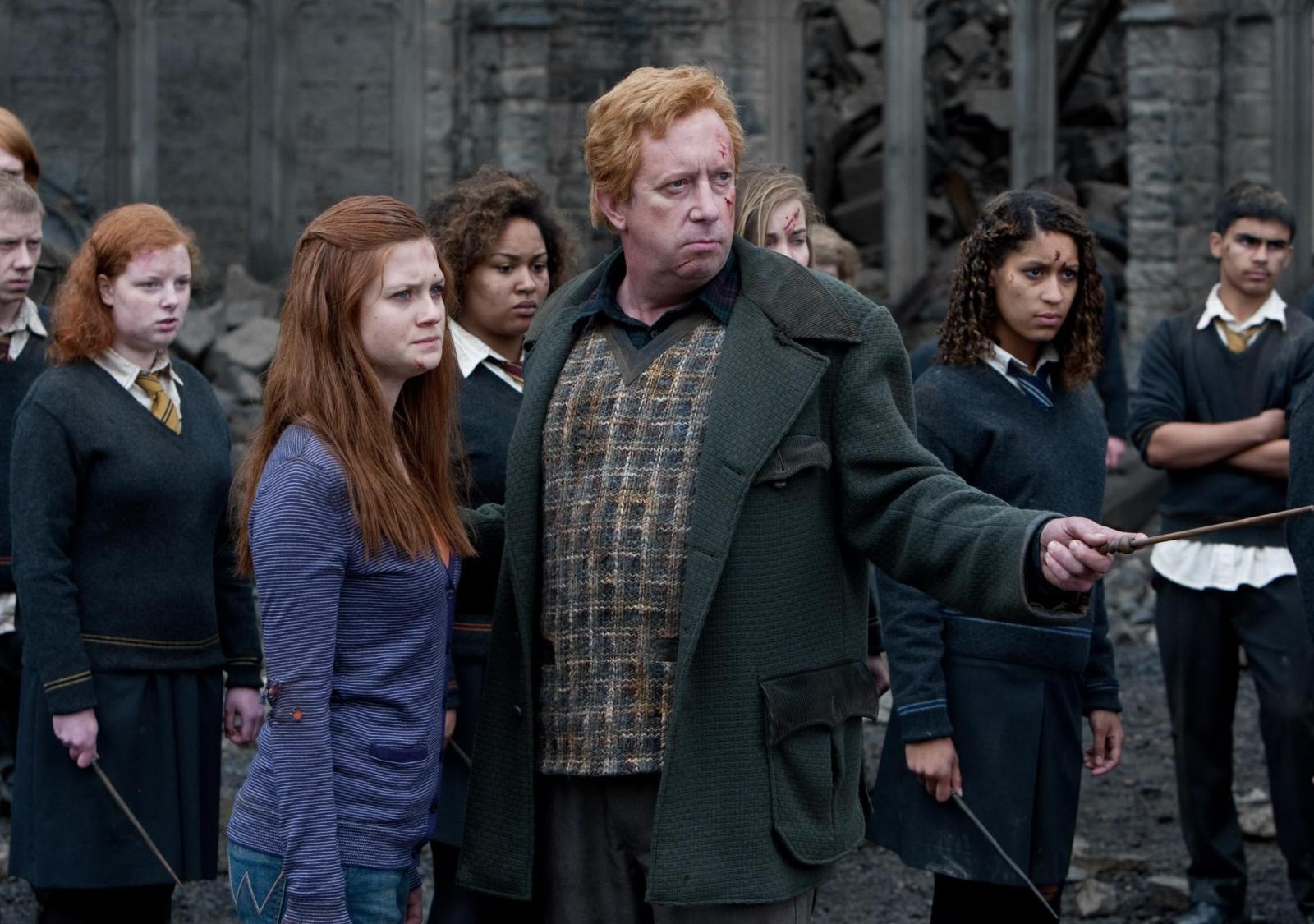 This one isn't even a suggestion; JKR herself initially planned for this death to happen before changing her mind.
Like Umbridge, Arthur Weasley was actually supposed to die in The Order of the Phoenix when Nagini attacked him. This would've resulted in the latter plot changing dramatically, obviously, but would've also added that extra personal touch to the war with Lord Voldemort. And resulted in...
1. Ron Weasley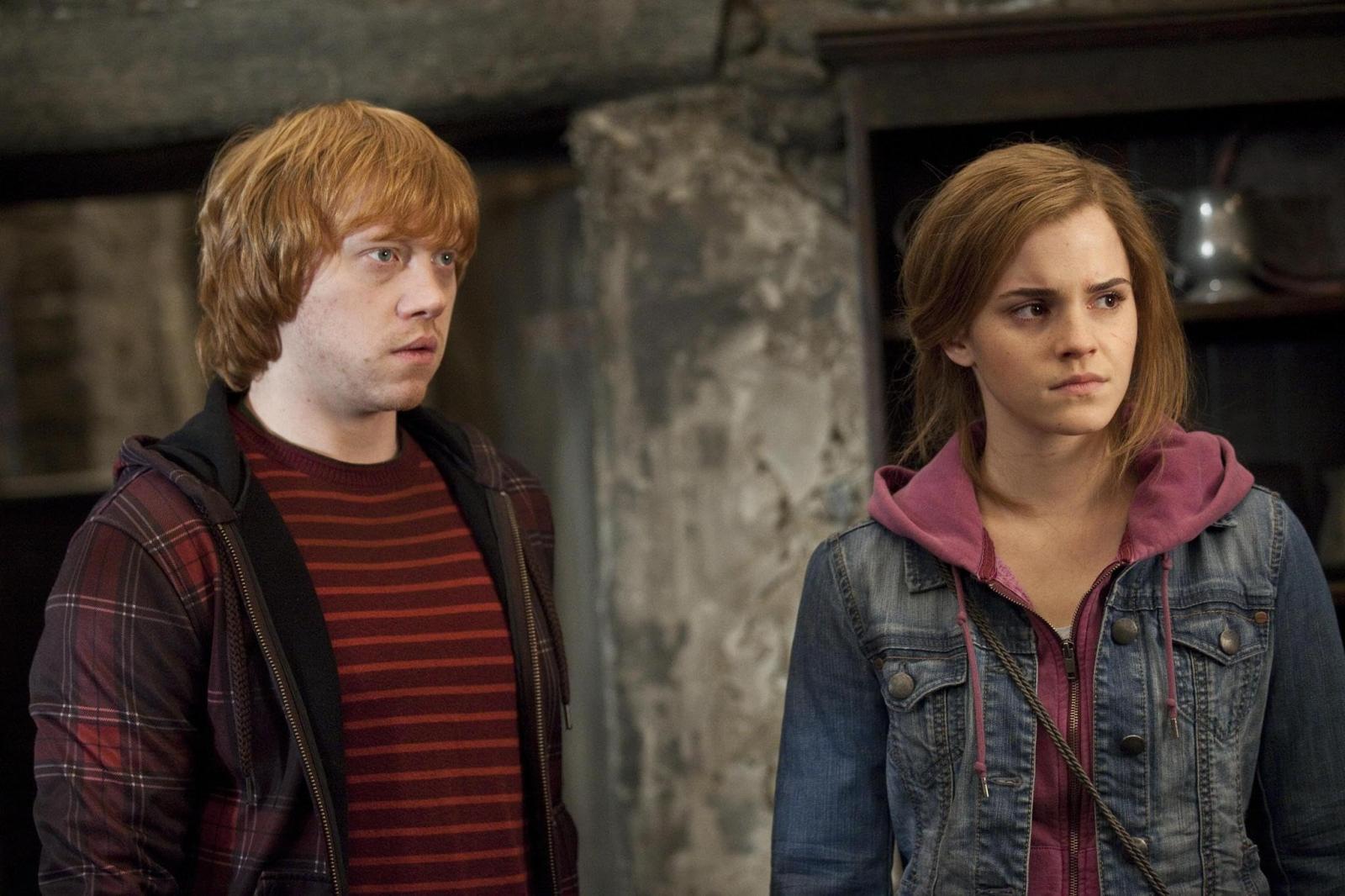 Yep, you read it right — and actually, this was also one of JKR's initial drafts for the same book.
Ron was supposed to die from Bellatrix's curse instead of Sirius during the Battle of the Ministry. We can only imagine what an immense effect this death would've had on the consequent entries, but one thing is for certain: the series would've developed completely differently after The Order of the Phoenix.
Speaking of which... JKR was really, really bloodthirsty when she was writing the initial draft for The Order of the Phoenix, wasn't she? And maybe, a bit upset with the Weasleys, for some reason.