5 Weird But (Kinda) Effective Techniques Actors Used To Trick The Viewers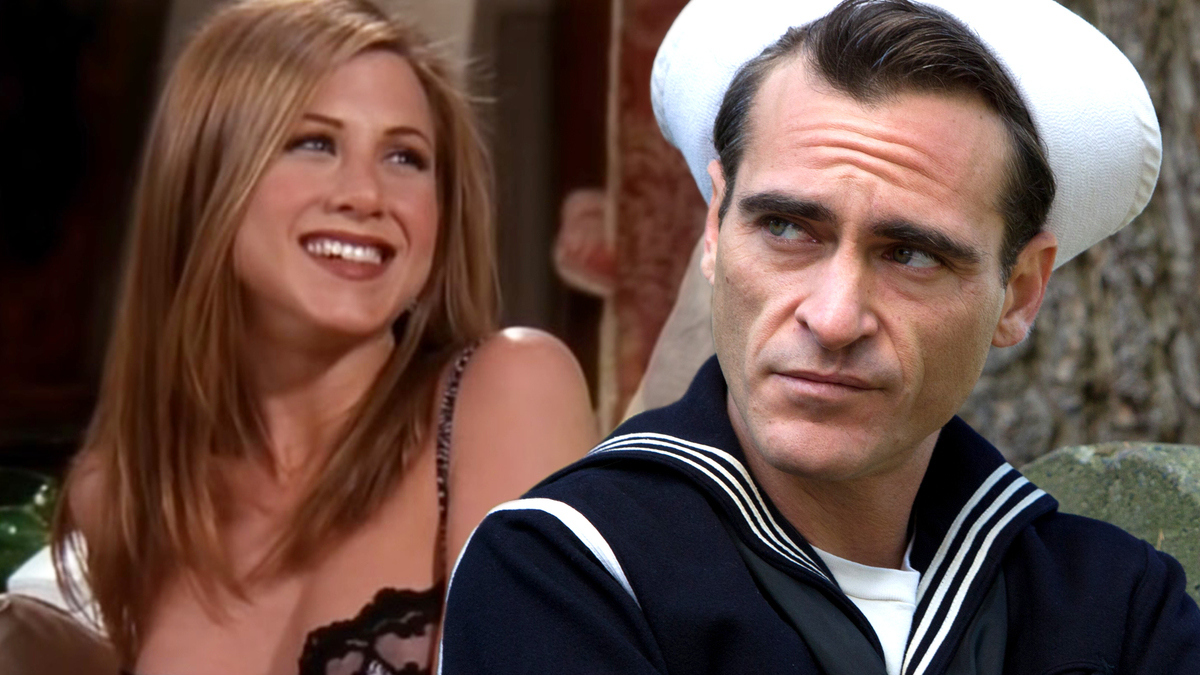 Forget nasty food before kissing scenes, some actors intentionally blackout on set.
From simple appearance changes to method acting, actors often go to extreme lengths to create authentic and emotionally resonant on-screen performances. To look more convincing, they use tricks familiar to the acting community but sometimes they may come up with their own techniques that might seem a little too much for the average person.
Here are 5 weird tricks actors used and somehow managed to pull off to look more authentic.
1. A Little Help from Earphones
In the quest for a truly emotional performance, it turns out that actors often use headphones during the filming process. Johnny Depp used headphones to listen to sounds like a baby crying or a bagpipe to help him convey emotion through his eyes when performing (via Rolling Stone).
Similarly, Robert Downey Jr. likes to create alternate lines for scenes, and his assistant gives him these lines through an earpiece while shooting. This technique may seem odd, but it helps actors deliver authentic and emotionally charged performances.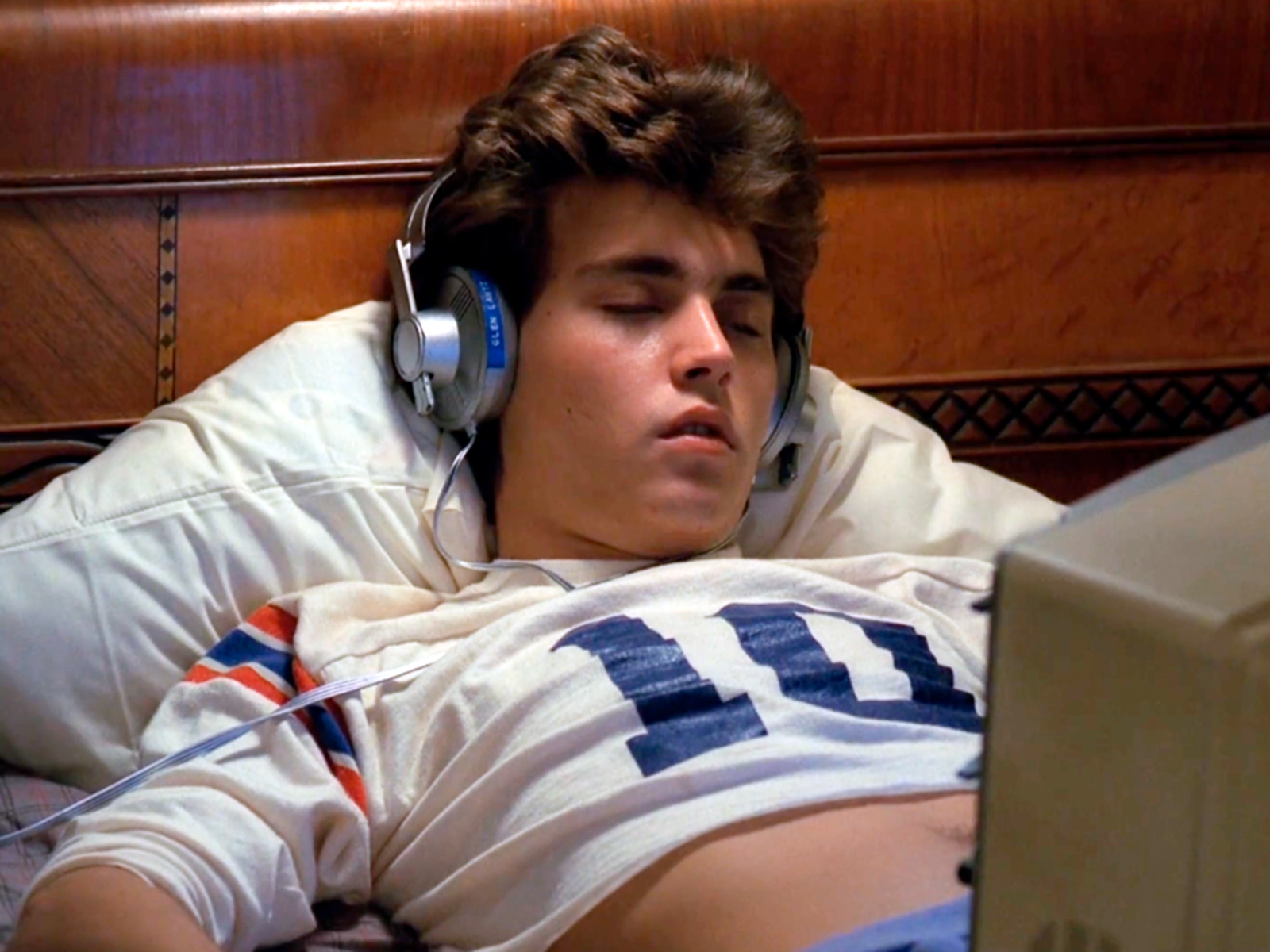 2. Run in High Heels
Walking in high heels can be a challenge, especially for the actors and their long hours of shooting, but running in high heels is a self-made torture. Bryce Dallas Howard, for example, underwent rigorous ankle exercises and intense Olympic-level training to master the art of running in heels for her role in Jurassic World (via People).
The same goes for Lucy Liu, who dedicated time to practicing running in heels for her role in Charlie's Angels.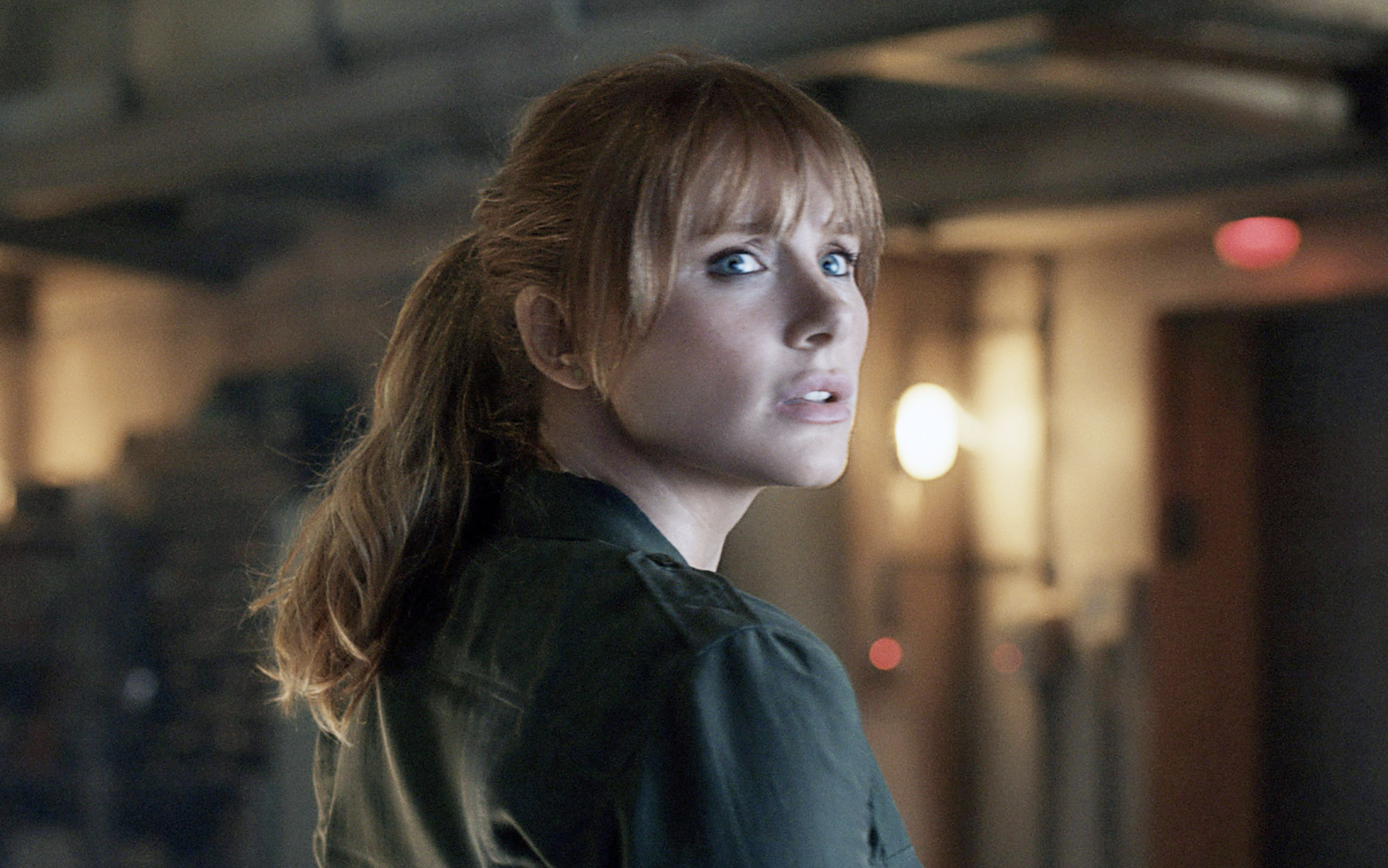 3. Go Full Mode
Actors who commit to fully inhabiting their roles often blur the line between fiction and reality, putting themselves in dangerous situations. In 2014, during the filming of Hercules, Dwayne Johnson demonstrated his unwavering commitment to his roles when, in a pivotal scene in which his character had to break free of chains, Johnson went to great lengths to make it look authentic.
Johnson insisted on using real, sturdy steel chains for the struggle, pushing himself to the limit to the point where he blacked out during all eight takes of the scene, taking a toll on his physical and emotional well-being (via X, formerly Twitter).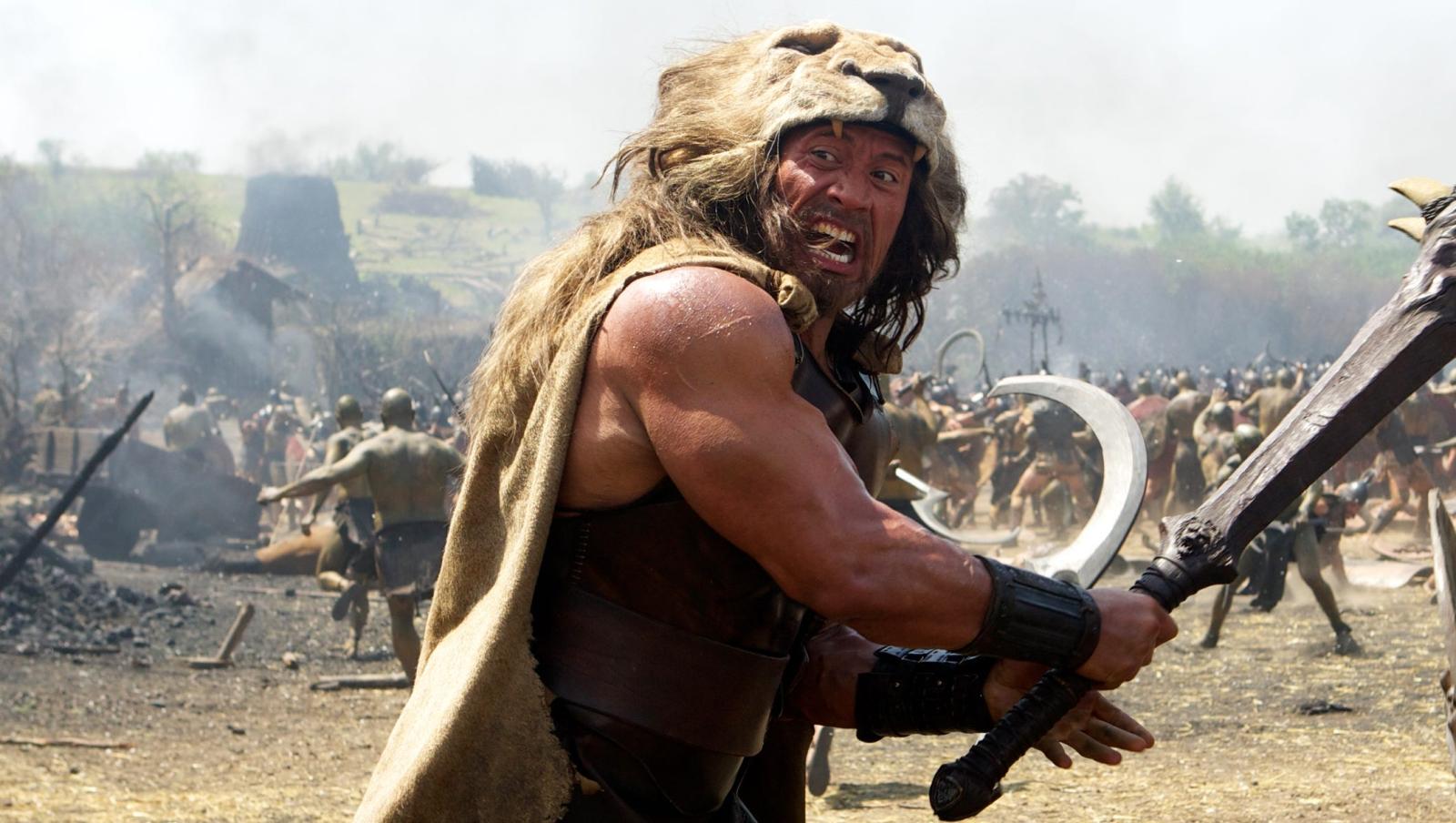 4. Different Gestures to Hide Laughter
There's nothing strange about this harmless method except for the fact that it doesn't work. To maintain the gravity of the moment, some actors use discreet gestures or physical actions that are integrated into the scene.
According to Matt LeBlanc, his co-star on Friends, Jennifer Aniston, often used tricks like covering her face with her hands during filming when she couldn't help but laugh. Well, we can't say it was a secret because there are several episodes where you can see Jen obviously struggling with it.
5. Visit Doctors
To accurately portray characters with medical conditions, some actors take their commitment to authenticity a step further by consulting real doctors. For example, Joaquin Phoenix, known for his transformative acting, drew inspiration from his father's mannerisms for his role in The Master, in which he portrayed World War II veteran Freddie Quell (via NPR).
To replicate the character's mouth-clenching mannerisms, Phoenix visited a dentist to have his jaw closed only halfway, giving him a constantly tense, side-mouthed appearance. Ed Helms took the same approach to playing Stu in The Hangover, volunteering to have his dental implant removed even though it had been in his mouth for nearly 20 years (via People).
Sources: Rolling Stone, People, X (formerly Twitter), NPR, People