5 Wild Harry Potter Fan Theories That Turned Out to Be True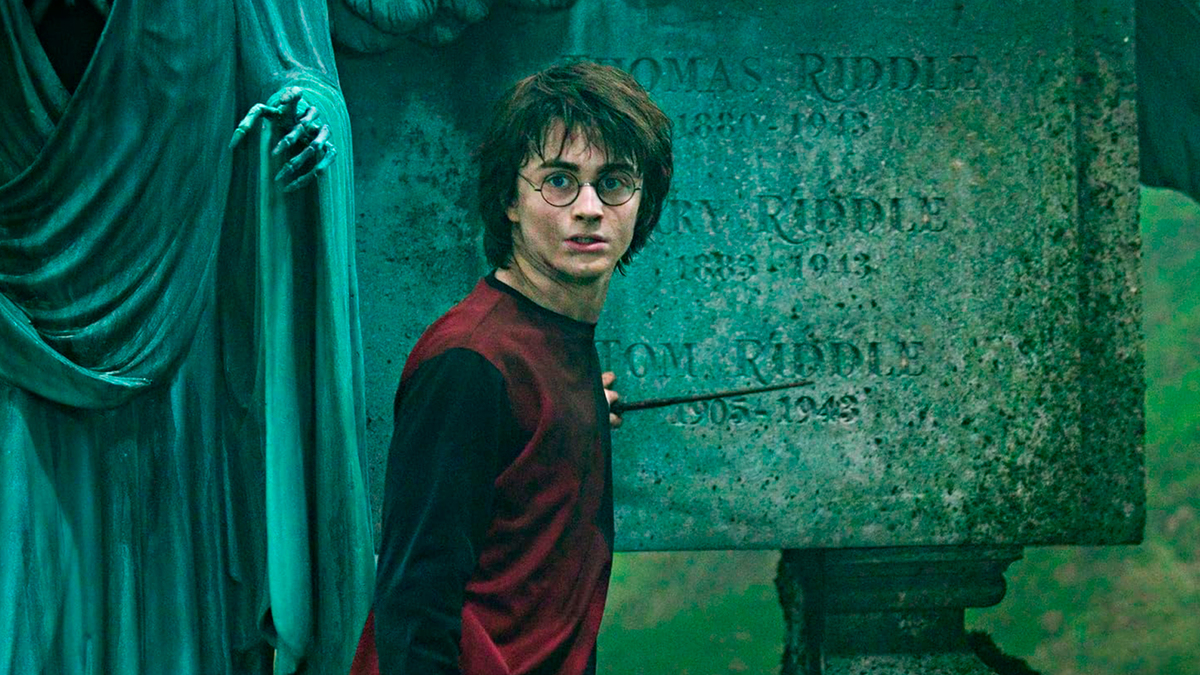 The Harry Potter community has always been plagued with wild fan theories, but some of them were actually later confirmed by JKR — like these five, for example.
5. Azkaban Was More Than a Prison
Ever since Azkaban and Dementors were first introduced in The Prisoner of Azkaban, fans started speculating that there was more to the wizarding prison than met the eye.
JKR later explained that it wasn't possible for the Ministry to get rid of Azkaban or stop using it as punishment: it was needed to keep Dementors at bay.
"The only reason the Dementors were (mostly) confined to the island was that they were being provided with a constant supply of souls on which to feed. If deprived of prisoners, they were likely to abandon the prison and head for the mainland."
4. Voldemort Had More Unintentional Horcruxes
When the method for creating Horcruxes — cold-blooded murder — was revealed, many Potterheads immediately claimed that, since Voldemort was constantly murdering people in their dozens, he must have had some unintentional Horcruxes. This theory, too, was confirmed by JKR who pointed at Quirrell as one of them.
"Quirrell is, in effect, turned into a temporary Horcrux by Voldemort. He is greatly depleted by the physical strain of fighting the far stronger, evil soul inside him."
3. Weird Baby Creature Was Not a Metaphor
In The Deathly Hallows, after Harry sacrifices himself to Voldemort and ends up in the ghostly version of King's Cross, he and Dumbledore find a weird baby-like creature dying under the bench. Edward Kern confirmed fans' speculations from JKR's words: it was the piece of Voldemort's soul that lived in Harry.
"It is the last piece of soul Voldemort possesses. When Voldemort attacks Harry, they both fall temporarily unconscious, and both their souls – Harry's undamaged and healthy, Voldemort's stunted and maimed – appear in the limbo."
2. Chamber of Secrets Was Never Forgotten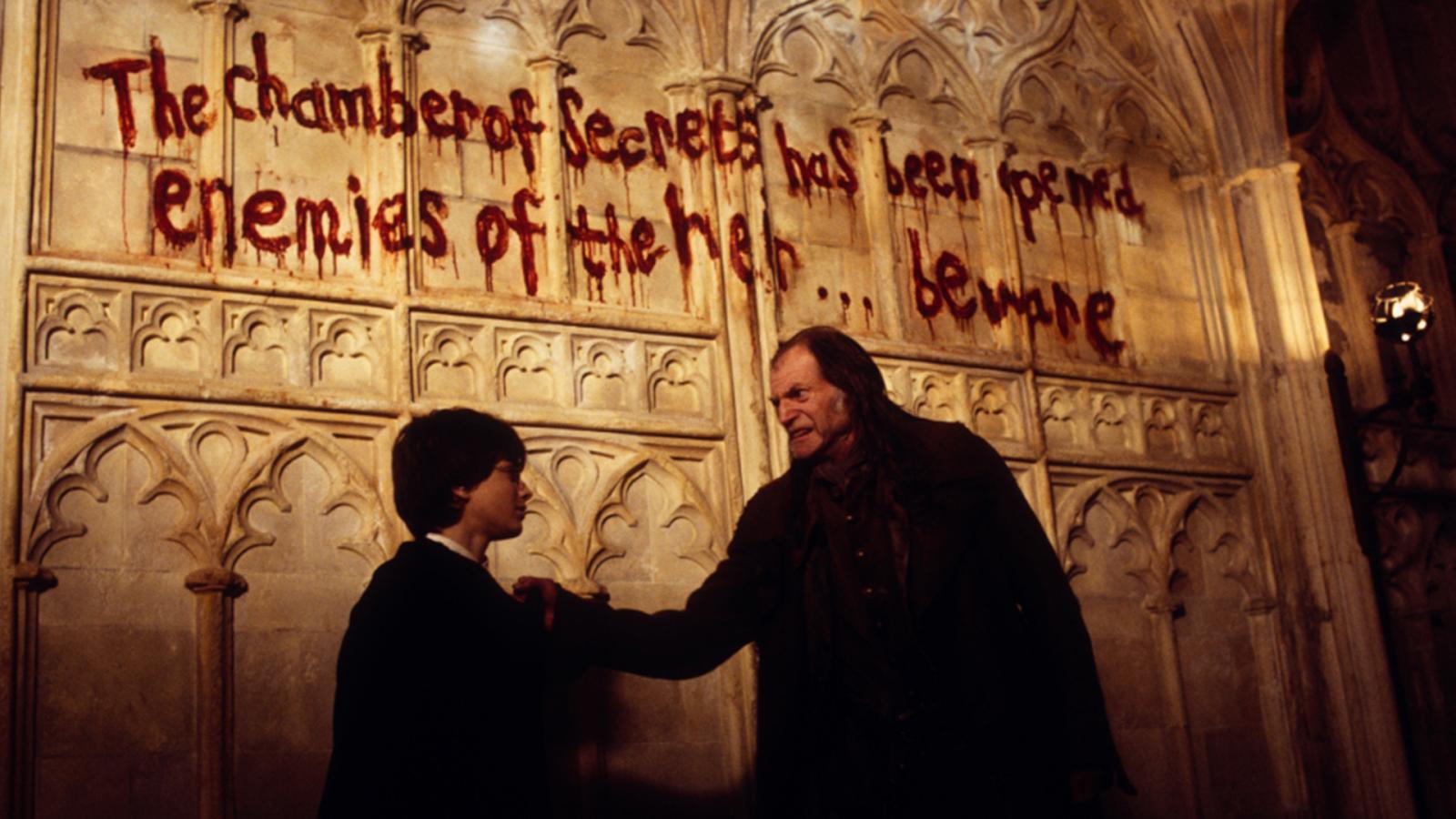 The idea of the Chamber of Secrets simply existing underneath Hogwarts without any upkeep for centuries between Slytherin's death and Tom Riddle's arrival never sat right with Potterheads, and they were right. JKR confirmed that the Chamber had been opened several times before Riddle by other Slytherin's descendants.
"There is clear evidence that the Chamber was opened more than once between the death of Slytherin and the entrance of Tom Riddle in the twentieth century."
1. Dudley Dursley Didn't Just Become Kinder
Out of all the Dursleys, it was only Dudley — Harry's selfish and ill-minded cousin — who eventually changed his attitude toward The Boy Who Lived and became way more considerate. This change has been bothering fans since it first appeared, and JKR confirme that it, indeed, didn't happen by itself. It was thanks to Dementors.
"When Dudley was attacked by the Dementors he saw himself, for the first time, as he really was. This was an extremely painful, but ultimately salutary lesson, and began the transformation in him."