6 Iconic Witches in Film and TV History You Can Borrow Your Halloween Looks from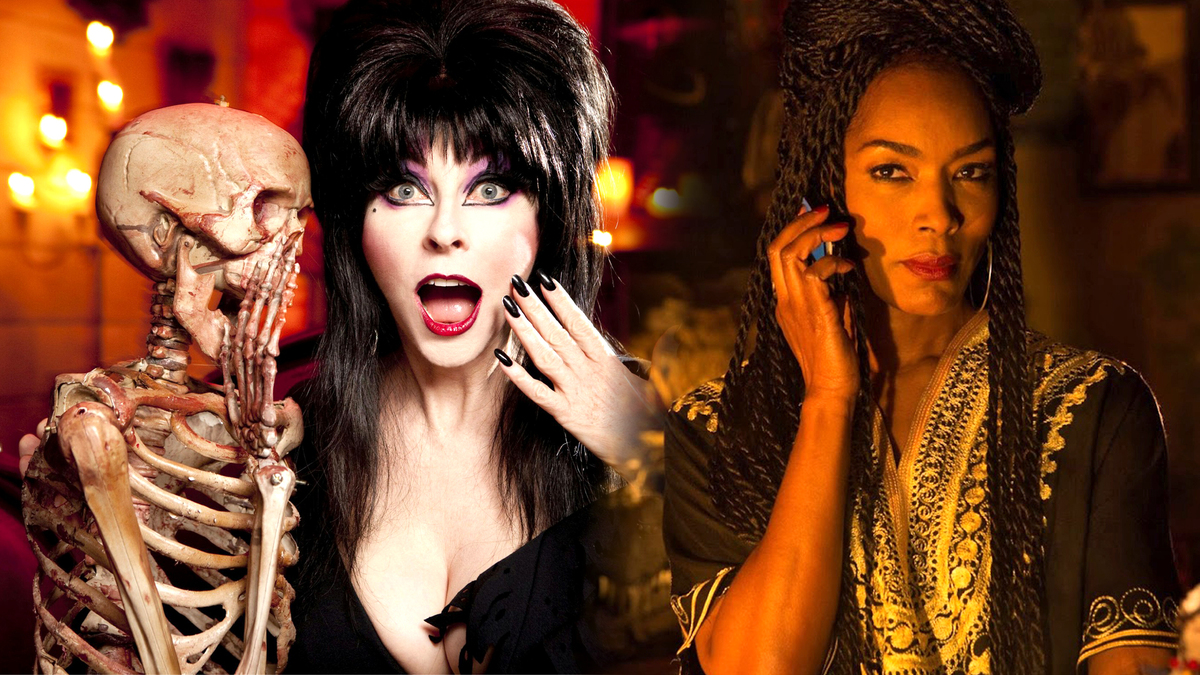 Not only do witches have magical powers, but they also have amazing taste.
Once upon a time, magical abilities could lead to execution, but now witches inspire us to take risky actions and give us lessons in style. Besides, the image of a witch wearing a traditional hat and dress is the most popular outfit for the Halloween night.
There are many variations of this image, but only the legendary witches we know from our favorite movies and TV shows have really mastered it.
1. Elvira, Mistress of The Dark — Elvira
Bold, deadly, stylish, and calculating — Elvira clearly tops the list of the most seductive witches in the history of cinema, and it is difficult to say when she will be removed from the first place (if ever).
On the screen, Elvira appears with a voluminous haircut, especially popular in the '80s, an evening gown with a plunging neckline, bright makeup, and scarlet lipstick.
Elvira is full of contradictions. Her pale skin and gothic style seem mysterious and even frightening, while the witch's excellent sense of humor makes her a role model that has inspired us for more than forty years.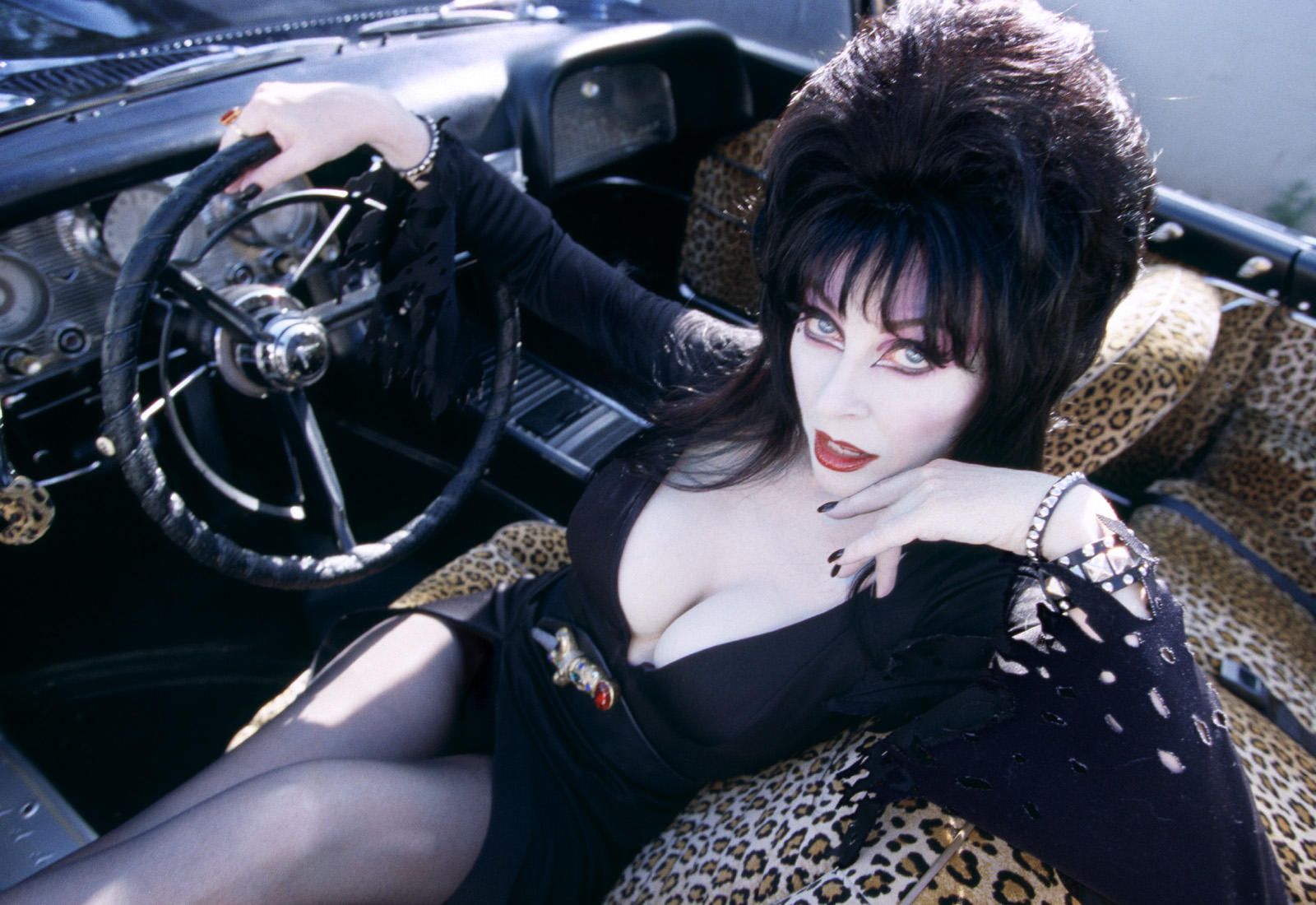 2. The Witches of Eastwick — Alexandra, Sukie, and Jane
The movie version of John Updike's The Witches of Eastwick is a real inspiration for Halloween parties. Witchcraft, the bright aesthetic of the '60s, and the brilliant Cher, Susan Sarandon, and Michelle Pfeiffer whose characters meet a mysterious stranger, discover magical powers within themselves, and organize a real coven are why this film rocks.
The movie still looks like a fashion show, and that is certainly thanks to its costume designer. Fashion editors continue to dissect The Witches of Eastwick's style, from Jack Nicholson's luxurious pajamas to Susan Sarandon's polka-dot tennis bodysuit and sparkly gowns.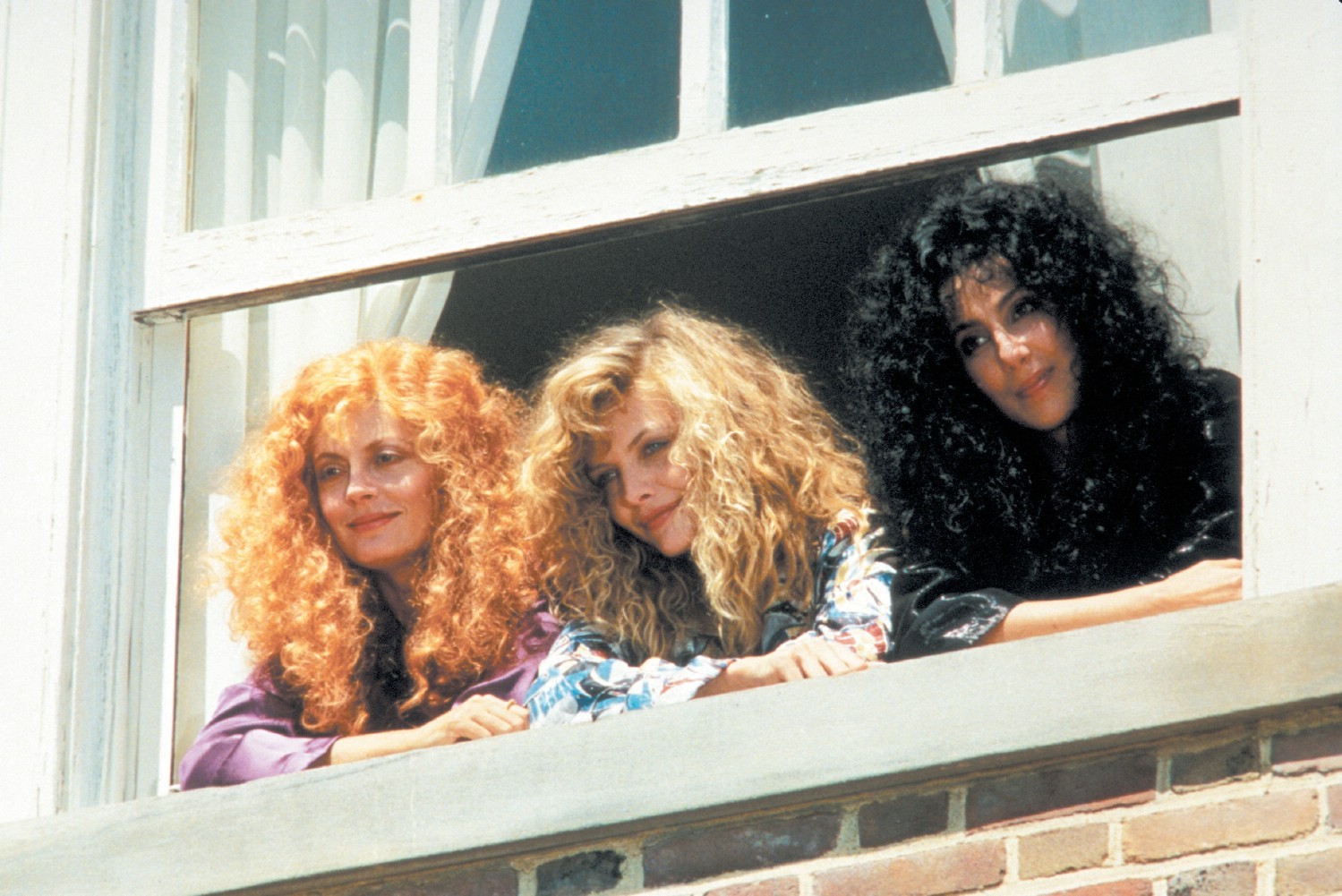 3. The Witches — The Grand High Witch
Anjelica Huston was destined to play a witch on screen. Even before her iconic role as Morticia Addams, Huston played the Grand High Witch.
Her timeless witchy look — a dramatic black dress, lots of jewelry, velvet gloves, and an iconic bob haircut — has gone down in movie history.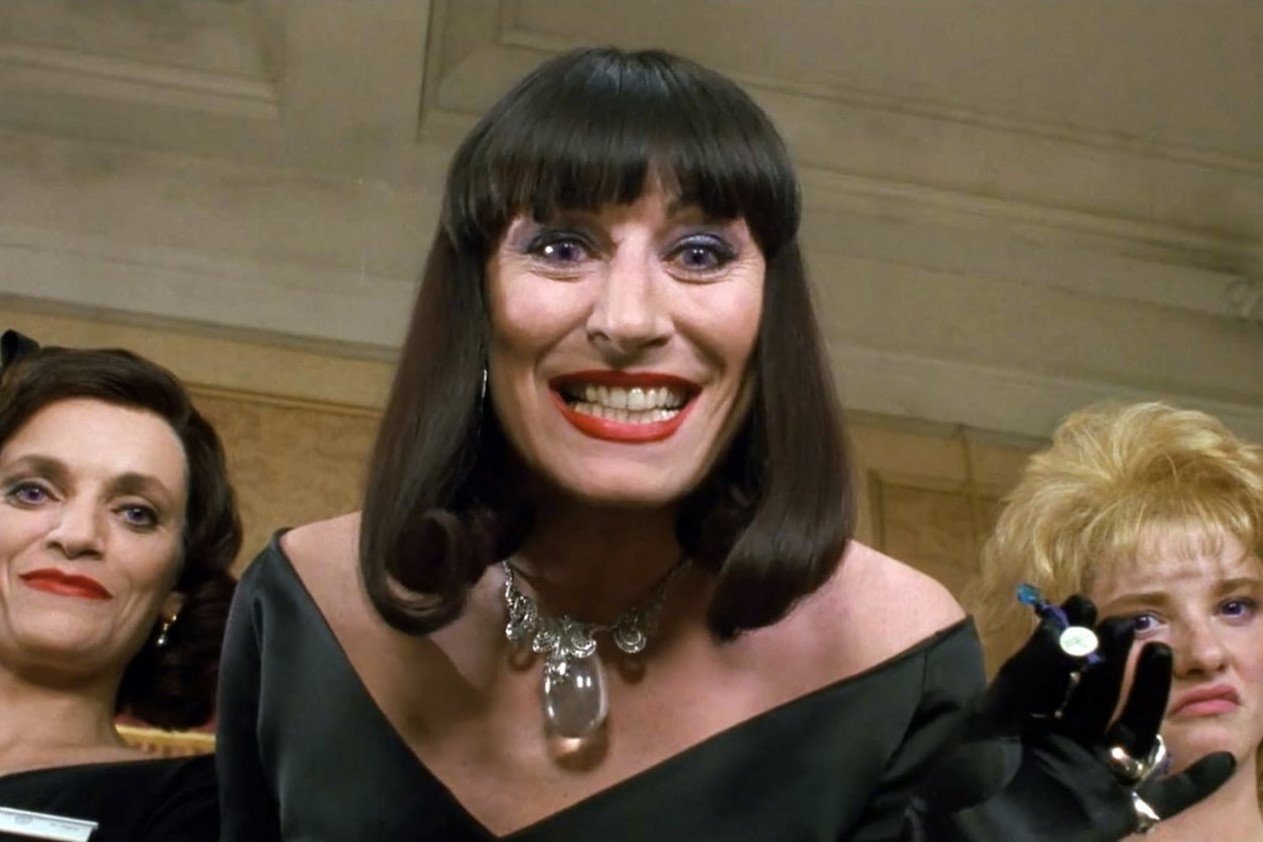 Costumes always play an important role in the work of director Ryan Murphy. So there was no doubt that in one of his most iconic shows, all the characters would look stylish.
Season 3 of American Horror Story was dedicated to the story of Marie Laveau, a voodoo queen from New Orleans and one of the most famous witches. Her role was played by Angela Bassett, from whom you can borrow natural tones in clothes, active prints, massive and eclectic jewelry.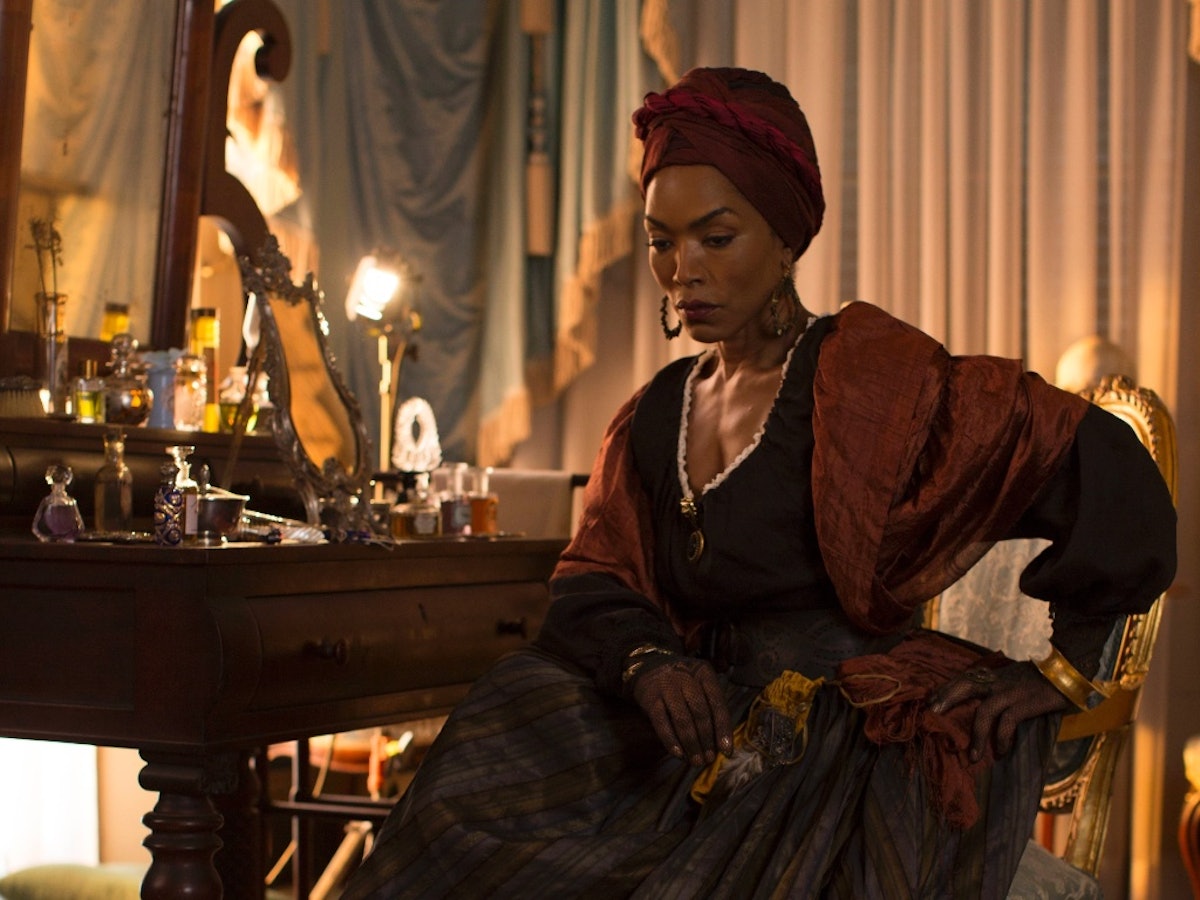 Are you going to be a witch this Halloween?