6 Movies That Missed Key Moments From The Books They Were Based On
That's why they say it's never a good idea to read the book before you see the movie adaptation of it.
Although adapting a book to film is a challenging task, there are crucial moments in the story that fans expect to be properly acknowledged on screen.
Here are 6 movies that missed some key moments from the books they were based on, leaving some dedicated fans truly upset.
1. Red, White & Royal Blue
Casey McQuiston's Red, White & Royal Blue is a heartwarming LGBTQ+ romance novel that is notable for its intricate character development and emotional depth. While the book's recent film adaptation captured the essence of Alex and Henry's love story, it left out important characters like June, Alex's sister.
June's presence brought out a different side of Alex in the novel, but she was replaced by Alex's best friend Nora, who took on some of June's traits.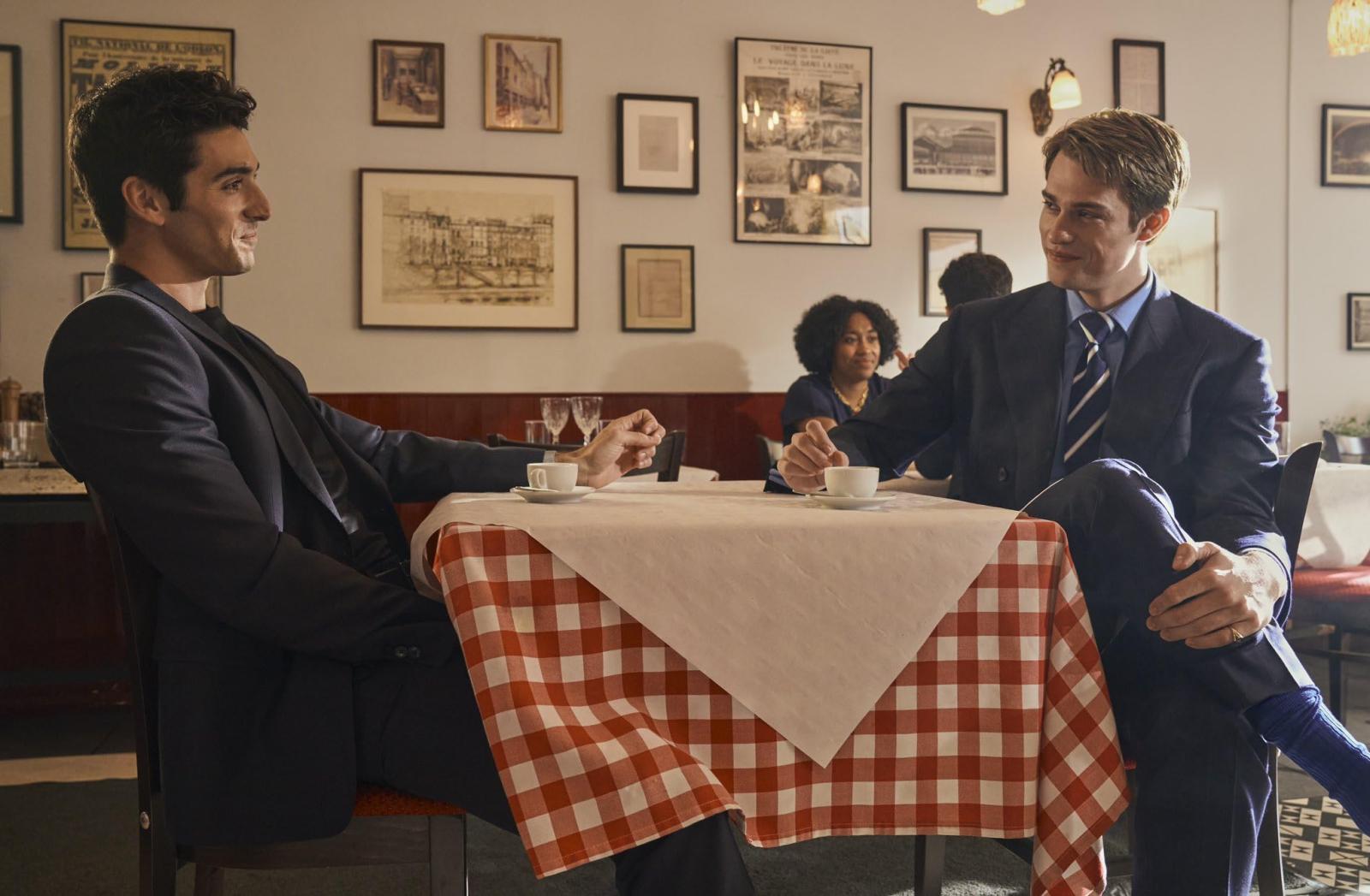 2. Gone Girl
David Fincher's adaptation of Gillian Flynn's psychological thriller of deception and manipulation stayed true to the plot but changed it significantly by omitting most of Nick's troubled relationship with his father.
In the novel, Nick's history with his father plays a pivotal role, shedding light on Nick's views of women and providing motivation for his actions throughout the narrative.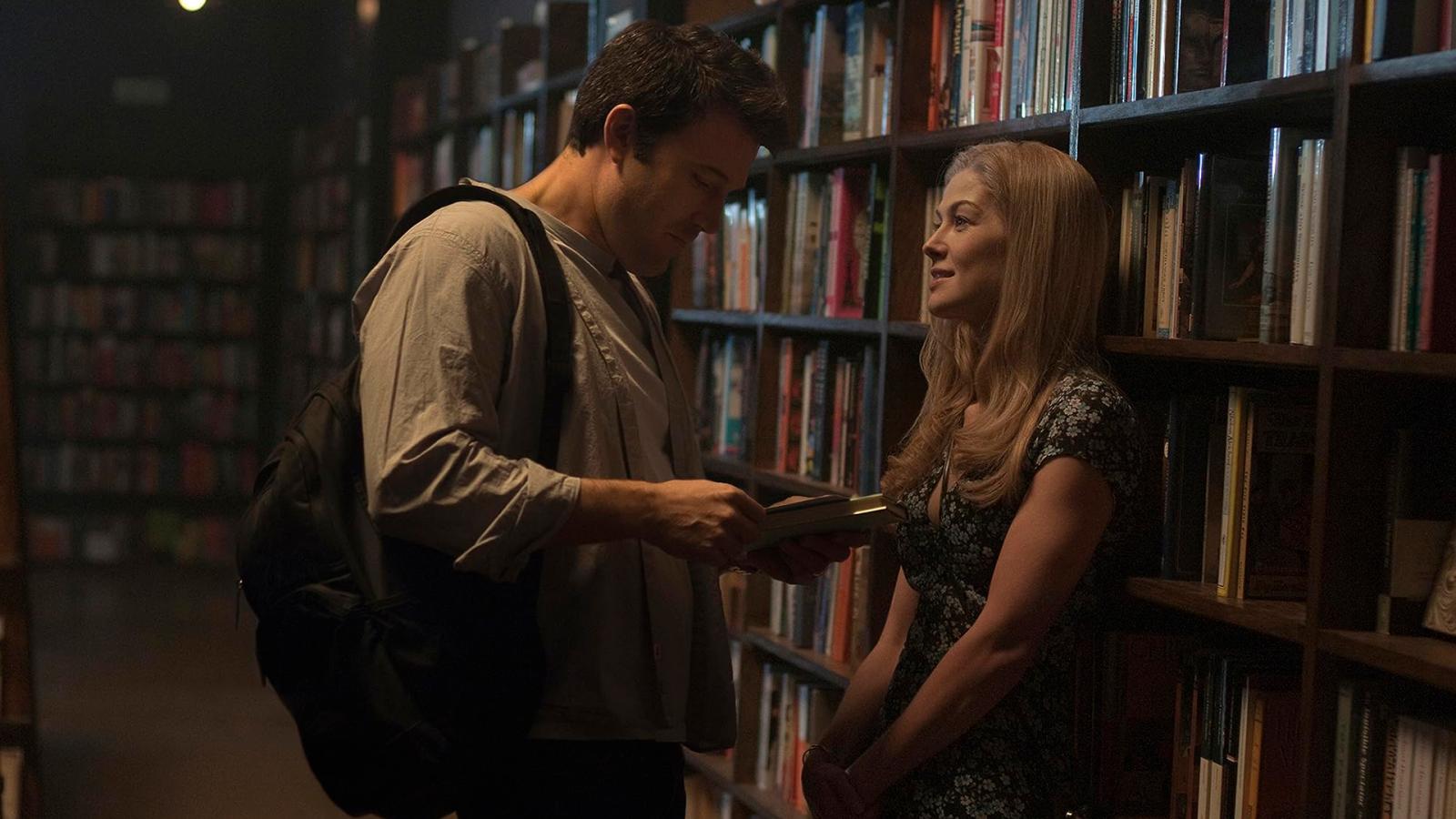 Rick Riordan's Percy Jackson series is beloved for its intricate world-building and character development. However, the film adaptations left out one of the most important moments in Percy's character development.
In the book, Percy's mother, Sally Jackson, goes the extra mile to prove Percy's step-hater wrong by constantly making blue foods such as cakes and candy. This fond memory left a lasting impression on Percy, as blue became his favorite color, reflecting his affinity for the sea and oceans. However, we never got to see Sally cooking blue food in the movies.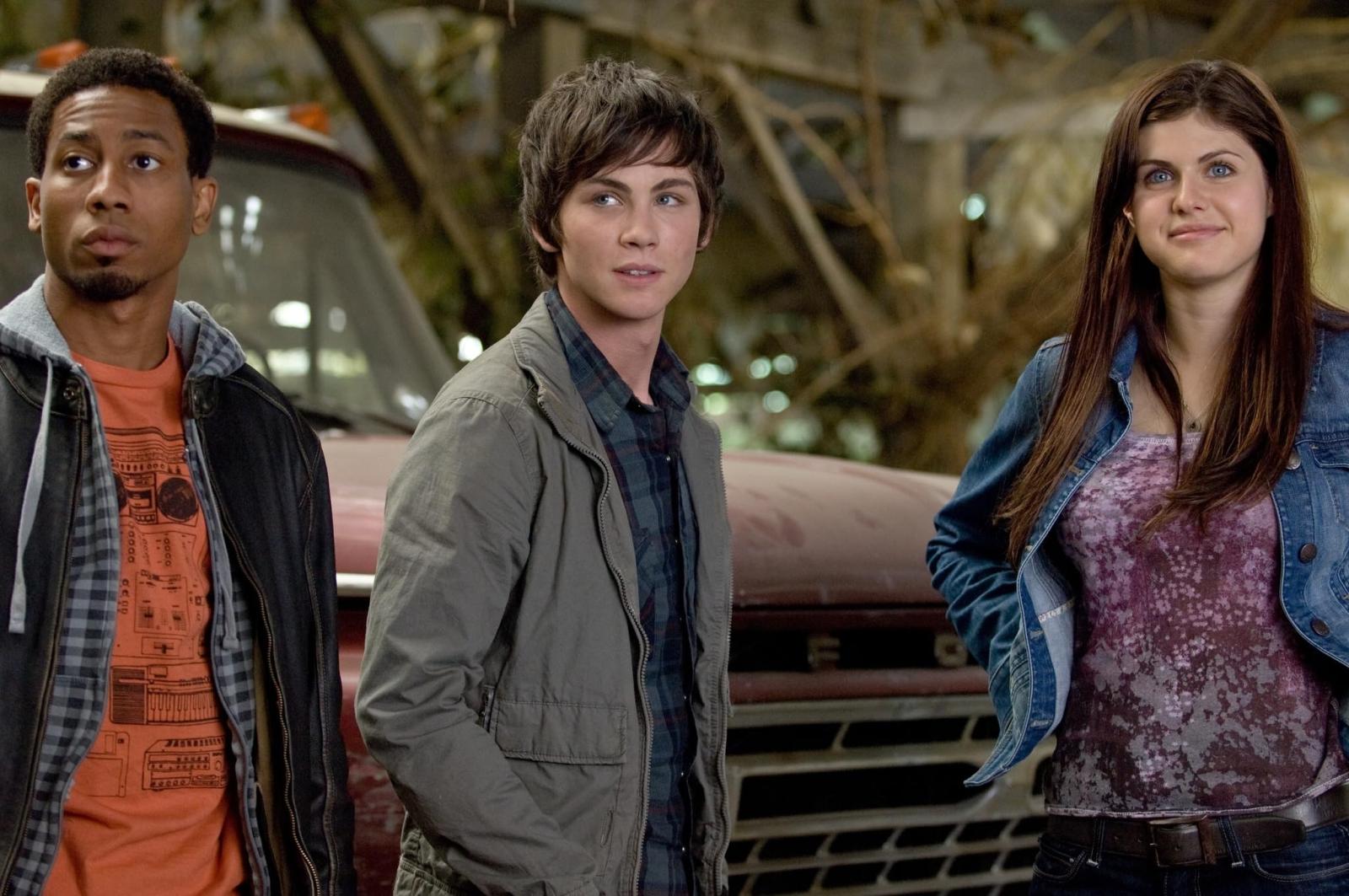 4. Howl's Moving Castle
Howl's Moving Castle by Diana Wynne Jones is a whimsical and magical novel full of charming details. The animated movie, directed by Hayao Miyazaki, does a wonderful job of capturing the spirit of the story, but it inevitably leaves out some of the most important images from the book.
The main one that has probably upset fans the most is the change in the appearance and personality of the main character, Sophie, who is portrayed in the book as having ginger hair and a more powerful and assertive demeanor that is sorely missed in the film.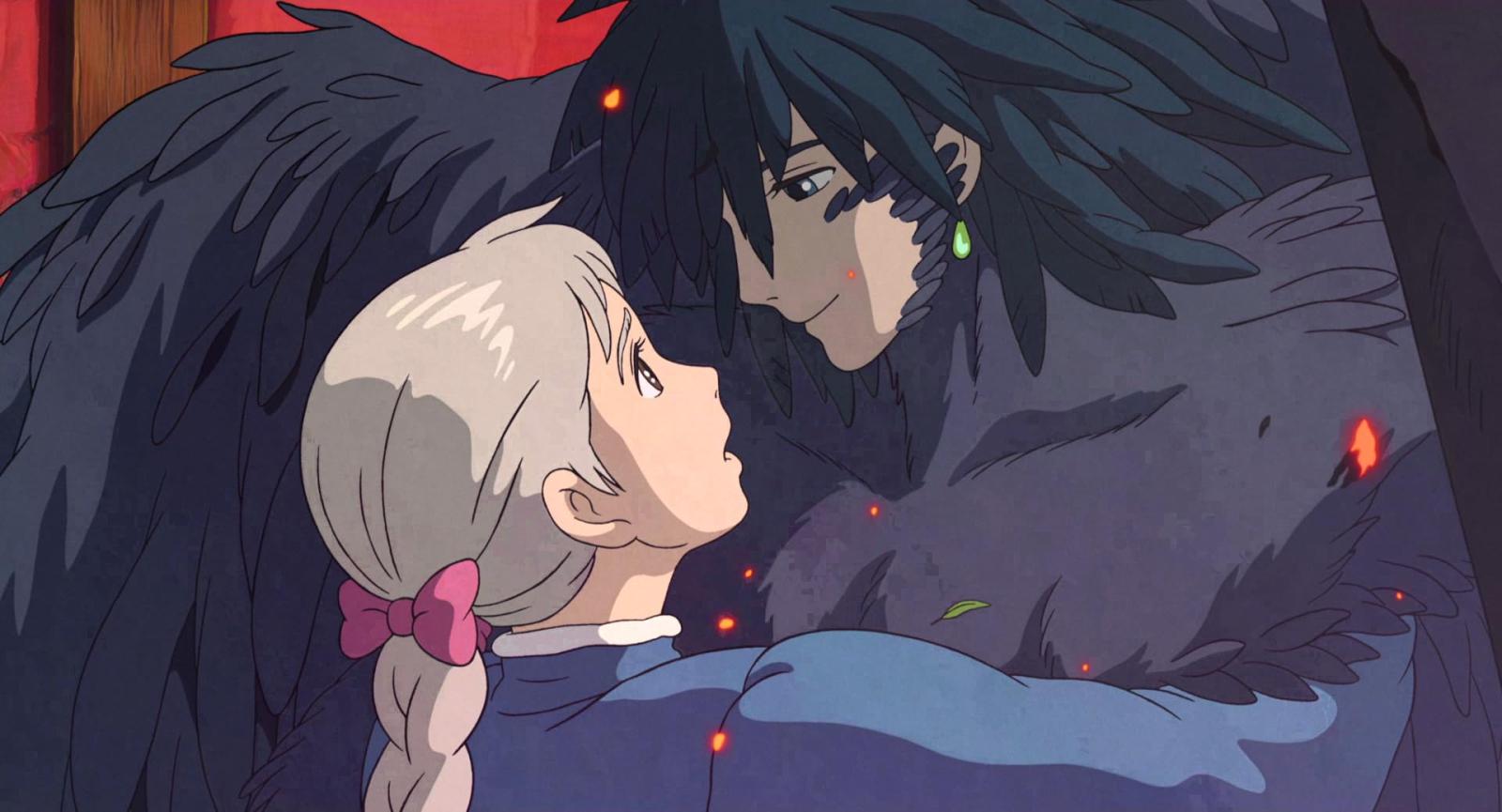 The film adaptation of Suzanne Collins' iconic dystopian series left out a crucial character, Madge Undersee, who is a classmate of Peeta Mellark and Katniss Everdeen. Madge played a key role in Katniss' destiny by giving her the iconic Mockingjay pin, which became a symbol of hope and resilience in the post-apocalyptic nation of Panem.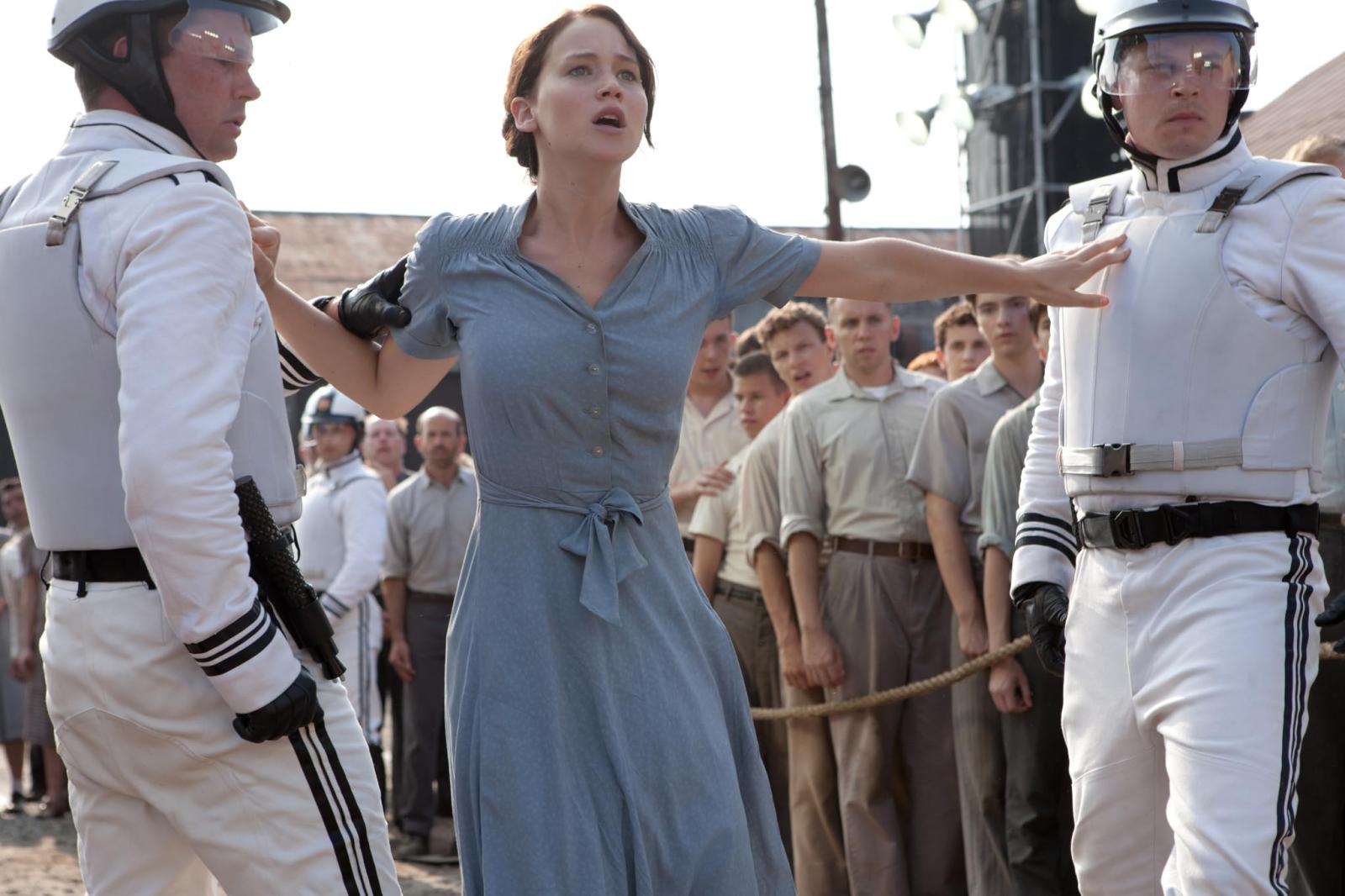 6. Breakfast at Tiffany's
Compared to the iconic film adaptation starring Audrey Hepburn, Truman Capote's novella Breakfast at Tiffany's offers a more complex and nuanced portrait of Holly Golightly. The book has a darker ending with Holly's disappearance, while the film offers a happier ending with the writer and Holly coming together, completely changing the course of the story.