6 Times Horror Movie Characters Had to Make Torturous Decisions
Would you rather sacrifice your friend to save the world, or sacrifice the world to save your friend?
Horror movies often delve into the darkest corners of human nature, pushing the characters to their limits and forcing them to make agonizing choices. Here are 6 times when characters had to make harrowing decisions that tested not only their limits but also the viewer's sanity.
1. Steven Murphy — The Killing Of A Sacred Deer (2017)
Steven Murphy, a talented surgeon played by Colin Farrell, faces a nightmarish choice in Yorgos Lanthimos' psychological horror thriller. After a patient dies during surgery, the patient's son curses Steven and forces him to choose whether to kill his son, daughter, or wife to balance the scale.
Faced with an impossible choice, in a heartbreaking scene Steven blindfolds himself and randomly shoots, ultimately killing his son Bob.
2. Dr. Lawrence Gordon — Saw (2004)
With its first two victims, Lawrence Gordon and Adam, James Wan's Saw introduced the world to the sadistic games of the Jigsaw Killer. When Dr. Lawrence Gordon, portrayed by Cary Elwes, wakes up in a room with hacksaws, a revolver, and another man, Adam, Gordon is forced to make the gruesome decision to saw off his own foot or to kill Adam to save his family.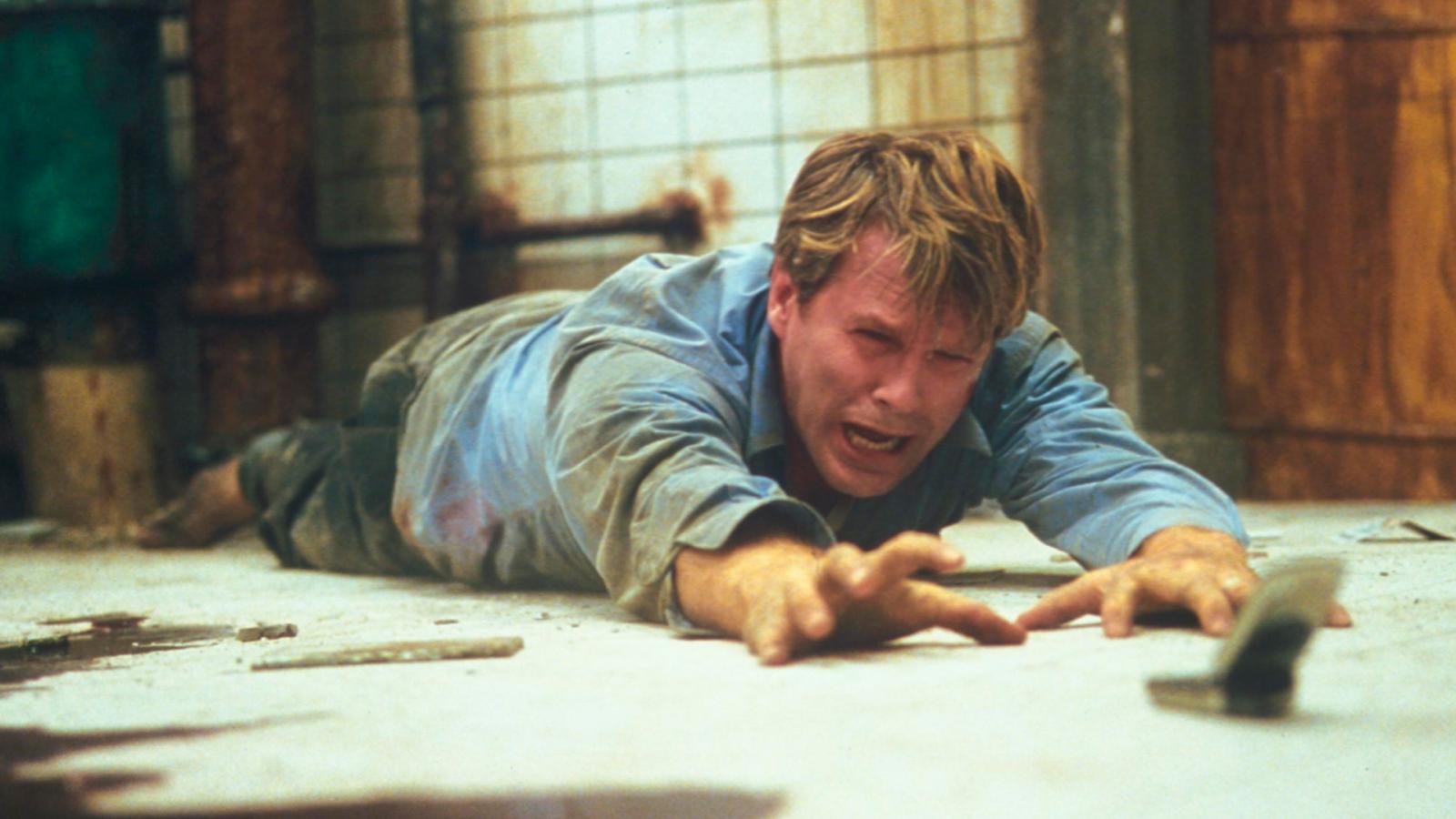 3. Becky Connor — Fall (2022)
In Scott Mann's horror thriller, two friends, Becky and Shiloh, find themselves trapped on top of a towering structure with no means of communication. Their situation takes a turn for the worse when Shiloh tragically loses her life while trying to retrieve their water supply.

With no other options, Becky is faced with an agonizing decision: use Shiloh's body as a makeshift pillow to protect her cell phone as she drops it from the tower in a desperate bid for help.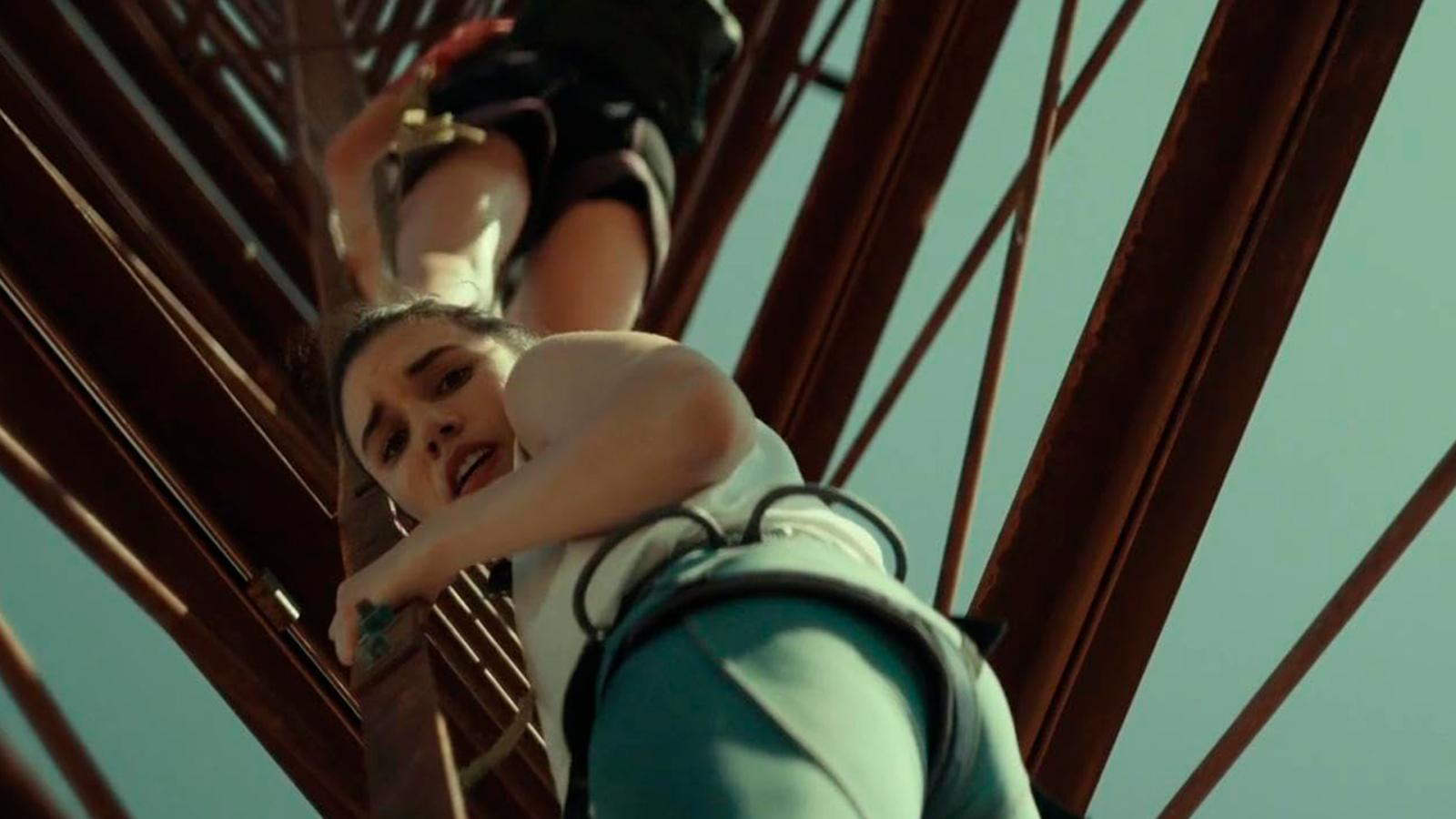 4. Tess — Barbarian (2022)
Zach Cregger's horror-thriller was a hell of a ride for viewers, but especially for its lead, Tess, portrayed by Georgina Campbell. In the movie's tense climax, Tess escapes from a terrifying basement captivity but leaves Justin Long's AJ behind.
When she seeks help from the police, they dismiss her claims, leaving Tess with a moral dilemma — whether to return to the place where she was held by an unknown monster and rescue AJ herself.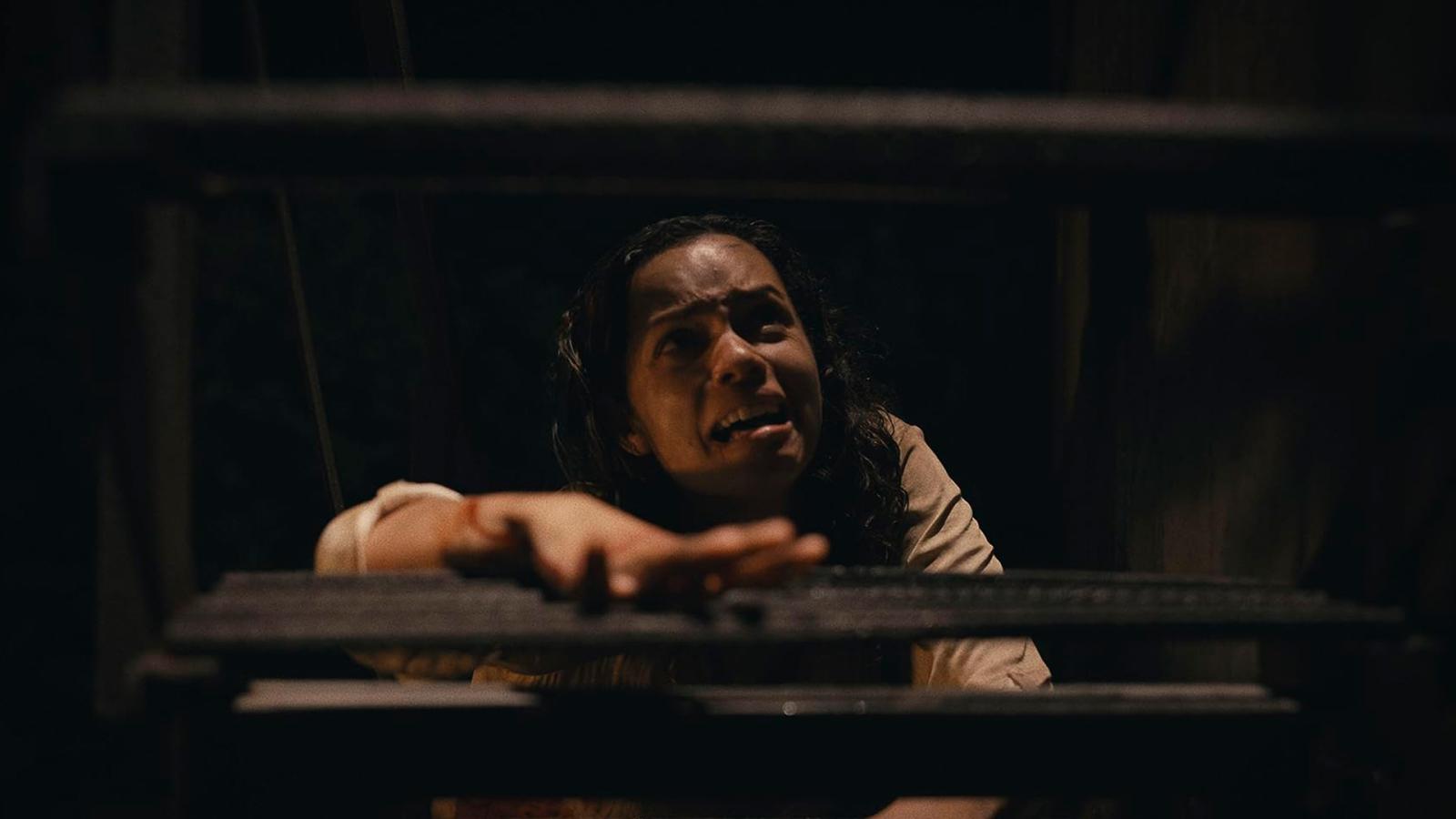 5. David Drayton — The Mist (2007)
In the final scene of Frank Darabont's adaptation of Stephen King 's novella, the main character David makes the devastating decision to end the lives of everyone in the car, including his own son's, to save them from a more horrific death. A split second later, the rescue arrives and saves the town from monstrous creatures in the mist.
6. Olivia Barron — Truth or Dare (2018)
This spine-chilling horror film follows Olivia Barron, played by Lucy Hale, and her friends as they become unwitting participants in a deadly take on the popular Truth or Dare game.
Olivia and her best friend Markie end up being the last to survive the fatal game. Olivia decides to expose the game by live-streaming its rules and spreading the curse to buy her and her friend time before the game targets them again.
So, would you rather sacrifice your friend to save the world, or sacrifice the world to save your friend?