7 Brilliant Fan Ideas Max Should've Picked for the Harry Potter Reboot, Ranked
Fans don't want the Harry Potter show to be a reboot of the saga. Fans want something original.
Here are seven fan ideas for a Harry Potter show that are better than retelling the same old story.
7. Other Magical Schools
We know Hogwarts, and we love Hogwarts – but the world doesn't end there. Show us more of Durmstrang, Beauxbatons, or any other school in any other country.
We've only seen glimpses of what other wizarding institutions are up to, and there's a whole world of possibilities to explore in a potential spinoff.
6. Auror Office Procedural
Think CSI, but with a dash of witchcraft. This show could feature young Alastor Moody before he became one of the greatest Aurors of all time.
Maybe we could even see him mentoring younger Tonks! Or, the spinoff could take us forward in time instead – Harry and Ron living their best not-so-quiet lives at the Auror Office.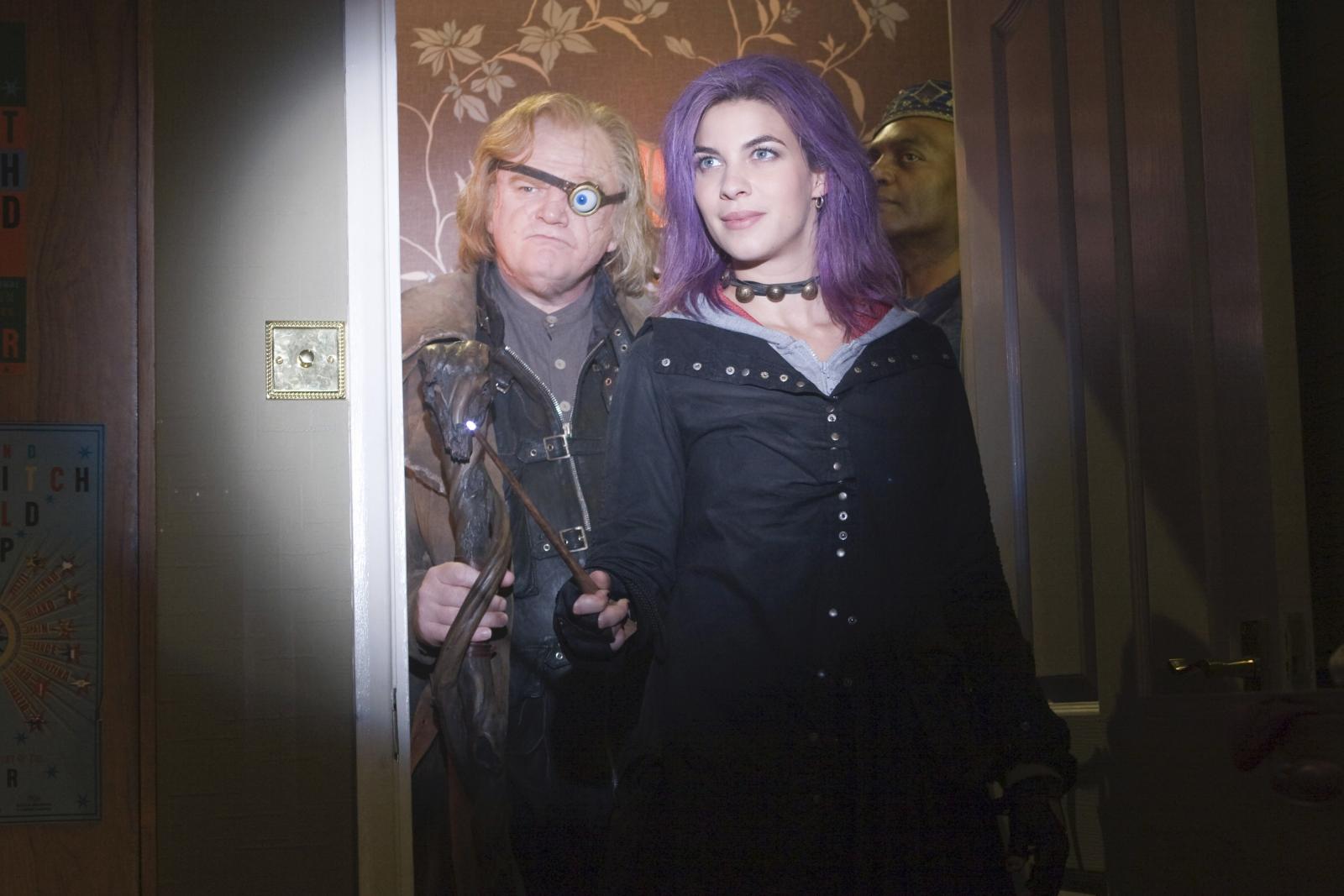 5. Merlin's Medieval Adventures
Even in the Harry Potter world, Merlin is still "the most famous wizard of all time." We know that he was a Slytherin, founded the Order of Merlin, and opposed the Dark Arts, and that's about it.
Merlin's story in the Potter-verse is uncharted territory, and many fans would welcome a show about his life.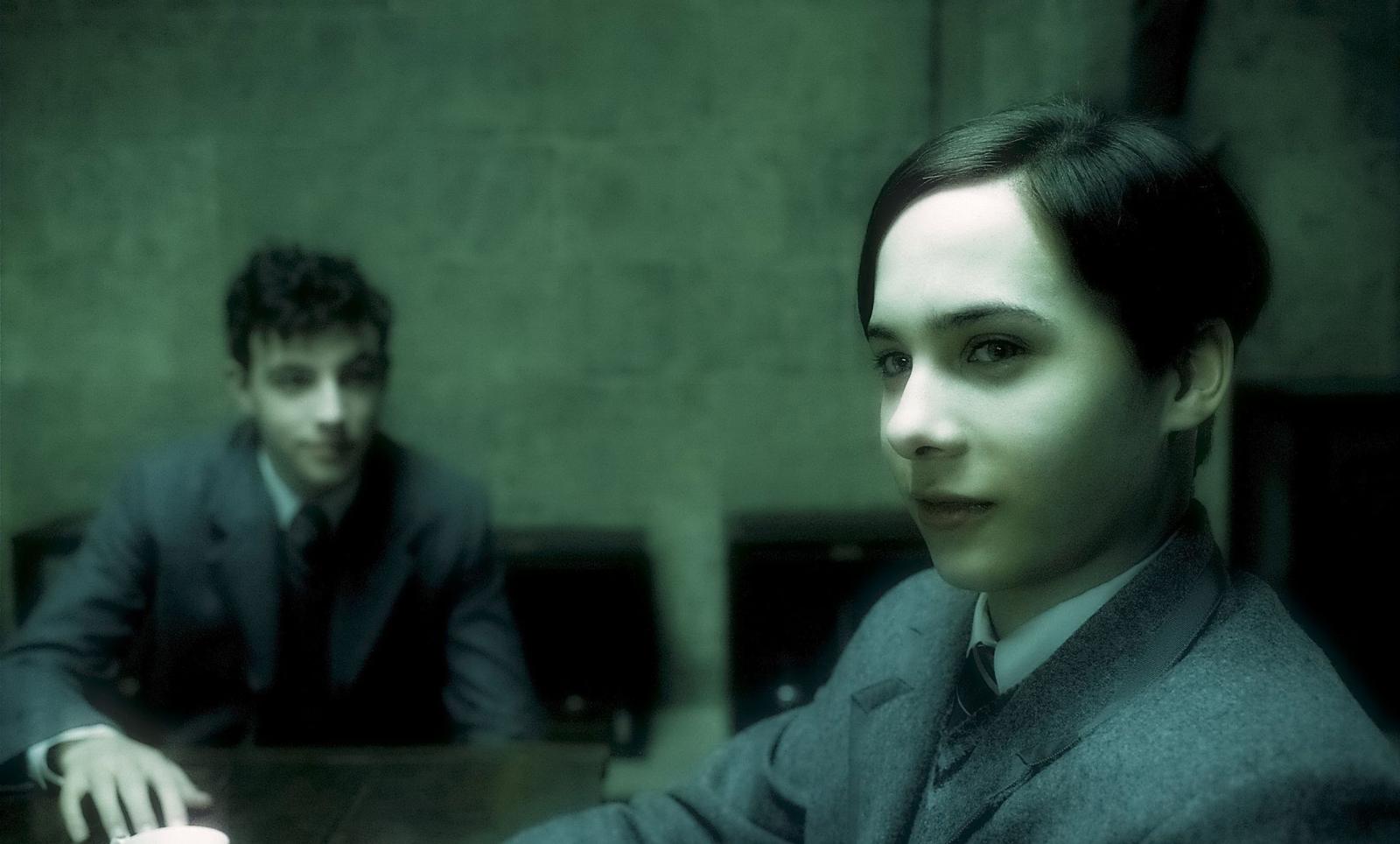 4. International Statute of Secrecy
The International Statute of Secrecy was implemented in 1692, and it is a major rule in the wizarding world.
It would be fun to see how the magical community lived before that time, or even after the Statute became obsolete (and the events leading up to it). This series would have either a historical sitcom vibe to it or a spy-ish action thriller one.
3. Alternate Reality
What if Neville Longbottom was the Chosen One? It'd be awesome to have a look at an alternate timeline where Voldemort has marked Neville as his "equal."
The story might have turned out differently (and the multiverse is all the rage these days). A limited series with Neville as the key player is an interesting idea to explore.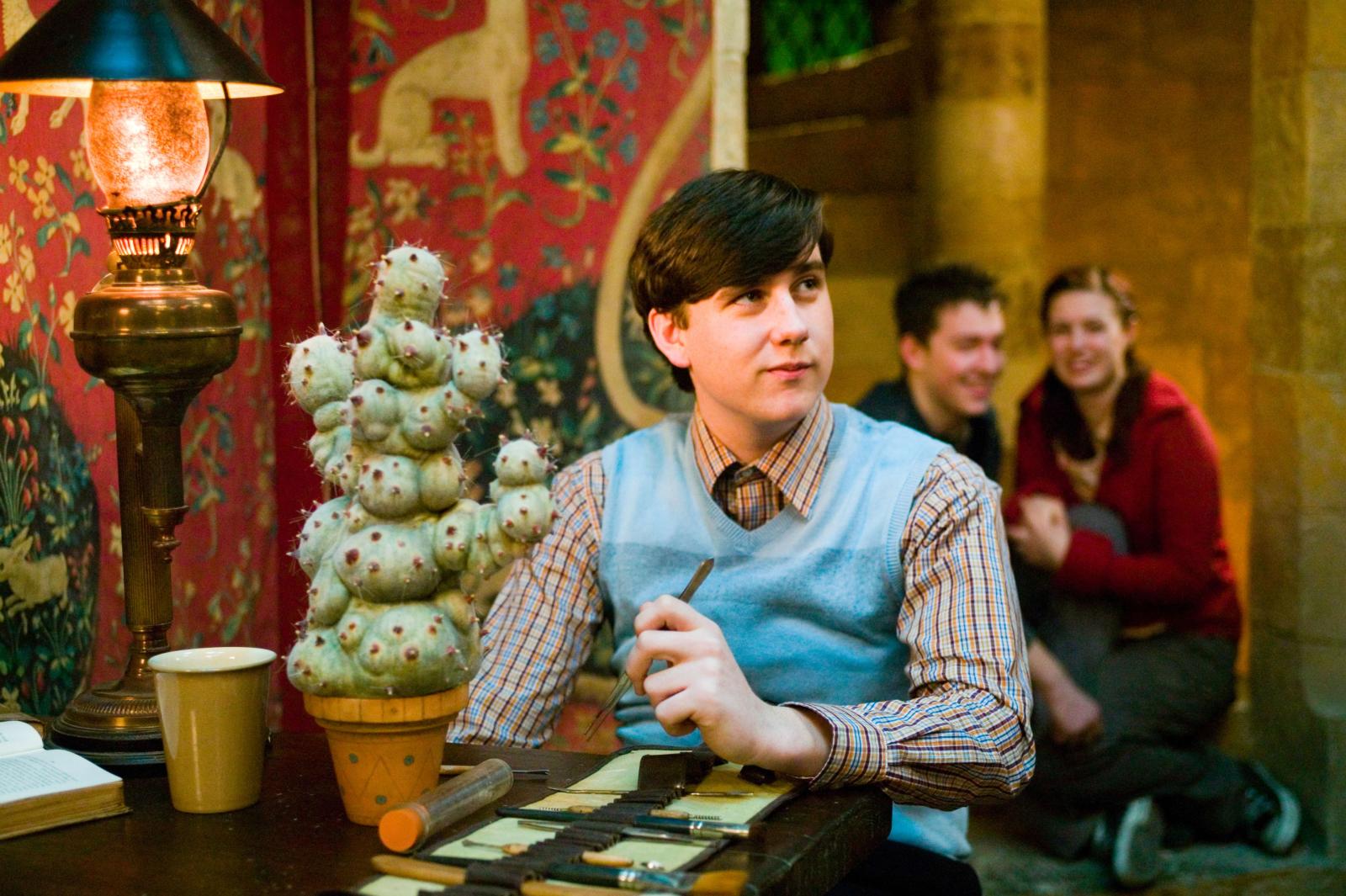 2. Rita Skeeter's Path to Success
Rita Skeeter is everything that is wrong with journalism, and she has probably had a fascinating journey to get to where she is in Harry Potter.
Maybe she could even be redeemed in her own spinoff. What if she was once an aspiring reporter who got wind of a big scandal, but was forced to cover it up because of politics and/or bureaucracy?
1. Ginny's Quidditch Story
Ginny Weasley didn't get to shine in the original movies, but it's canon that she went on to have a fascinating Quidditch career as a Chaser for the Holyhead Harpies.
Sports drama about cutthroat competition in a male-dominated field? Yes please, give it to us immediately.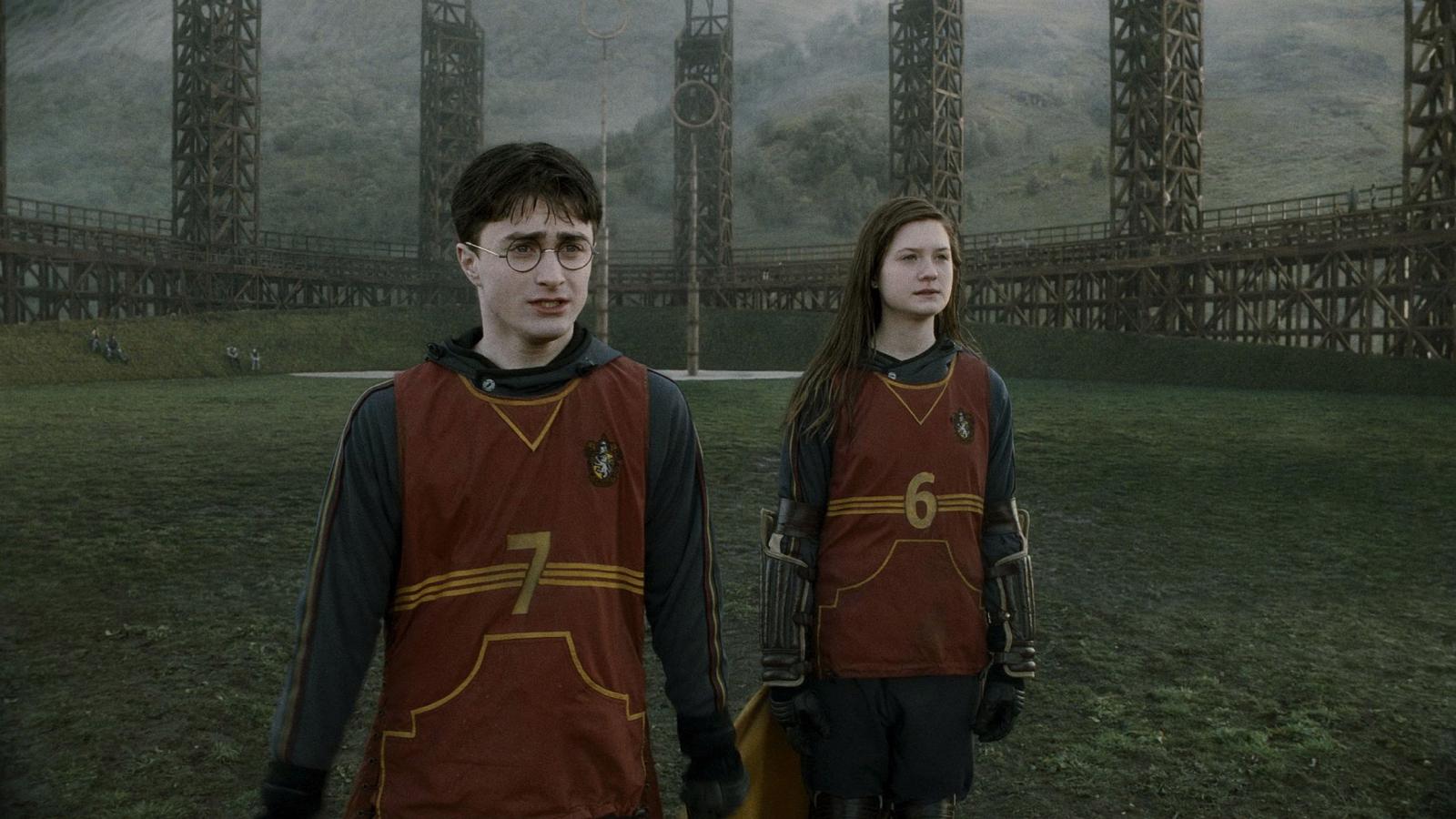 Any one of these ideas would've been a better choice than what Warner Bros. and Max came up with…