7 Character Archetypes And Their Absolute Best Movie Depictions
There are so many of them, but these seven character arcs are essential in any movie.
Serving as templates that writers and creators use to create well-rounded and relatable characters, character archetypes are fundamental building blocks of storytelling. Here are 7 of the most important character archetypes, along with their best cinematic examples.
The Hero
Typically, this character archetype displays strength and proactive nature, possessing confidence, drive, courage, and other qualities that help sustain and drive a compelling story. However, the Hero archetype can also occasionally display arrogance and tend to control.
Best Movie Example: Luke Skywalker (Star Wars Franchise)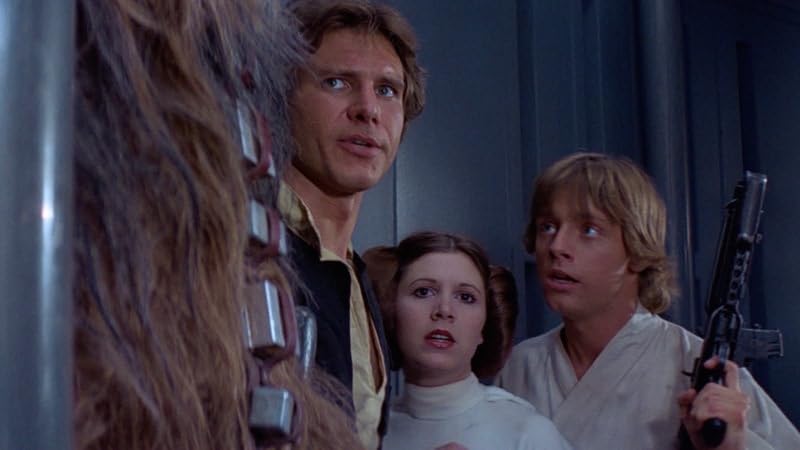 From his humble beginnings as a farm boy to his pivotal role in the fight against the Galactic Empire, Luke's character growth and willingness to confront darkness are the embodiment of the heroic spirit.
He stands as an enduring example of the hero archetype in cinematic storytelling through his journey of self-discovery and commitment to the greater good.
The Caregiver
This archetype's priority is always others, especially that one friend who is closer to them than anyone else. They portray kind and supportive characters, often engaging in meaningful conversations with the protagonist in an effort to make the world a better place.
Best Movie Example: Samwise Gamgee (Lord of the Rings Franchise)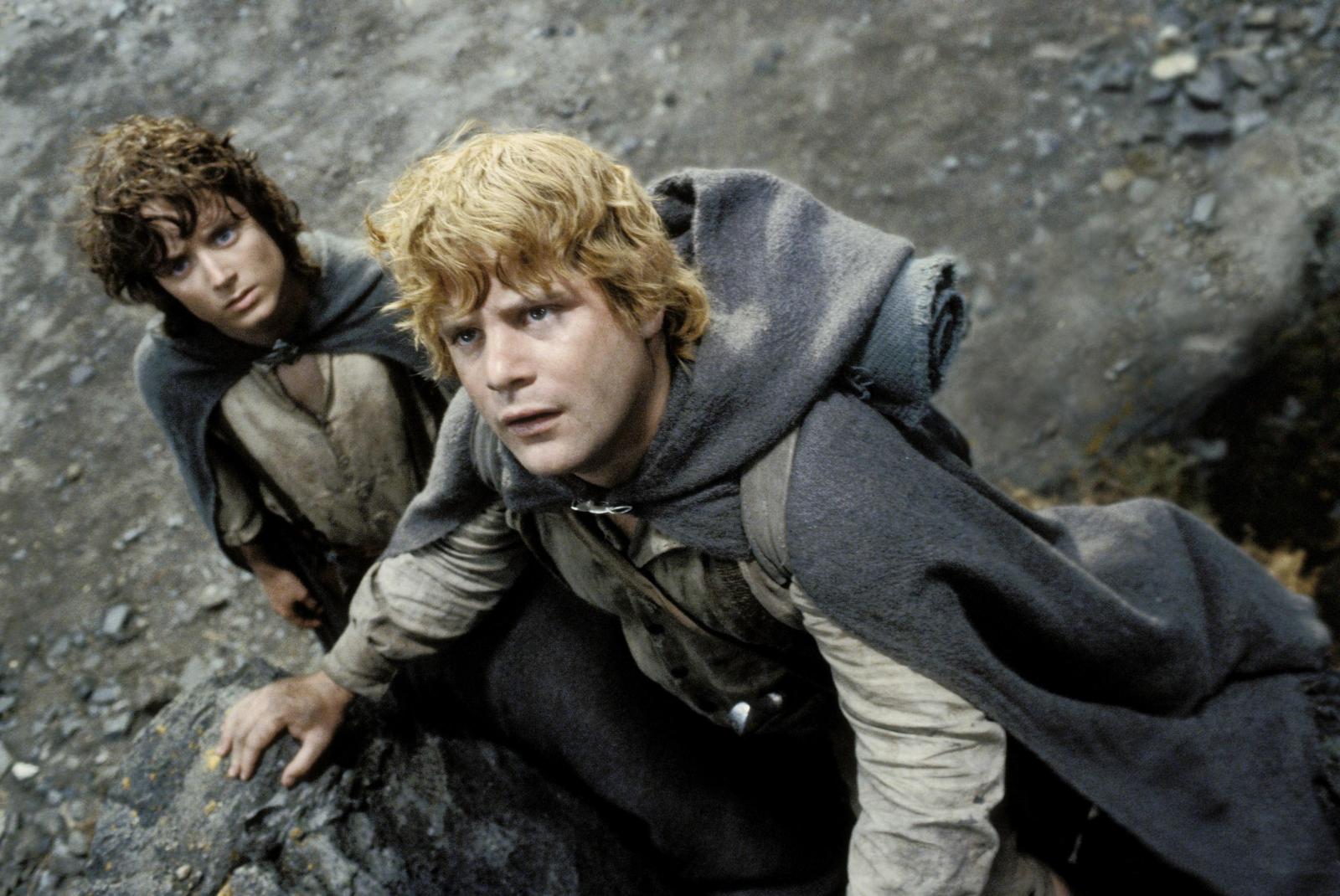 In Peter Jackson's trilogy, Sam, a hobbit from Middle-earth, selflessly tends to the needs of his friend Frodo, providing emotional support and encouragement during their quest to destroy the One Ring. Sam's unwavering loyalty and nurturing nature make him the epitome of the Caregiver archetype in the epic fantasy saga.
The Mentor
The Mentor archetype is a wise and experienced figure who guides the hero, providing them with knowledge, guidance, and important life lessons that, at some point in the movie, hit the hero in the gut and change their perspective on certain things.
Best Movie Example: Albus Dumbledore (Harry Potter Franchise)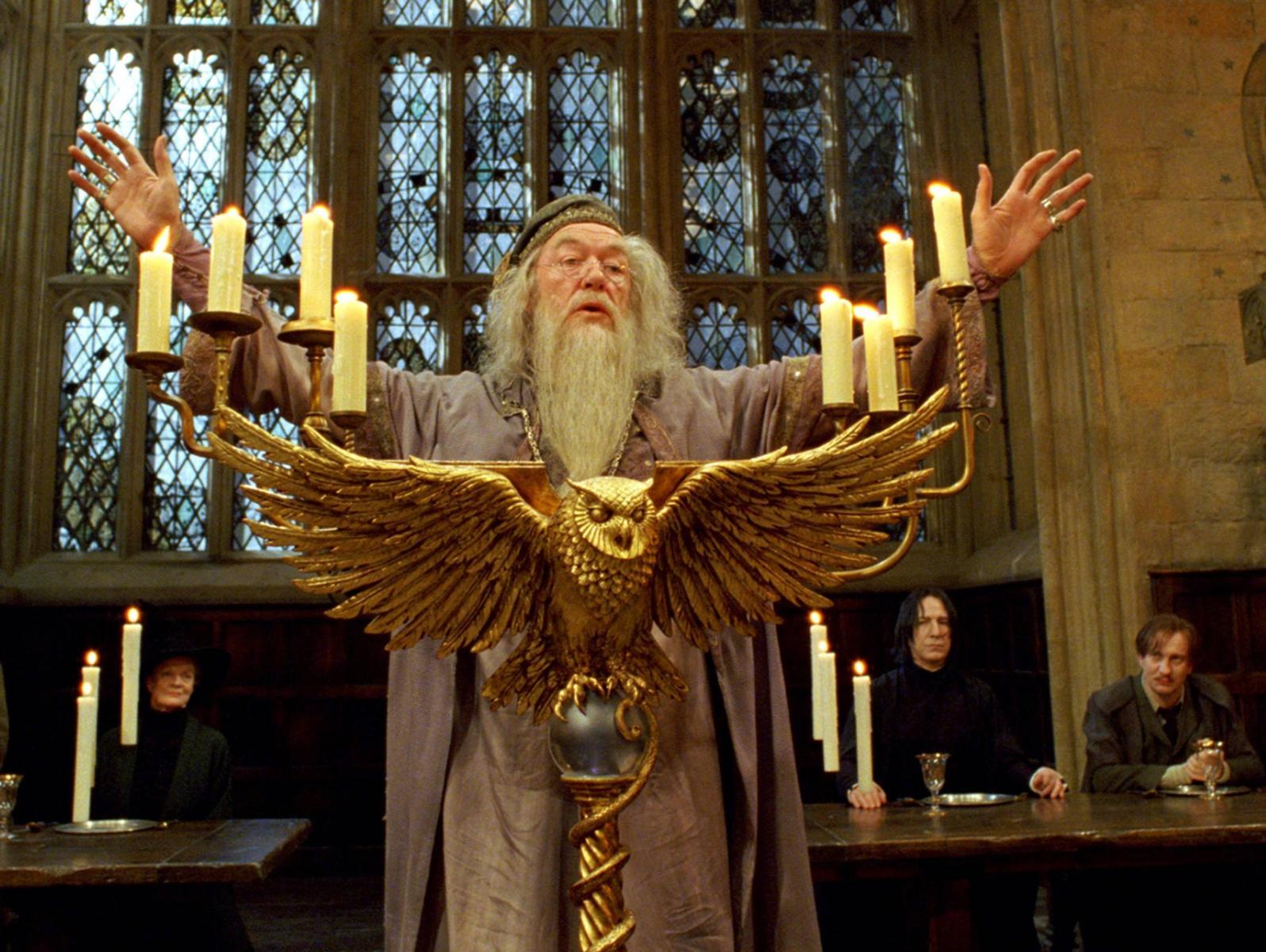 As the wise and irreplaceable headmaster of Hogwarts, Dumbledore guides and supports Harry, challenging him to grow and imparting important life lessons that help him navigate the complexities of his destiny as the Chosen One.
The Joker
Joker Archetypes are characters who use various methods to make people laugh. These methods usually include a mixture of cleverness, comedic events, and even self-referential humor. Such archetypes also appear in tragedies to provide a comedic respite when the tension reaches its peak.
Best Movie Example: Jack Sparrow (Pirates of the Caribbean Franchise)
Captain Jack Sparrow's quirky character, wisecracks, and hilarious one-liners add humor to the series. Jack's ability to find humor in even the most dire of circumstances makes him an outstanding example of the Joker archetype in cinematic storytelling.
The Warrior
The Warrior archetype represents a character who is fiercely skilled and driven, and who is often courageous, honorable, and protective of others. Whether defending loved ones or fighting for justice, their purpose is to engage in battles or challenges to achieve their goals.
Best Movie Example: Sarah Connor (The Terminator Franchise)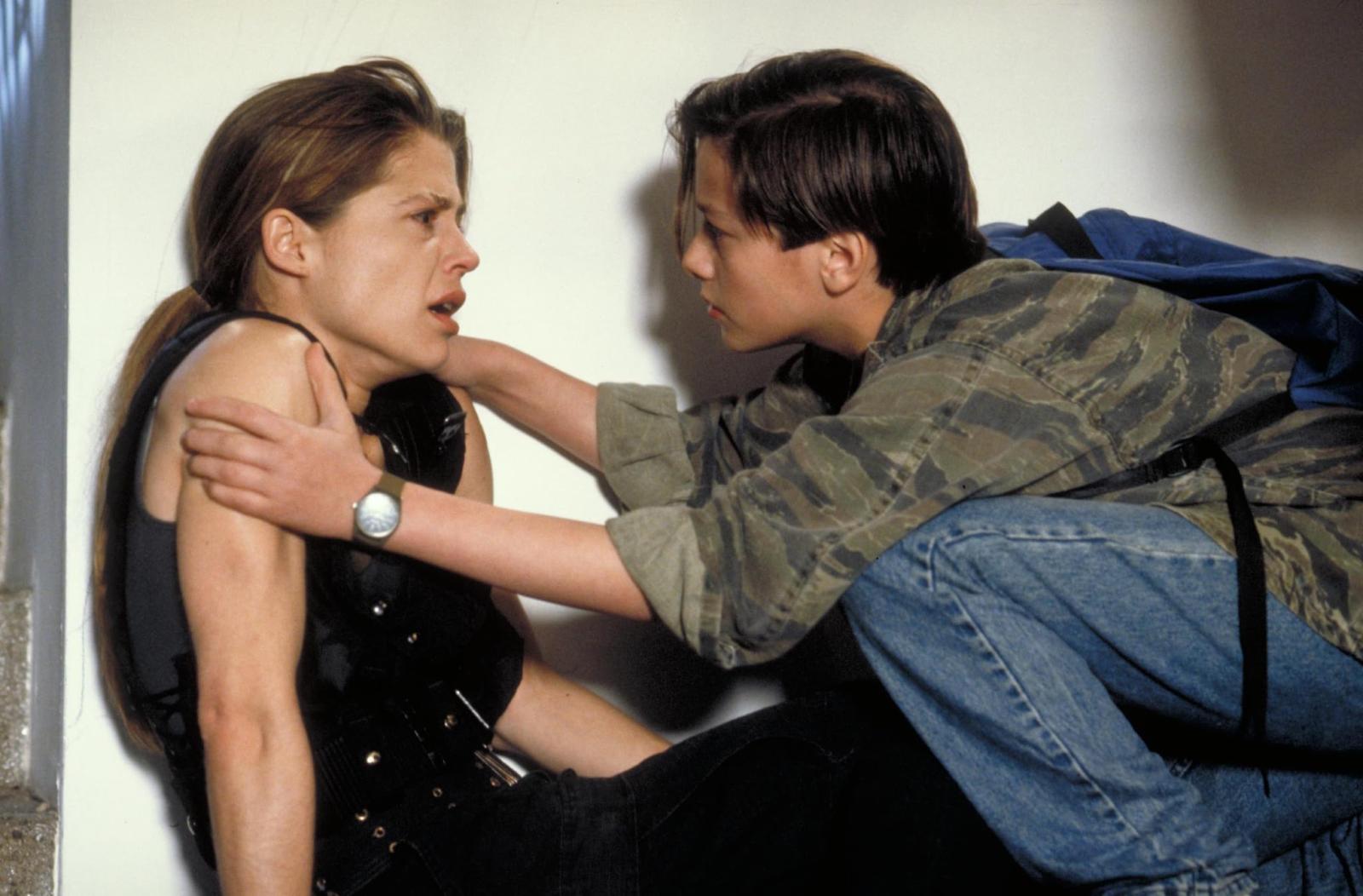 Sarah's evolution from a vulnerable waitress to a skilled fighter is a reflection of the Warrior archetype's qualities of determination, courage, and adaptability. Embodying her commitment to changing the future, Sarah's role as protector transforms her from an ordinary woman into a determined fighter against the threat of artificial intelligence.
The Rebel
Typically energetic and individualistic, these archetypal characters are often thrill-seekers. They possess street-smart qualities, demonstrating skills and courage, but they can also be cynical and tend to be short-tempered.
Best Movie Example: Tyler Durden (Fight Club)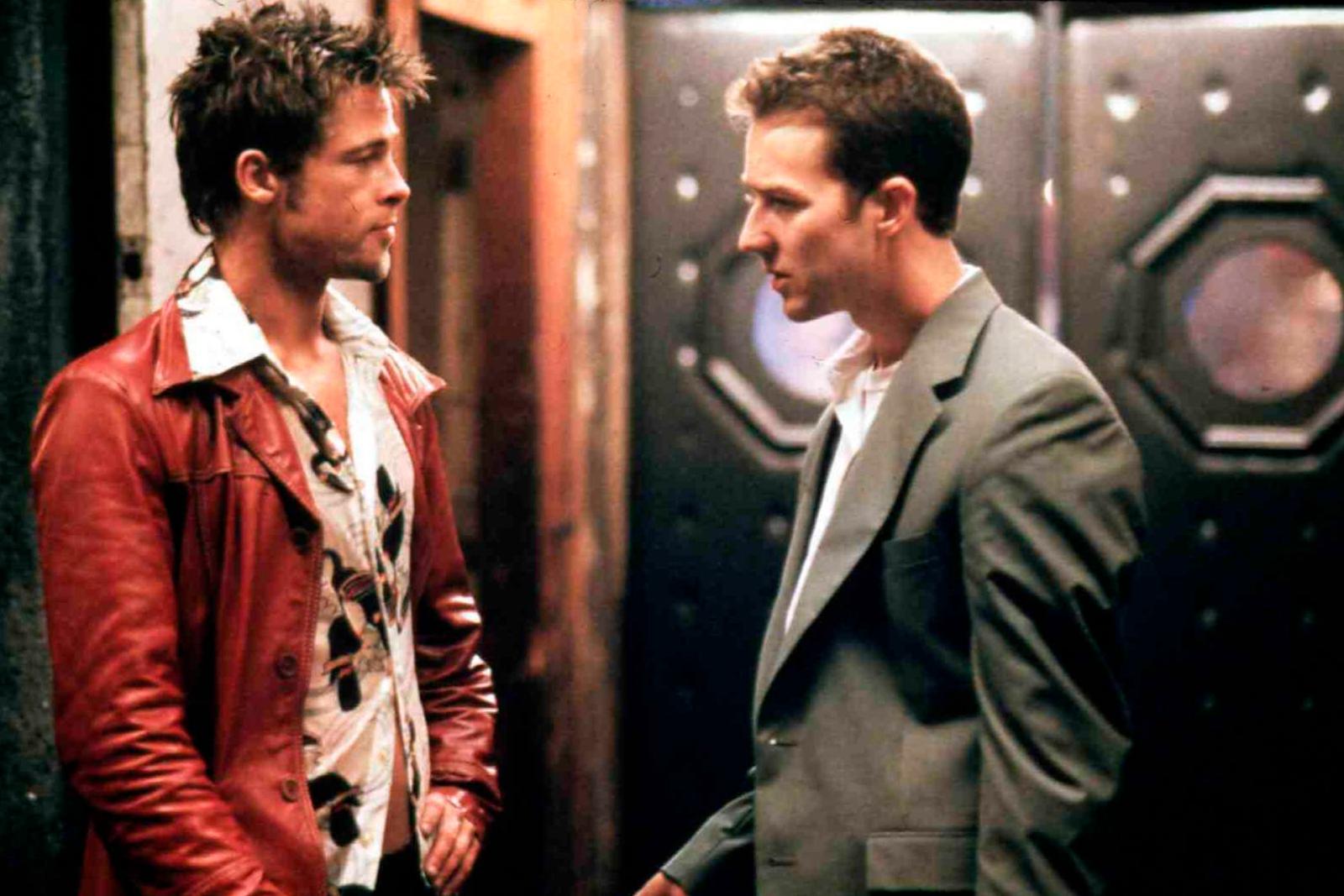 Tyler's street smarts and fearless attitude make him a capable and rebellious character. While Tyler's actions are often extreme and controversial, his charismatic personality and search for an authentic existence make him a thought-provoking example of the Thrill Seeker archetype.
The Seducer

This character archetype is seductive and usually possesses undeniable charisma. Often described as casual, Seducers project a sense of provocation and mystery, but they can also veer into manipulation and show traces of cynicism.
Best Movie Example: Han Solo (Star Wars Franchise)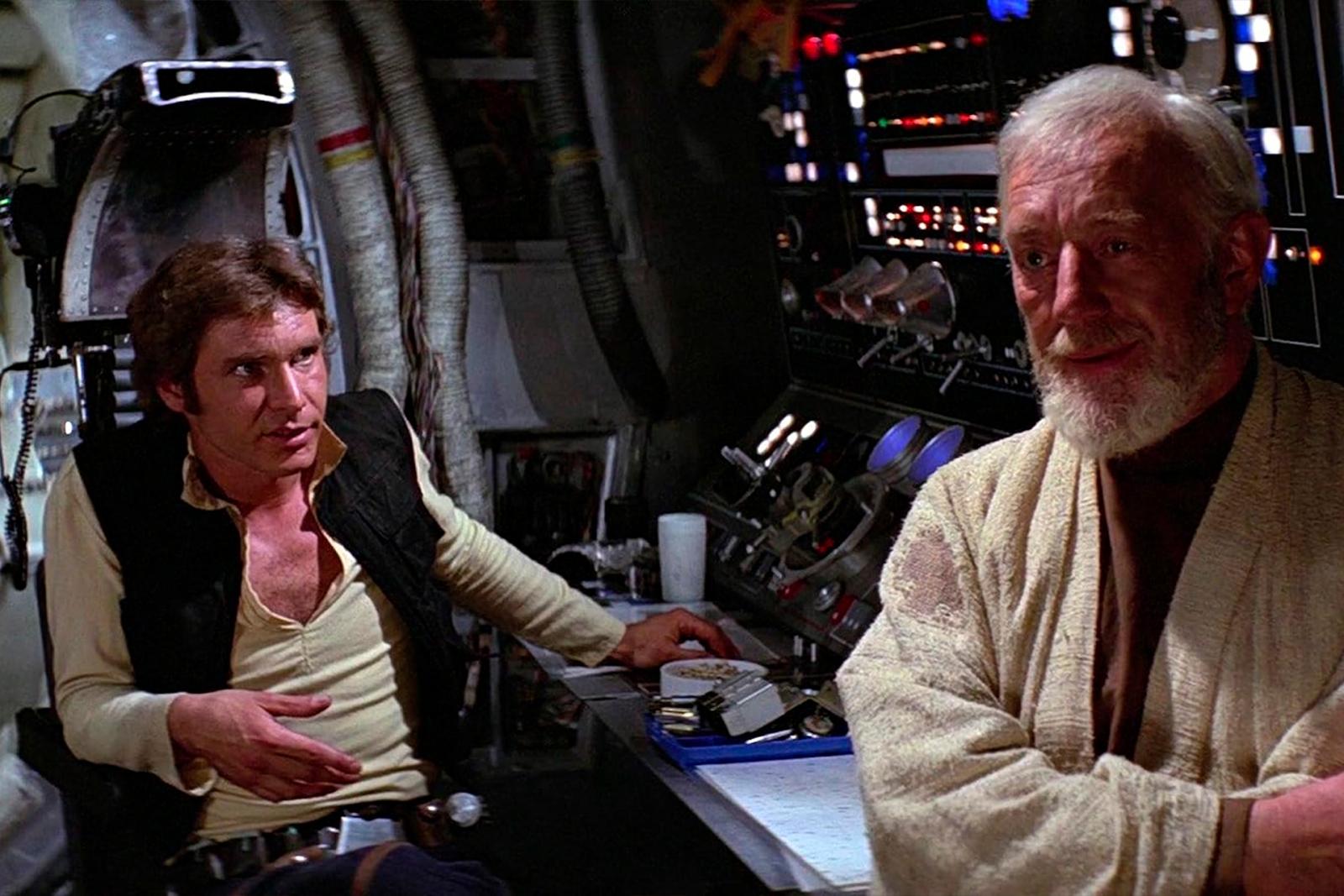 Han's easy-going personality, often displayed through his interactions and mischievous ways, add to his appeal. His mysterious past and nonchalant demeanor contribute to his charismatic appeal, but Han's occasional manipulation and his jaded view of certain things show a different, more complex side to his Seducer archetype.