7 Iconic Movie Characters We No Longer Separate From Their Actors 
They have become so intertwined that it is virtually impossible to recast them at this point.

Great actors usually have a number of extremely memorable roles, but only one of them can be called truly defining, making you feel like they were destined to play it and making it impossible to see anyone else portraying it.
So here are seven roles that their respective actors were born to play.
J. Jonah Jameson — J. K. Simmons
J. K. Simmons is a Hollywood legend, but his most famous performance came in Sam Raimi 's Spider-Man films. He was so good as the editor of the Daily Bugle that he later reprised the role in the MCU.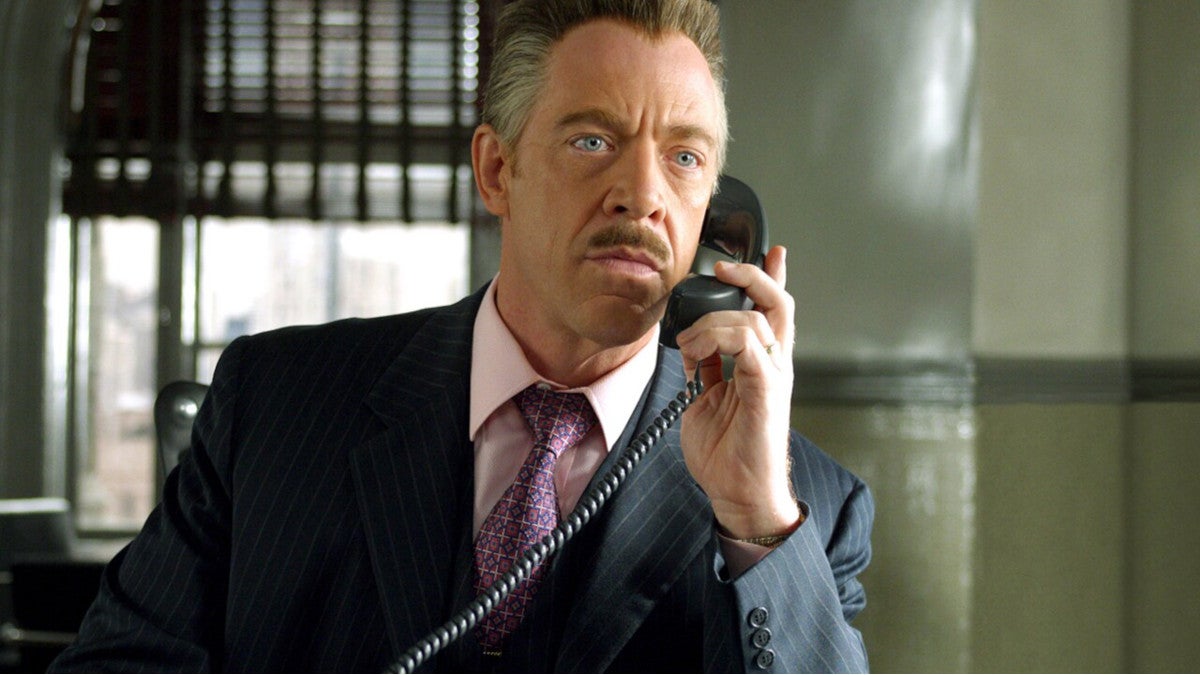 Professor Charles Xavier — Patrick Stewart
Stewart is another veteran actor and many will always remember him as Jean-Luc Picard from Star Trek, but arguably his most iconic role, which he played for almost two decades, is Professor X. James McAvoy did a great job portraying his younger version, but he will never be as iconic as Stewart's wise old mentor.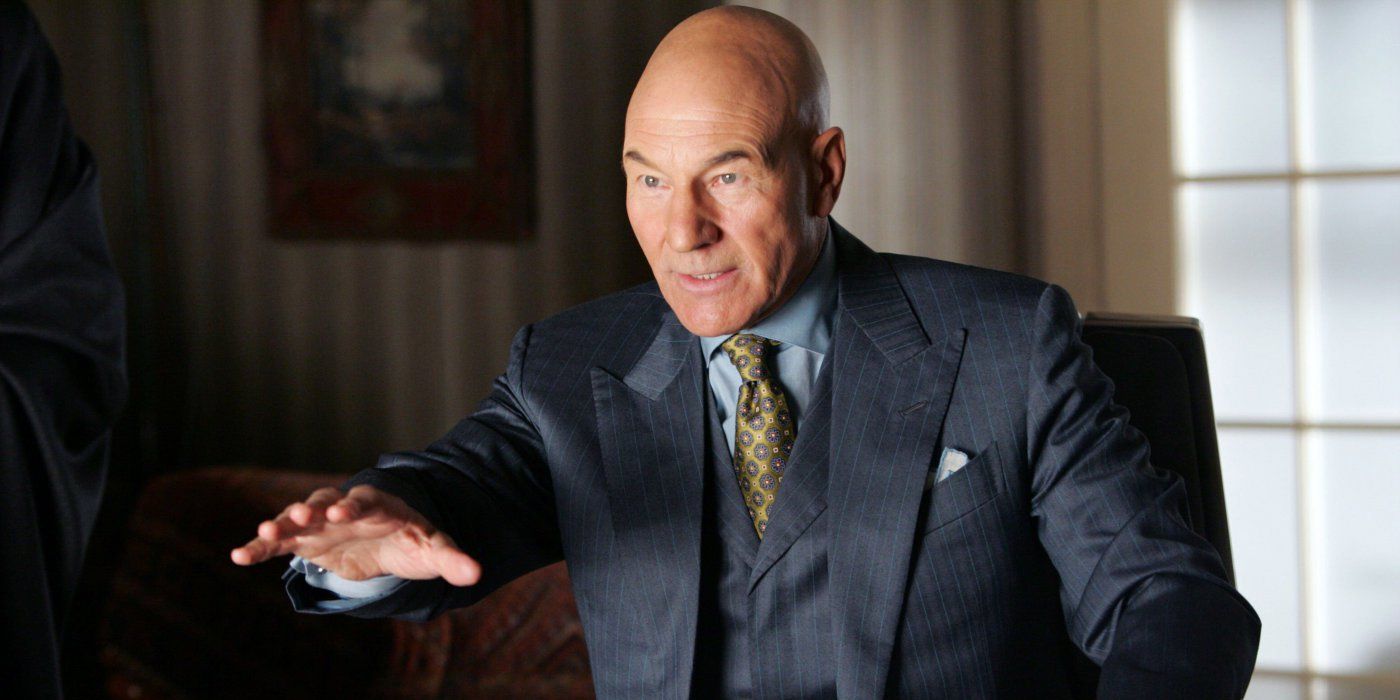 Tony Stark — Robert Downey Jr.
And to wrap up the superhero movies, Robert Downey Jr. is arguably the face of the entire MCU, as it all started with his genius, billionaire, playboy philanthropist. Iron Man is simply irreplaceable, no matter how hard the creators try to do so by adding Ironheart to the MCU.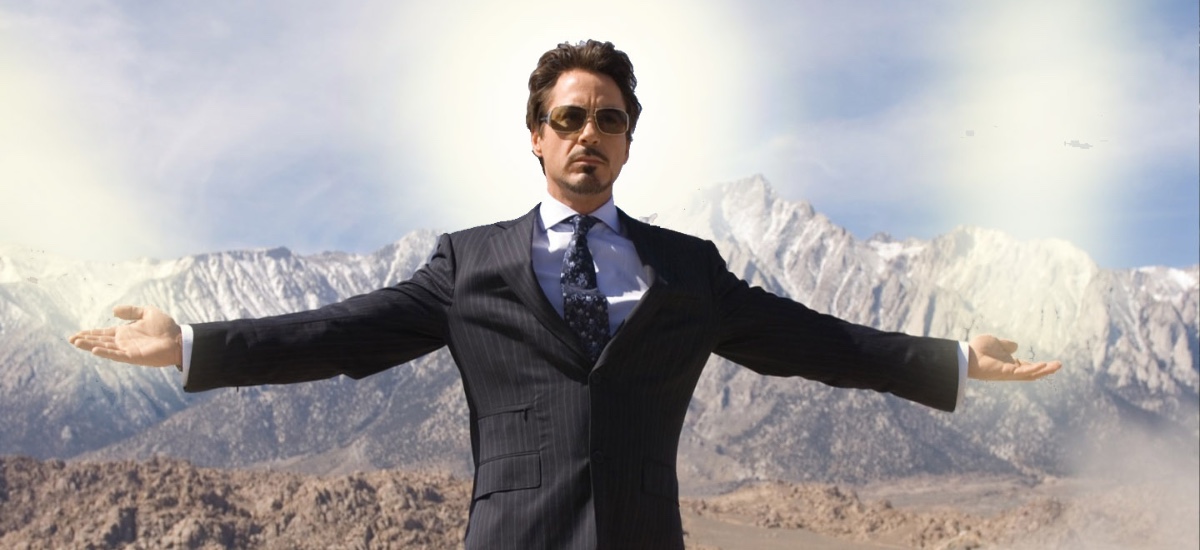 Shaggy — Matthew Lillard
The live-action Scooby-Doo movies of the early 2000s were of questionable quality, but if there was one thing they got right, it was Shaggy. Although Matthew Lillard had already starred in Scream, he will always be associated with this hippie-like character, as he absolutely nailed the role.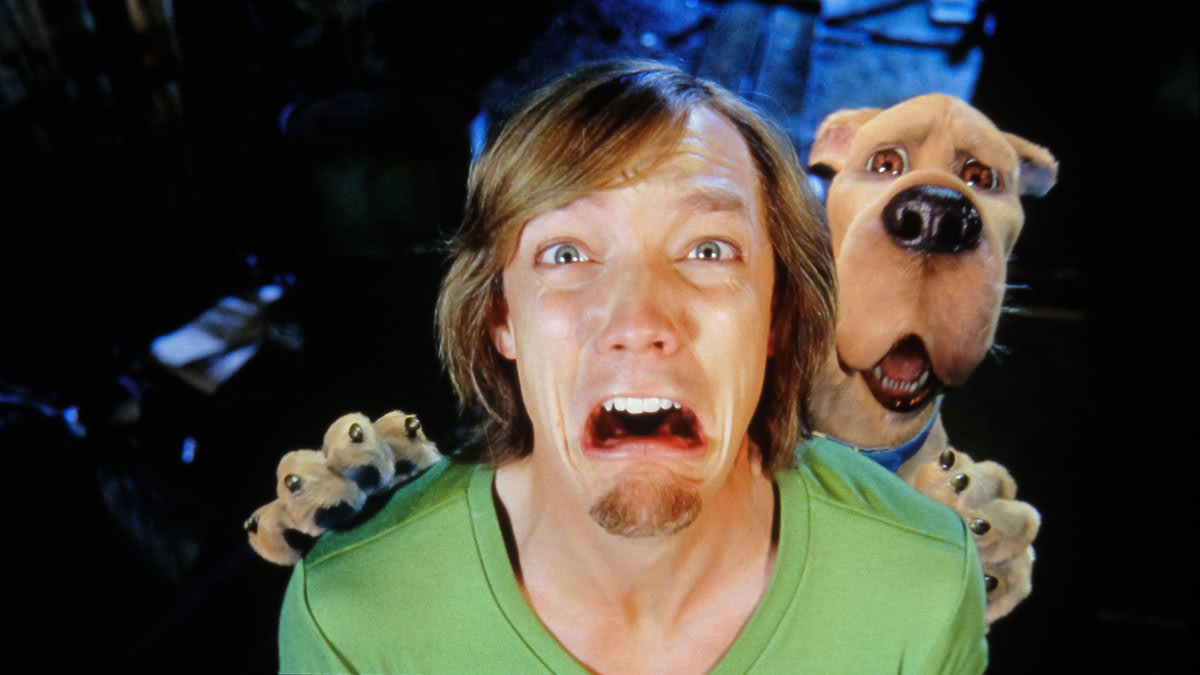 Although Ford has a lot of extremely famous roles like Han Solo or Rick Deckard, Indiana might be the one that can't be imagined without him.
Ford officially retired from the role after Indiana Jones and the Dial of Destiny, and Lucasfilm promised that there is no way he will be recast, as even they understand that the legendary archaeologist means nothing without the man behind him.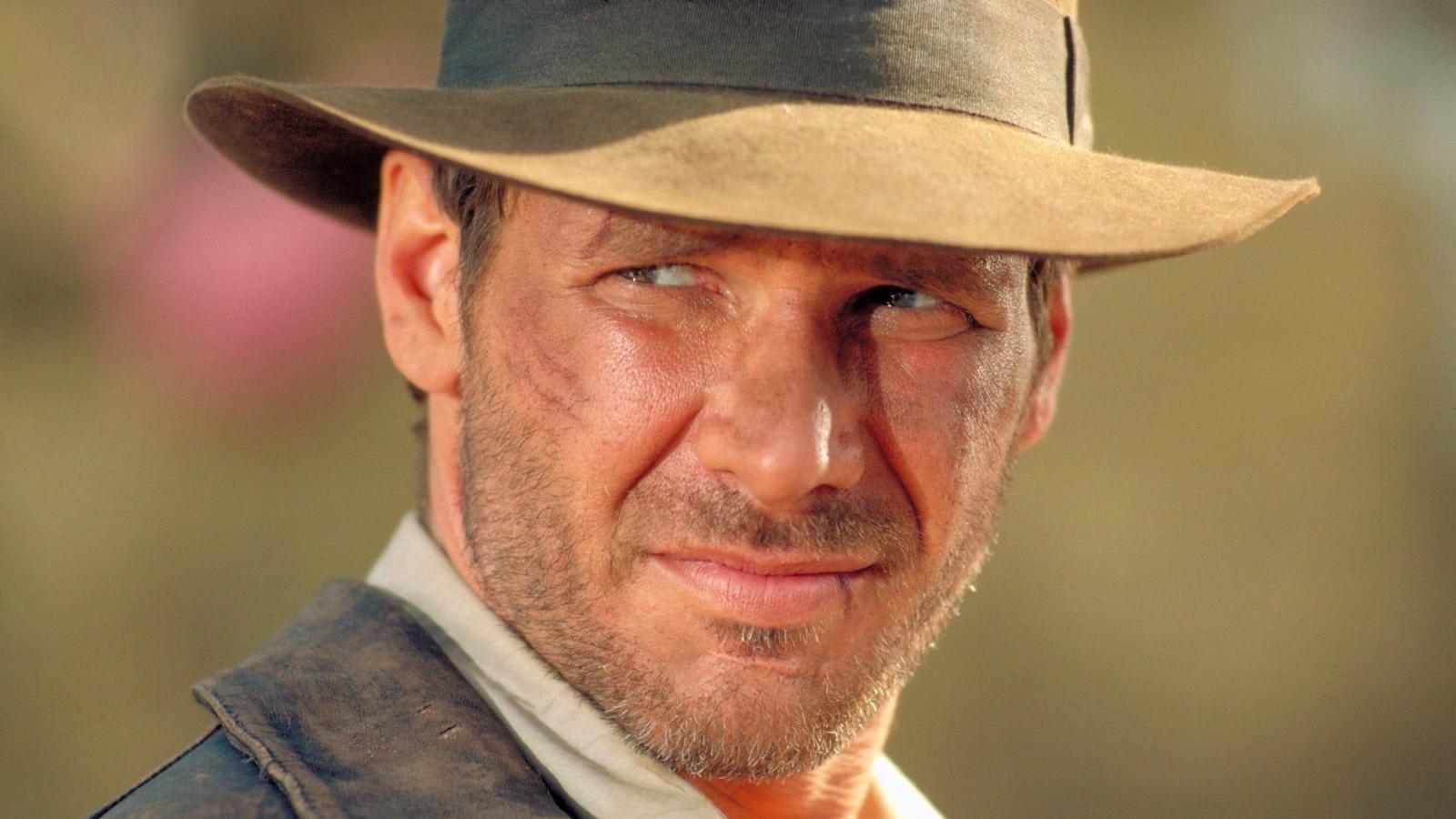 T-800 — Arnold Schwarzenegger
Arnold is also one of the most famous actors on the planet, with countless roles throughout his long years on the big screen. But the one that elevated his entire career will remain the one he is associated with, as T-800, or simply The Terminator, is one of the most instantly recognizable movie characters in the world.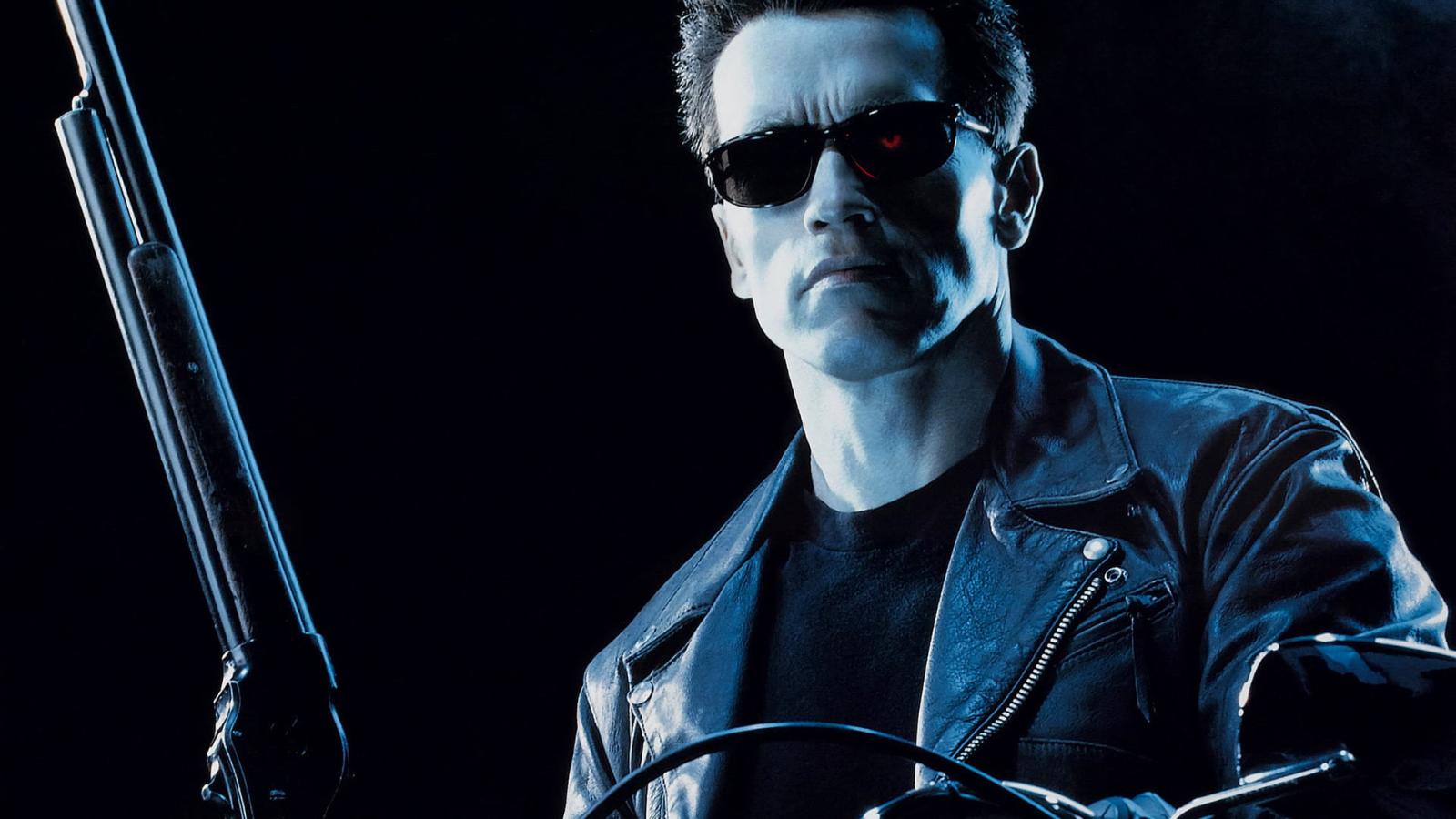 Jack Sparrow — Johnny Depp
No one expected much from the first Pirates of the Caribbean movie, but that changed the second Captain Jack Sparrow appeared on screen. Depp brought incredible charisma to the character, and if the franchise is ever resurrected without him, it will never be the same.