7 Random Movie Facts That Sound Fake But Are Actually True
The fact that James Cameron created Titanic just as an excuse to go diving on the real wreck is such a boss move.
The world of Hollywood is always full of random facts and mysteries that have you in a state of doubt as to their validity. However, there are many cases where the most bizarre fact turned out to be completely true.
So here are the 7 most random movie tales that will make your jaw drop.
1. Mike Myers Was Threatened To Play in The Movie
Apparently, Mike Myers was threatened into starring in Bo Welch's directorial debut, The Cat in the Hat. After turning down a project based on his own SNL sketch, Universal forced Myers to star in the movie to avoid a lawsuit. Myers' lack of interest was evident on screen and contributed to the film being a major disappointment.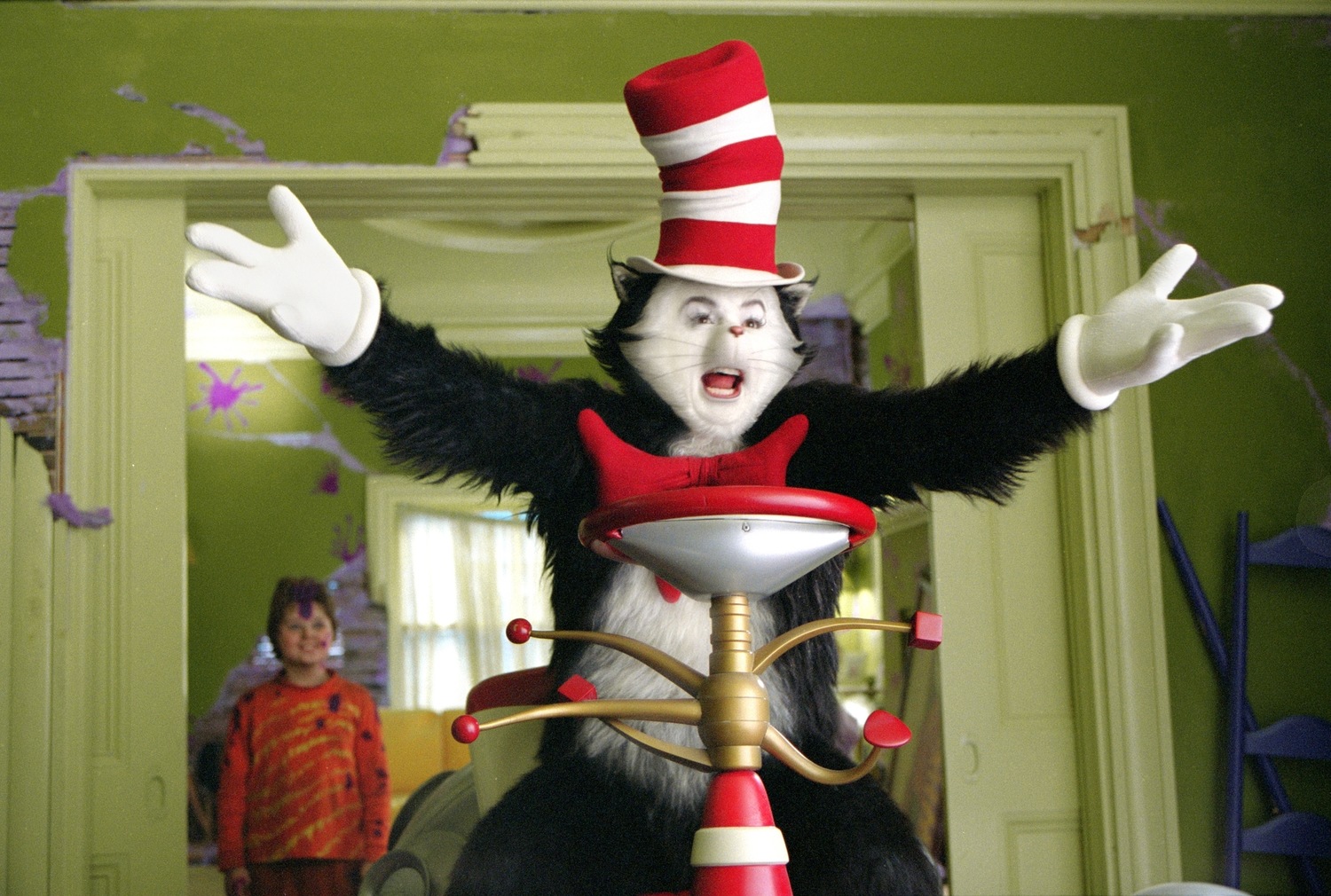 2. Flynn Rider Is A Mix of Hollywood's Hottest Men
To create Eugene Fitzherbert, aka Flynn Rider, a charming and kind-hearted bandit, Disney had all the women on the production team rate the hottest men in Hollywood to determine the character's design. As a result, Flynn is indeed the hottest animated man of all time.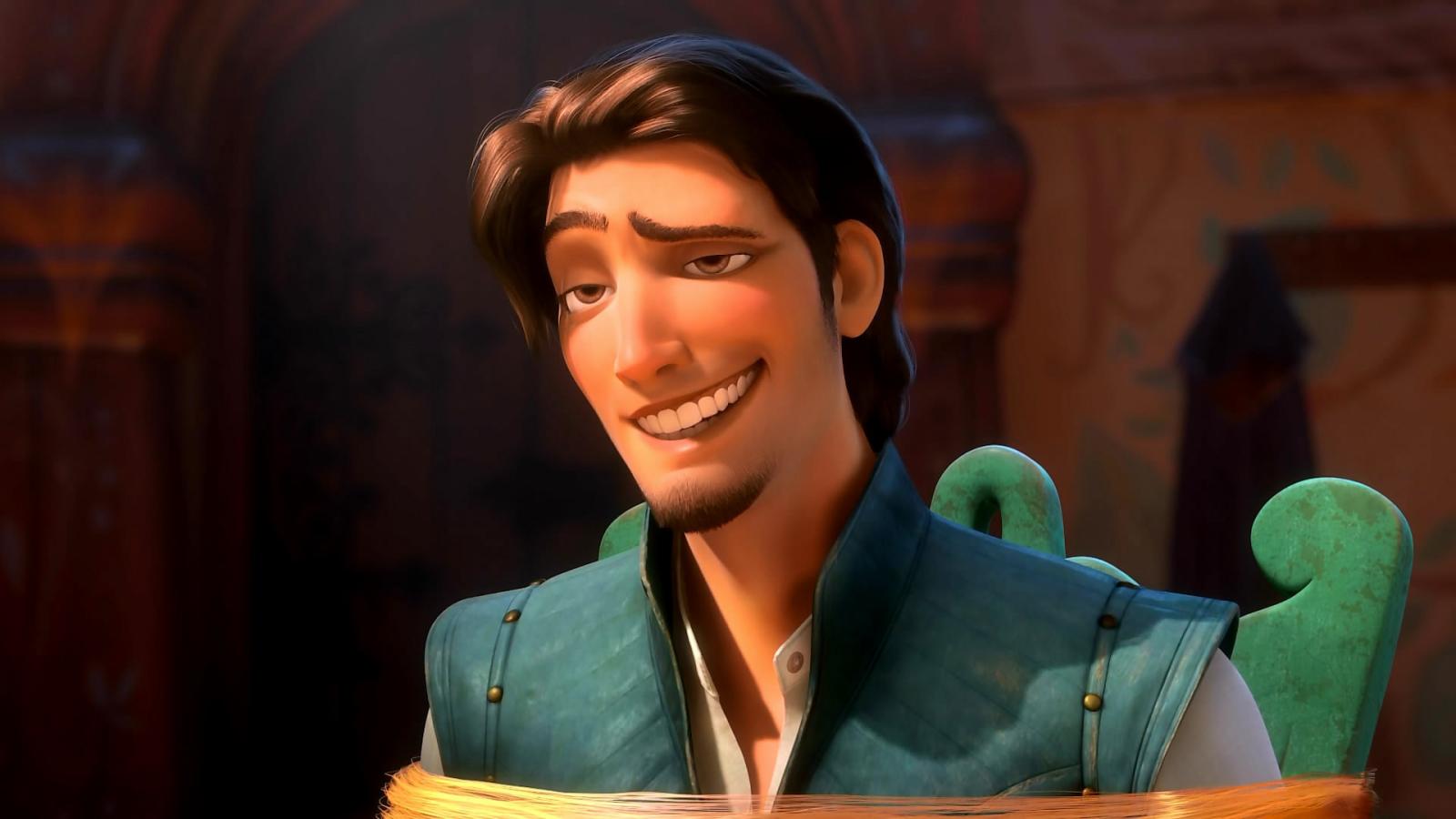 3. Sean Bean Hiked His Way To Lord of the Rings
While filming Peter Jackson's epic fantasy adventure franchise in New Zealand, Sean Bean, who portrayed Boromir, had to overcome his fear of helicopters in a very strange way. Because of his phobia, the actor would hike to remote locations in full costume instead of using helicopters for transportation.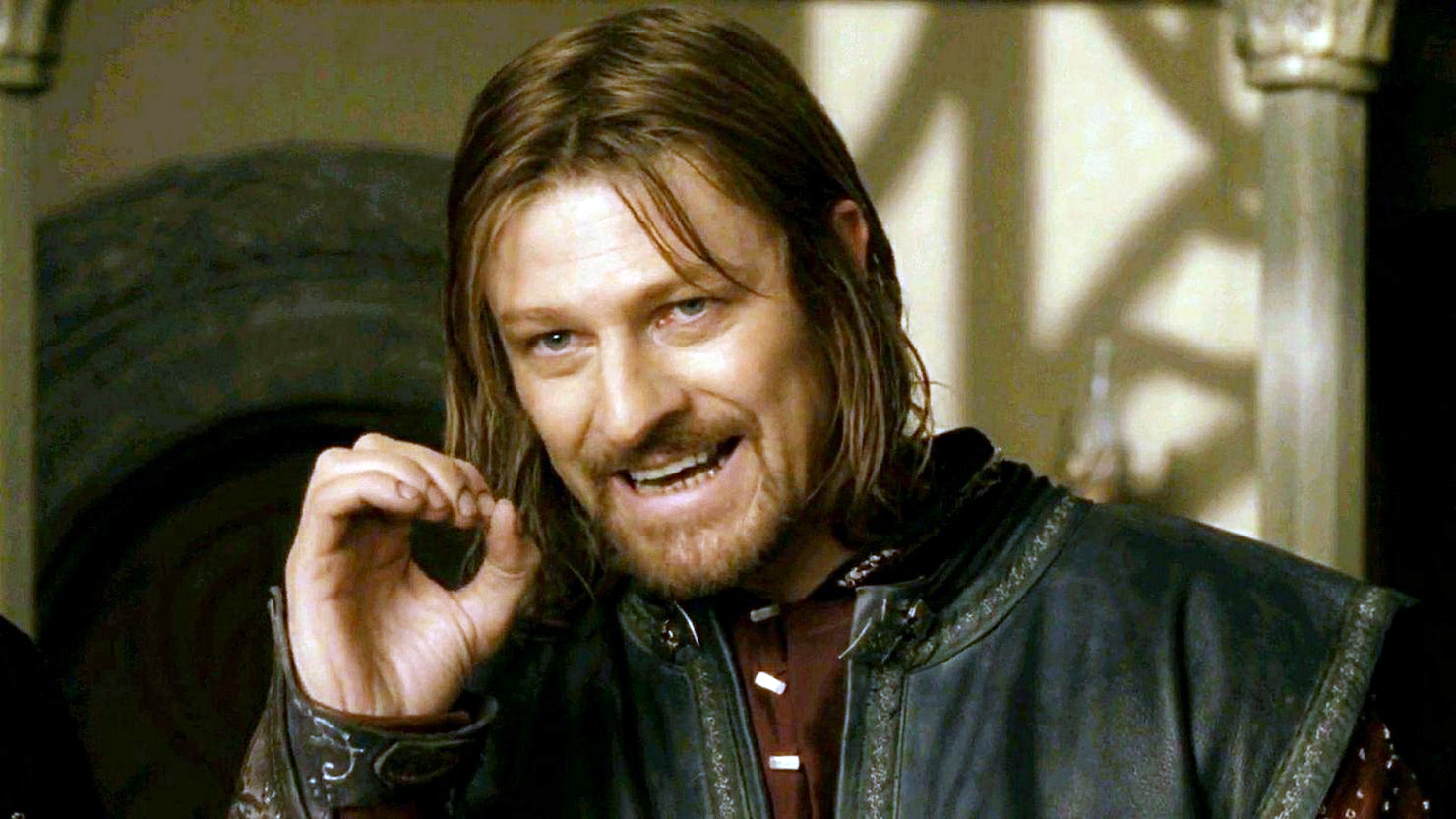 4. Charlie and the Chocolate Factory Used Trained Squirrels
Despite Charlie and the Chocolate Factory's heavy CGI use, Tim Burton incorporated real squirrels into the film's most memorable scene. He requested 100 trained squirrels for one scene, and their actions, such as checking and stacking nuts, were entirely practical rather than animated.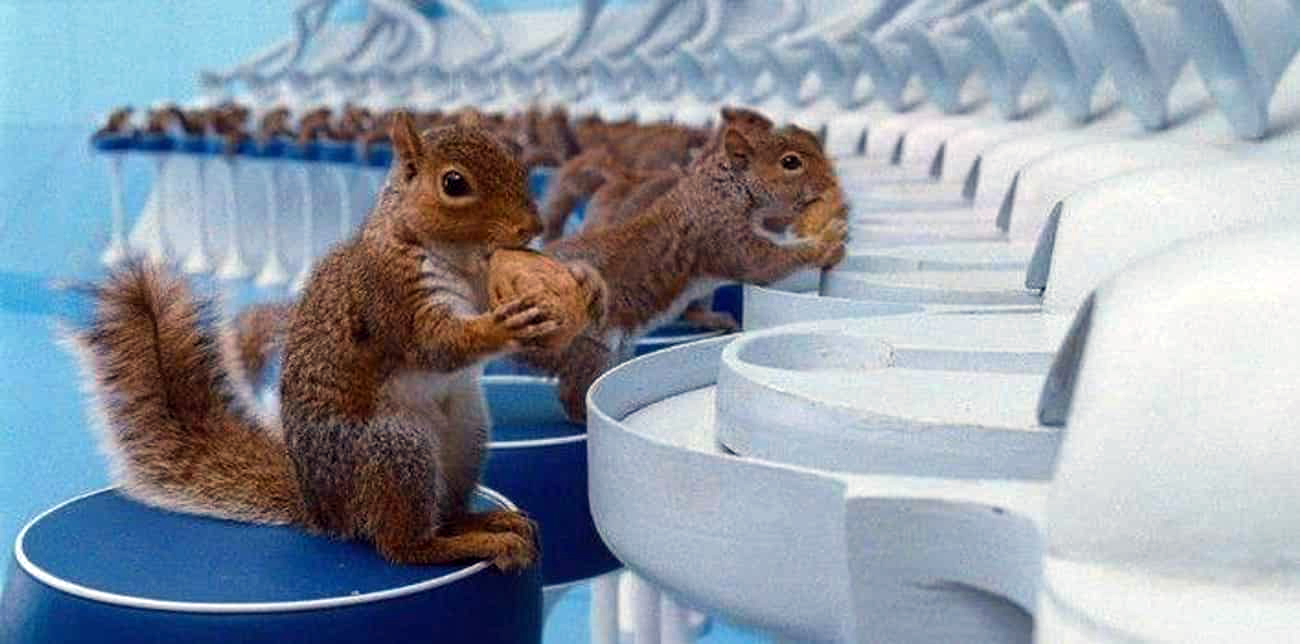 5. Christopher Nolan Created an Entire Corn Field for Interstellar
Known for his commitment to hands-on filmmaking, Christopher Nolan went to great lengths for Interstellar. In need of a unique cornfield backdrop, the director and his team planted $100,000 worth of corn for the film, and after filming was wrapped, they sold the corn and made a profit from it.
He also sought advice from another iconic director, Zack Snyder, who had previously grown his own corn for Man of Steel.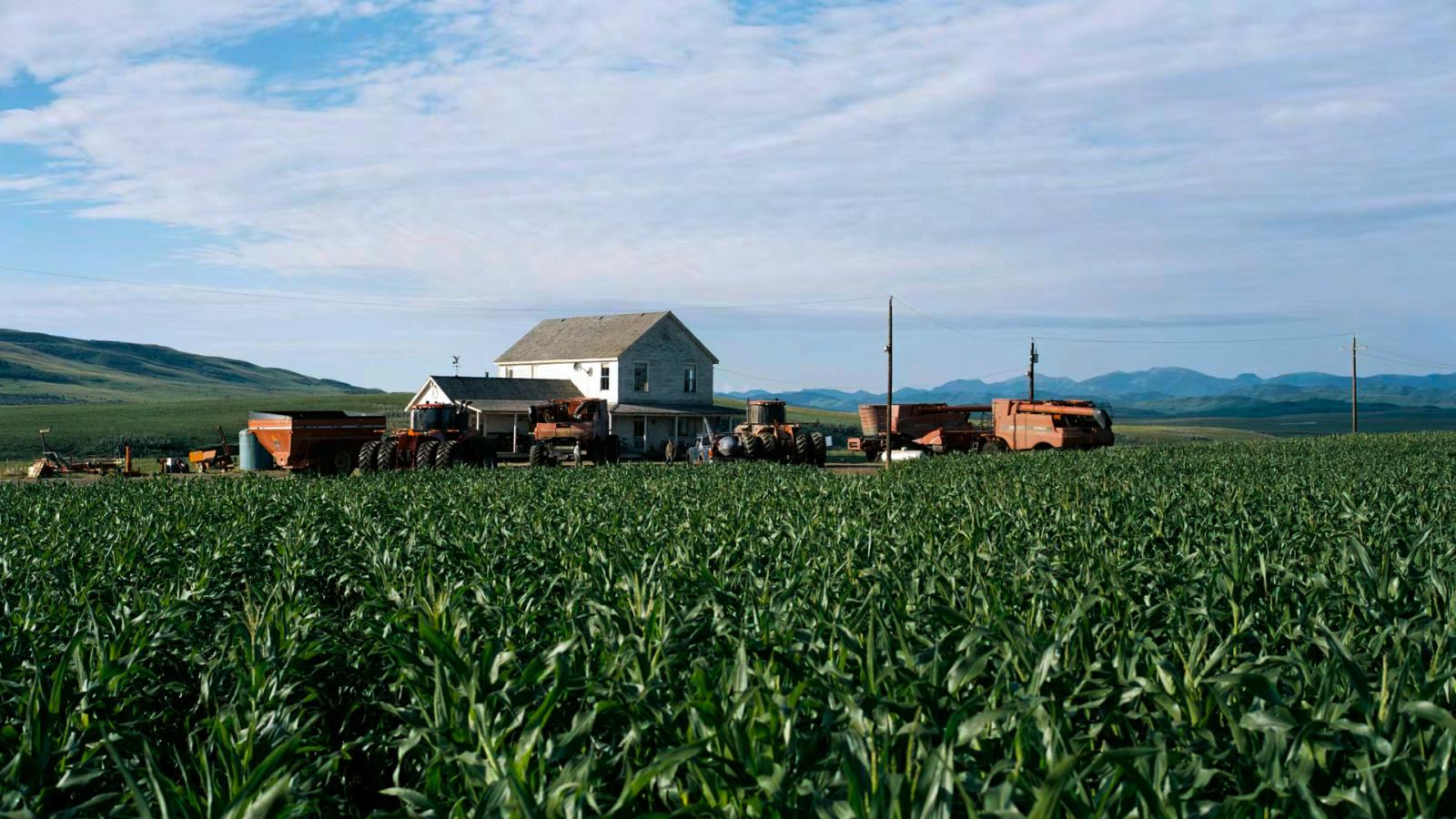 6. Tobey Maguire Required 156 Takes for One Spider-Man Scene
One of the most challenging shots for the cast and crew was in a high school cafeteria for Sam Raimi 's Spider-Man. In this scene, Tobey Maguire's character, Peter Parker, catches food on a tray after Mary Jane slips. Despite the use of magnets on a tray, it took a good 156 shots to capture the perfect moment.
7. James Cameron Just Wanted To See Titanic
Known for being a down-to-earth person and an unbothered king, James Cameron has openly confessed that he created his first box office hit, Titanic, as a way to personally explore the actual wreck underwater. He ended up making a total of 33 trips to the shipwreck.