8 Best Keanu Reeves Movies, According to Keanu Reeves Himself
The Internet's sweetheart joined Reddit for an Ask Me Anything session and named his most favorite movies he'd ever worked on. Keanu's personal list might surprise you!
The question posed was, "What is your favorite film that you've worked on?"
8. John Wick (2014)
Curiously enough, Keanu Reeves didn't refer to the John Wich franchise as a whole and only named the first movie as his favorite. Back in 2014, the first John Wick installment changed the game for action movies forever and once again boosted Reeves to the top of Hollywood hills. Today, the franchise already has four main movies and two spin-offs with a fifth installment planned, but Keanu loves the first film the most.
7. Point Break (1991)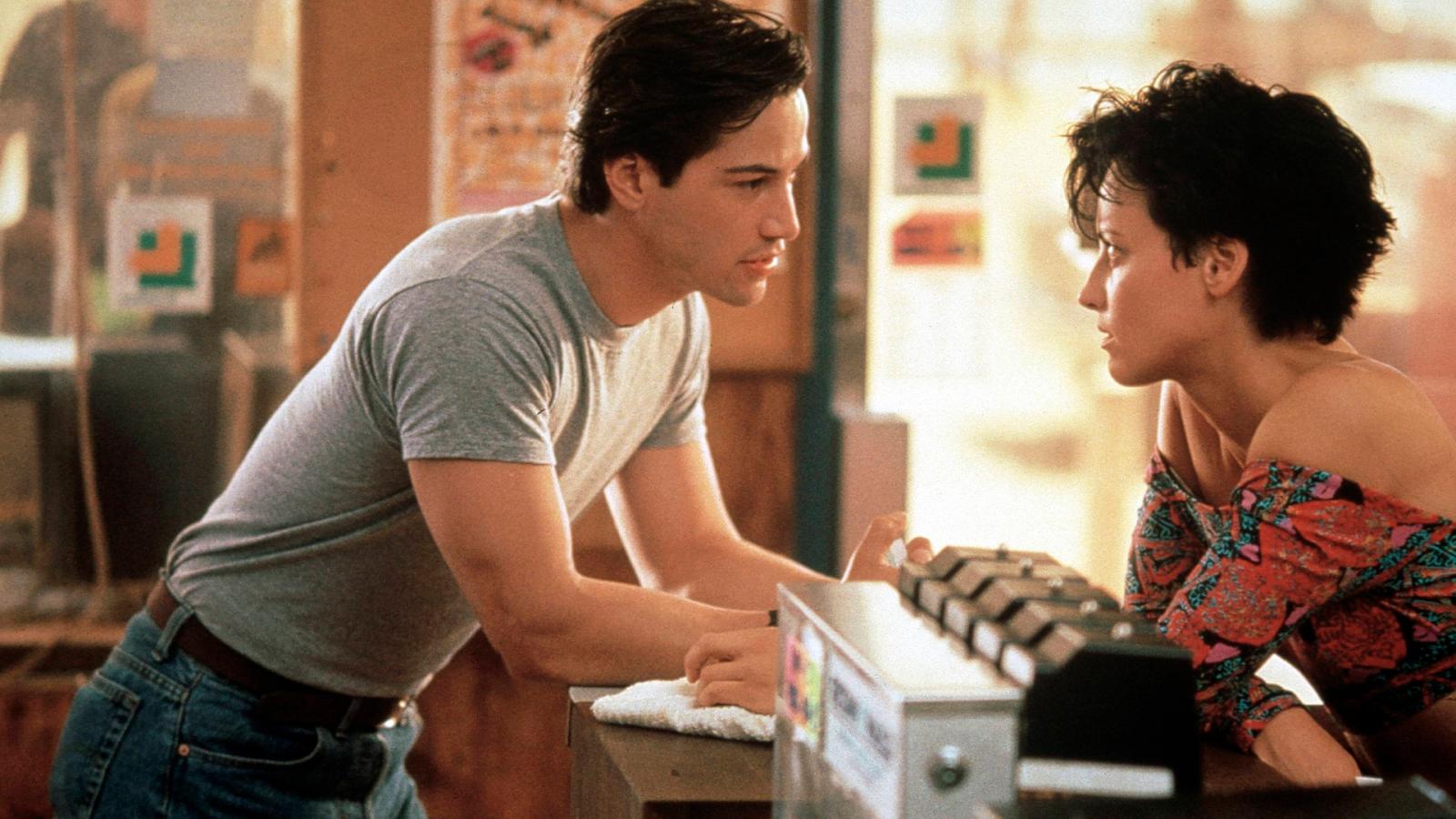 Second to last, Reeves named one of his early action entries — Point Break, and it's easy to see why. This old-school, adrenaline-fueled, drama-driven movie revealed the actor's maturity as an action star and opened many doors and roles before him, including The Matrix. In Point Break, Keanu Reeves portrays a young undercover agent who discovers that he can't betray the band he was supposed to take down.
6. My Own Private Idaho (1991)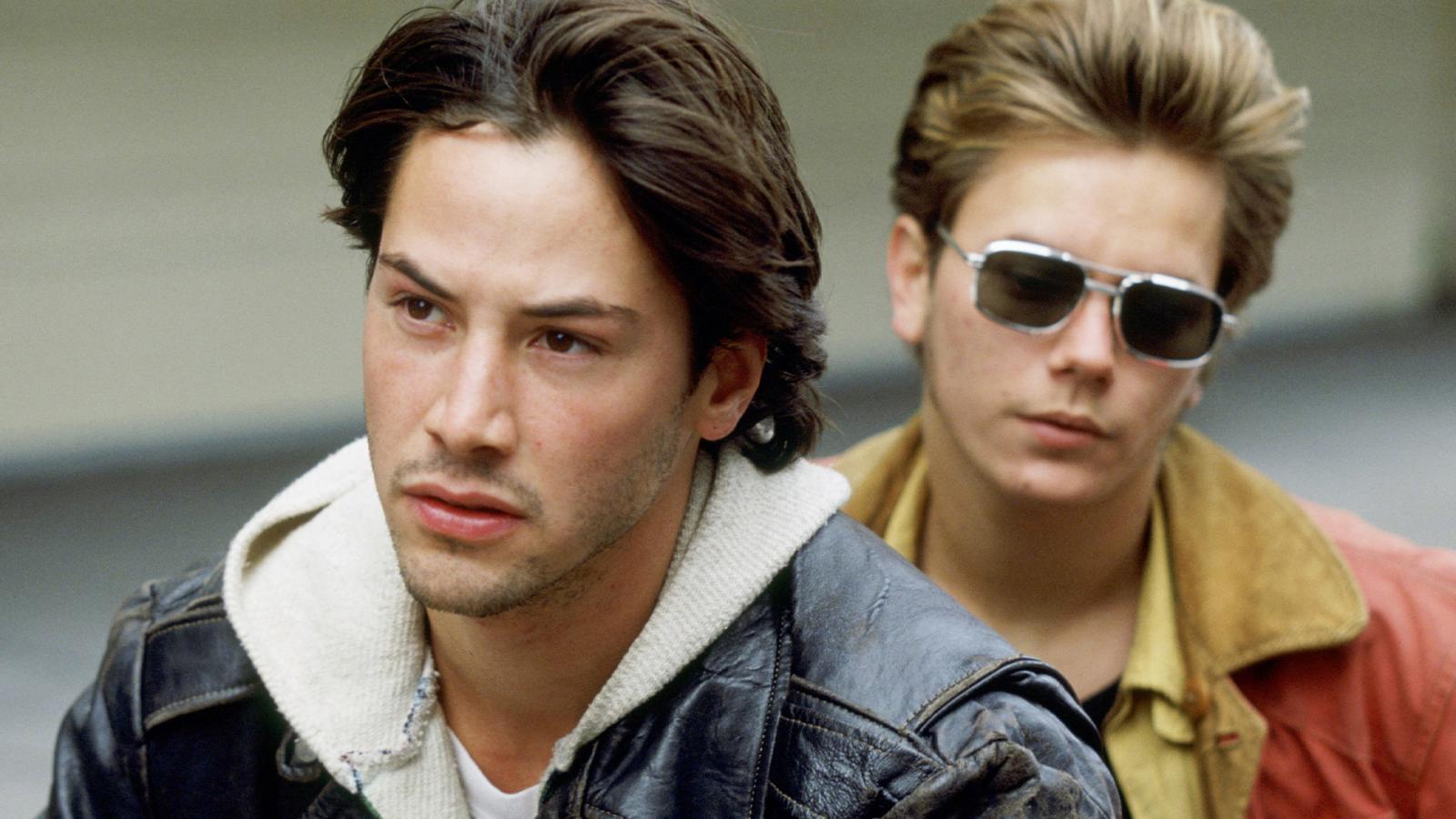 Largely considered one of the most unfairly overlooked Keanu Reeves films, My Own Private Idaho holds a special place in the actor's heart. Also one of his earlier works, Idaho features young Reeves and young River Phoenix (the brother of the Joker star Joaquin Phoenix who died two years after Idaho was released). A heartbreak for many reasons, this movie is definitely one of young Keanu's best performances.
5. A Scanner Darkly (2006)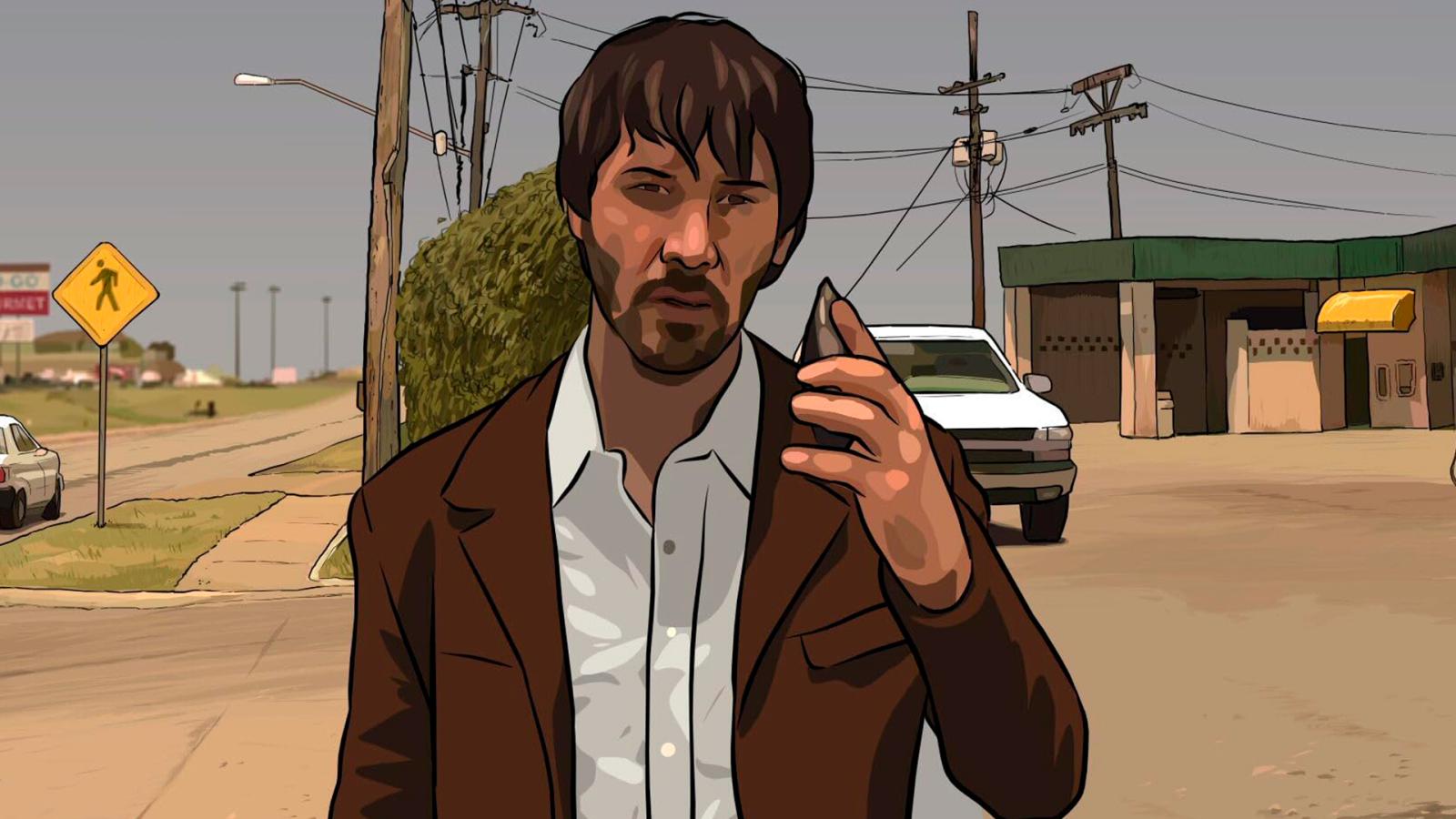 Honestly, we were expecting Keanu Reeves to have named Constantine instead of this one — but apparently, the actor cares more for this most unique movie in his career. Unlike other Reeves films, A Scanner Darkly is an animated series following an undercover cop who finds himself in quite a predicament under the influence of an unknown drug. If you're down for the animated Keanu, you should give it a shot.
4. The Devil's Advocate (1997)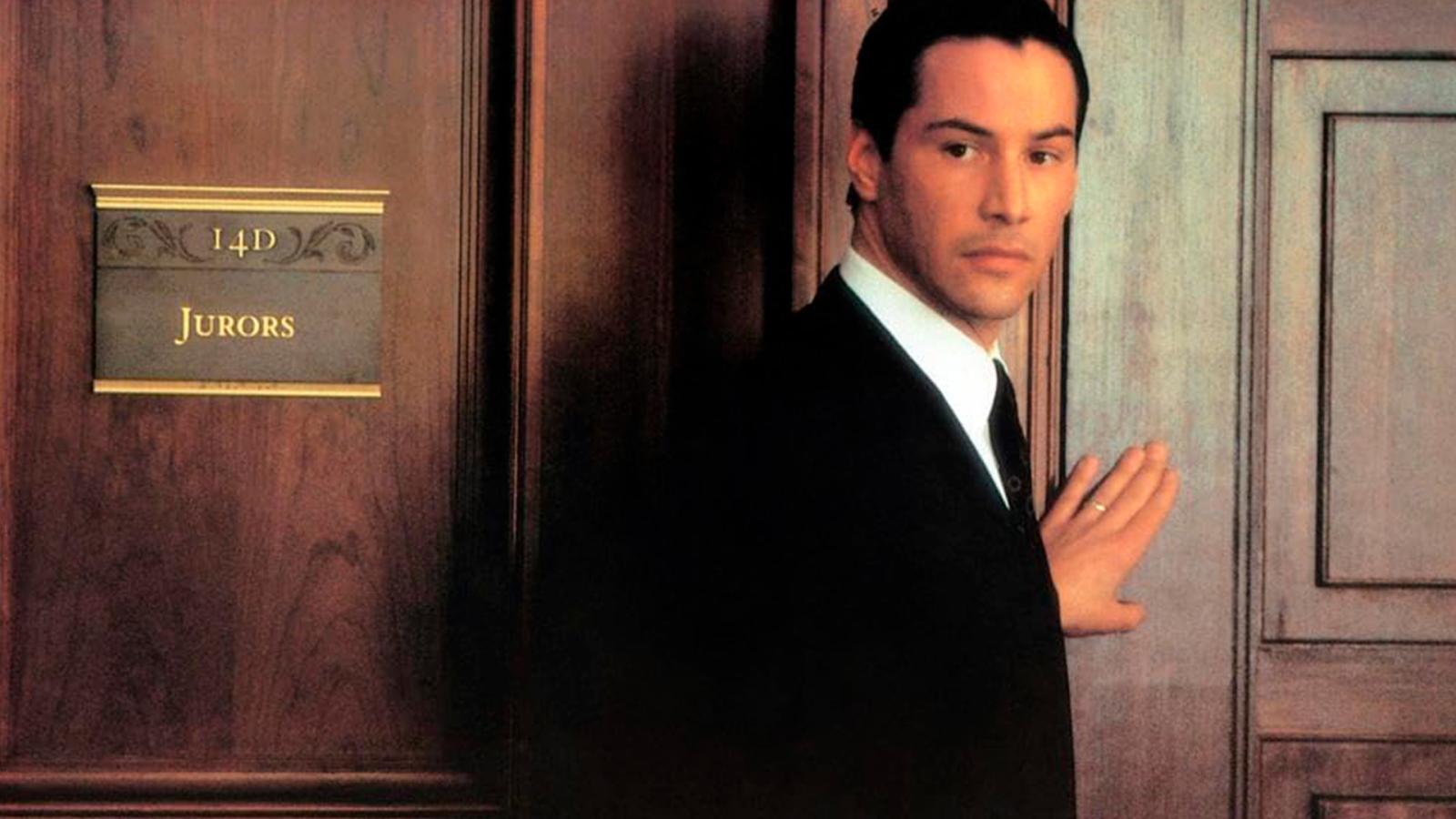 One of the absolute classics, there was no way Keanu Reeves would not have named The Devil's Advocate as one of his favorite movies ever. Co-starring with Al Pacino, Reeves portrayed a brilliant young lawyer who just joined a prestigious firm and got his first client. Seeing how the movie is a supernatural legal drama, you can deduce who Reeves finds himself working for in the process.
3. The Matrix trilogy (1999–2003)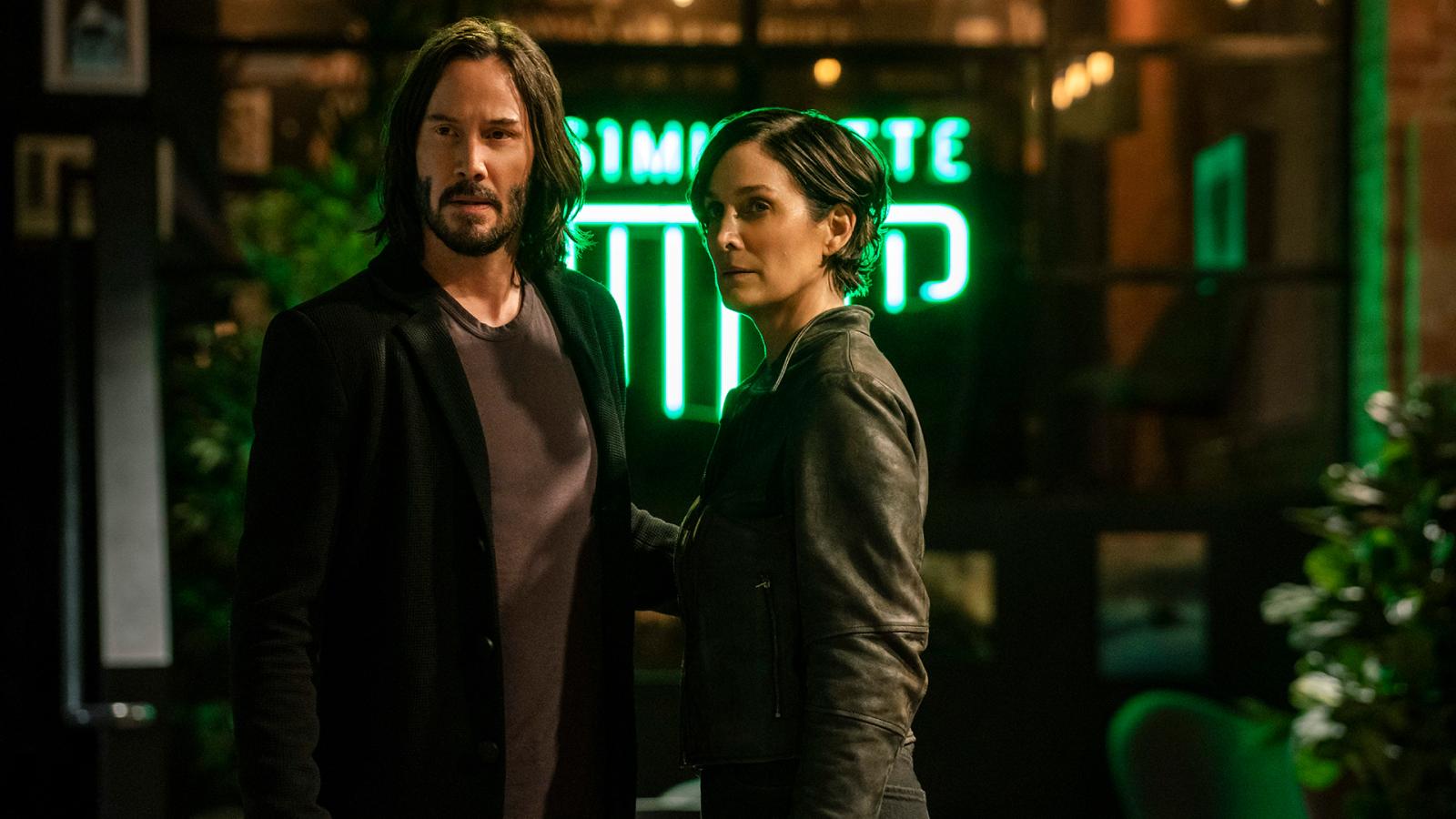 This answer amused fans quite a lot, and we couldn't hold a chuckle, either. The thing is, by the time of the AMA session, The Matrix Resurrections was already out, and Reeves made a point by only naming the original trilogy his favorite. Fans took a strong dislike to the latest addition to the franchise, too, but it's hard to argue with the greatness of the original The Matrix trilogy — it's one of Keanu's golden classics.
2. Bill and Ted's Excellent Adventure (1989)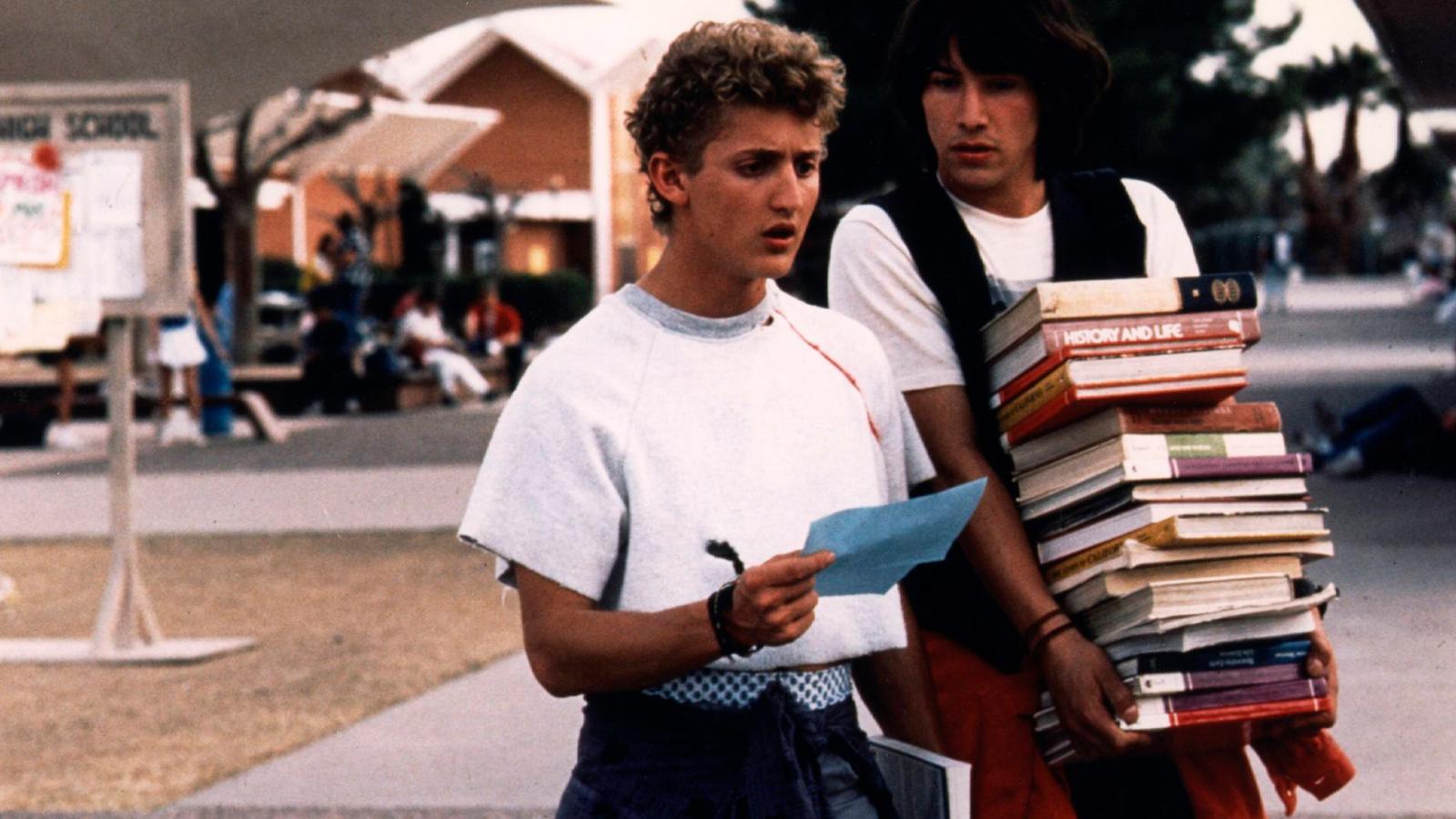 Keanu Reeves's second most-favored movie of his career turned out to be Bill and Ted's Excellent Adventure — a light-hearted high-school comedy about two hopeless teenage fellows and a time traveler they happen to encounter. While totally not the actor's best work, it provided him another lead role in his portfolio at the dawn of his career, and it's easy to see why it's still important to Reeves.
1. River's Edge (1986)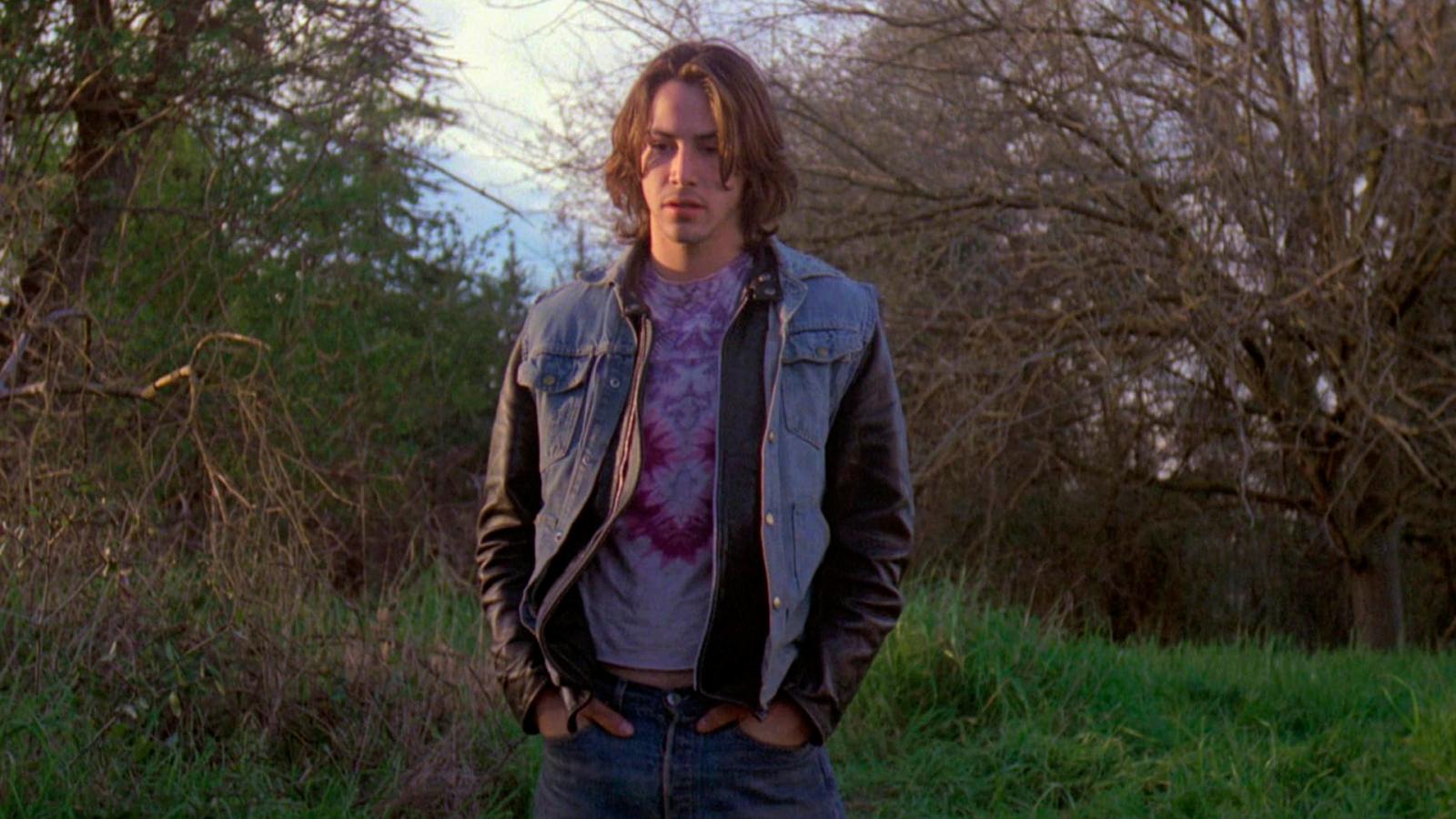 The actor's first choice surprised many fans as River's Edge is one of Keanu Reeves's earliest and most overlooked gigs. There's no fun in this one: River's Edge is a grim and depressing crime drama following a friend group that starts falling apart as one of them kills another. Keanu has one of the lead roles in this movie, so if you're looking for the peak young Keanu with dark vibes, it's the movie for you.
Source: Reddit