8 Movie Scenes That Were Way More Important Than You Realized
Adding another layer to the already-complex idea.
1. "The Shining" (1980) – The Bathroom Scene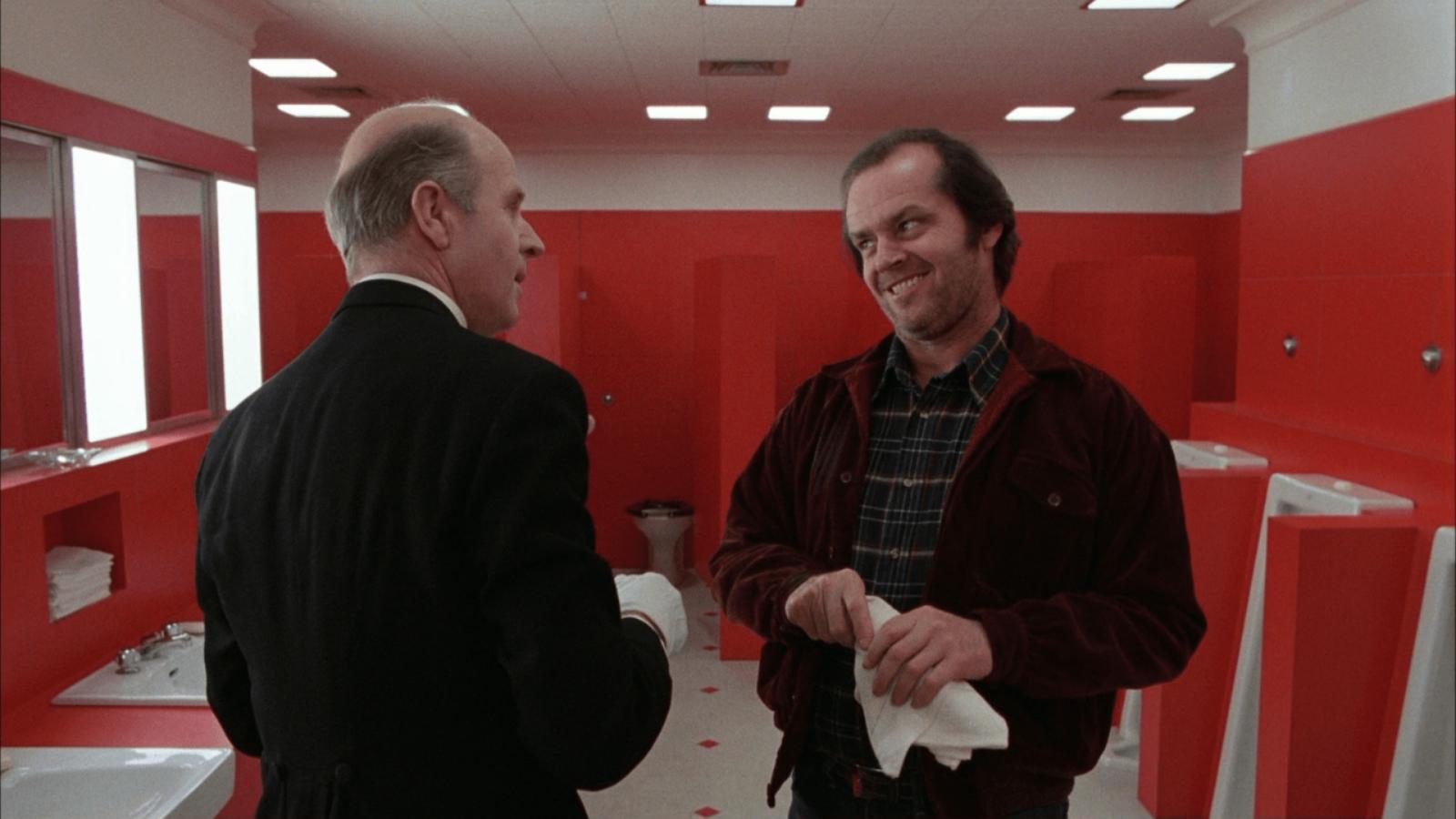 Sure, we all know about Jack Nicholson's ax-wielding "Here's Johnny!" scene. But it's the less obvious scene in the bathroom with the ghostly Grady that shapes the narrative. It's here that Jack receives the suggestion to "correct" his family, nudging him further into madness. A courteous chat in a bathroom? More like an insidious nudge to familial homicide. Next time you're talking to someone in the bathroom, be sure to check if they're subtly encouraging you to go on a murderous rampage.
2. "The Dark Knight" (2008) – Joker 's Clapping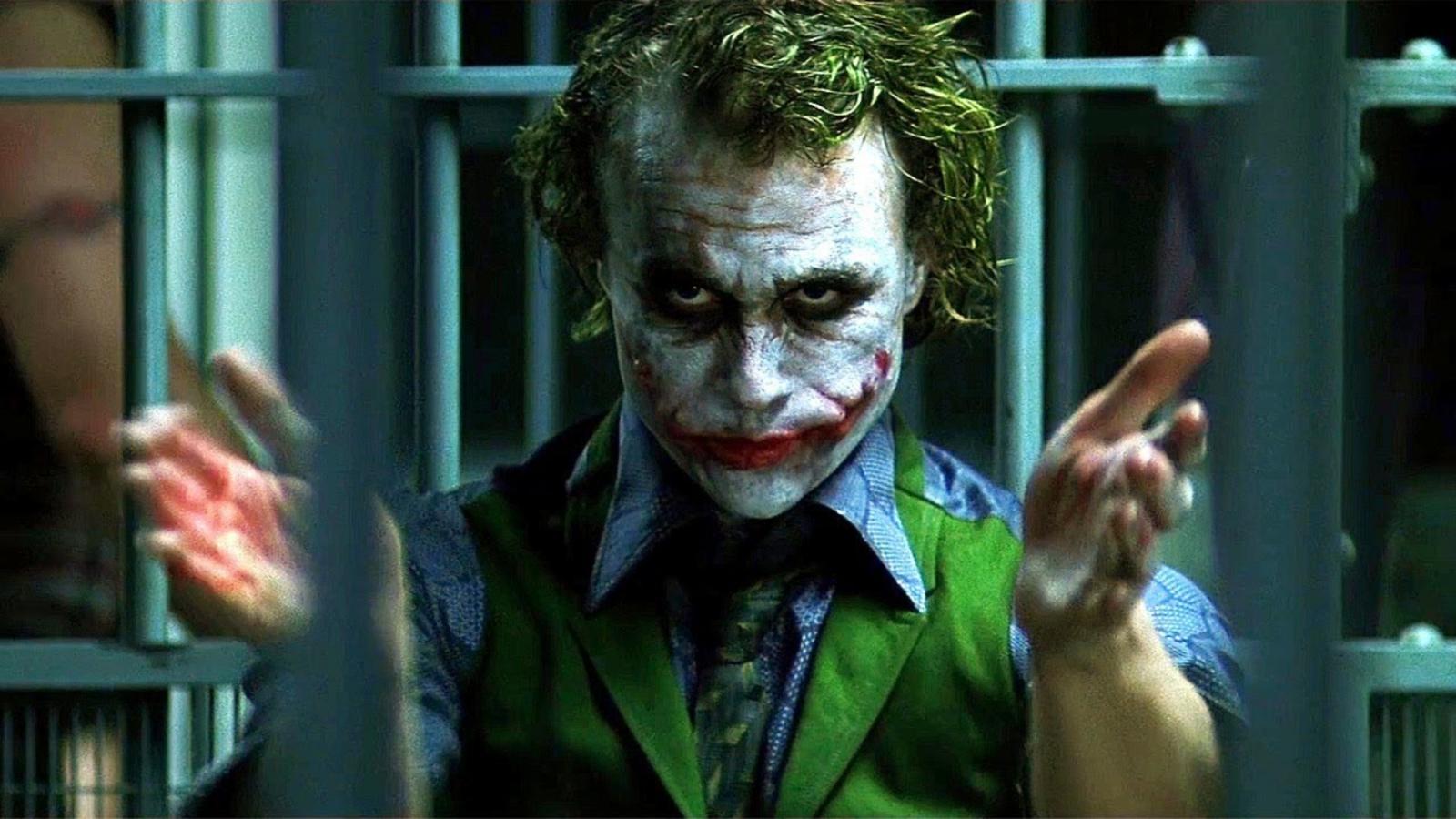 It's a blink-and-you-miss-it moment. The Joker slow claps in his jail cell as Gordon is promoted to Commissioner. Why's this important? Well, it shows the Joker's utter disdain for societal norms. He's literally applauding the elevation of the man who's supposed to bring him to justice. It's a twisted round of applause that hammers home the point – the Joker isn't just a common criminal, he's an agent of chaos. And frankly, his clap-back game was far more savage than your average Twitter user.
3. "Fight Club" (1999) – The Single Frame of Tyler Durden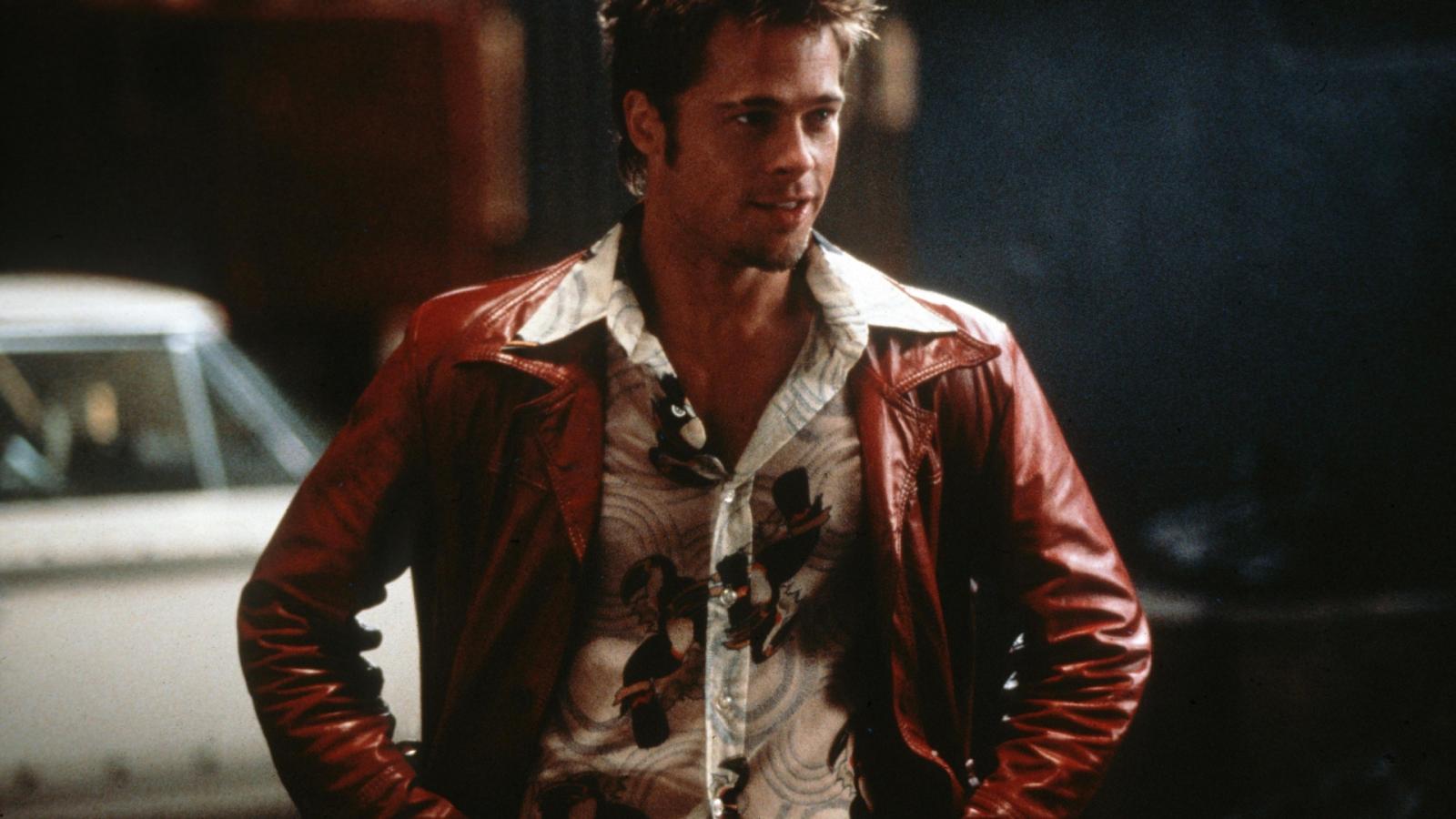 "Fight Club" broke rules, especially the one about not talking about Fight Club. But there's a blink-and-it's-gone moment before Brad Pitt's Tyler Durden officially appears. Durden flickers onto the screen for a single frame several times. Director David Fincher was not just playing peek-a-boo. This subliminal messaging underlined the film's themes of consumerism and identity long before the big reveal. It was less of an Easter egg and more of an Easter grenade.
4. "The Matrix" (1999) – The Deja Vu Black Cat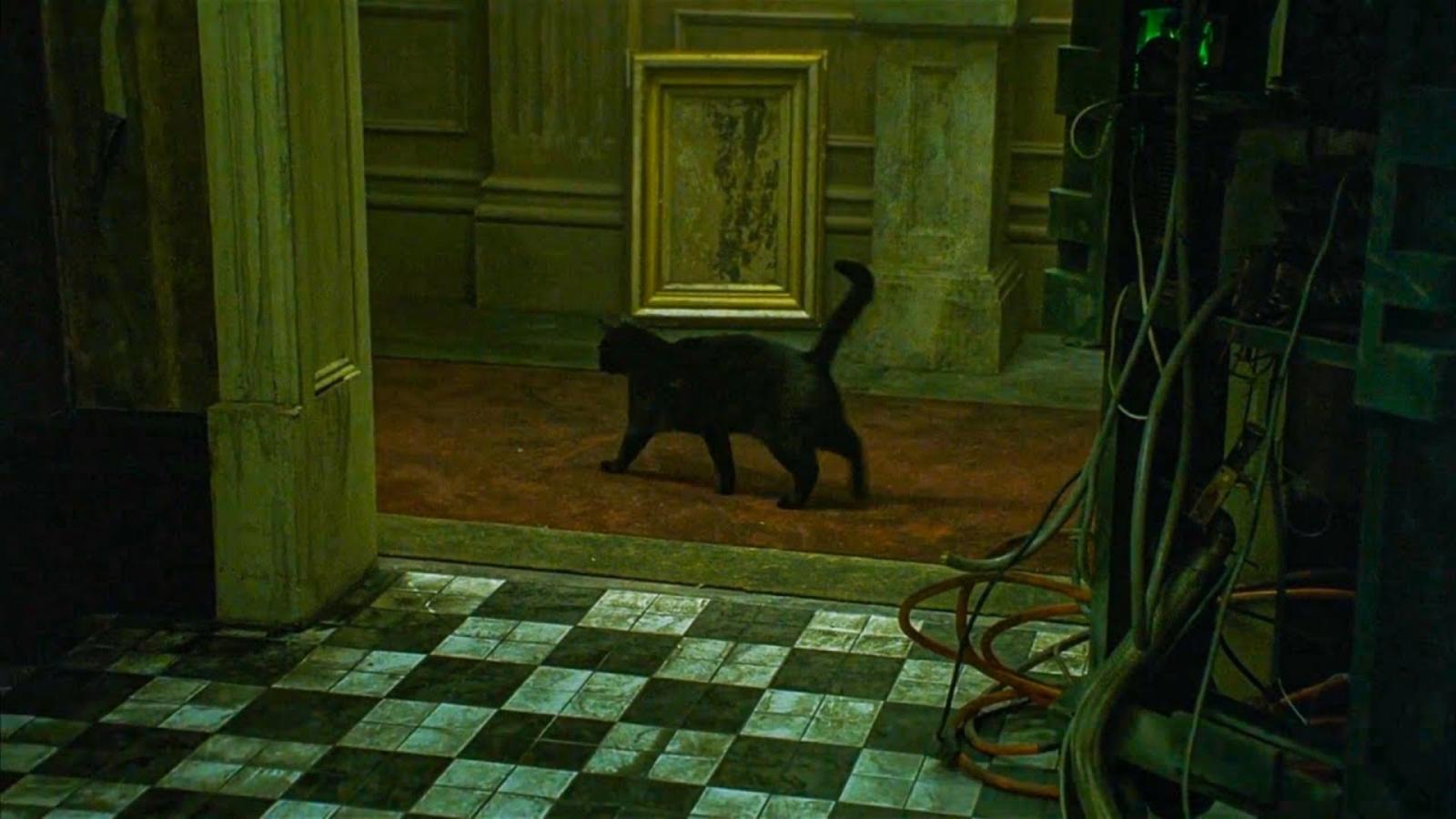 Remember the black cat in "The Matrix" that causes Neo to experience deja vu? That cat was not just being cute. In the world of the Matrix, a deja vu happens when there's a glitch, hinting at the changes in the Matrix. It's a big "uh-oh" moment signaling imminent danger. That little furball was the feline harbinger of doom, making you reconsider every time your cat does something weird.
5. "Jurassic Park" (1993) – Water Glass Ripples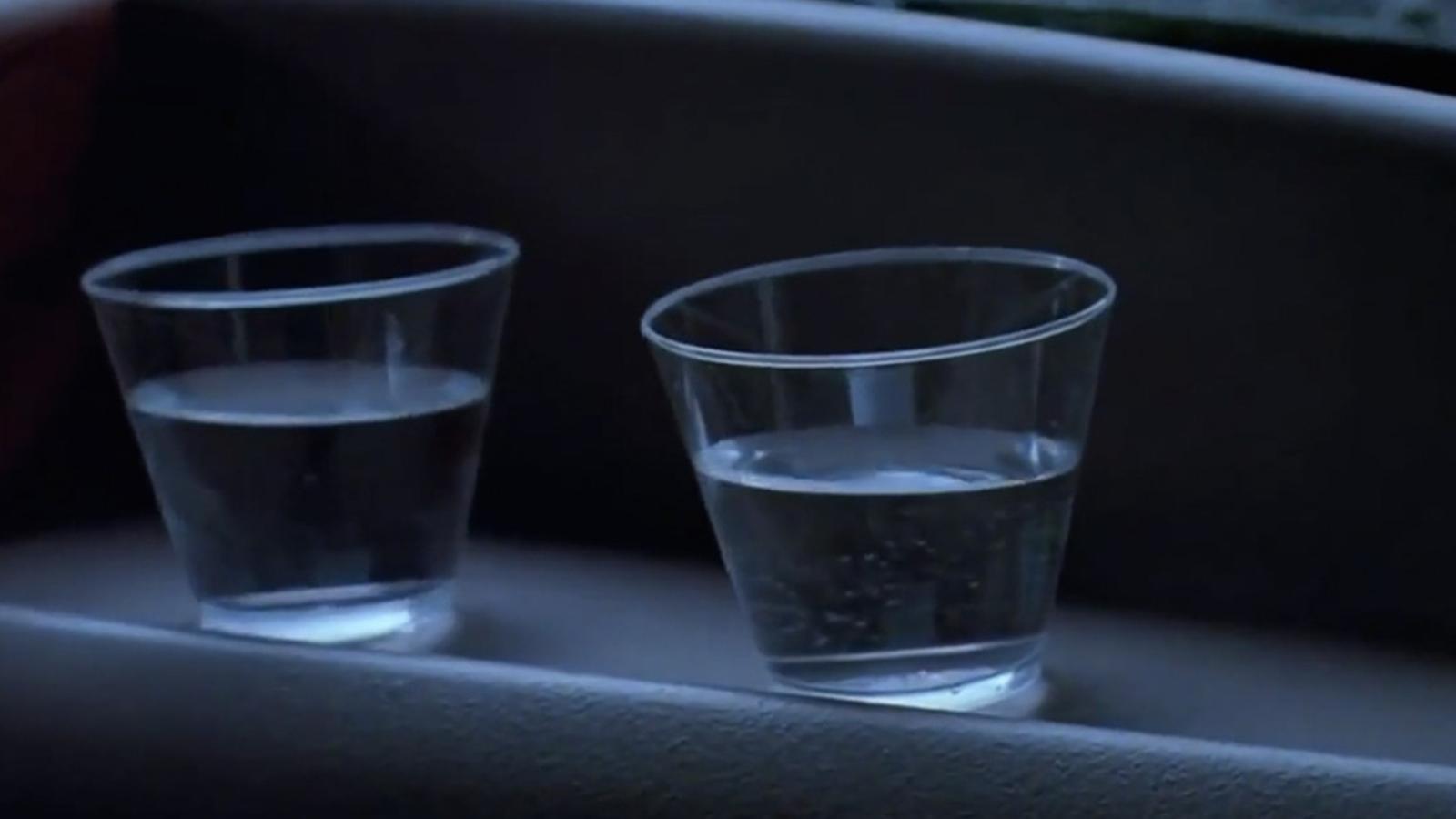 Steven Spielberg 's "Jurassic Park" gave us chills in many ways, but let's talk about that one scene involving a glass of water. We see ripples in the glass caused by the thumping steps of an approaching T-rex. That was no ordinary drink. This ripple effect is a perfect visual representation of chaos theory, which Jeff Goldblum 's character Dr. Ian Malcolm discussed earlier in the movie. When the ripple scene hits, it signifies that all bets are off, that chaos has been unleashed – and it's got really big teeth. The glass of water is the canary in the coal mine, only instead of a mine, it's a theme park, and instead of a canary, it's a glass of water. Pretty sure that metaphor holds... right?
6. "Inception" (2010) – Cobb's Wedding Ring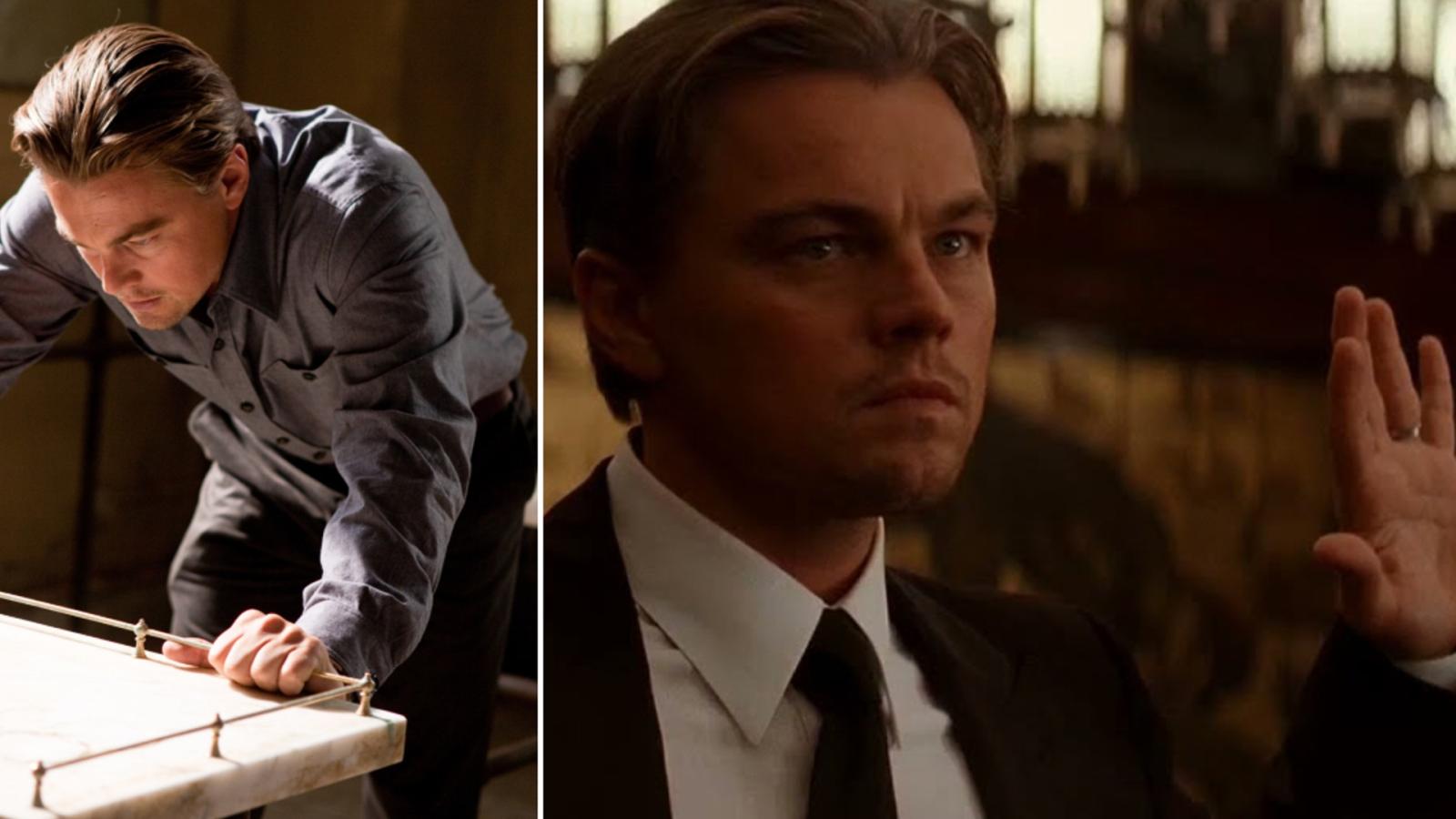 Christopher Nolan's "Inception" had enough twists and turns to make a roller coaster feel inadequate. But among its whirlwind of brain-bending scenes, there's one small detail many viewers overlook: Cobb's wedding ring. Throughout the movie, the ring mysteriously appears and disappears on Cobb's (Leonardo DiCaprio) hand. The ring serves as Cobb's real totem – it's there when he's dreaming (as he's still married to Mal in his dreams), and absent when he's awake. So when he spins the top at the film's controversial end, you don't need to wait for it to fall. Just check his hand for the ring. Is it there? No? Alright, folks, we're in reality. But honestly, if you're still thinking about that top, you're missing the forest for the trees, or rather, the finger for the ring.
7. "Pulp Fiction" (1994) – The Mysterious Briefcase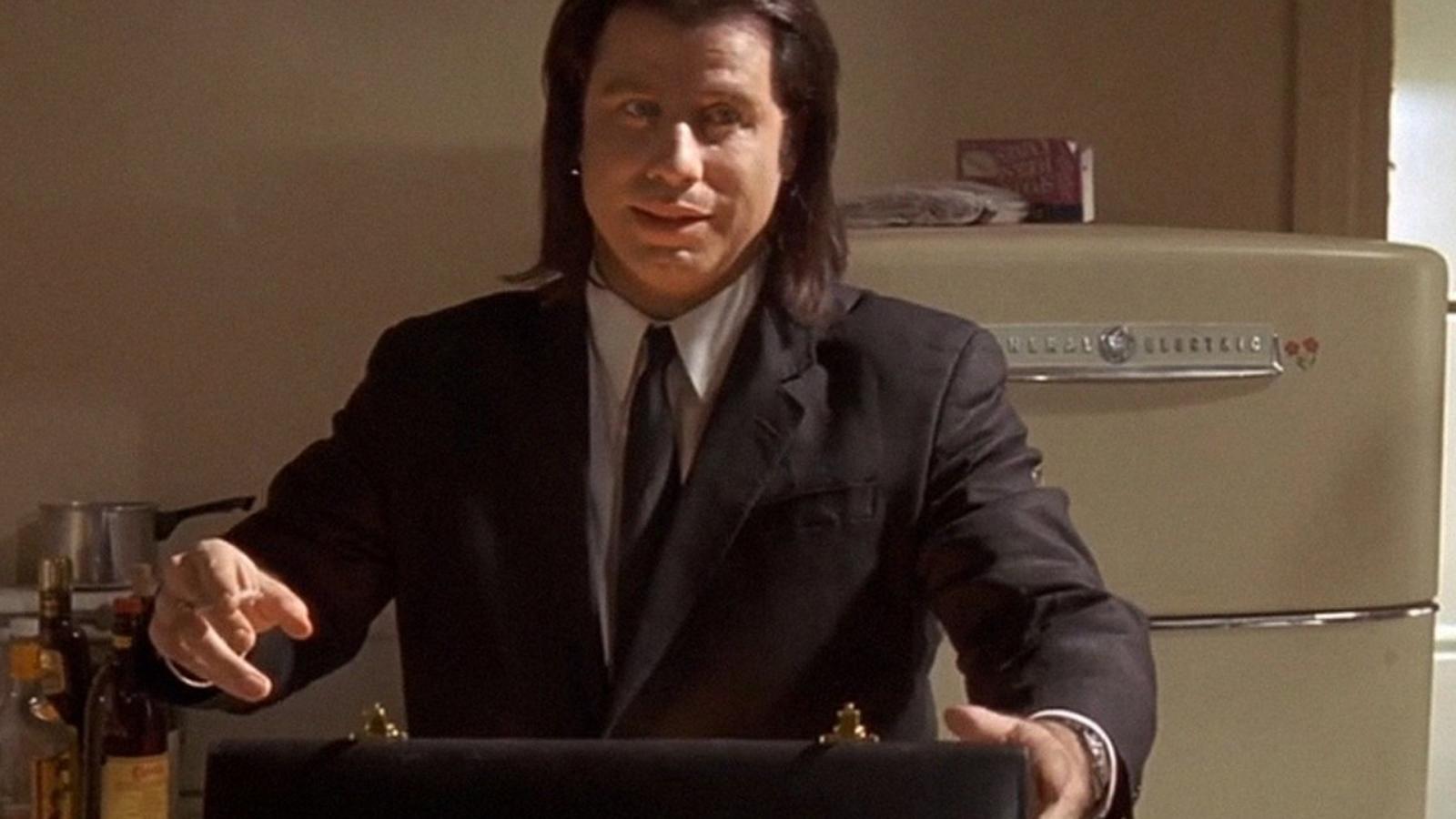 Oh, Quentin Tarantino, you sly dog. The contents of the briefcase in "Pulp Fiction" have spawned countless theories. What we often forget is that the contents are less important than what the briefcase symbolizes – temptation. When characters resist the allure (like Jules, played by Samuel L. Jackson ), they survive. But those who succumb to their greed (such as John Travolta's Vincent) meet a grisly end. It's Tarantino's take on the biblical "Pandora's box," only instead of unleashing all evils into the world, it results in a surprise encounter with Bruce Willis and a submachine gun.
8. "Get Out" (2017) – Fruit Loops and Milk Scene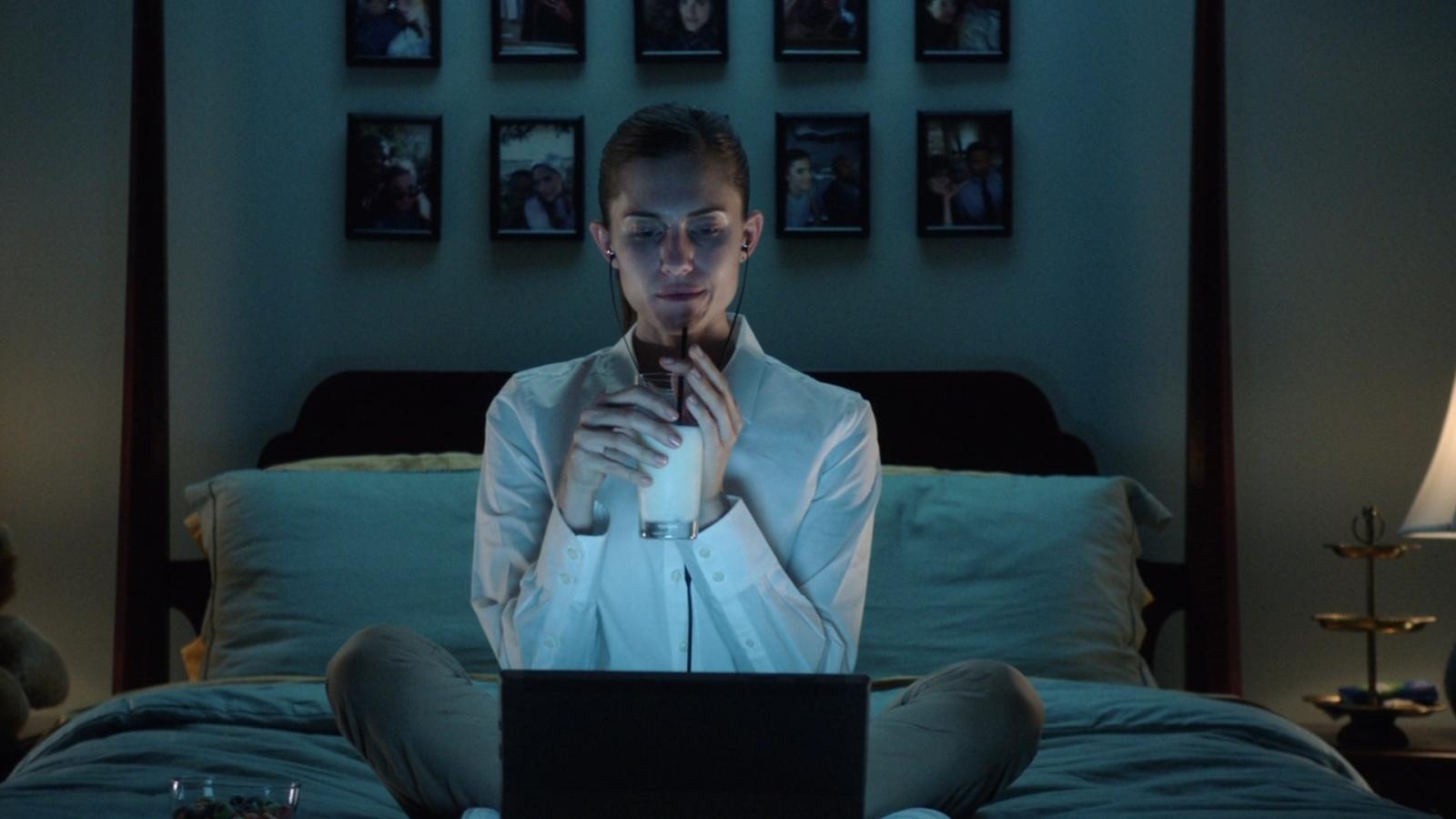 Jordan Peele's "Get Out" is filled with subtle symbolism, but let's take a moment to appreciate one particular scene that seems innocent on the surface: when Rose (Allison Williams) eats Fruit Loops and milk separately. Why is this important, you ask? Well, it's a metaphor for racial segregation, a core theme of the movie. By eating the colorful cereal and white milk separately, Rose embodies the insidious racism the film seeks to expose. It's a chilling, blink-and-you-miss-it moment that underscores the fact that sometimes, the most terrifying monsters hide behind the most mundane activities.