8 Movies That Could Easily Be Set In Same Universes Despite No Canon Connections
Sometimes movies that seem to have nothing in common at first glance feel strangely similar on several levels.
Have you ever had the strange feeling while watching a movie that it feels surprisingly connected and similar to another one, even though they are not canonically connected?
Well, here are 8 movies that feel like they could easily be in the same universes.
Drive, Nightcrawler and Collateral
Some fans even call this trio "The L.A. by Night Trilogy", even though they were made by different directors and have no direct connections. Yet they all feel strangely similar, and the fact that they are all set in Los Angeles is just one of the reasons.
Their stories all revolve around criminal or borderline illegal activities, share the same dark atmosphere and visuals, and even the main characters are similar.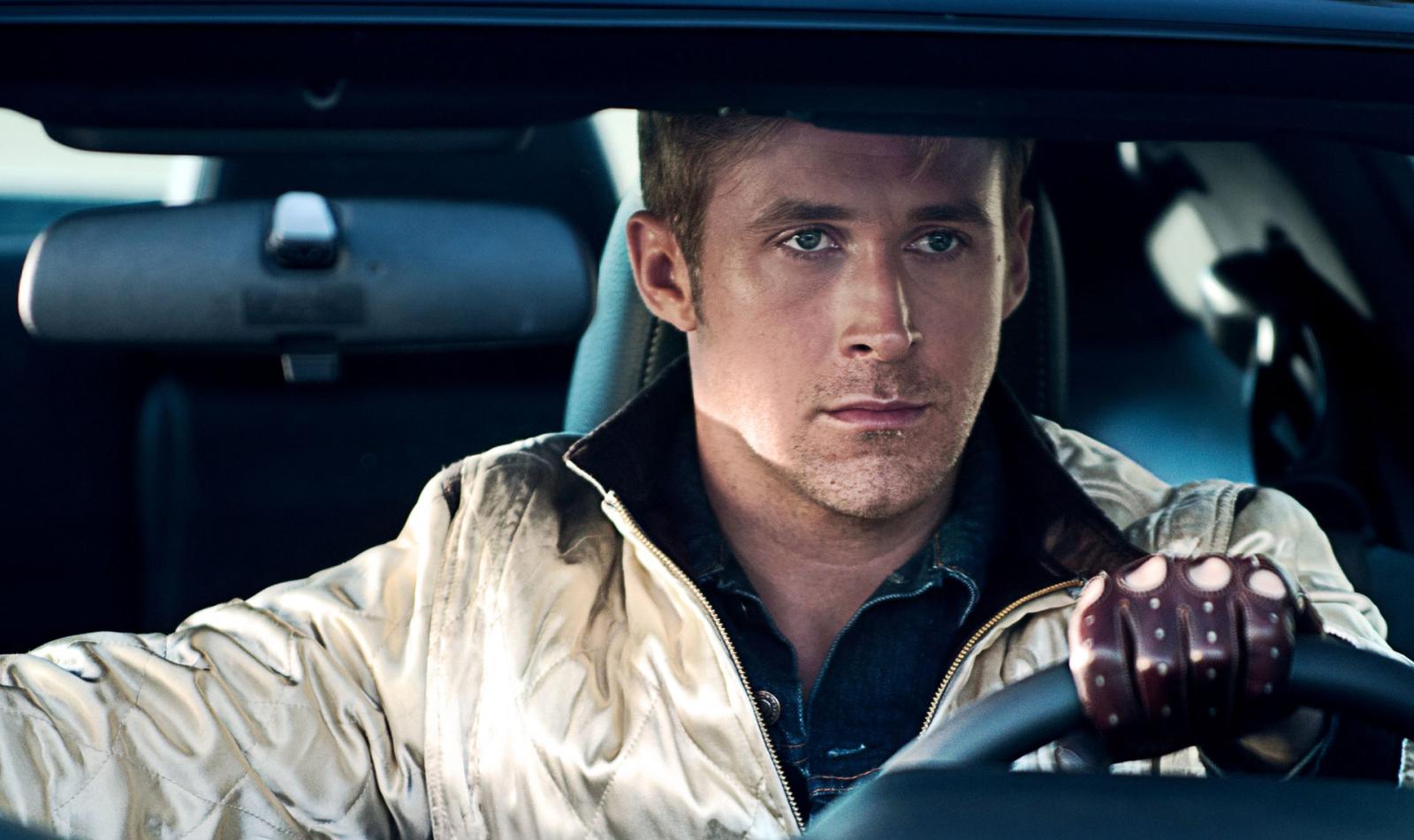 Tom Cruise's Vincent and Jake Gyllenhaal 's Louis Bloom are sociopaths, and while Ryan Gosling's Driver is much more likable, he too has a dark side, as the iconic elevator scene clearly demonstrates.
Alien, Blade Runner, and Total Recall
All three movies are set in a dark and dystopian retro-futuristic (well, compared to modern sci-fi) setting where humanity has conquered space and shady corporations rule the world.
While Blade Runner and Total Recall could easily be called cyberpunk, Alien also has elements of the genre, such as androids or the omnipresent Weyland-Yutani Corporation, even if it focuses on completely different things.