8 TV Shows That Were Clearly Inspired by The Twilight Zone
Something else to add to your 'watch later' list.
1. Night Gallery (1969-1973)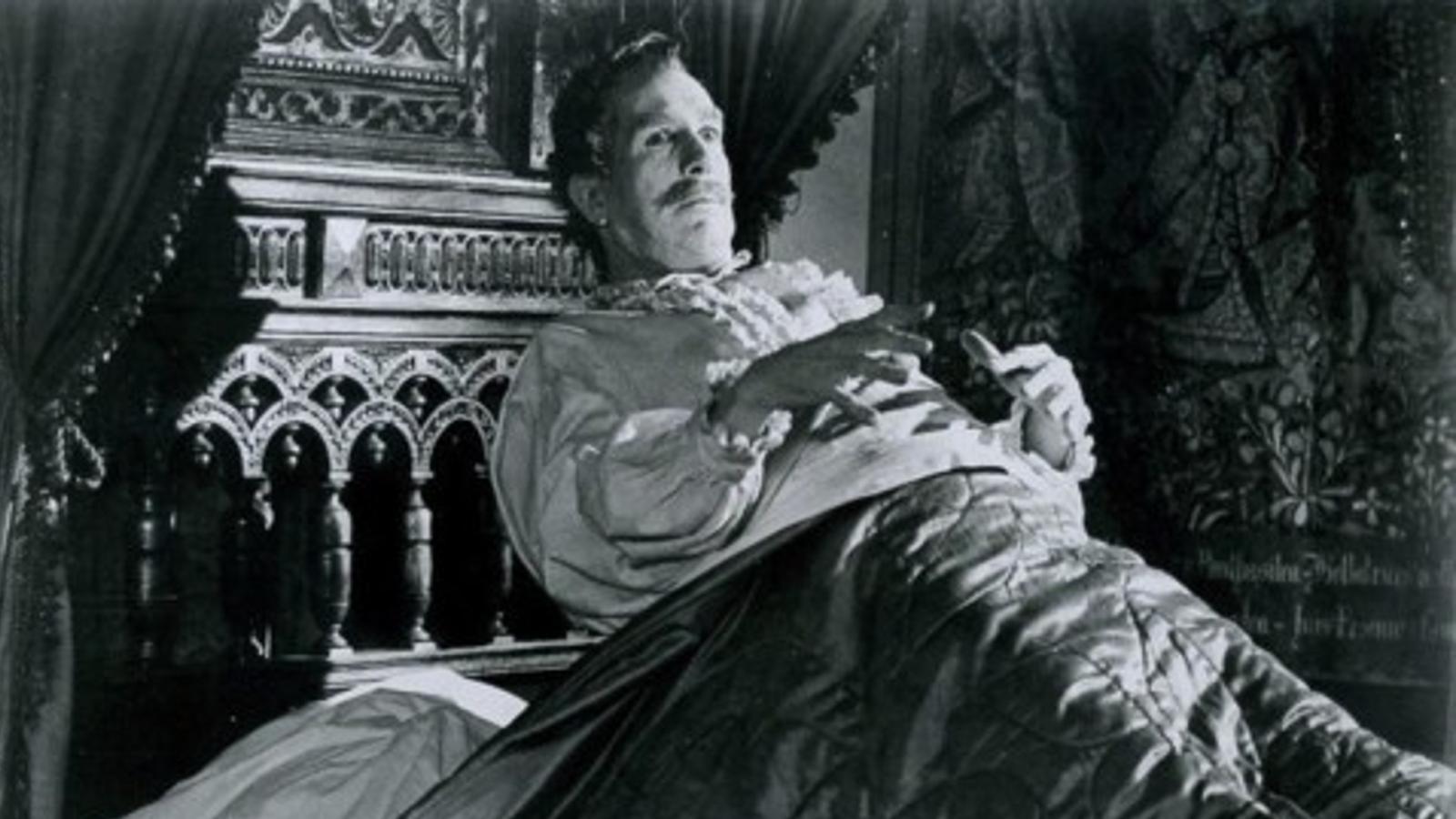 Night Gallery is a series that doesn't just share a spiritual connection with The Twilight Zone – it's also from the same creative mind, Rod Serling. Presenting a cocktail of horror and science fiction, each episode is introduced by Serling in front of a creepy painting that depicts the upcoming story. Despite its campy, dated aesthetic, the show was well-received in its time and even now, it holds a 78% audience rating on Rotten Tomatoes. In essence, it's the younger, spookier sibling of The Twilight Zone, that spent its time exploring the darker corners of human psyche and the paranormal.
2. The Outer Limits (1963-1965, 1995-2002)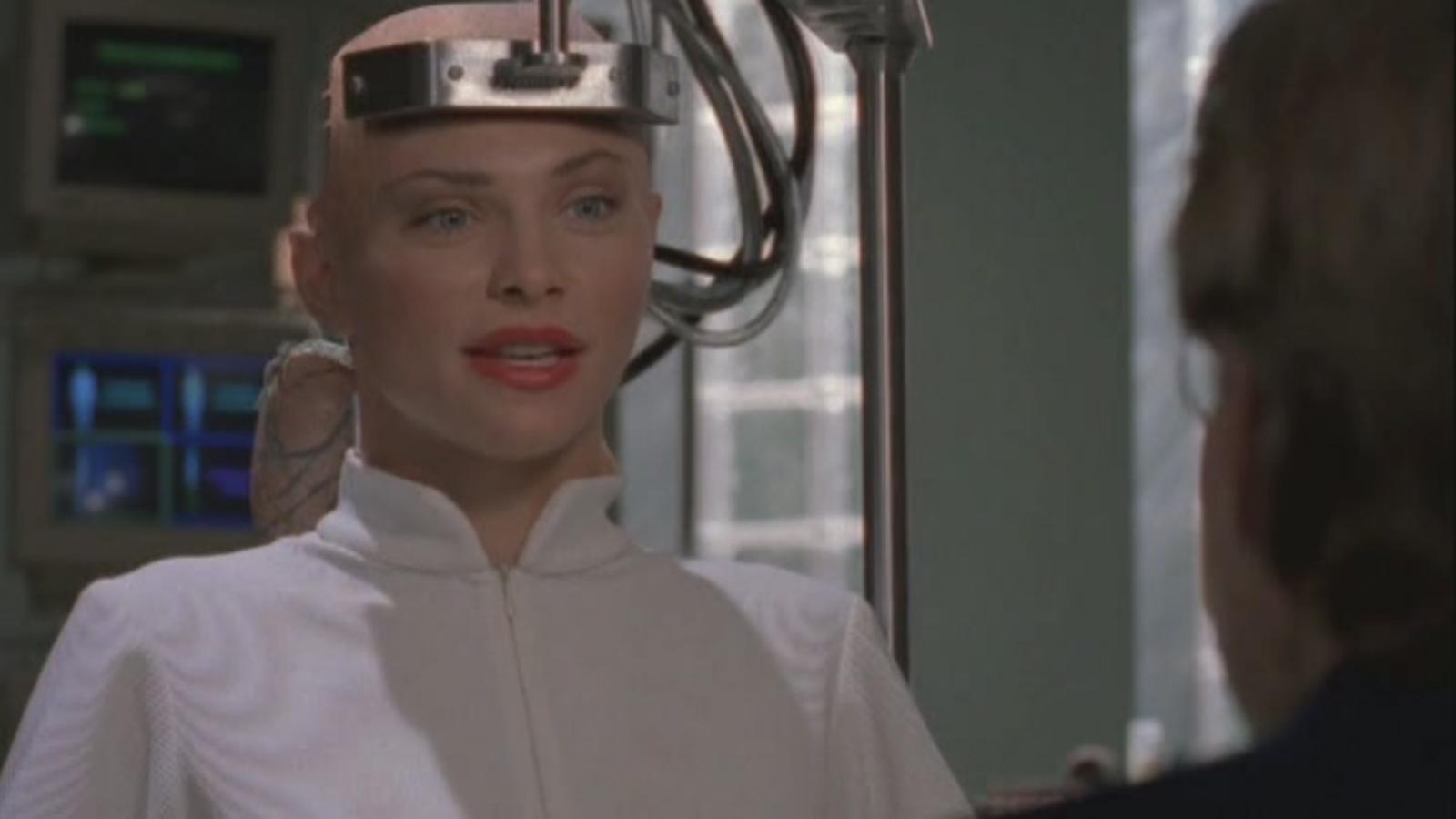 The Outer Limits is essentially The Twilight Zone in alien makeup. This anthology series features standalone episodes exploring the far reaches of science fiction and horror. With each tale introduced by a creepy, disembodied Control Voice, the series had that vintage touch which has made it a classic. The original series from the '60s was groundbreaking and it has a strong cult following, with an audience rating of 80% on Rotten Tomatoes. The 90s reboot, however, didn't exactly meet the same critical success but it still has a loyal fan base, proving that the show's eerie exploration of the strange and unknown is as timeless as its inspiration.
3. Black Mirror ( 2011-present)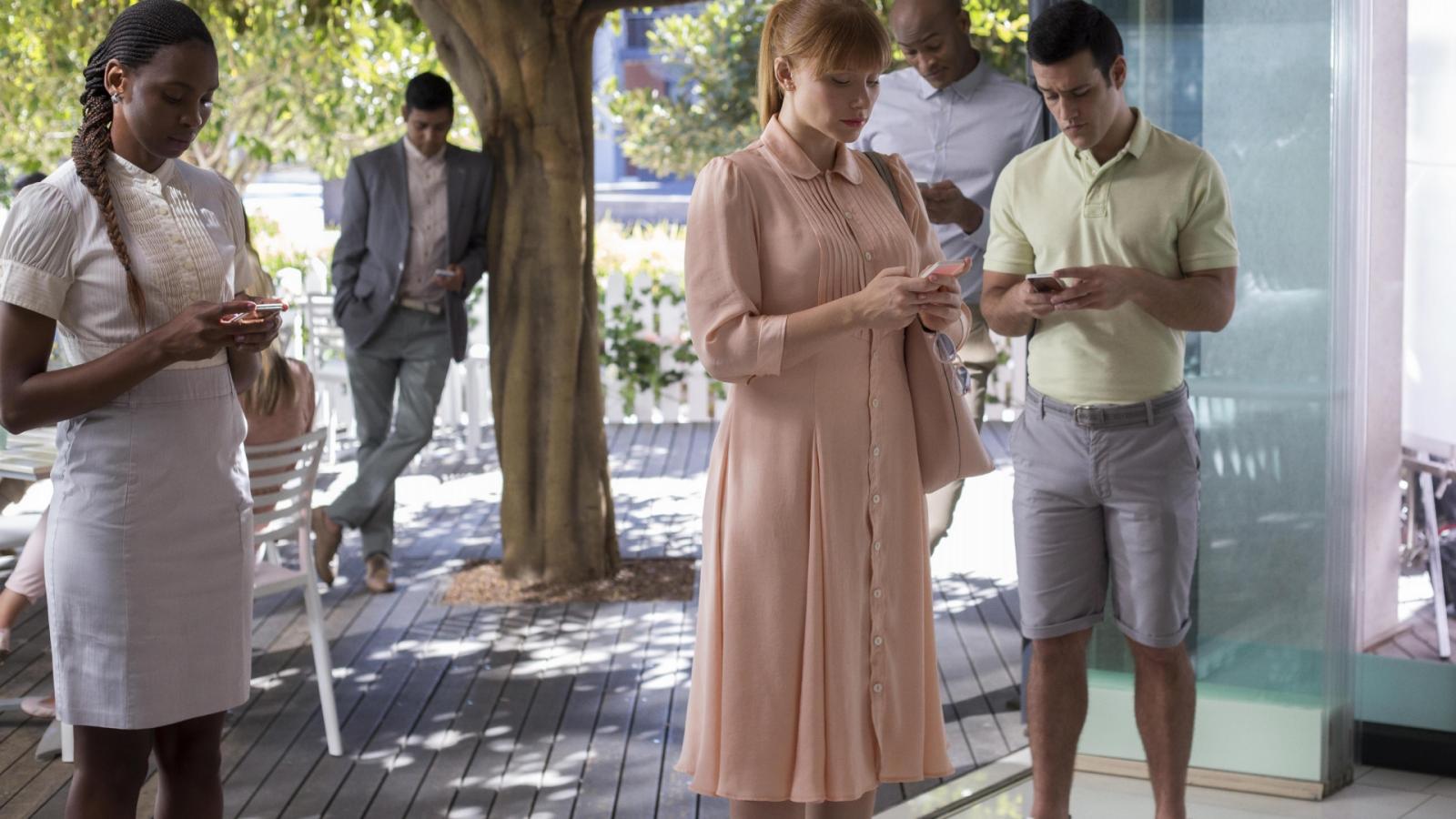 Now, this one's a bit obvious. This British anthology series can be seen as The Twilight Zone for the digital age. Its standalone episodes delve into the twisted intersection of life, society, and technology, often with dark and mind-bending results. Despite the advancement in technology and society since The Twilight Zone, Black Mirror proves that we are still equally fascinated and terrified by the unknown. And it's not just us who think so, the series has an impressive 83% on Rotten Tomatoes and has won multiple Emmy Awards.
4. Tales from the Darkside (1984-1988)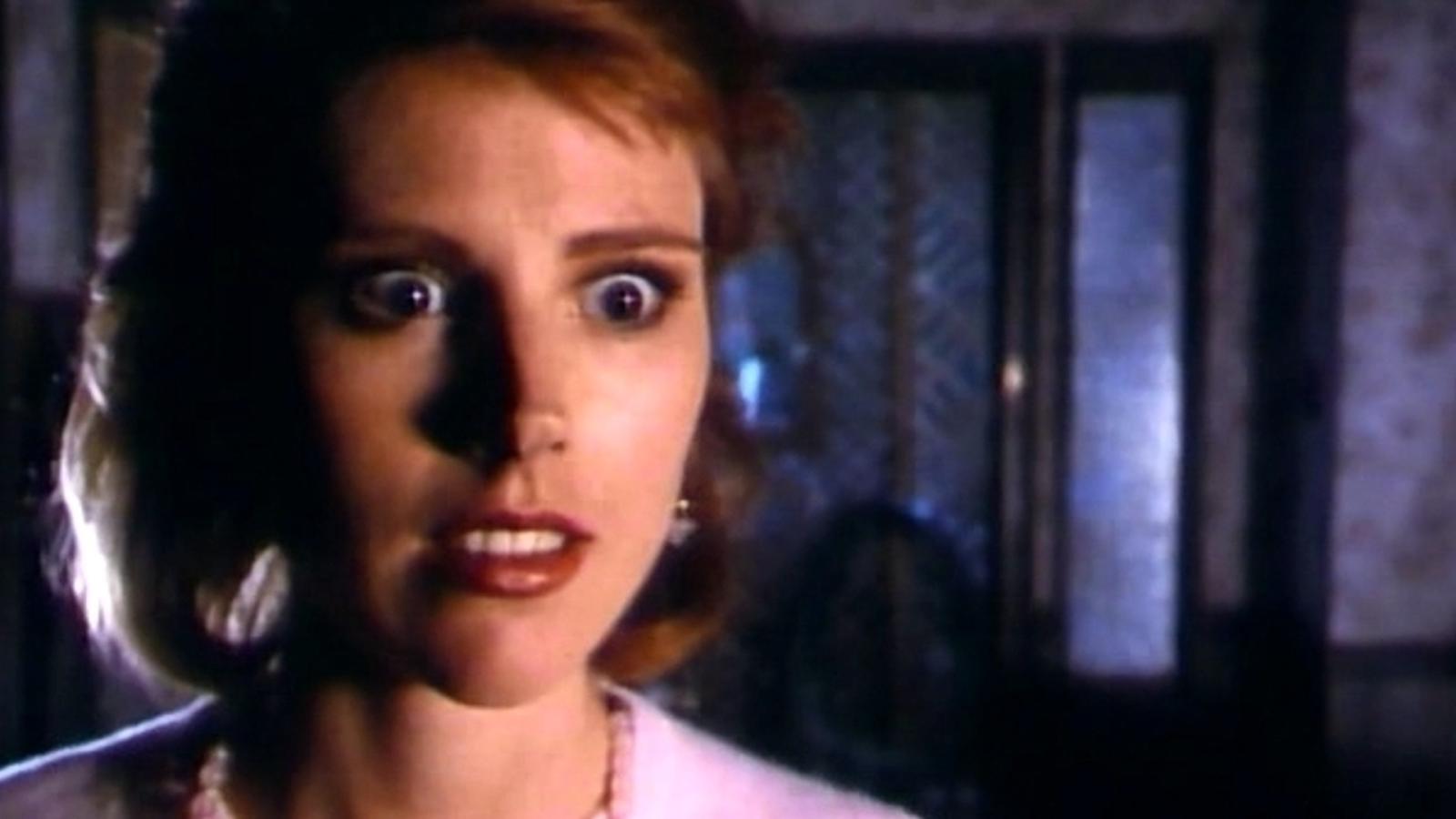 Brought to you by the master of horror himself, George A. Romero, Tales from the Darkside could be described as the hair-raising cousin of The Twilight Zone. The series provided a mix of horror and dark fantasy, making it a sort of half-hour descent into the absurd and the eerie. It was clear that the show drew inspiration from The Twilight Zone, but it also added its own distinct flavor of campy, supernatural storytelling that has granted it a 50% audience rating on Rotten Tomatoes.
5. Inside No. 9 (2014-present)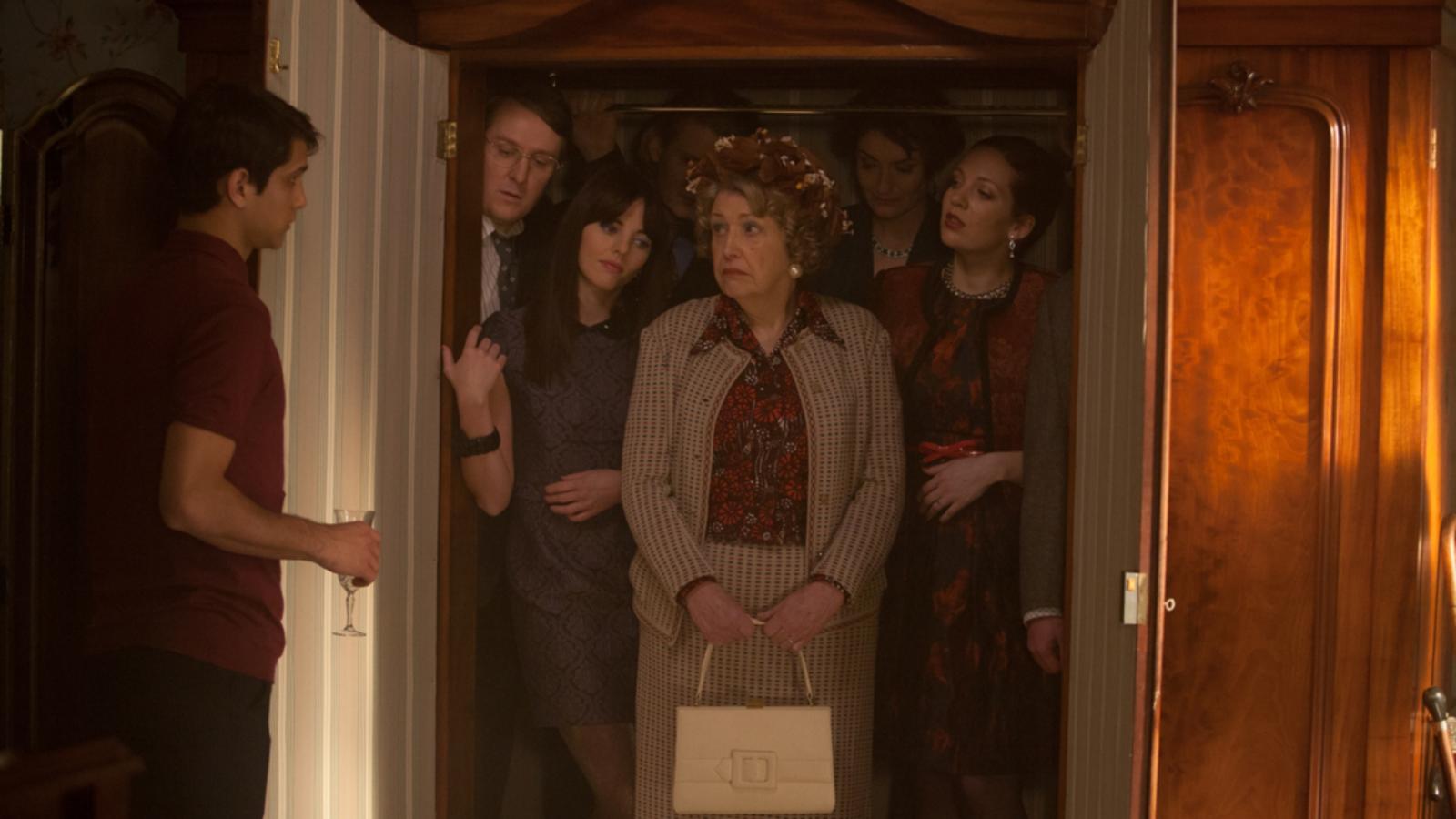 In the realm of darkly humorous and often unsettling anthology series, Inside No. 9 stands out. This British show, created by Reece Shearsmith and Steve Pemberton, brings the concept of The Twilight Zone into a domestic, more intimate setting – each episode occurs inside a location numbered 9. From the mundane to the magnificent, these locations host a variety of stories that are both compelling and disturbing. With its ingenious storytelling and high-profile guest stars, Inside No. 9 has earned a well-deserved 100% approval rating on Rotten Tomatoes. Clearly, this series didn't just borrow from The Twilight Zone playbook – it added some innovative plays of its own.
6. Are You Afraid of the Dark? (1990-2000, 2019-present)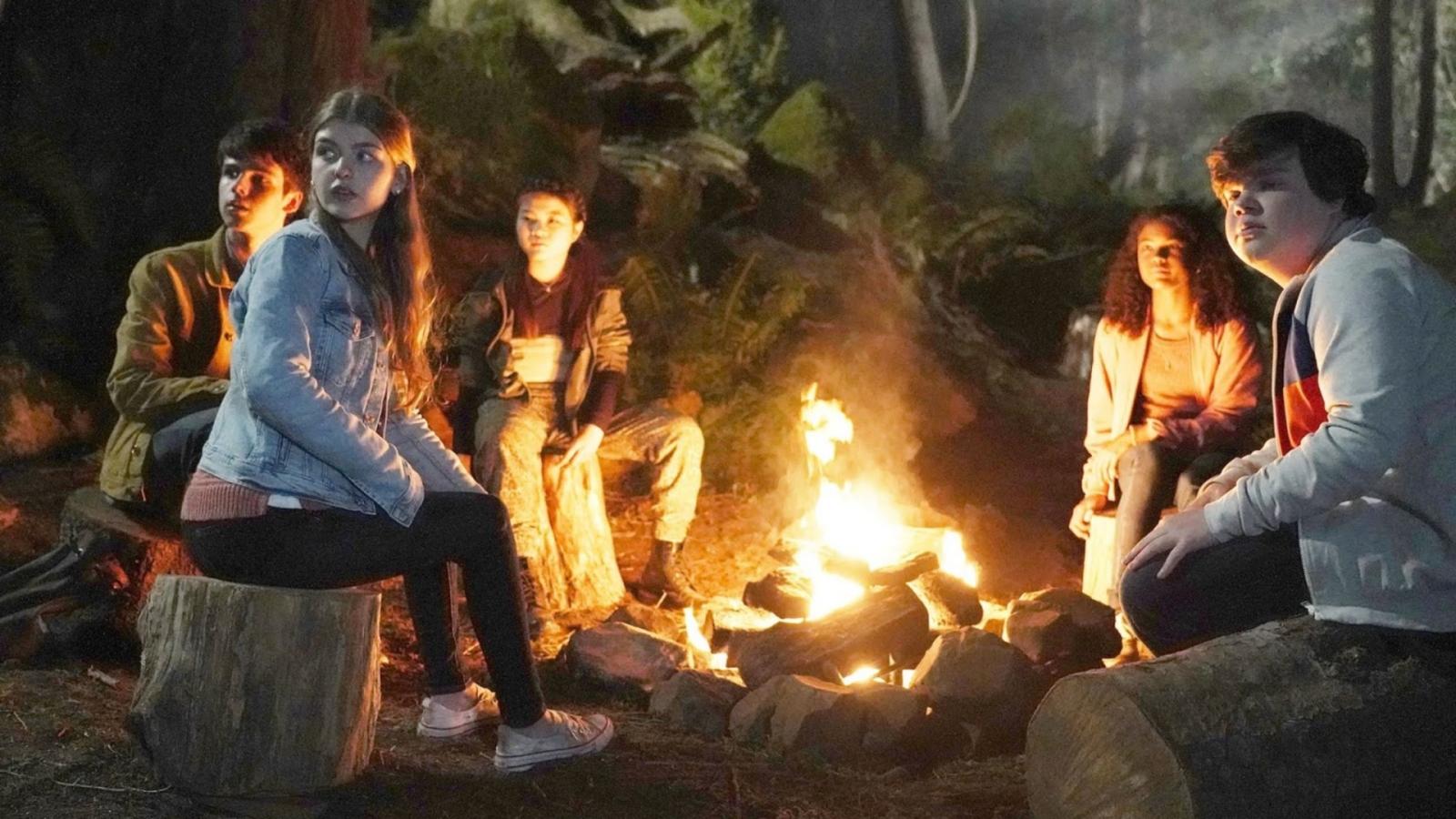 Let's venture back to a time when the scariest thing you had to deal with was finishing your homework before bed. Nickelodeon's Are You Afraid of the Dark? may have been aimed at children and teens, but its storytelling was clearly influenced by The Twilight Zone. Each episode starts with a group of kids, the Midnight Society, gathering around a campfire to tell a spooky tale. The show has maintained a solid following even years after its original run, earning a respectable 88% audience rating on Rotten Tomatoes. It's like The Twilight Zone went to summer camp, and then decided to scare everyone in the cabin.
7. The Veil (1958)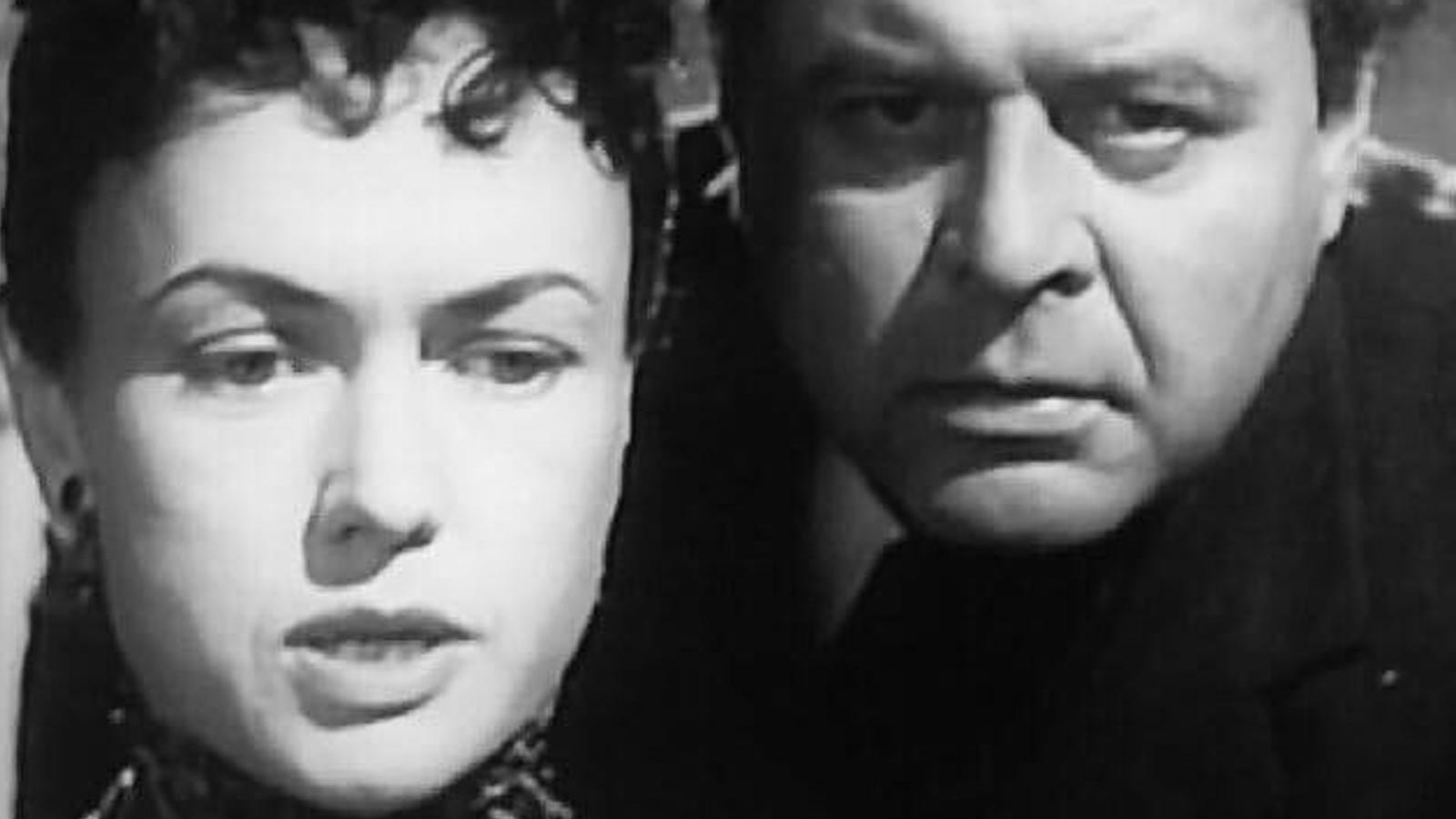 The Veil, a lesser-known series hosted by horror icon Boris Karloff, is a hidden gem for fans of The Twilight Zone. The show was originally intended to be a full-length series, but due to financial issues, only 10 episodes were produced. Still, those episodes are brimming with the supernatural and bizarre, featuring stories of ghosts, premonitions, and other unexplainable phenomena. Despite its short run and smaller budget, The Veil has left an enduring legacy and holds a unique place in the history of television anthology series, sitting comfortably at an audience score of 75% on Rotten Tomatoes.
8. American Horror Story ( 2011-present)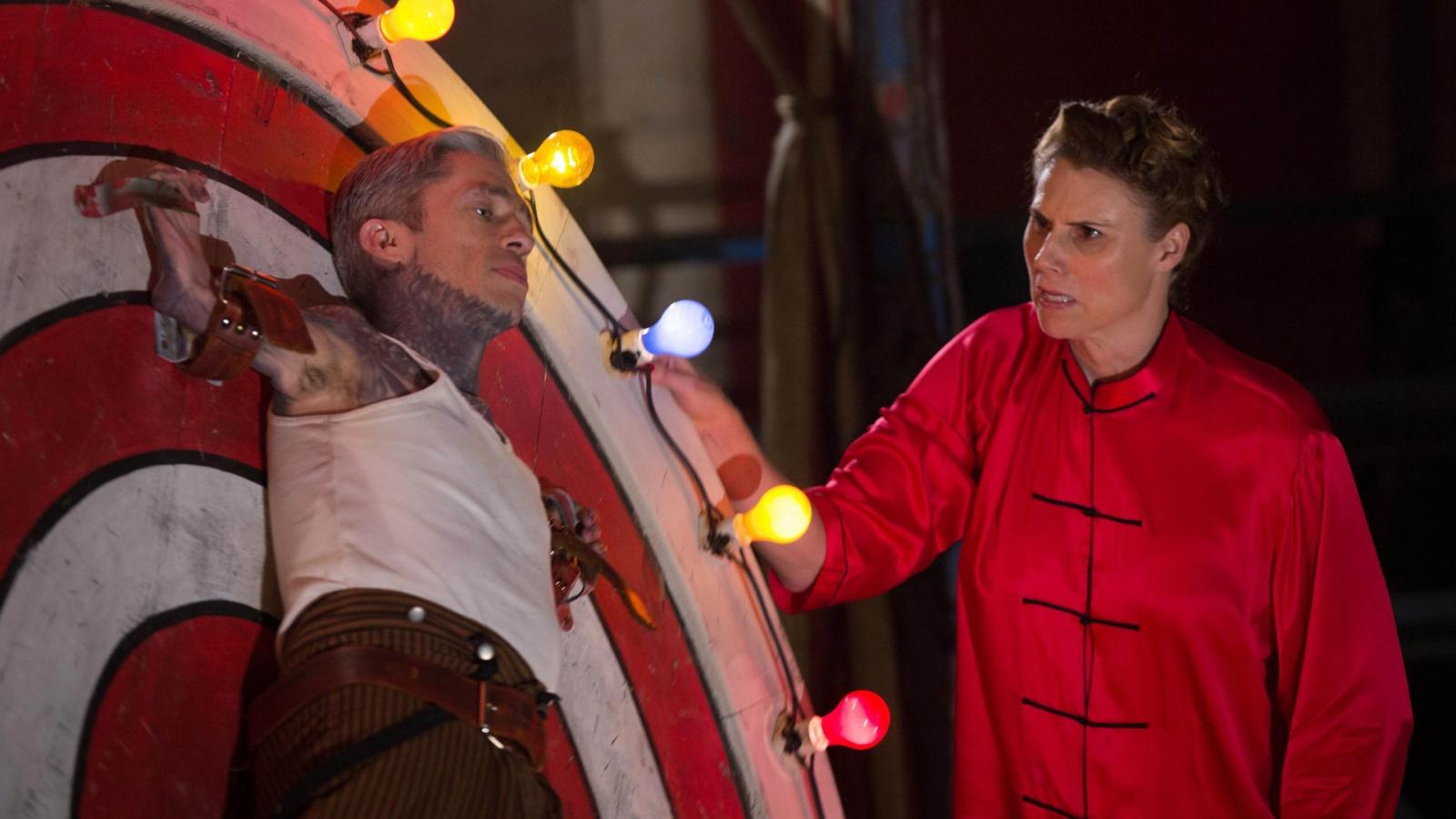 Finally, we arrive at American Horror Story. It's like if The Twilight Zone took a detour through the macabre, the perverse, and the downright horrific, and then decided to stay for a decade. Each season of this anthology series explores a different horror theme, from a haunted house to a witches' coven, to a cult. While the subject matter and tone are significantly darker and more graphic than the The Twilight Zone, its influence is clear in the series' narrative structure and its bold approach to social commentary. Its various seasons have wildly fluctuating ratings on Rotten Tomatoes, from a high of 84% for Coven to a low of 48% for Cult, which just proves that American Horror Story is one wild, unpredictable ride (and, given Kim Kardashian's addition to the cast, a ride that just have to come to an end sooner rather than later.)