9 K-Dramas with Multiple Seasons You Can Binge On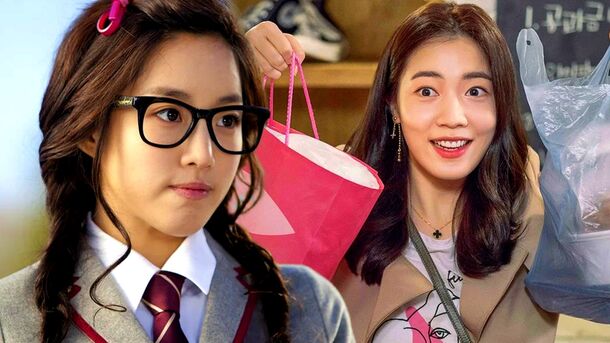 Sometimes it's not so easy to say goodbye to our favorite characters; luckily, with these Korean dramas you won't actually have to – for a while.
1. "God's Quiz " (2010) – 5 Seasons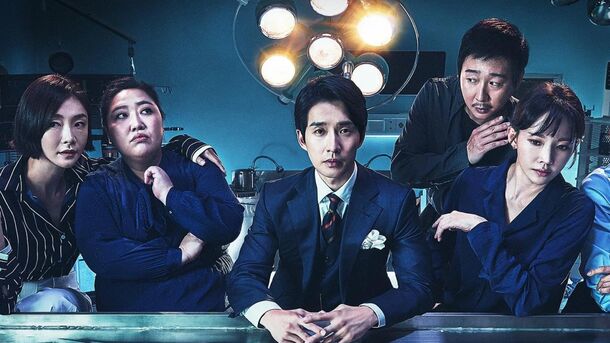 Dr. Han Jin-woo is a genius but socially awkward pathologist. Together with his team, he investigates mysterious deaths and rare diseases. Imagine "House" but with a K-Drama spin. Each season features a major arc, where they're tackling not just medical mysteries but also corporate corruption and ethical dilemmas. In Season 1, for example, Jin-woo investigates a series of young men dying from sudden cardiac arrest. Plot twist? All the victims have a number carved into their bodies!
2. "IRIS" (2009) – 2 Seasons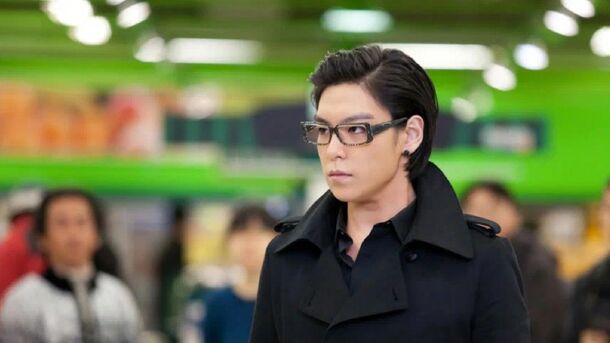 This action-packed series takes us into the world of secret agents. Kim Hyun-jun and Jin Sa-woo are best friends recruited into a top-secret organization. But things get messy real quick. Hyun-jun falls in love with a profiler, Seung-hee, only to discover that she's been assigned to kill him. Meanwhile, Sa-woo is manipulated into betraying his friend. A trip to Hungary, covert operations, and a load of high-tech gadgets later, these agents are working on uncovering a conspiracy that threatens their country.
3. "Voice" (2017) – 4 Seasons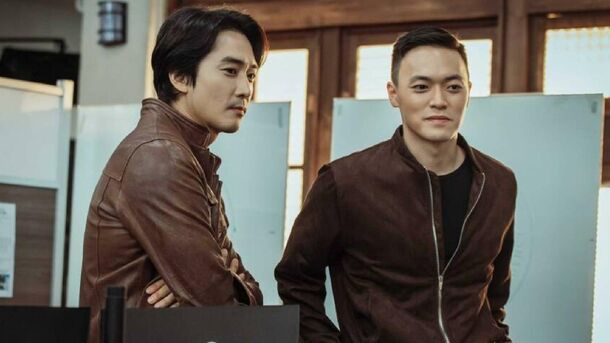 You know that 911 operator you never see but whose voice can mean the difference between life and death? That's Kwon-joo. After both her father and a detective's wife are killed by the same murderer, she teams up with the detective, Jin-hyuk, to solve crimes. Each season pits them against a terrifying serial killer, like the "Angel of Death" in Season 1, who targets emergency call operators. Kwon-joo has an extraordinary sense of hearing, which she uses to solve crimes and find her father's killer.
4. "Queen of Mystery" (2017) – 2 Seasons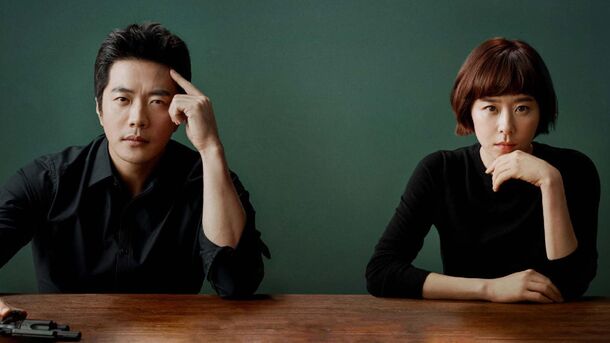 Yoo Seol-Ok ditched her lifelong dream of becoming a detective to marry a prosecutor. Sacrifices need to be made sometimes, right? But when she stumbles upon a real-life homicide case, the detective bug bites her hard. She teams up with a professional detective, Wan-Seung, to solve various crimes. In Season 1, they dig into a series of murders linked to Seol-Ok's past. Season 2 ups the ante, with the duo facing a criminal organization that threatens to shake the entire police force.
5. "Dr. Romantic" (2016) – 3 Seasons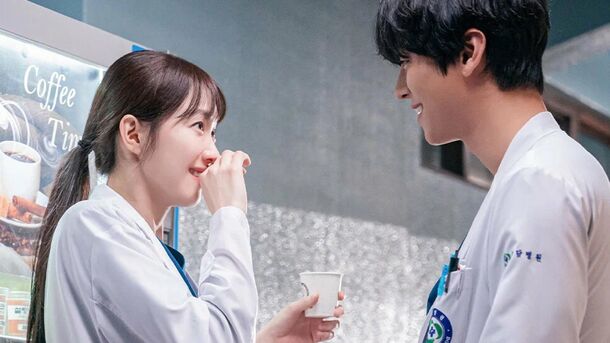 Known also as "Romantic Doctor, Teacher Kim," this is a medical drama but with an old, gruff, no-nonsense genius surgeon as the mentor. Doctor Kim is a mysterious and eccentric medical genius who recruits two young doctors, Dong-Joo and Seo-Jung, to work at a small, rundown hospital. While each season has its own set of medical cases, the young doctors constantly learn life and medical lessons from their quirky mentor.
6. "Let's Eat" (2013) – 3 Seasons
How about a drama that combines friendship, romance, and – wait for it – food? Each season focuses on a different set of neighbors who bond over shared meals. The common denominator is Goo Dae-Young, a foodie insurance salesman who's got the lowdown on every local eatery. From solving the mystery of a murdered neighbor to exploring the loneliness of urban life, this drama has the most unlikely – but heartwarming – mix of plot and unlikely-friends-as-a-family dynamics.
7. "Age of Youth" (2016) – 2 Seasons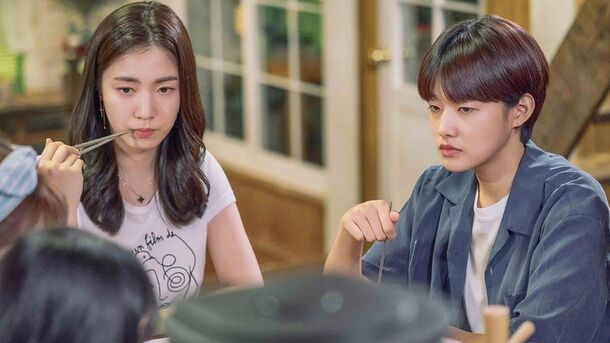 Also known as "Hello, My Twenties!"
Five college girls sharing a house sounds like a recipe for drama – and you bet it is! Every girl has a secret, from Eun-Jae's crippling shyness to Ji-Won's fearless flirtations. But it's not all boy problems and study woes. When a new roommate moves in, strange and terrifying incidents start happening. Season 2 cranks up the stakes with even more haunting mysteries, new roommates, and, of course, more secrets.
8. "Reply" Series (2012-2015) – 3 Installments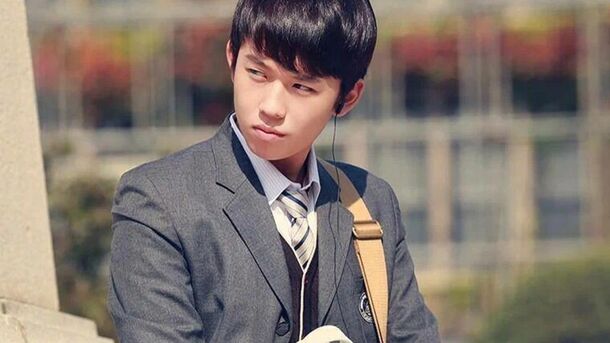 Now, this isn't one show, but it's a series of shows that all revolve around the concept of nostalgia and family. "Reply 1997," "Reply 1994," and "Reply 1988" each capture the spirit of their respective years, following a group of friends through life's ups and downs. You'll be transported right back to the '80s and '90s, from the fashion to the pop culture references. Nostalgia's strong here, but cozy vibes and heartwarming friendships even stronger.
9. "Dream High" (2011) & "Dream High 2" (2012)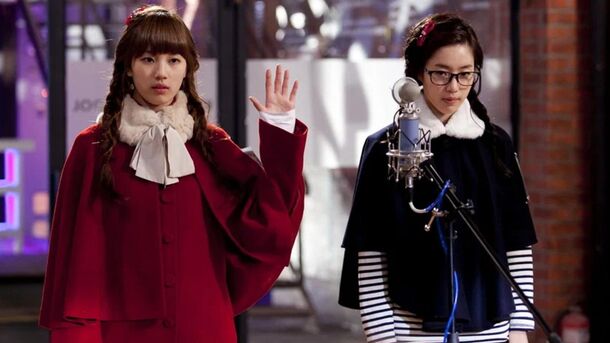 Musical prodigies, drama, love triangles – what more could you want? While not strictly a single series with multiple seasons, these two shows capture the spirit of youth and ambition. "Dream High" throws you into Kirin High School, an arts academy where kids are trained to become pop stars, actors, and all-around celebs. "Dream High 2" is a different year, new faces, same high-octane drama. Only this time, the stakes are even higher. The school's reputation has taken a nosedive and is about to get bought by an entertainment company.