А Surprising 'Black Adam' Character Who Should Get a Spinoff, According To Reddit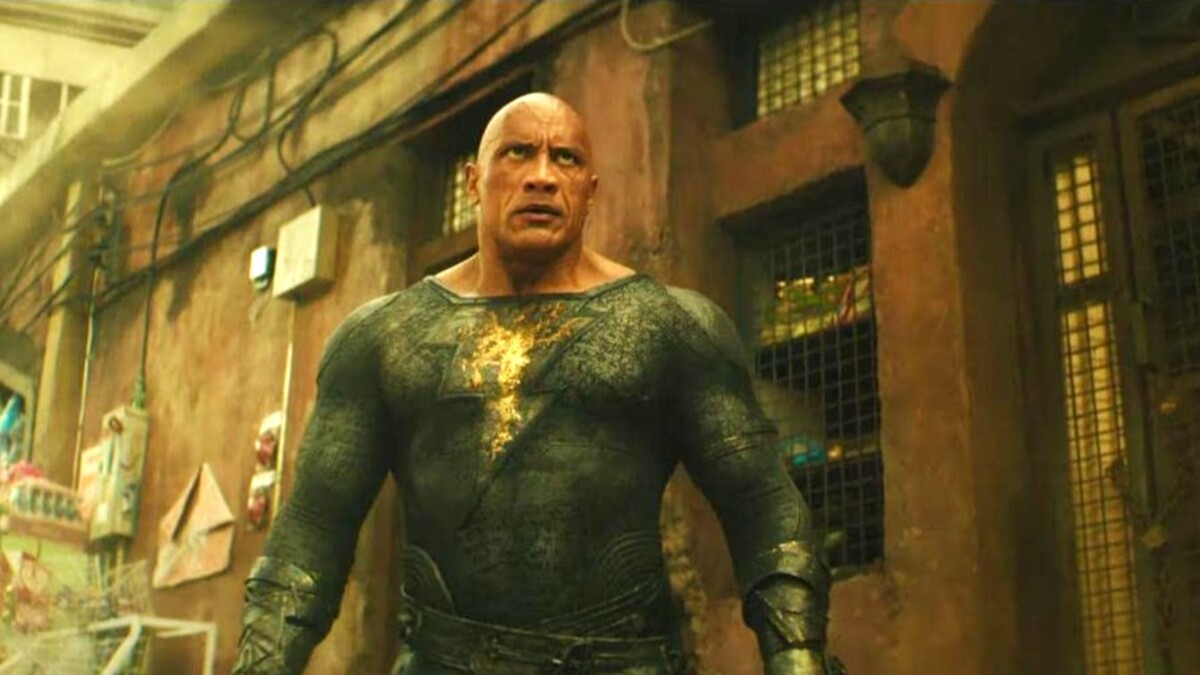 Dwayne Johnson's 'Black Adam' is still a long way off, but fans are already looking forward to the film's release, and it's not because of The Rock.
Recently it was confirmed that a very serious actor is going to join the DCEU as one of the upcoming film's major characters. The actor in question is the Agent 007 Pierce Brosnan, who will play the iconic Dr. Fate. The actor recently revealed the look of his character via Instagram, and fans are eager to see him in action.
Dr. Fate has been considered a staple among DC fans for years, with this intriguing character adding a touch of mystique to all the comics in which he appears. With the arrival of Dr. Fate in the DCEU, it looks like fans will finally get a welcome dose of magic in the franchise, and Brosnan's character will obviously open the door for a host of new supernatural characters to appear on screen.
Fans are thrilled with Brosnan's new look, praising him as one of the most interesting additions to the 'Black Adam ' movie and already asking Warner Bros. to give him his own spinoff series.
'Black Adam' will hit theatres on October 21, 2022.