A True Gentleman: Chris Rock Apologized To Wanda Sykes For Unwillingly Stealing Her Spotlight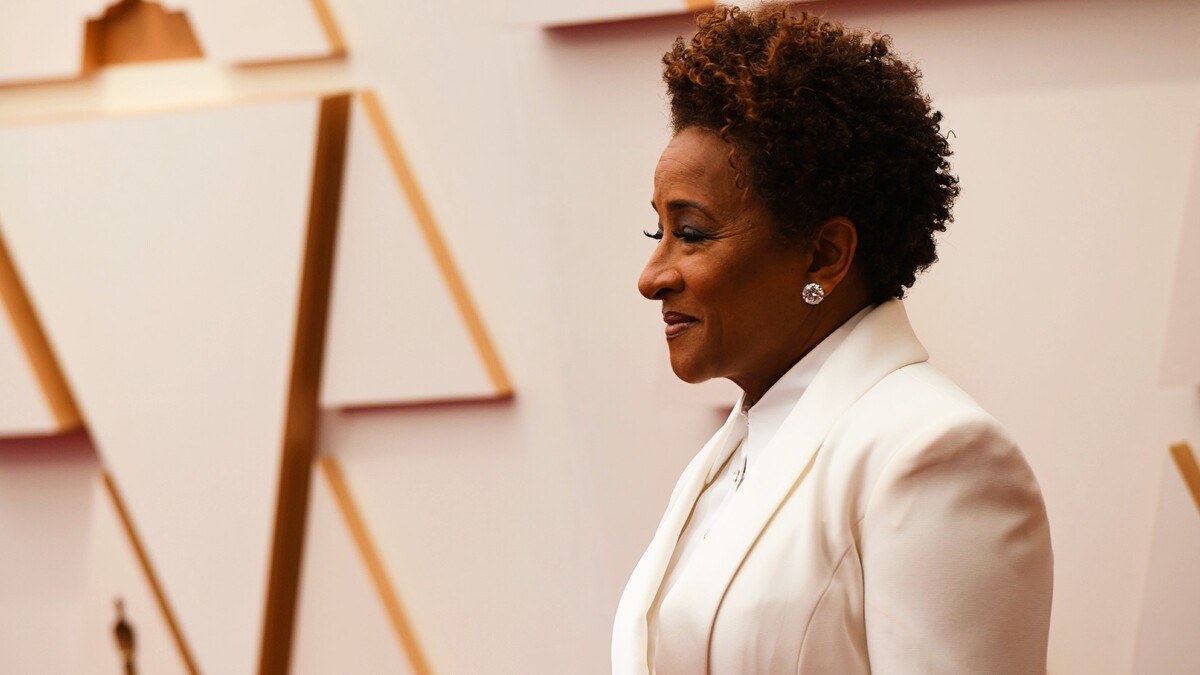 'Slapgate' aftermath didn't only affect Will Smith, but also Chris Rock, who is supported by some, but also smeared by others for his insensitive joke about Jada Pinkett-Smith medical condition. Despite this, Rock is still being a gentleman about the whole affair.
Wanda Sykes, Rock's close friend and 94th Academy awards co-host, told on 'The Ellen DeGeneres Show' that after the notorious incident, stand-up comedian apologized to her for unwillingly making the whole show about himself.
"I hope he doesn't mind me saying this, but I saw Chris at [Guy Oseary's after party] and as soon as I walked up to him, the first thing he said is, "I'm so sorry." I was like, "Why are you apologizing?" He was like, "It was supposed to be your night. You and Amy and Regina were doing such a great job. I'm so sorry this is now gonna be about this." Because that's who Chris is".
Events such as this should be remembered as a celebration of cinema with great jokes, touching speeches, and not for assaulting people in front of millions of viewers.