Adam Brody Missed the Chance of a Lifetime With This Major MCU Role
Guardians of the Galaxy could have been so much different.
There's no denying that the Marvel Cinematic Universe has become a colossal force in the entertainment industry. It's a dream for many actors to land a role in this franchise, Adam Brody, known for his role in The O.C., was no exception.
However, as fate would have it, Brody missed out on a golden opportunity to become a part of this cinematic juggernaut. In an interview with Variety, Brody recently opened up about his audition for a major role in the MCU.
The actor, who has a knack for playing charming and witty characters, auditioned for the role of none other than Star-Lord, the charismatic leader of the Guardians of the Galaxy. Can you imagine Brody, instead of Chris Pratt, delivering those iconic lines?
However, despite his best efforts, Brody didn't land the role. The actor, despite the disappointment, also acknowledged that Chris Pratt, who eventually got the part, did a fantastic job. Pratt's portrayal of Star-Lord is now iconic, and it's hard to imagine anyone else in that role.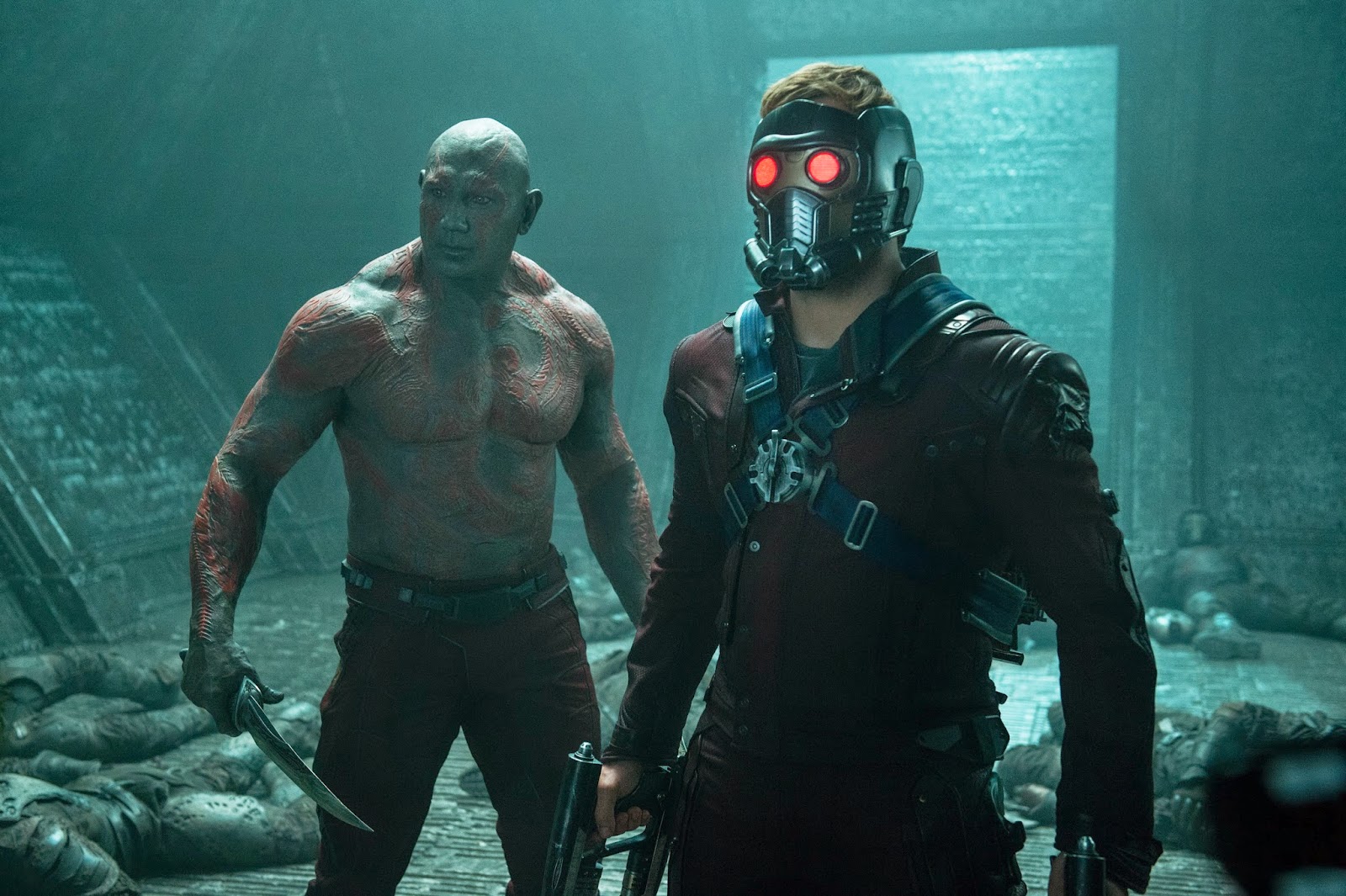 Interestingly, Brody wasn't the only one who auditioned for Star-Lord. The role was highly sought after, attracting a slew of talented actors. It was a tough competition, and while Brody didn't make the cut, he certainly left an impression.
Looking back, Brody harbors no ill feelings about the missed opportunity. Anyway, everything happens for a reason and not getting the role was a part of his journey, and who knows? Maybe another Marvel role is waiting for him in the future.
Some fans expressed that they could see Brody playing Star-Lord due to his comedic roles post The O.C. Fans also have a variety of opinions on what role Adam Brody could play in the MCU.
Many fans believe he would be great as Reed Richards, the role reportedly rejected by Adam Driver, while another fan proposed him for the role of the other Fantastic Four member, the Thing, highlighting his good looks for the scenes featuring Ben Grimm in his human form, and his comedic timing for the Thing voiceover.