Adam Driver Gets Devastatingly Candid on Why He Labeled Himself a 'Sight Gag'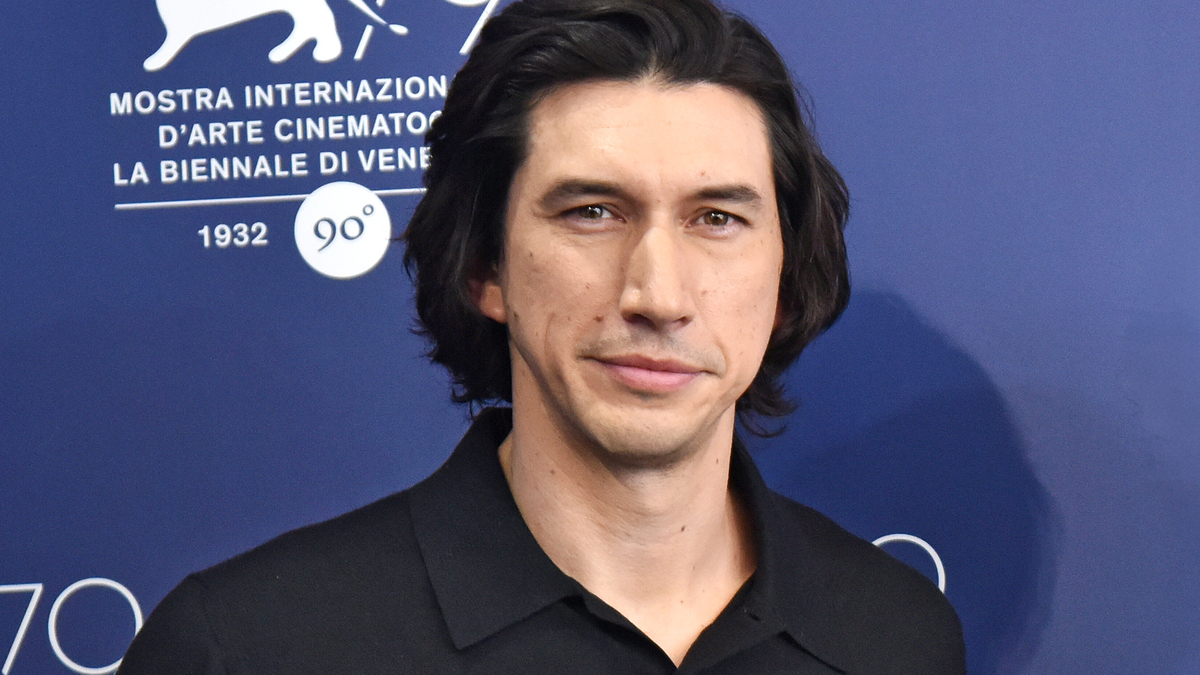 Despite several highly successful movies in his track record, Adam Driver didn't think too highly of himself. In fact, he was sure his face would deny him a proper career.
While not the absolute top dog in the movie industry, no one would dare to call Adam Driver anything but one of the most prominent actors of his generation. Having starred as the main antagonist in the new Star Wars trilogy and acted opposite Scarlett Johansson in their sensational family drama Marriage Story, Driver has quite a resume.
Despite his recent successes, for many people, Adam Driver is not the actor they'd bet their money on. This still holds true even after all the phenomenal performances he'd pulled off — and sadly, Driver himself used to think about his career this way.
Back in 2013, the actor spoke to The New York Times. In the interview, Driver expressed the bitter knowledge that he wouldn't be able to bag leading roles thanks to one huge disadvantage: his appearance. A decade ago, the actor was absolutely convinced that his career was programmed to remain that of a secondary actor.
"I'm like a sight gag, I have this really big face…I don't totally get it. I mean, when I read for Girls (2012) I was, like, 'The script says "Handsome Carpenter," so someone else is going to get the part. They will have someone handsome, not me.' I mean, I'm not in any danger of getting leading-man parts," Driver told the outlet.
Despite his own attitude, the actor kept up the hard work — and now, a decade later, it's hard to argue with the results. Having prophesied a mildly terrible career for himself, today, Adam Driver has a phenomenal portfolio of works and is well-respected in the movie industry. One of the most successful actors in his generation, too!
While this is not typically the case, Adam Driver must be incredibly happy to have been wrong all along. The man seriously considered himself a "sight gag" even while already being part of the movie industry, and now, he's a millionaire and a famous star. That's quite a road to success if you ask us.
Source: The New York Times