After Secret Invasion's Disastrous Failure, The Marvels Reportedly Set an MCU Anti-Record, Too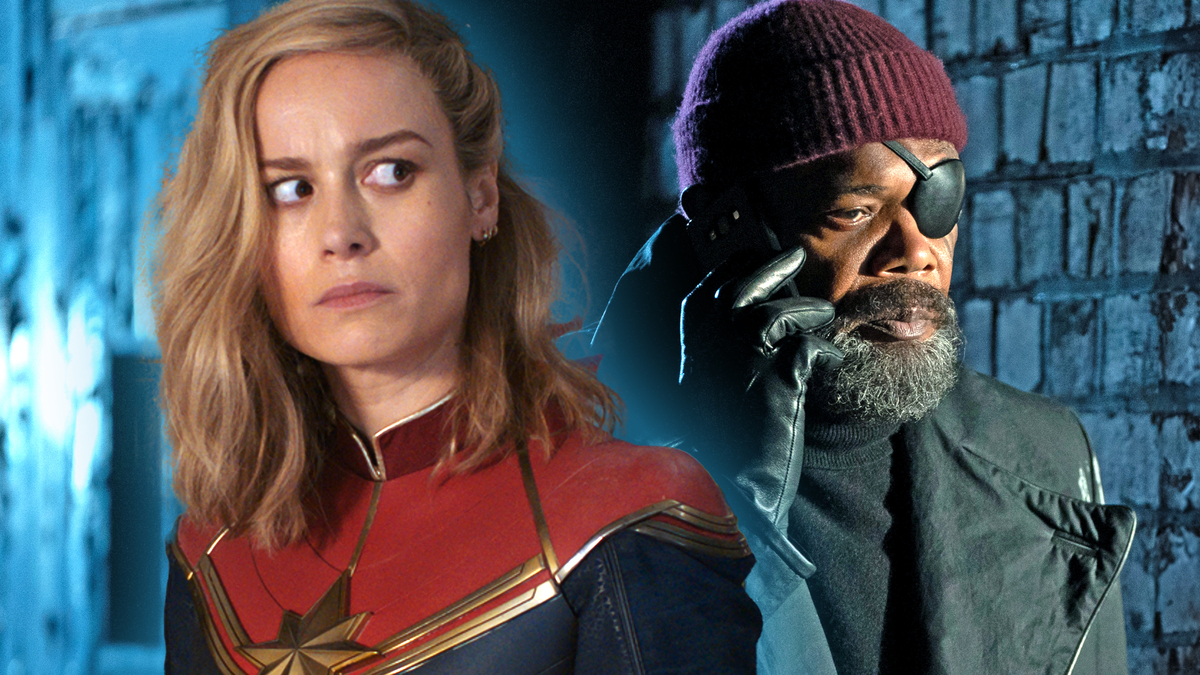 Marvel keeps handing ammunition to its haters with every bit of news about The Marvels: apparently, the upcoming movie has already set two new lows for the MCU.
Marvel projects are always a gamble: this studio either goes crazy or fumbles tragically, with no in-between. On the one hand, the MCU has millions of fans all over the world and a rich history and experience; on the other hand, it keeps pumping out questionable movies from time to time, and it's especially noticeable lately.
The most recent addition to this universe, Secret Invasion, turned out as questionable as it gets. No one will ever forget the absolute disaster this show was, but also, no one will ever remember it as something worthwhile. Marvel managed to collect a star-studded cast, give it an amazing setup, pump the budget sky-high…
…and then ruin the whole thing disastrously by making the worst MCU show ever.
Admittedly, the failure of this unfathomably expensive mini-series scared Marvel off and taught the studio to stop pumping insane money into every project: according to Forbes, the upcoming MCU movie, The Marvels, has the smallest production budget in the studio's history. Director Nia DaCosta only has $130M to work with!
This is the new low for Marvel considering the only other movie to cost about as much as Ant-Man. However, the lowest production budget is not the only anti-record The Marvels has set so far: it's also the shortest MCU movie ever. This combination doesn't exactly inspire confidence, does it?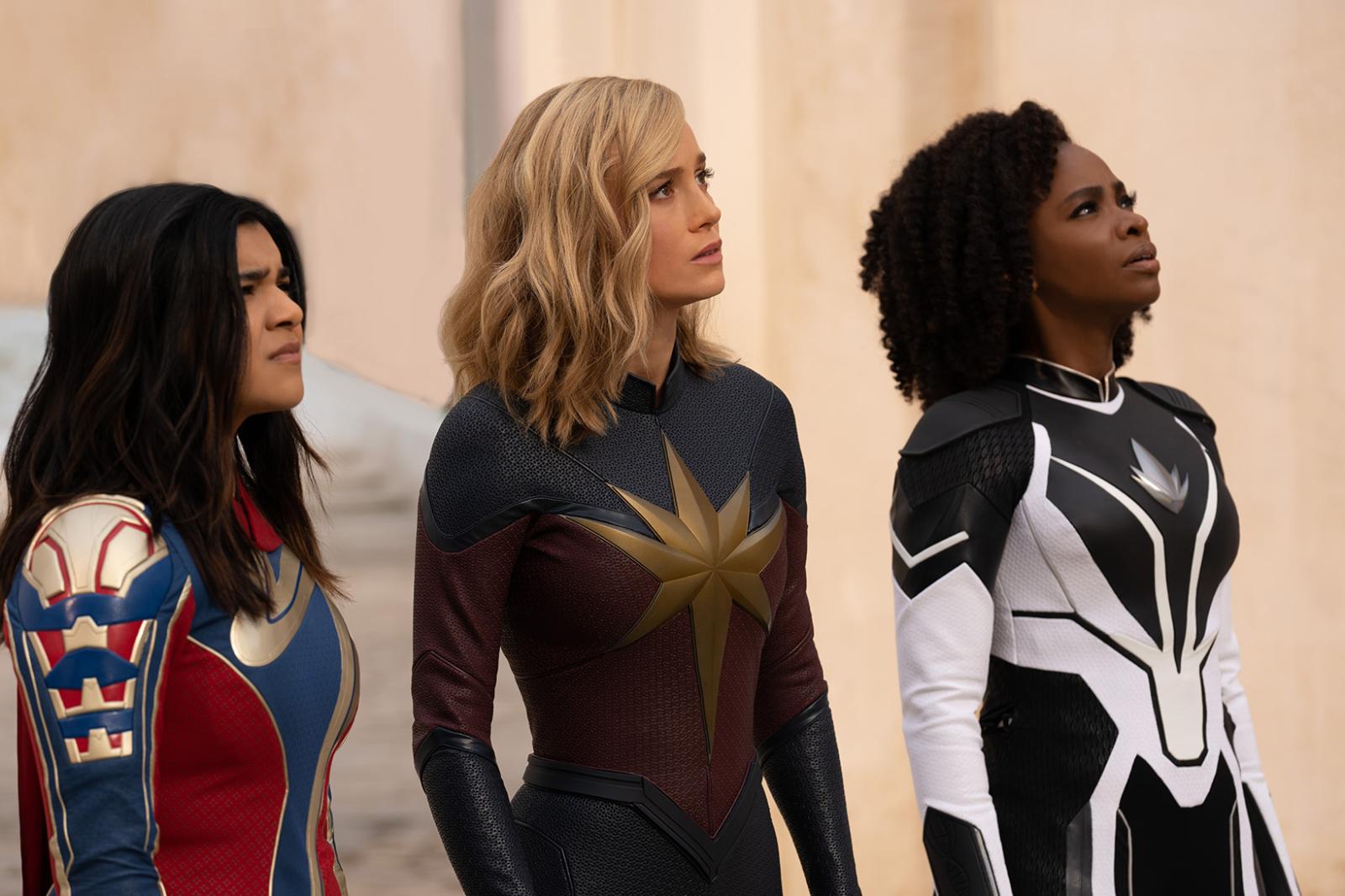 If we were to take a gamble — a rather typical thing to do when you're trying to decipher the internal thought processes of the Marvel execs — we'd say that the studio grew overly conscious after their recent failures and is trying to balance the budget. The Marvels might end up being its first experiment with such a low treasury to take from.
The way the incredibly small budget and the shorter duration will affect the quality and popularity of Nia DaCosta's upcoming movie will indicate both to Marvel and to the audience whether the budgets of all other movies were overblown… And if the director still nails the job, it might lead to a change in the studio's approach to moviemaking.
Source: Forbes, Vanity Fair