After The Flash Disaster, Fans Don't Trust Blue Beetle's Early Reviews
Since the wicked disappointment that The Flash turned out to be, DC fans are really not eager to take anyone's word about new movies blindly, and this checks out.
With James Gunn overtaking DC, many people were hoping for something sensational to happen next to mark the new era of DCU — but what happened next can only be described in one word: The Flash.
While Gunn was never directly involved in the production of this movie, his reputation was damaged along with it.
After all, it was he who promised that The Flash would be "the greatest superhero movie of all time," and along with many other big-name early viewers, his words raised the fans' expectations really high…only for them to be shattered when Ezra Miller 's film finally came out. Fans don't want to take anyone's word for it anymore.
And we can't blame them, truly; the side effect is rather funny, though.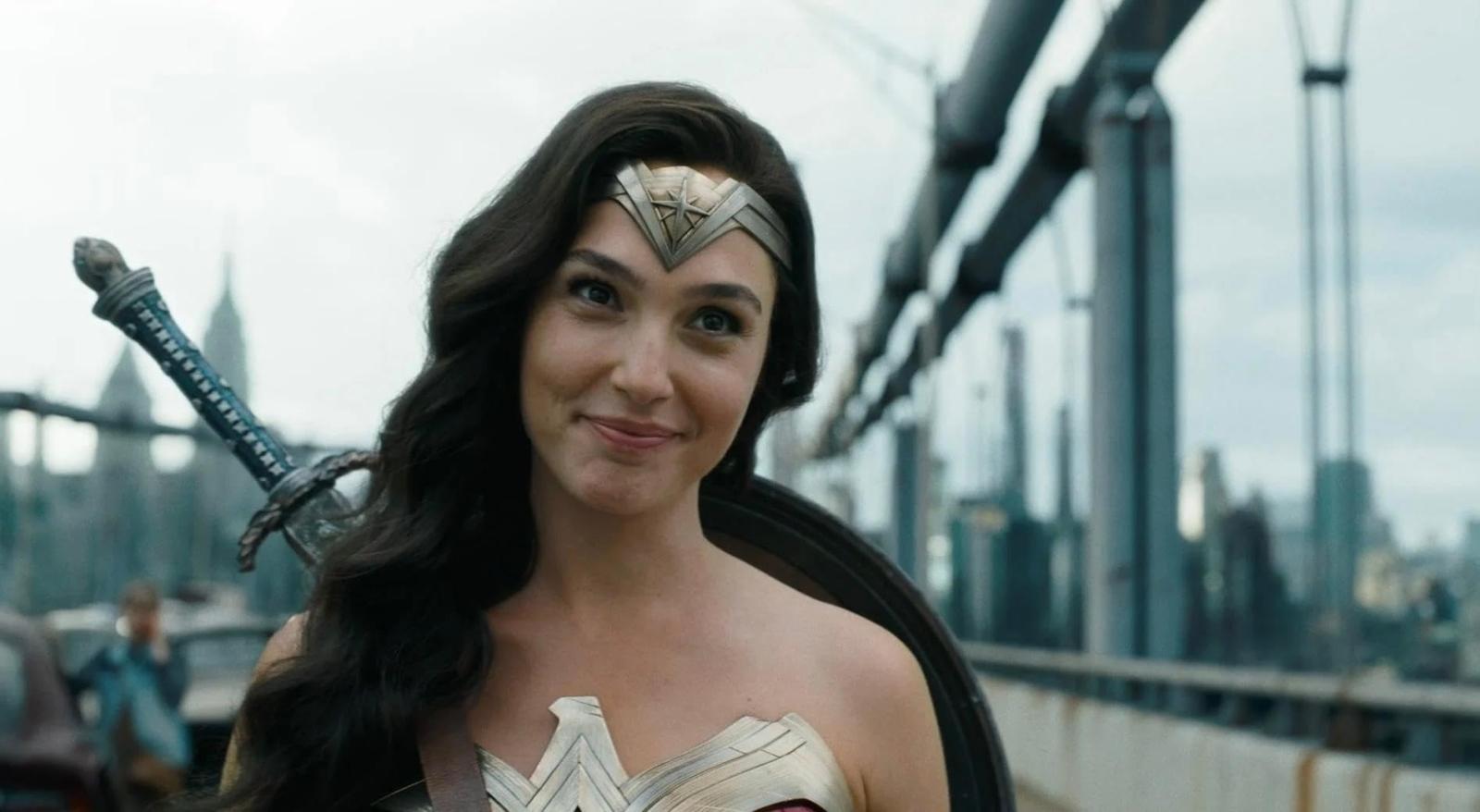 As the next big DC project, Blue Beetle, approaches, the early reviews have already started pouring in, and they are overwhelmingly positive. On Rotten Tomatoes, the movie opened to an 86% critic score, and it's showered in praise as we write this, but the fans are not eager to believe any of this. Their comments are pure gold.
"Wouldn't be the first time and would most certainly not be the last till the actual true fans get what they want (a conclusion to Zack's Justice League trilogy). Remember, The Flash got a 90% rating," wrote X (formerly Twitter) user derealdynamight.
They are far from the only one who's still bothered by The Flash's story. There are many more comments from fans who are extremely skeptical about early reviews now.
"Bull, James Gunn said The Flash was the best comic book movie he ever saw, Tom Cruise called the director and said it was amazing. Twitter's early reviews loved it as well," noted TheBlueKingBen.
It seems that every future movie will have to pay for The Flash's sins for quite some time now — especially, if it's a DC movie. But worry not: that's quite a good thing, really. When the producers realize they can't turn huge profits by simply hyping up the audience, there's a slight chance they'll start worrying about their movies' actual quality more.