Amber Heard Is Back: New Thriller Brings The Actress to the Spotlight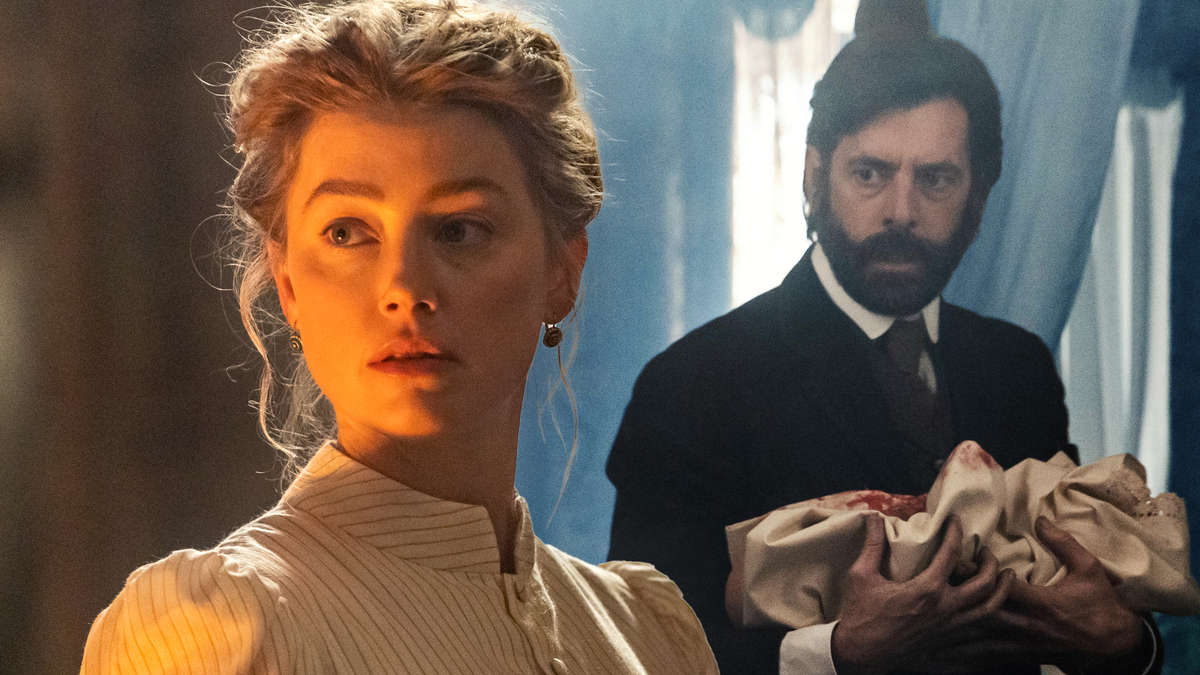 The actress is trying to revive her career, just like her ex-husband Johnny Depp.
Amber Heard 's scandalous divorce from Johnny Depp has put their both professional lives on hold. Now, The Pirates of the Caribbean star has already returned to his favorite profession, and his first project after winning the case, Jeanne du Barry, was greeted with a standing ovation at the Cannes Film Festival.
Meanwhile, Amber Heard moved to Spain and started a new life.
However, the actress did not stop acting as well. A trailer for the thriller In Fire, in which Heard played the main role, was recently released.
Heard plays a New York psychiatrist who travels to a remote plantation in the mid-1890s to help a boy with extraordinary powers. The child immediately tells the doctor that he has killed his own mother.
The boy's relatives believe that the devil has possessed him. The woman is convinced that the child is just sick. Soon, however, Heard's character begins to doubt the diagnosis when she sees with her own eyes the boy's odd abilities.
The movie was directed by Conor Allyn, known for the films No Man's Land and Java Heat. He completed filming in March 2022, a few months before the court decision in the high-profile case of Depp vs. Heard.
On June 1, 2022, Johnny Depp won a lawsuit against Amber Heard. The basis of Depp's $50 million lawsuit was his ex-wife's 2018 Washington Post column, in which she called herself a victim of abuse and indirectly put the blame on Depp.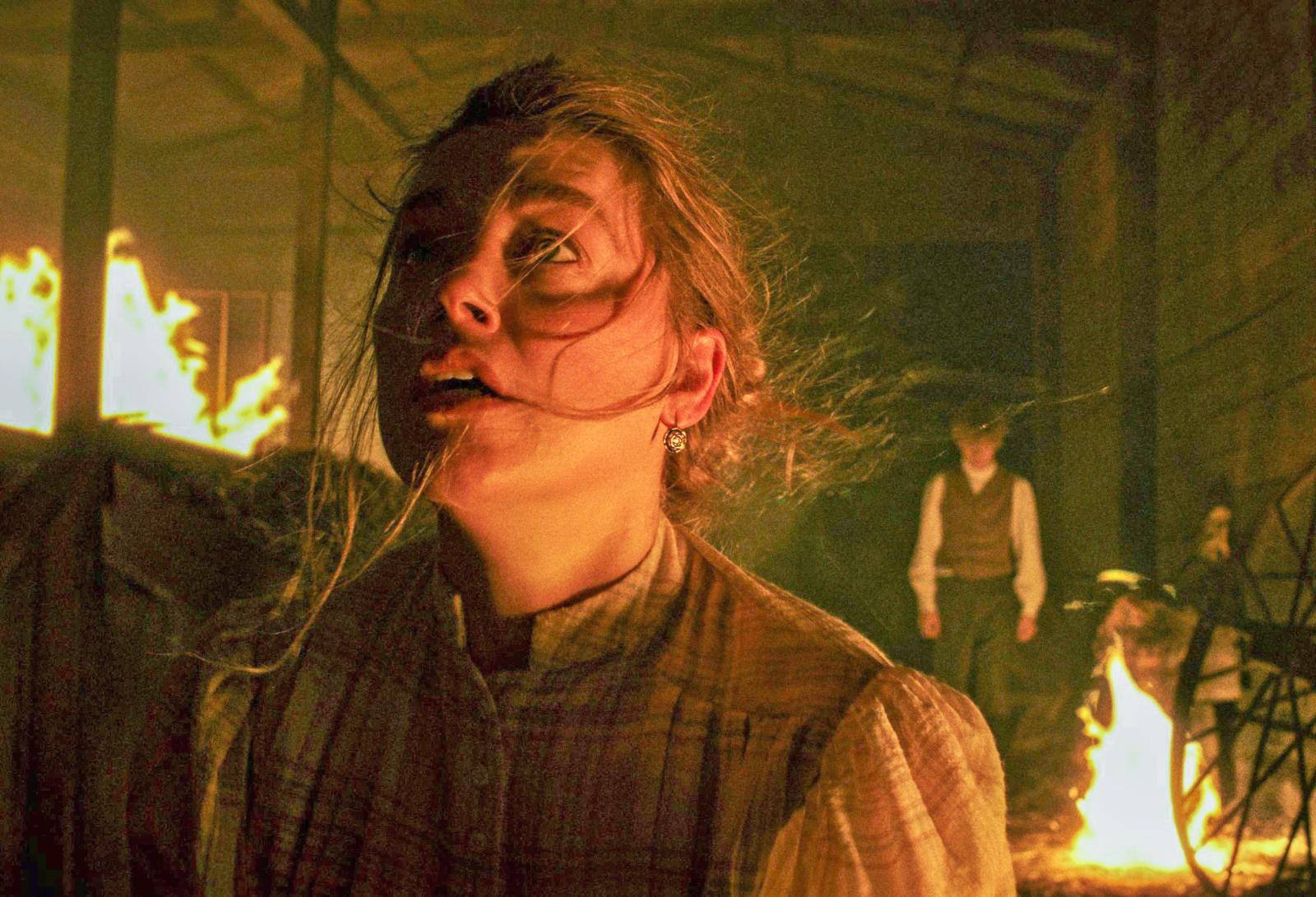 A jury found Heard guilty of defamation and ordered to pay her ex-husband $10 million in compensatory damages and $5 million in punitive damages, the latter of which was later reduced to $350,000 to meet the legal maximum. Heard's counterclaim for $100 million was also partially satisfied: Depp owed her $2 million in damages.
In late 2022, Heard reached an agreement with Depp to pay him $1 million instead of $8.35 million. In June 2023, it became known that the actress transferred money to her ex-husband, who gave all of it to charity.