Ana de Armas Has a Surprising Defender as Critics Take Issue With Her Take on Marilyn Monroe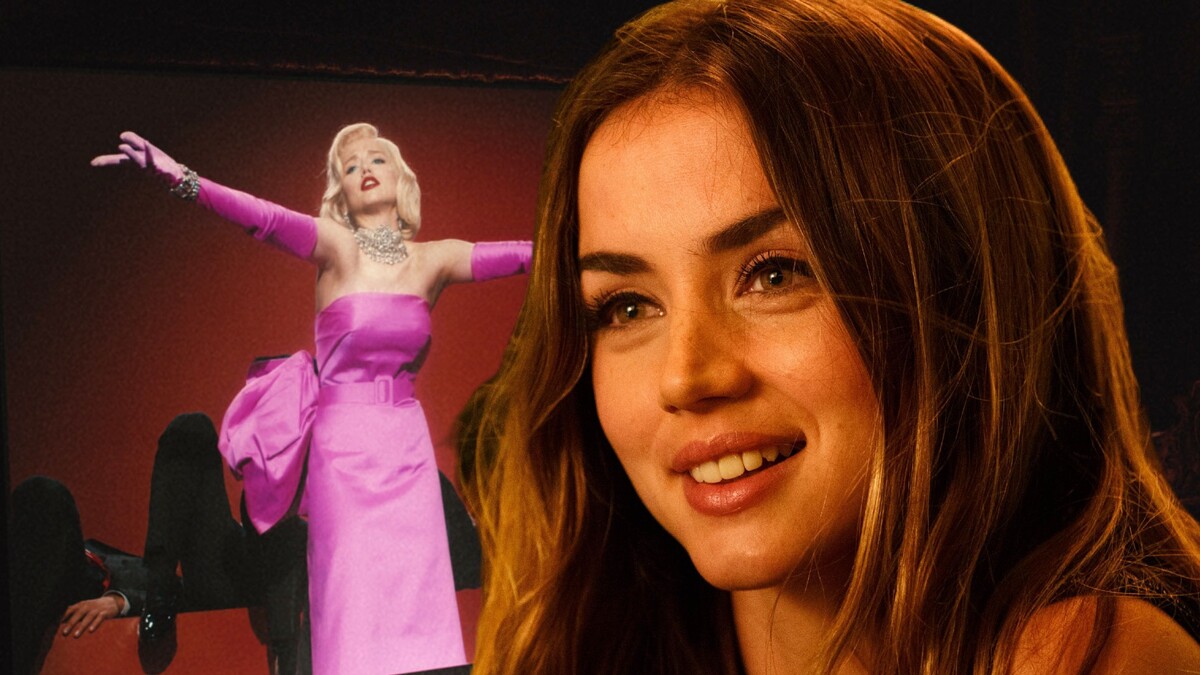 It looks like the accent is not that much of a problem.
After the release of the first trailer for Netflix 's 'Blonde', the movie about iconic Hollywood diva Marilyn Monroe, main star Ana de Armas has received a lot of criticism because of her Spanish accent.
However, a lot of fans were quick to rise to her defense – and they were not alone. The Marilyn Monroe Estate also weighed in to defend de Armas' performance and pointed out there are things more important than somebody's accent.
"Based on the trailer alone, it looks like Ana was a great casting choice as she captures Marilyn's glamor, humanity and vulnerability," Marc Rosen, president of entertainment at Authentic Brands Group (ABG), which owns the Marilyn Monroe Estate, told Variety.
Rosen said that the Estate "can't wait to see the film in its entirety".
'Blonde', based on the eponymous novel by Joyce Carol Oates, is not going to be a documentary, but is largely based on Monroe's life, even though the novel clearly describes itself as fiction.
A lot of fans were not happy with de Armas' casting for the role, arguing that her Spanish accent appears to ruin the image of the legendary Hollywood diva.
"I love Ana de Armas, but when you portray an historical figure, you want to get every last detail right including manner of speech. It's not that you have to be a 100% clone, but you should feel like you're watching Marilyn, not just a pretty face in a blonde wig." – @EatMeScrewMe
Besides, some people took issue with how Netflix is trying to "profit off" of Monroe's dramatic life.
Still, it might be worth it to wait until 'Blonde' premieres in full on Netflix on September 23.