Aquaman Is a 'Full-Fledged Stalker' by His Own (Pretty Creepy) Admission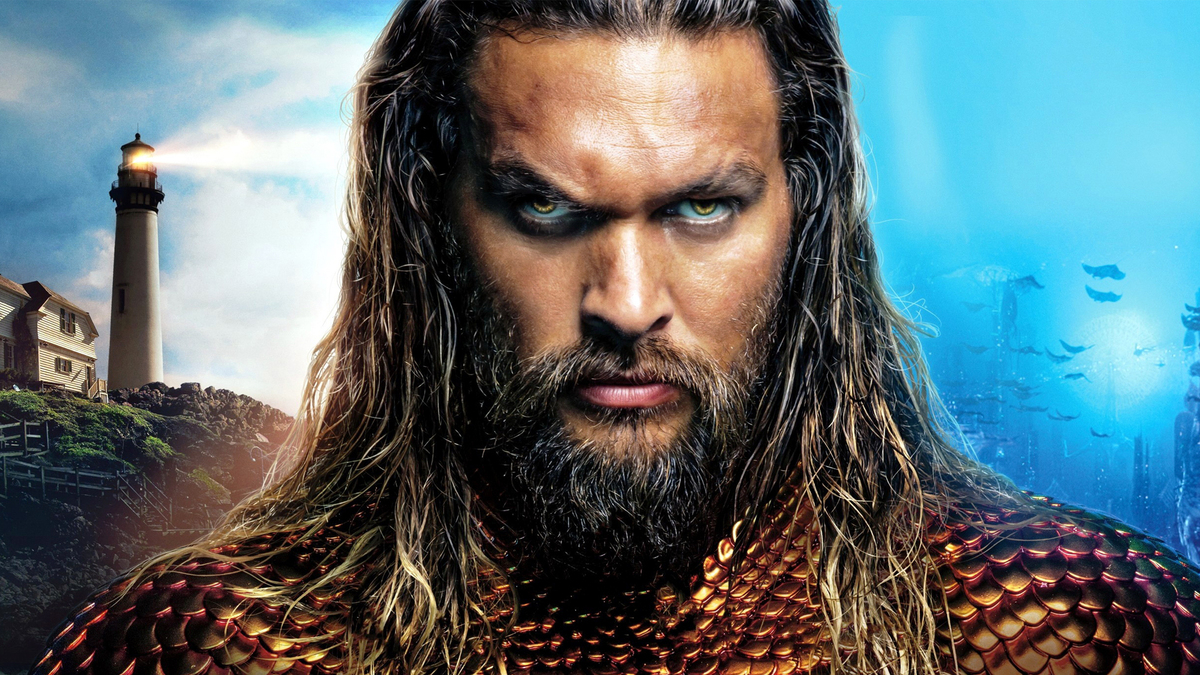 Jason Momoa, best known for his role as Aquaman in the DCEU, seems like a pretty unproblematic celebrity by Hollywood's standards, but he might be just as bad as the rest of them.
Jason Momoa and Lisa Bonet were the sweetest couple for a good decade until their shocking split in 2022 allegedly due to different lifestyles that caused them to grow apart.
The two actors used to look very much in love — no wonder the public was baffled by their news of divorce. The former couple first met and started dating in 2005, had their first child in 2007 and then their second in 2008, and finally got married in 2017.
In 2017, after they tied the knot, Momoa actually went on The Late Late Show with James Corden, where he shared their meet-cute story. However, not everything about it was exactly cute (more like borderline harassment).
Turns out, the Aquaman star has been a longtime fan of Bonet, ever since he first saw the actress on TV at the age of eight. He even recalled pointing to his television screen and saying, "Mommy, I want that one." We know that they had their happily-ever-after, but this screams red flags.
Momoa then proceeded to joke that his younger self made a vow to "stalk" Bonet for as long as he lived until she was his, saying that he was "a full-fledged stalker." Admitting the problem is the first step to healing, we guess.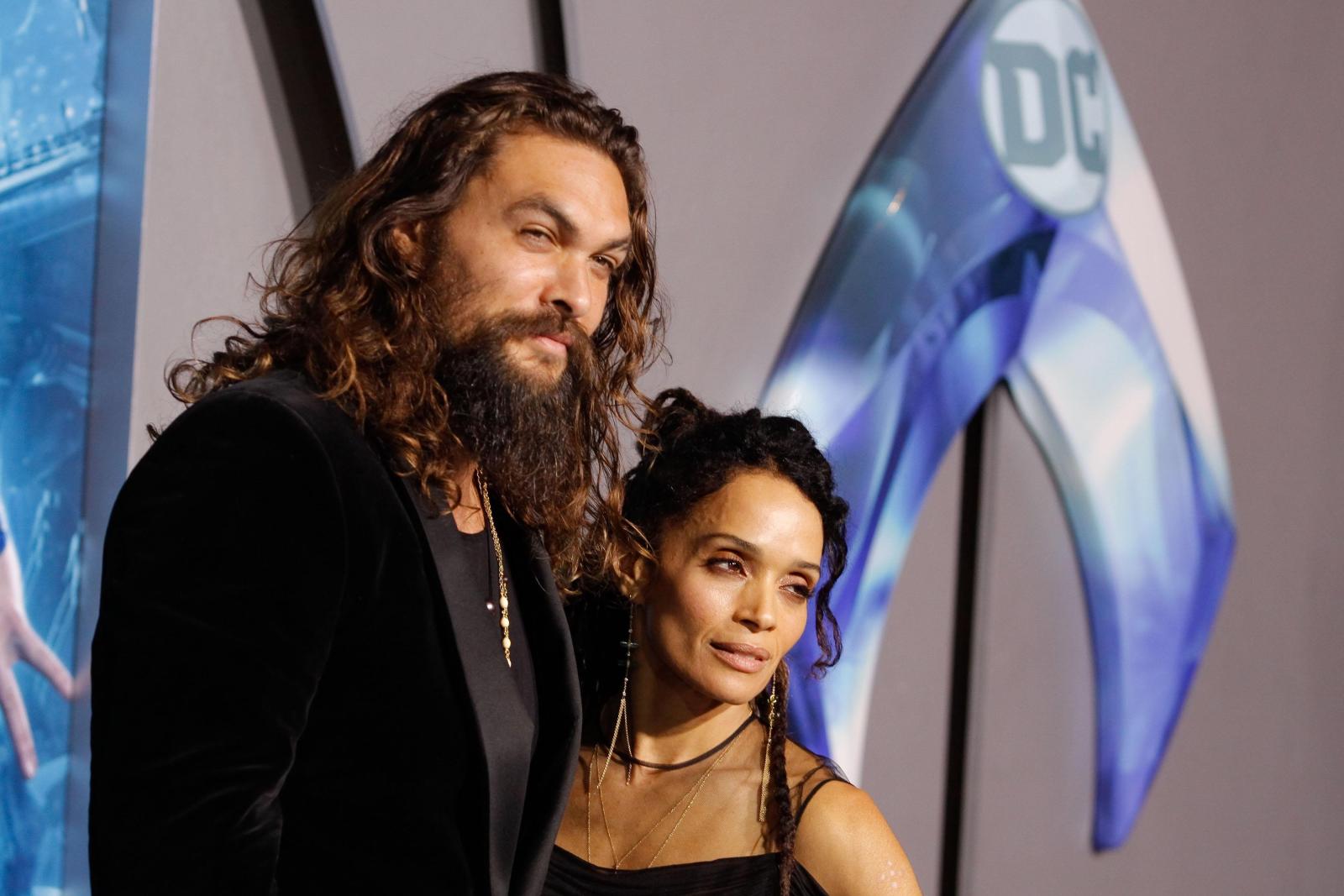 Bonet already knew about his obsession with her by that time, but the actor acknowledged that he had only told her his dark secret after they had already had two kids together. Smart move.
Momoa went on to reminisce about the first time he saw his future wife in person. They were both at a jazz club, and the Aquaman star was with his best friend when Bonet went up to him and introduced herself, making Momoa go completely insane over the fact that she was talking to him. He claimed that he'd felt "fireworks" go off inside.
After their initial conversation, the actor basically invited himself into his future wife's home, where they had Guinness and grits, "and the rest was history."
Is Jason Momoa and Lisa Bonet's love story cute or creepy?