Art Imitates Life: 10 Biopics That are Better Than the Real Thing
These films make real stories behind them all that more fascinating.
1. "The King's Speech" (2010)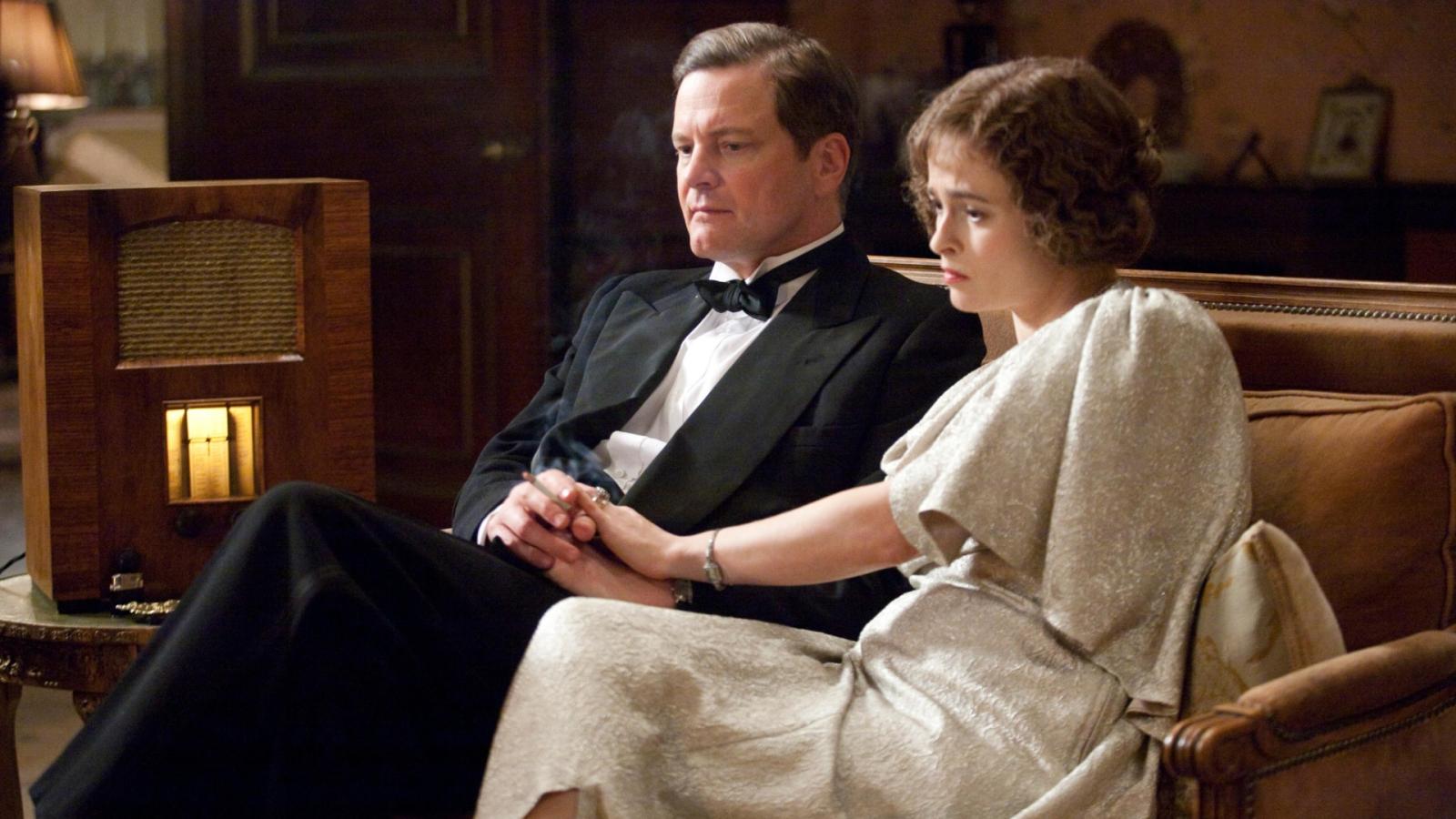 Set in a period of radio's rising influence, "The King's Speech" portrays the unlikely friendship between King George VI, played by Colin Firth, and Lionel Logue, an Australian speech therapist, depicted by Geoffrey Rush. This film revolves around King George VI's stammer, an impediment seen as a weakness in a monarch during a time of looming war. With Logue's help, the King overcomes his speech impediment, delivering a radio-address that unites and strengthens his country. It's not just about a king's speech; it's about friendship, self-belief, and finding one's voice against all odds. "The King's Speech"'s Rotten Tomatoes rating stands at a regal 94%, and it bagged four Oscars, including Best Picture and Best Actor for Firth.
2. "The Social Network" (2010)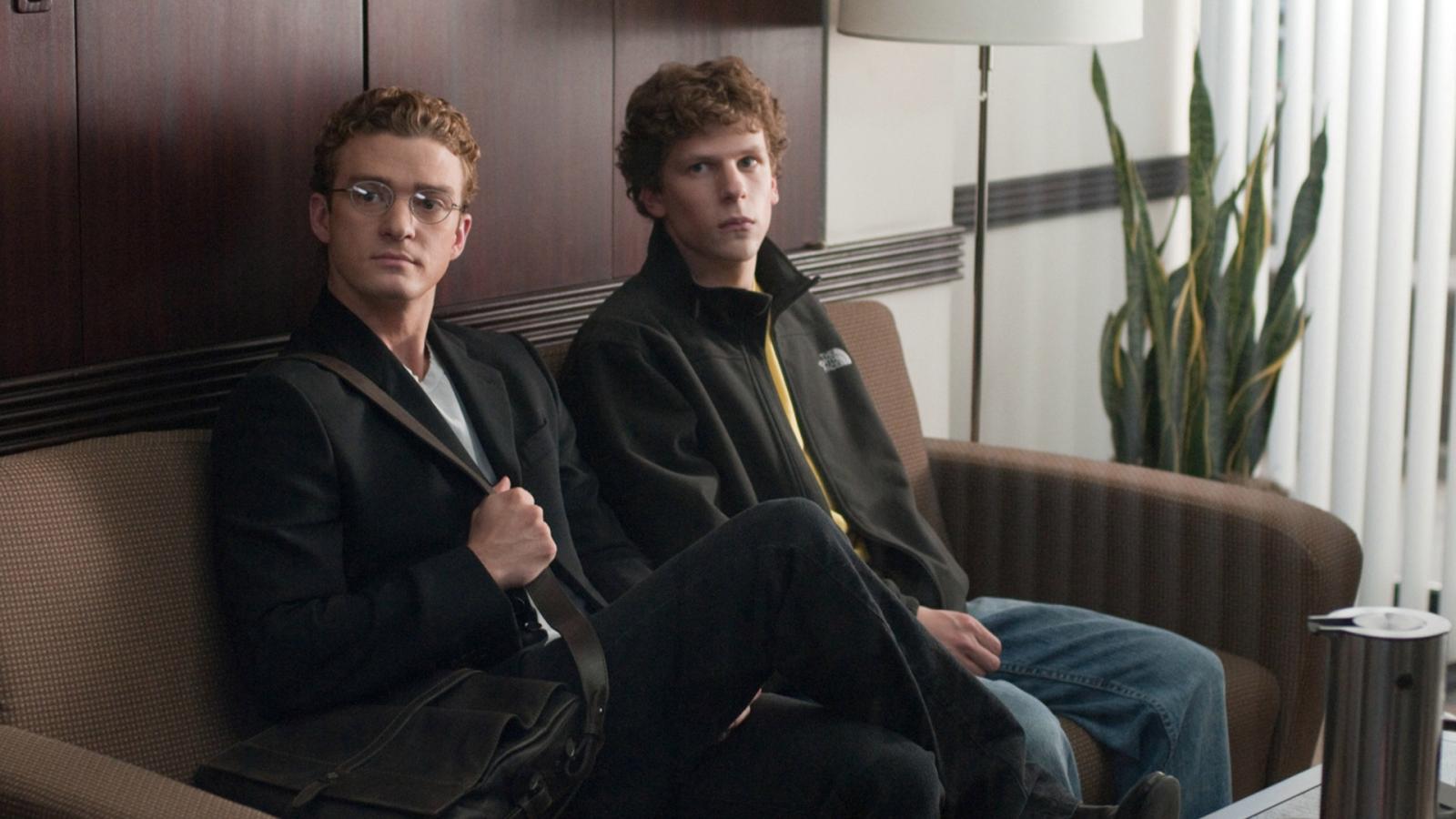 If you've ever wondered how Facebook went from a Harvard dorm room project to a global phenomenon, "The Social Network" offers an intense, dramatized glimpse. Jesse Eisenberg as Mark Zuckerberg is an acting marvel, blending genius-level intellect with social awkwardness that makes him strangely compelling. The film weaves through the legal battles, back-stabbing, and the unprecedented rise of a new form of social communication. David Fincher's direction, Aaron Sorkin's razor-sharp screenplay, and Trent Reznor's haunting score blend into a 96% Rotten Tomatoes-rated masterpiece that's arguably more exciting than Facebook's actual history. No offense to Zuckerberg, but his life seems slightly less dramatic without Jesse Eisenberg, a pulsating score, and Sorkin's witty dialogues.
3. "Walk The Line" (2005)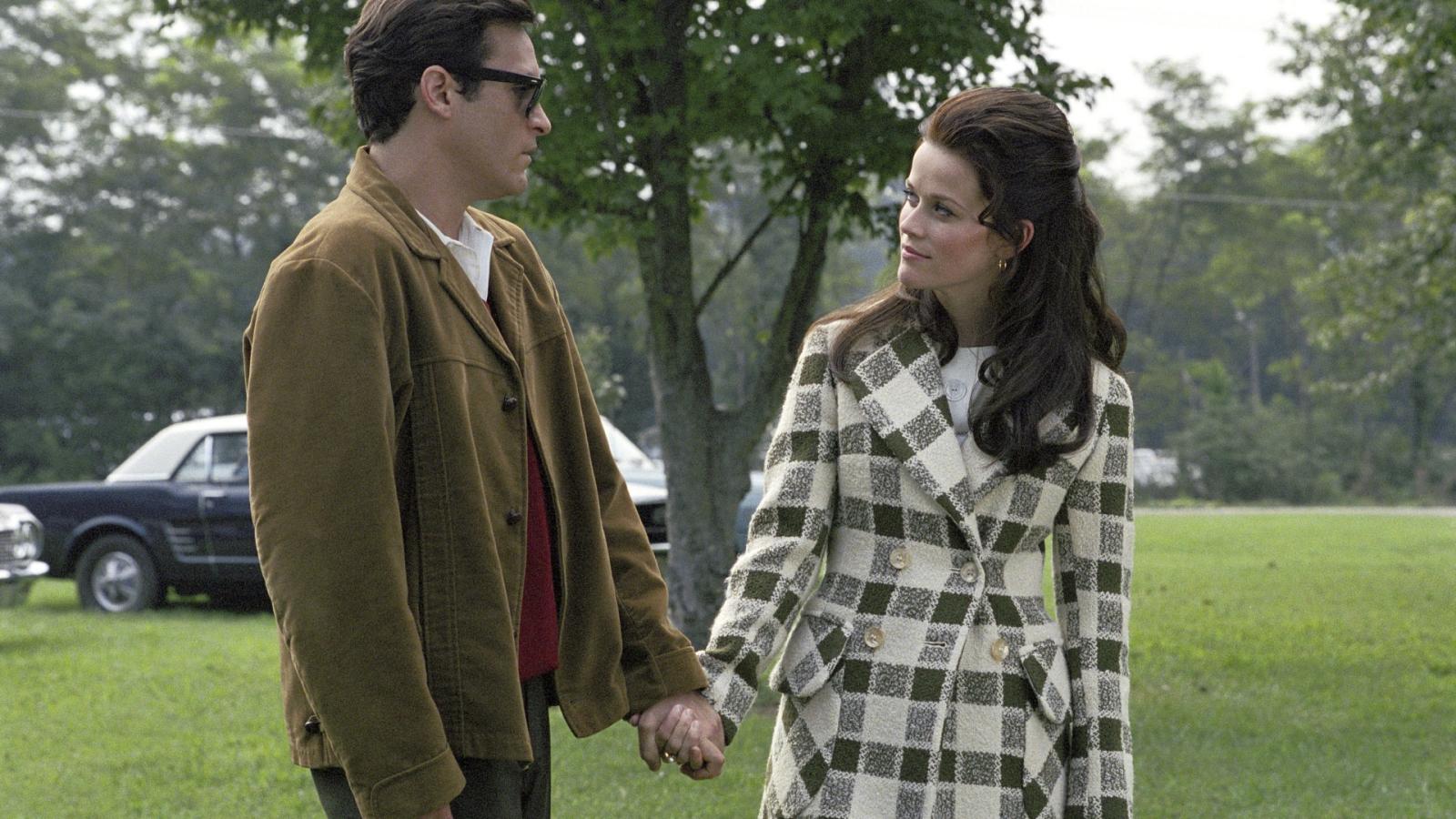 This film is a heartfelt exploration of the tumultuous life of the legendary Johnny Cash, portrayed with stirring authenticity by Joaquin Phoenix. It centers around Cash's rise to fame, his struggle with drug addiction, and his compelling love story with June Carter (Reese Witherspoon). While Cash's music is legendary, his real life had enough drama to make a compelling story that resonates even without the soundtrack. Phoenix and Witherspoon's on-screen chemistry and soulful musical performances breathe life into their characters, making this film more melodious than even Cash's own discography. The film has a Rotten Tomatoes rating of 82% and won Witherspoon an Oscar for Best Actress.
4. "Capote" (2005)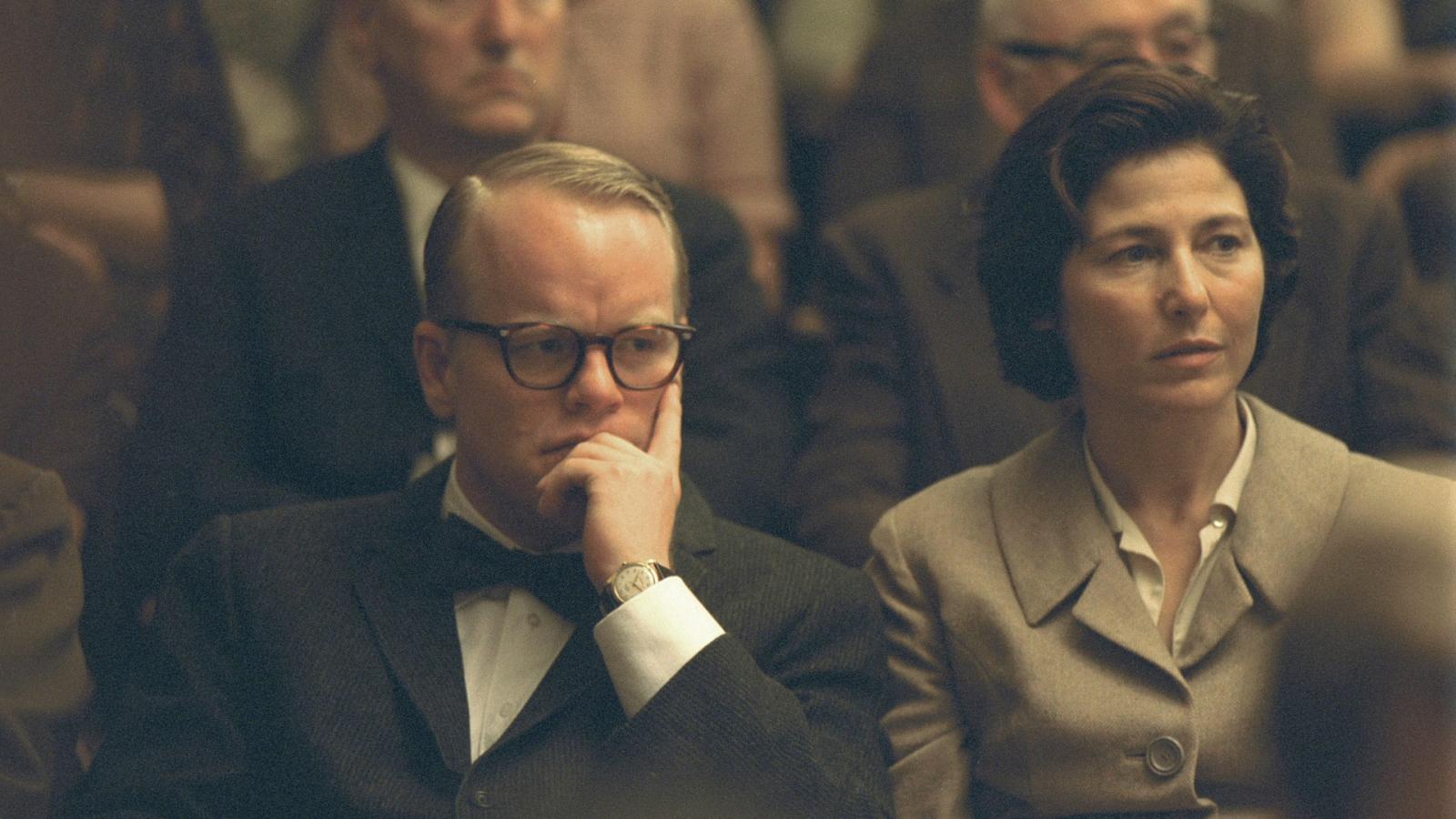 "Capote" presents a riveting portrayal of Truman Capote, the celebrated author of "In Cold Blood," during his research for the book. Philip Seymour Hoffman's Oscar-winning performance as Capote captures the author's eccentricity, charm, and manipulative brilliance, effortlessly embodying the role. The film explores Capote's fascination with the chilling murder story he chronicles, his complex relationship with killer Perry Smith, and the emotional toll it takes on him. The film earned a 89% rating on Rotten Tomatoes.
5. "Frida" (2002)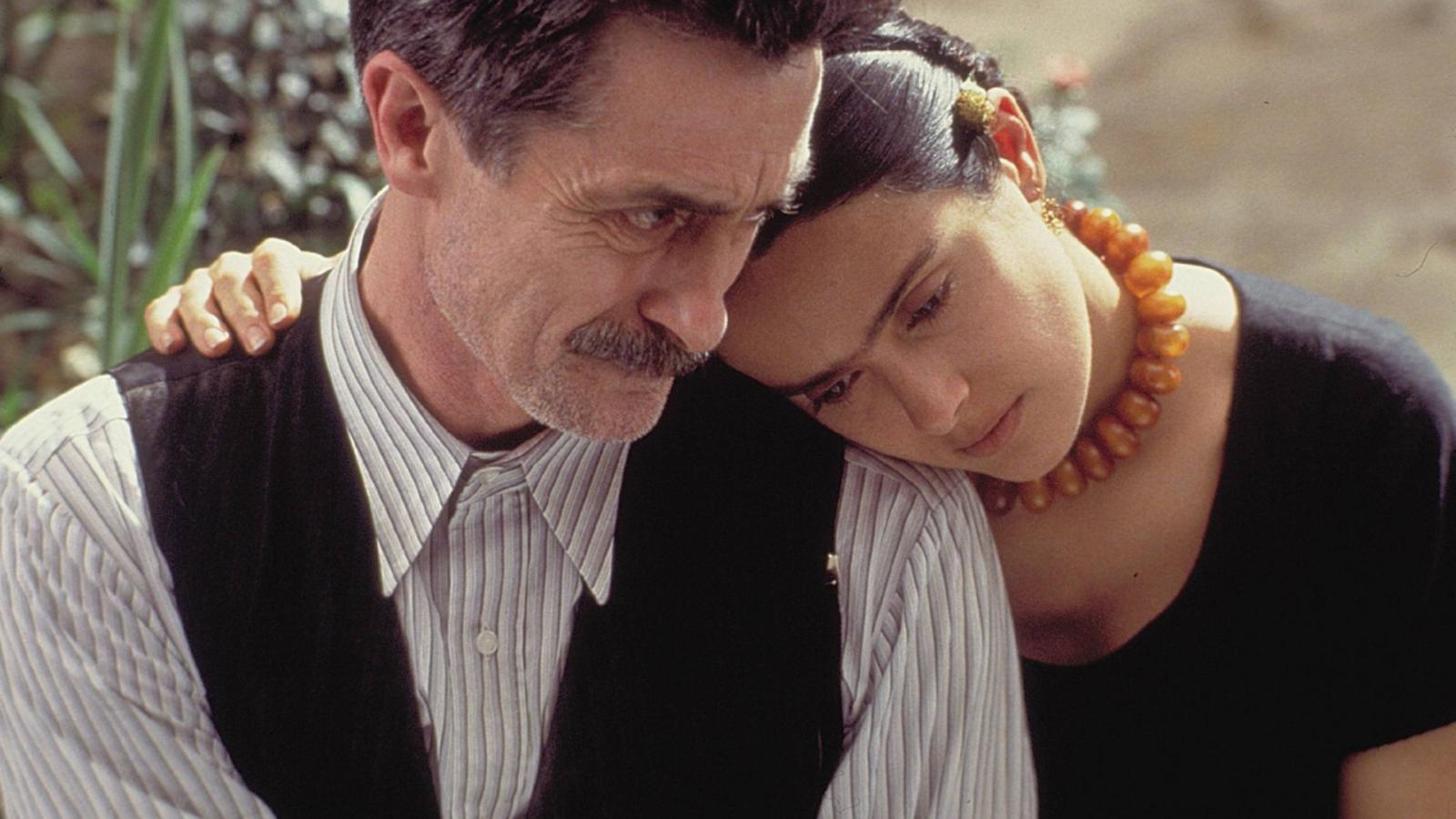 "Frida" paints a vivid picture of the life of the iconic Mexican artist Frida Kahlo, with Salma Hayek in the titular role. Kahlo's life was no less colorful and dramatic than her art, and this biopic portrays her resilience, passionate love affair with Diego Rivera, bisexuality, and struggle with physical pain with unflinching honesty. Hayek's passionate performance earned her an Oscar nomination, and the film won two Oscars for Makeup and Original Score.
6. "Ray" (2004)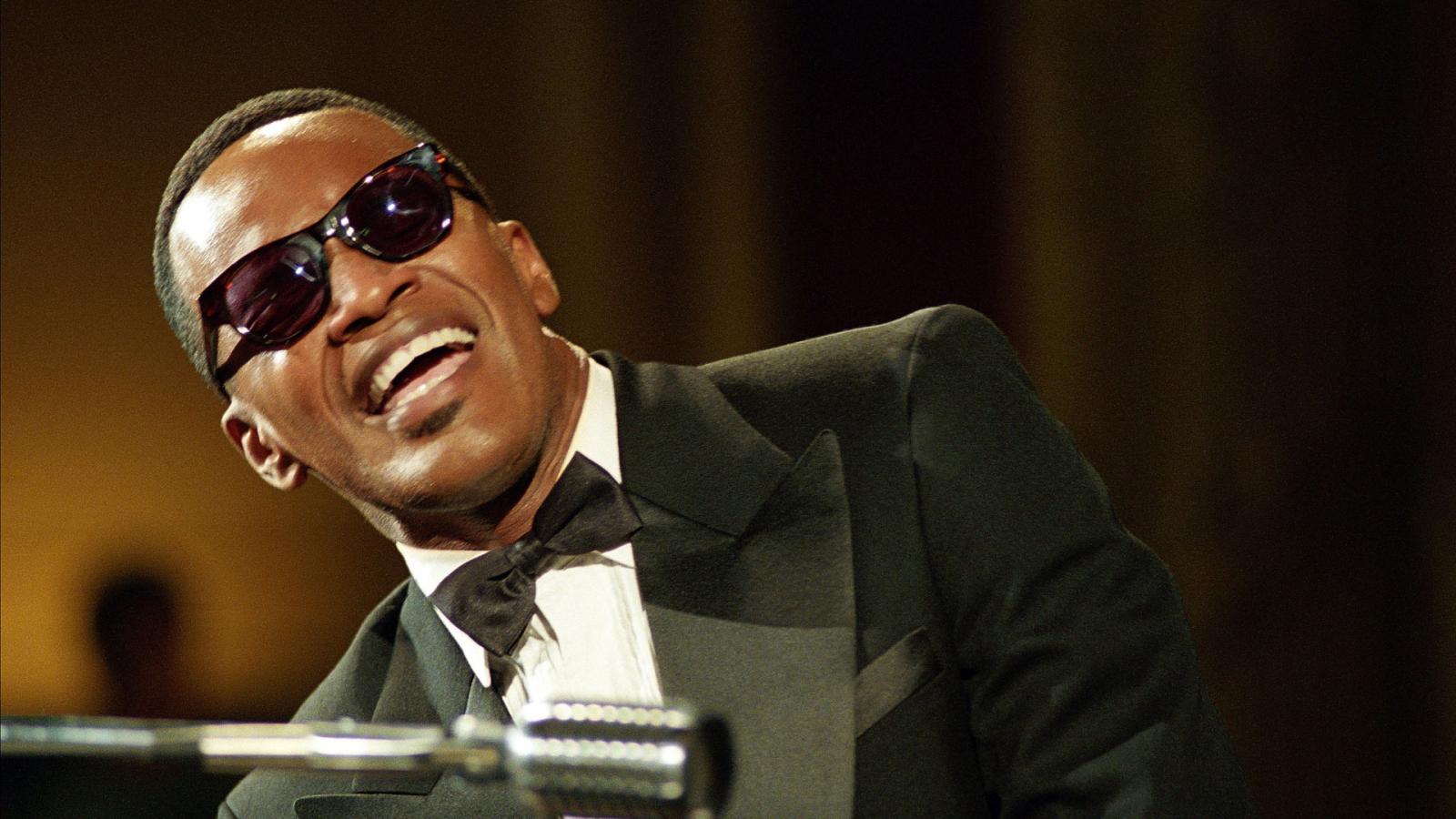 "Ray" charts the life of the legendary R&B musician Ray Charles, played by Jamie Foxx. It delves into Charles's childhood, his rise to fame, struggles with drug addiction, infidelity, and his ability to redefine the music industry despite being blind. Foxx's performance is electrifying, capturing Charles's signature swagger, musical genius, and vulnerability. The film earned Foxx an Oscar for Best Actor and boasts an impressive % rating on Rotten Tomatoes.
7. "A Beautiful Mind" (2001)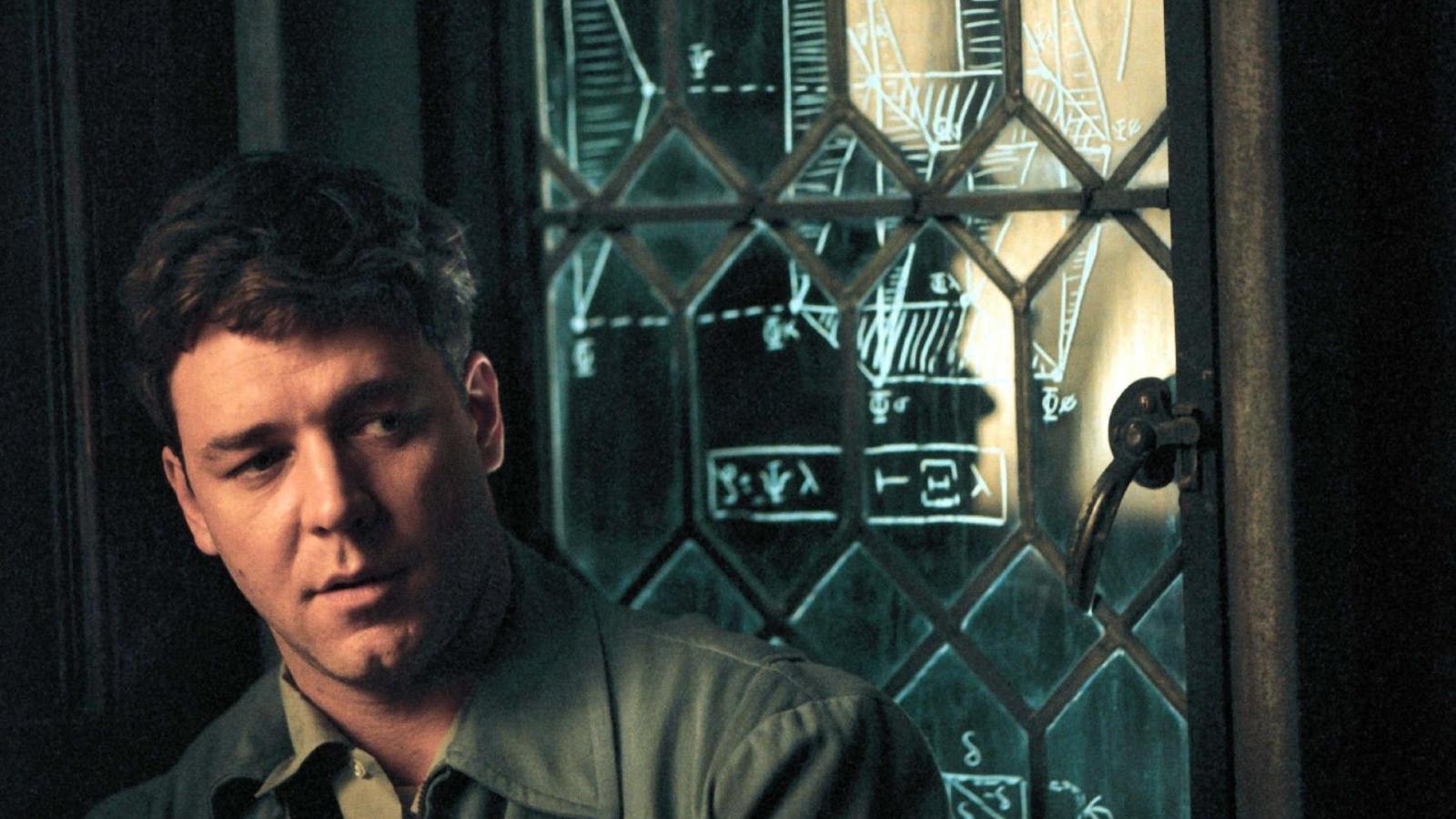 Based on the life of Nobel laureate John Nash, "A Beautiful Mind" is a moving tale of genius, love, and mental illness. Russell Crowe stars as Nash, a mathematical prodigy who made revolutionary contributions to game theory but grappled with schizophrenia. Jennifer Connelly plays his supportive wife, Alicia. The film offers a powerful portrayal of the subjective experience of mental illness and the power of love and resilience. While it takes significant liberties with the true events, it crafts a 74% Rotten Tomatoes-rated narrative that's arguably more captivating than Nash's actual biography.
8. "The Imitation Game" (2014)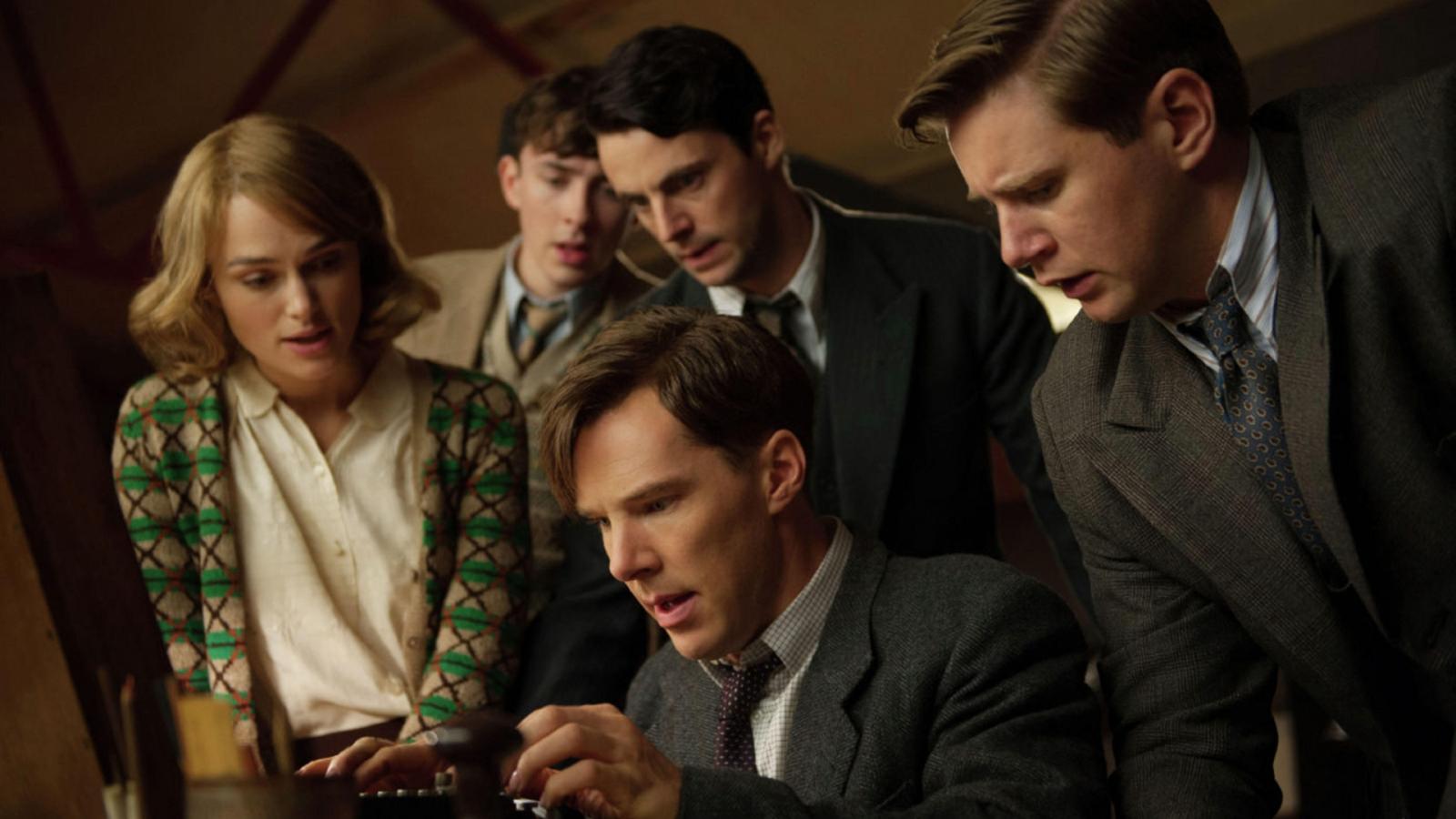 The life of Alan Turing, the genius mathematician who broke the German Enigma code during World War II, is brought to life in "The Imitation Game." Benedict Cumberbatch 's nuanced portrayal of Turing, a man grappling with his secret homosexuality in a time of intolerance, is a sight to behold. The film focuses on Turing's relentless pursuit to crack the Enigma while battling his personal demons. Though the film has faced criticism for some historical inaccuracies, its narrative and Cumberbatch's performance make it a compelling watch, securing an impressive 90% on Rotten Tomatoes.
9. "Catch Me If You Can" (2002)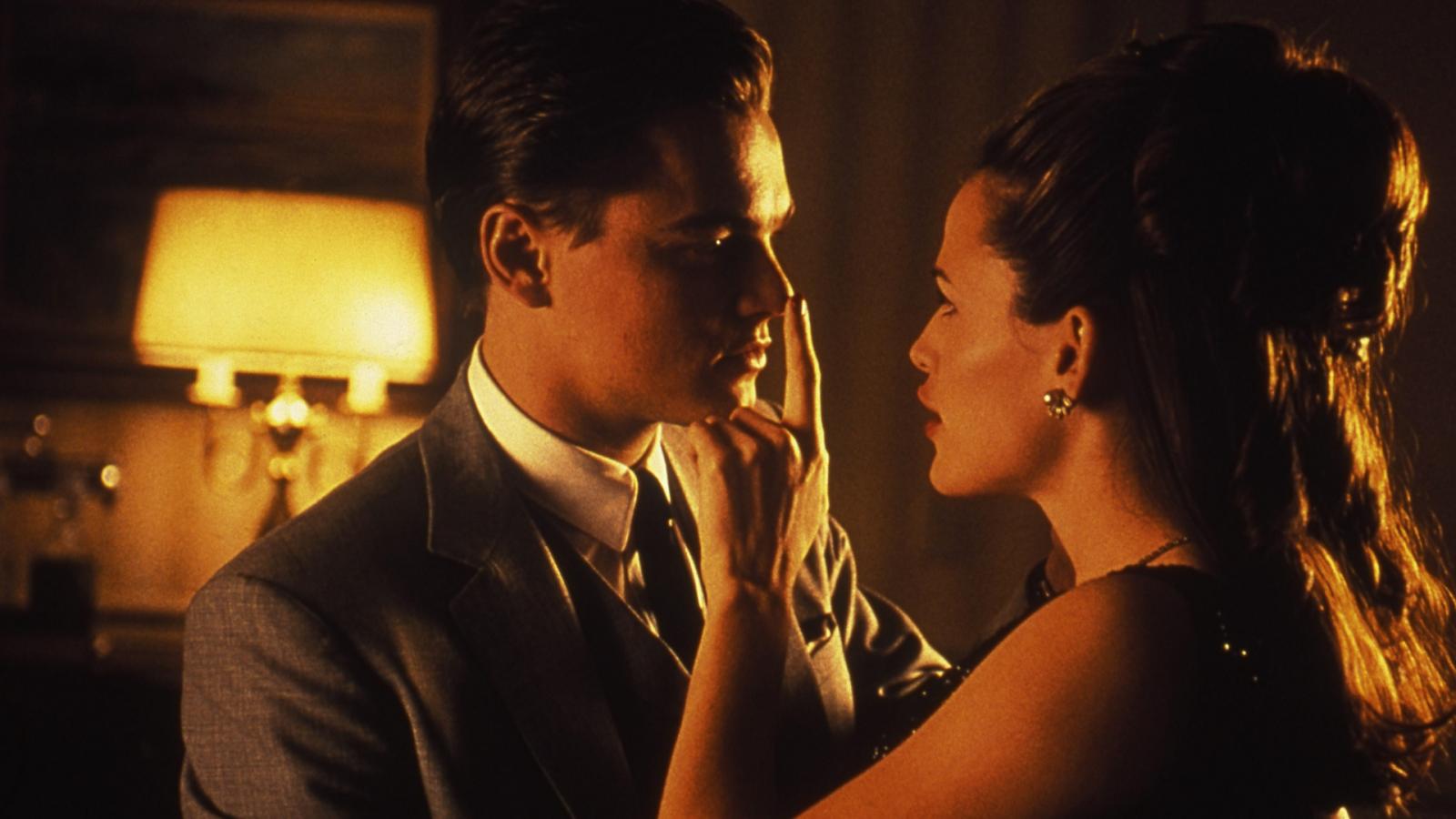 The real life of Frank Abagnale Jr. – conman extraordinaire – was already an unbelievable story, but in the hands of Steven Spielberg and with Leonardo DiCaprio in the starring role, "Catch Me If You Can" is a thrilling rollercoaster ride. Abagnale, a master of deception, posed as a Pan Am pilot, a doctor, a lawyer, and cashed in $2.5 million in forged checks, all before turning 21. DiCaprio's charming portrayal and Tom Hanks as the dogged FBI agent on his trail make the film an entertaining chase that holds a Rotten Tomatoes rating of 96%.
10. "Amadeus" (1984)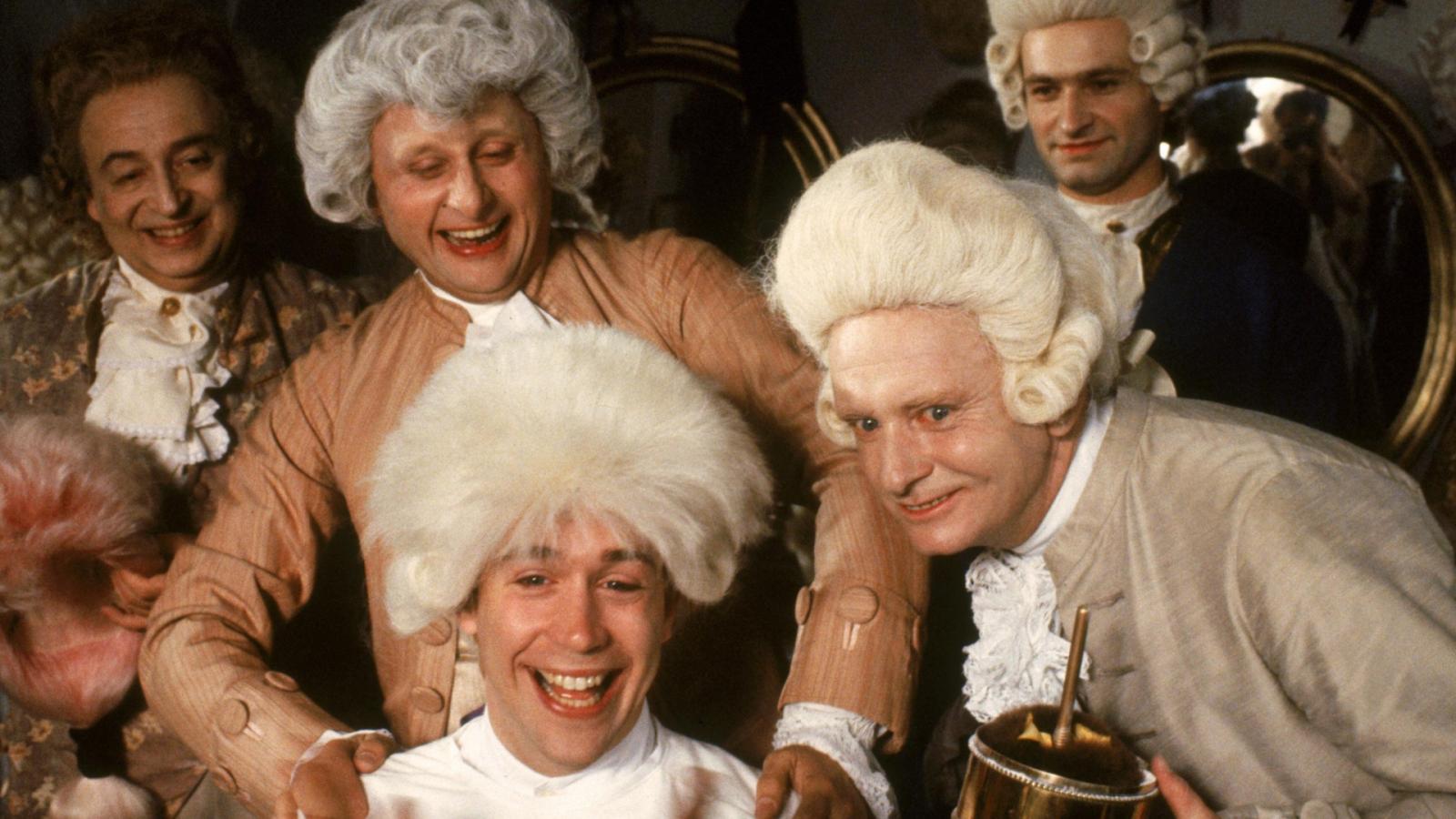 "Amadeus" is a dramatic exploration of the rivalry between composers Antonio Salieri and Wolfgang Amadeus Mozart. While it's historically inaccurate – Salieri didn't plot Mozart's downfall – the film's imaginative tale of envy, genius, and madness, set to the score of Mozart's timeless music, is compelling. F. Murray Abraham's portrayal of Salieri, the mediocre composer consumed with jealousy of Mozart's divine talent, is riveting and earned him an Oscar.