Avengers: Secret Wars Will Bring Back a Classic X-Men Villain, Marvel Insider Suggests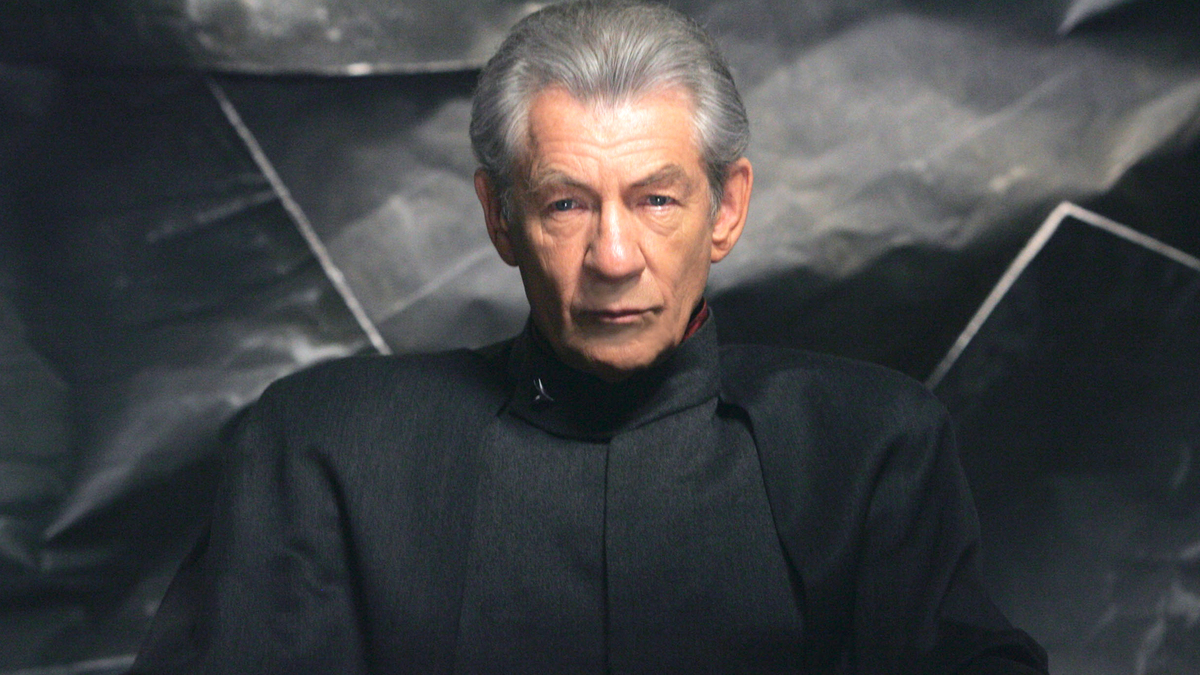 As X-Men are finding their way into the MCU one after another, a famous insider claims that Ian McKellen will reprise his iconic villain role in Avengers: Secret Wars.
After many years of existing in seemingly parallel universes, X-Men and Avengers started gradually getting together. In recent months, we've seen numerous confirmations of that: they do, in fact, share the same universe, and they can cooperate and interact with each other. They were just…kind of busy before.
It all started with Patrick Stewart appearing in Doctor Strange in the Multiverse of Madness as Professor X in 2022. Then, it was announced that Hugh Jackman would reprise his role as Wolverine in Deadpool 3, and rumors suggested that three other X-Men would join the movie, too. From there, speculations started circulating.
The most recent update from a famous industry insider, MyTimeToShineHello, suggests that Avengers: Secret Wars would feature an iconic villain from X-Men, too. The scooper simply wrote, "Ian McKellen will return in Avengers: Secret Wars" on their X (formerly Twitter) account, and fans started going crazy.
Ian McKellen famously played Magneto in the original 2000's X-Men and every consequent movie of this franchise. For a while, Michael Fassbender overtook the character, but it seems like McKellen will finally put his notorious helmet back on.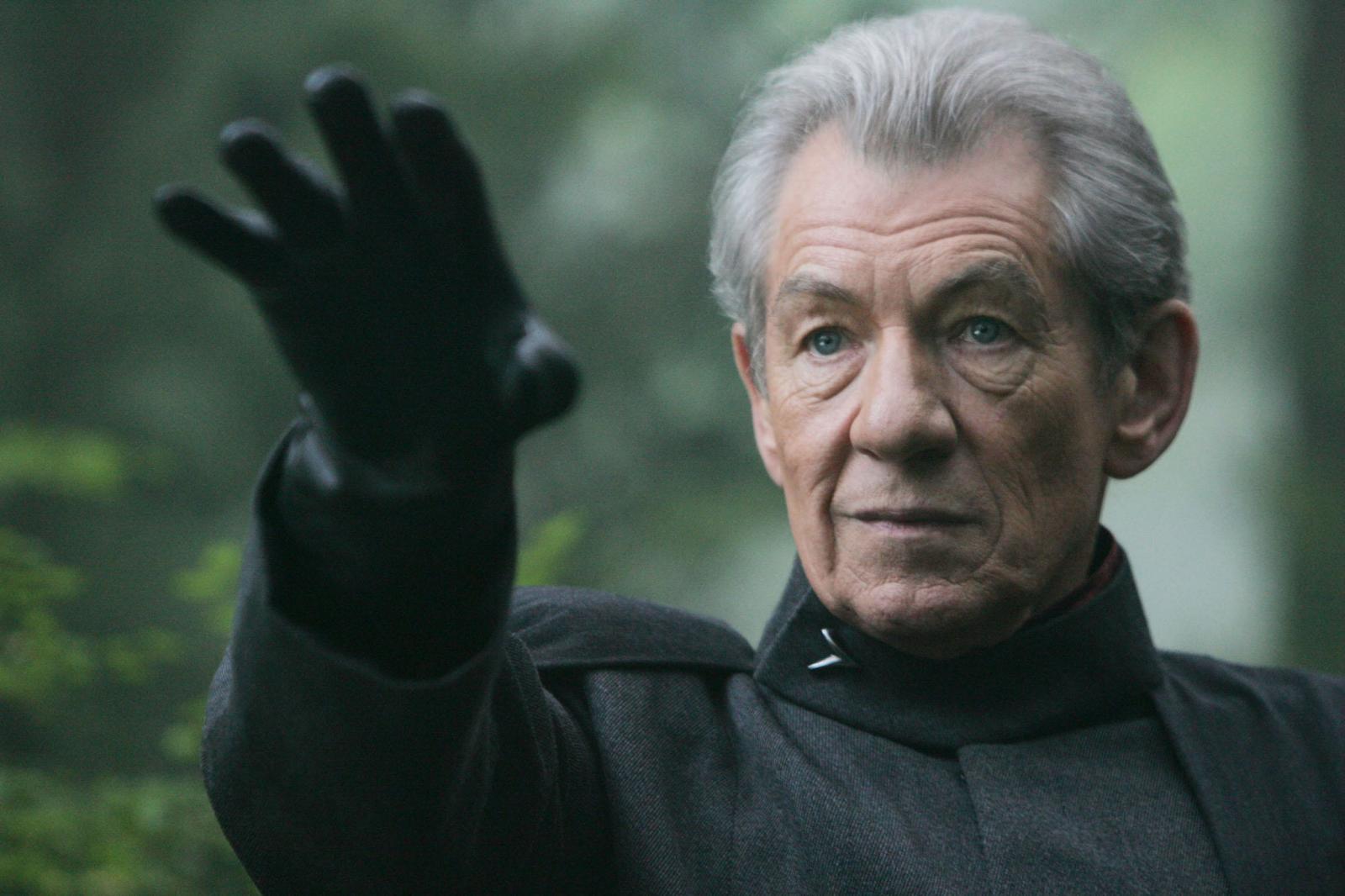 This isn't the only interesting speculation about Avengers: Secret Wars shared by MyTimeToShineHello as previously, they also implied that "Tobey Maguire and Hugh Jackman will meet and fight alongside each other in Secret Wars." From this insider alone, we can assume there will be at least three huge cameos in the movie.
While we can't confirm or deny the insider's words before any official comments, if MyTimeToShineHello's assumptions are correct, it seems like Deadpool 3 will be nothing short of a huge cameo fest. Where there are three cameos, there will surely be three more, and Deadpool's upcoming outing might end up being a parade of those.
Are you down for a cameo-riddled Deadpool 3?