Barbie Director Greta Gerwig Gives a Promising Update on Her Narnia Project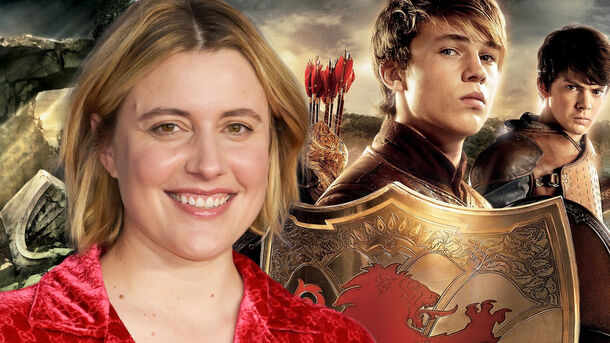 After making history with Barbie, Greta Gerwig hopped on board the Netflix train to direct the first two movies of the new Chronicles of Narnia, and we have great news.
Summary:
The global audience only learned Greta Gerwig's name earlier this year when the director shocked everyone with a worldwide sensation Barbie which set several records at the box office. A few months have passed, and Gerwig is already back at it, working on the new adaptation of The Chronicles of Narnia by Netflix.
While few details are known about the project yet, we recently received a promising update, revealing the production start date for Gerwig's first Narnia movie.
When Will the New Narnia Start Filming?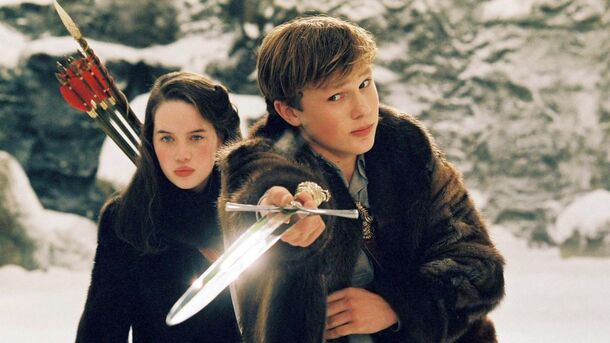 While talking to Collider, Netflix Head of Film Scott Stuber addressed several projects, including the upcoming Narnia movies. According to Stuber, the expectations are pretty optimistic, and the company is almost ready to begin filming.
"Well, I think people know that we're aspirationally trying to get Greta Gerwig's [The Chronicles of] Narnia together and get that movie, which will be next year," Head of Film shared.
Apparently, the start of production for the new Narnia movies is scheduled for 2024. While no further details are known yet, this update is promising in itself, seeing that the project hasn't been shelved and is in the stage of active development.
What Did Gerwig Say About Her Narnia Project?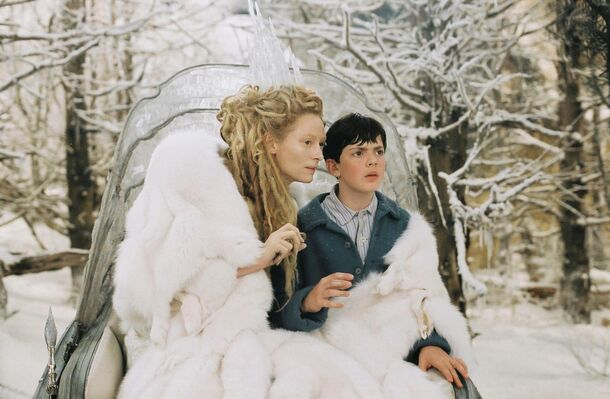 Director Greta Gerwig is yet to properly address her new undertaking: so far, she's only been vocal about being absolutely terrified of the scale of the Narnia project. Gerwig mentioned her fear on several occasions but never went in-depth.
"I haven't even really started wrapping my arms around it. But I'm properly scared of it, which feels like a good place to start. I think when I'm scared, it's always a good sign. <...> I'm terrified of it. It's extraordinary," the director shared with Total Film.
Seeing how Gerwig's first big project, Barbie, became a global cultural phenomenon, we have complete faith in her — but also, high expectations. Most likely, this is part of the reason why the director is so terrified of taking on a new franchise, but what can you do? Falling from such a great height is always a scary prospect.
Do you believe in Greta Gerwig's Narnia?
Sources: Collider, Total Film