Barbie Director Has 'Nightmares' Working on the Iconic $1.5B Franchise Reboot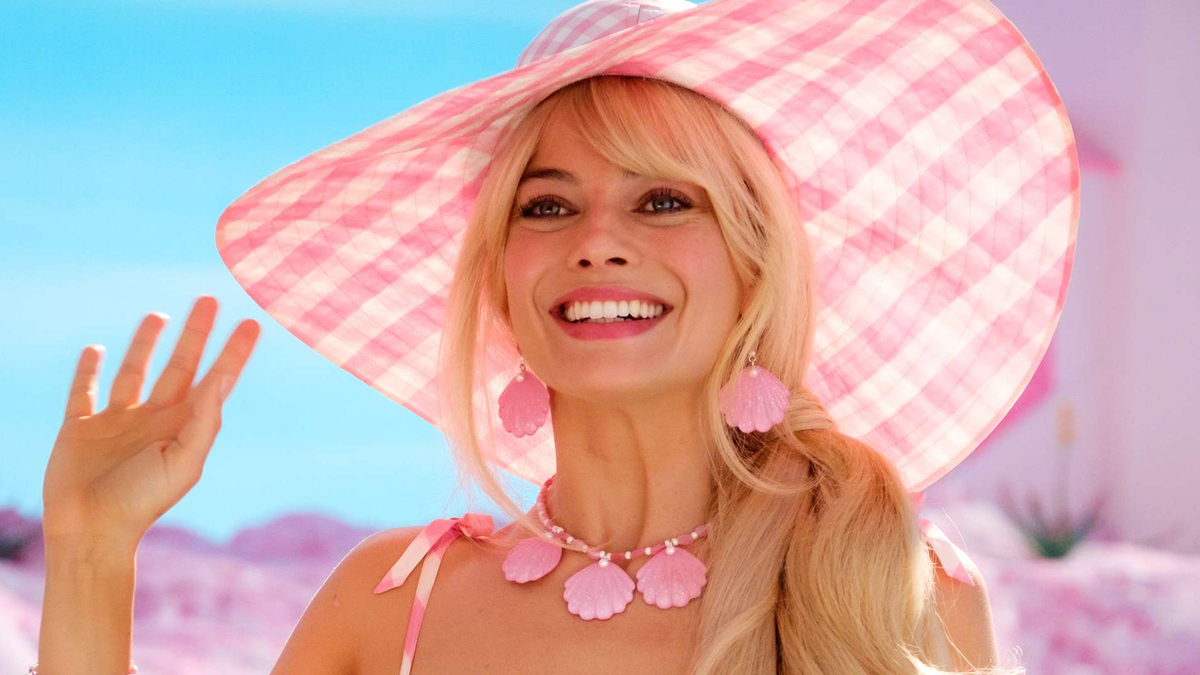 After the phenomenal success of Barbie, Greta Gerwig set off on a quest to revive a once popular but ultimately failed movie franchise, and she's "terrified" of tackling it.
Everyone has their own fears — even in the movie industry.
Aspiring actors and directors are afraid they'll keep bombing and won't have their great breakthroughs. Acclaimed ones are mildly terrified of losing their grips and falling from the audience's graces. Everyone in between, like one-show-famous folks, is uncomfortable with how unstable their position is.
And then, there's Greta Gerwig whose terror is arguably larger than all of them.
Greta Gerwig released her breakthrough movie this summer, and it just so happened to become an insane cultural phenomenon that launched her into international stardom, earned an ungodly amount of money, and had her make history in several instances, including becoming the first-ever woman director whose movie passed the $1B mark.
Now, all eyes are on Greta Gerwig — and she can't afford to slip. She's terrified.