Barbie Is Basically The Matrix Sprinkled with Pink Glitter, and Here's Why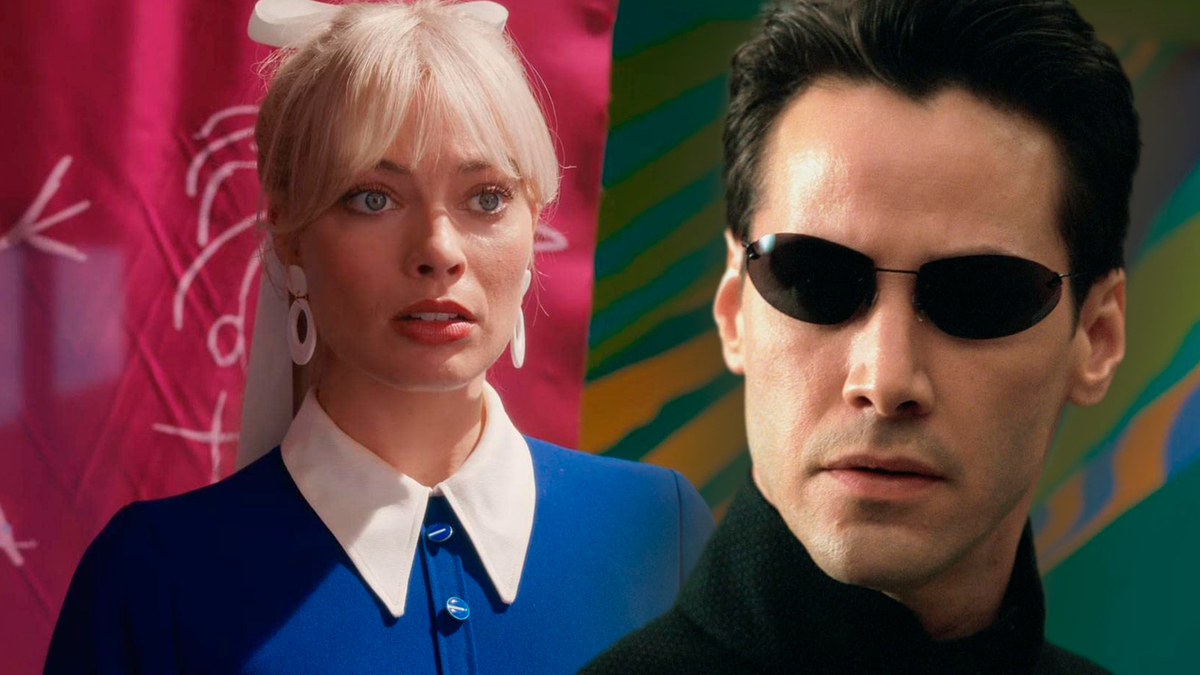 Barbie has much more in common with the Wachowskis' groundbreaking masterpiece, and the crux of the story is just one of them.
Released in 1999, The Matrix has become one of the most influential movies of the last few decades, if not of all time, as traces of it can be found in countless other works, even beyond the film format.
From the visual style and the directing techniques to the philosophical aspect, The Matrix is an incredible cinematic event, and the impact of the Wachowskis' success is hard to underestimate — debates about whether the movie is a real masterpiece or an overhyped mediocrity continue to this day.
The recently released Barbie movie, which became the highest grossing film of 2023 and broke a number of other records, strangely bears striking similarities to The Matrix that aren't so obvious at first glance.
Its release was also a cinematic event of an incredible proportion, and not just because it hit theaters on the same day as Christopher Nolan 's Oppenheimer.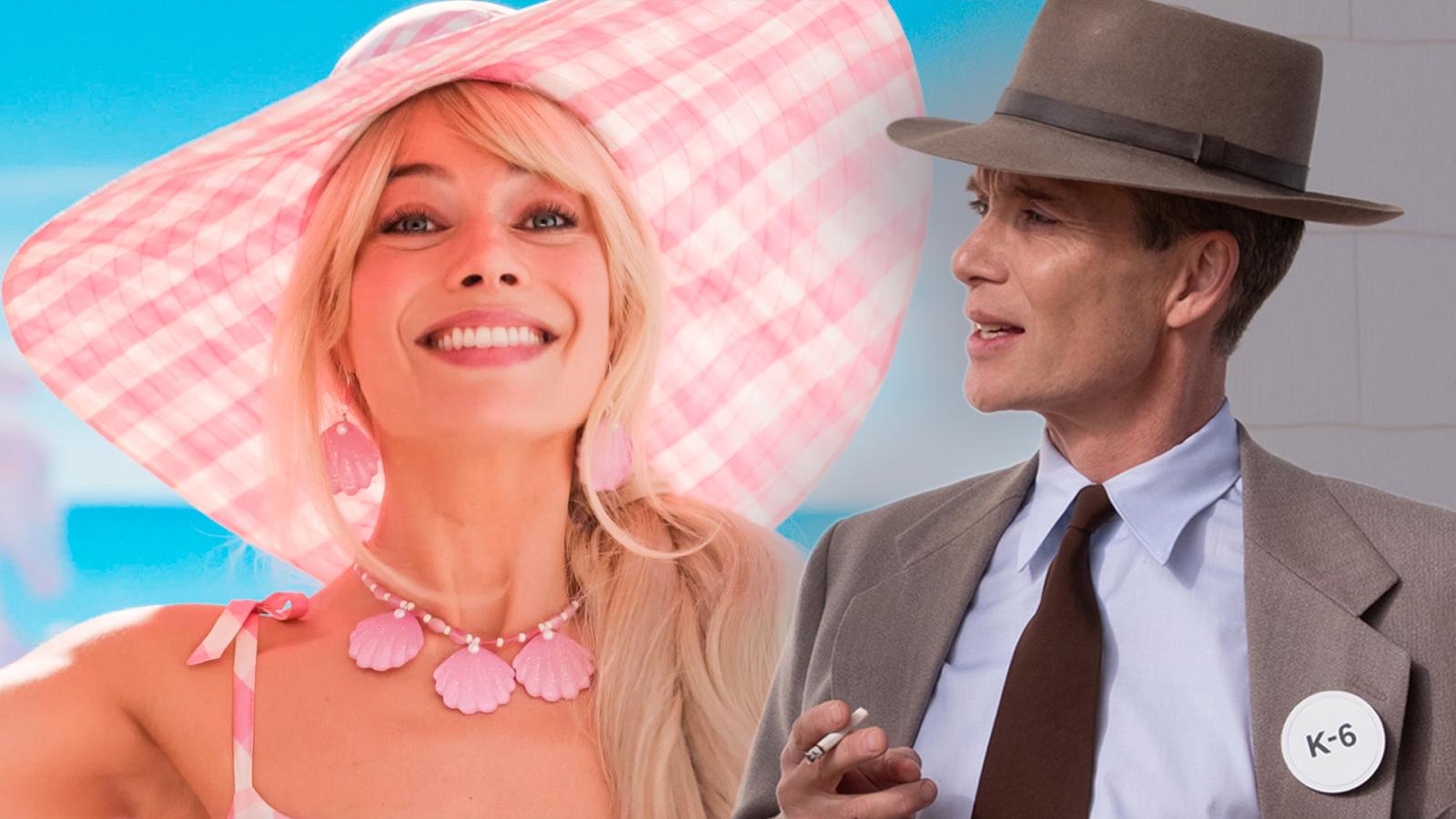 No one could have expected that a movie about a children's toy would cause such a stir and generate such polarized opinions, with viewers considering it either one of the greatest films of recent years or pure garbage, and some even going so far as to call it woke propaganda or a feminist satirical masterpiece.
It has also had a huge impact on the film industry, as there are already a number of movies based on toys in production, which will undoubtedly try to imitate Barbie's success.
But there is another major similarity that has been hiding in plain sight all along, and that is the crux of Barbie's plot.
The protagonist, living in a false artificial world, decides to venture into the real world, which is quite inhospitable and even hostile to her.
This leads to her being chased by evil men in suits who serve the powerful body that rules the artificial world and try to take the protagonist back into the fantasy reality.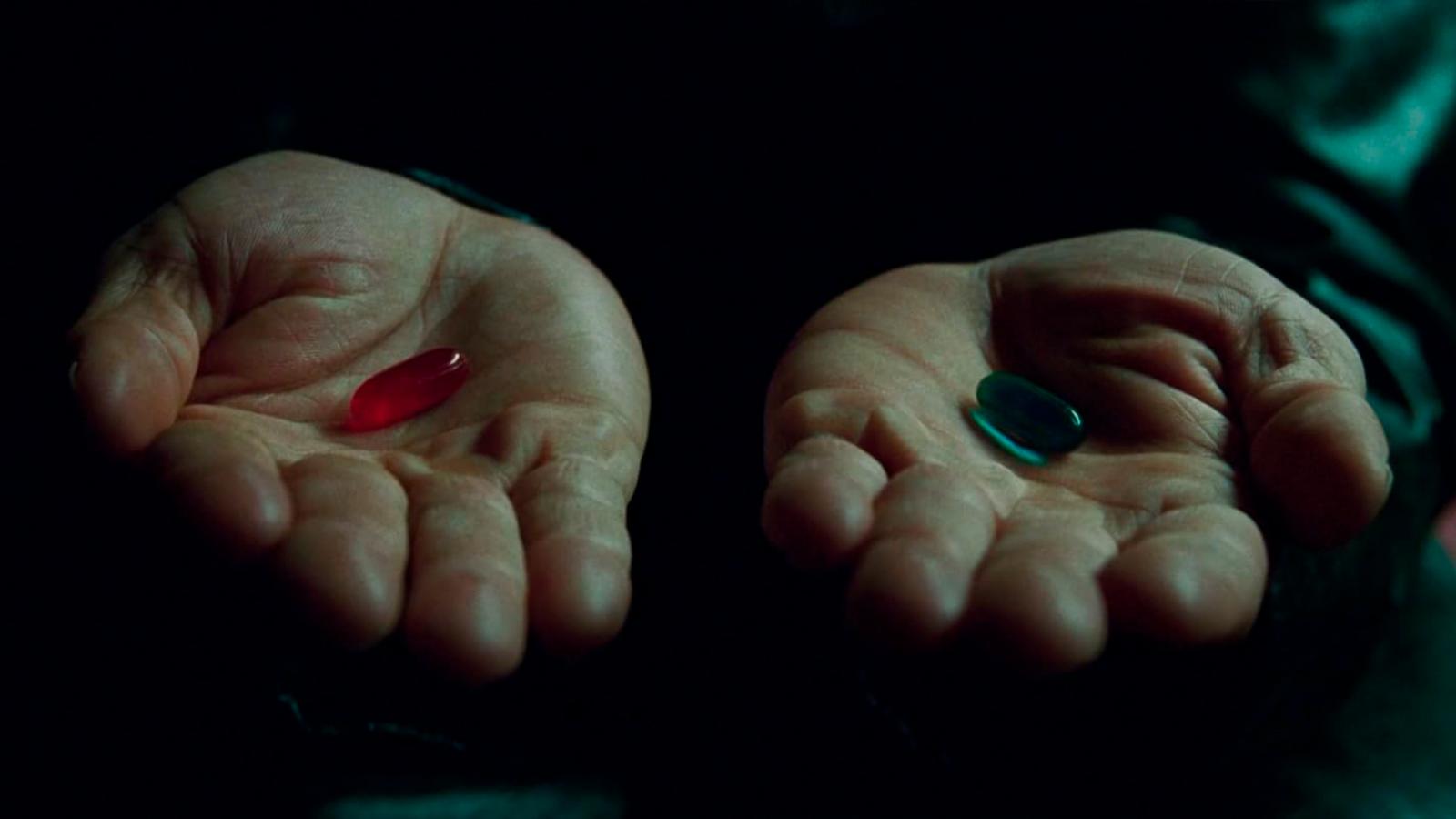 During the journey, the protagonist learns some important lessons and in the end decides to stay in the real world, no matter how harsh it is, because she has learned the truth and it is better than continuing to live a lie.
Sounds familiar, doesn't it? Because it is, just replace she (Barbie) with he (Neo), and you essentially get the Wachowskis' movie.
This isn't necessarily a bad thing, as there are plenty of other works that use the same concept, and even The Matrix wasn't the first to do it, just look at Dark City, which was released only a year prior.
But taking all this into consideration, it seems that Barbie might just be The Matrix of the 21st century, as it has definitely become a part of movie history forever.
Have you noticed the similarities between The Matrix and Barbie?