Barbie May Have Picked Wrong Oscar Category, Fans Say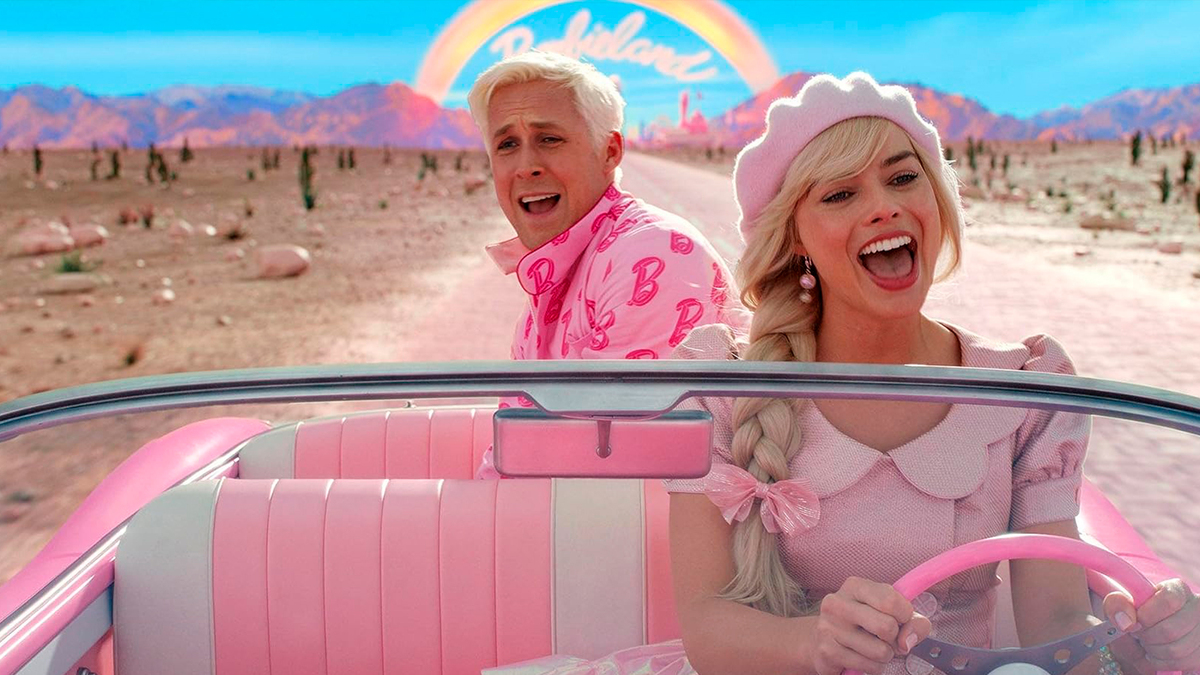 Despite the film's aspirations, they feel it doesn't really belong in the Best Original Screenplay category.
Considering the enormous impact that the Barbie movie has had on popular culture even before its release, and the fact that, to everyone's surprise, it has already become the highest-grossing movie of 2023, it was not even a question of whether it would be listed at the next Academy Awards.
But it seems that the ambitions of the film's creators could be even higher than initially expected, because according to Variety, Barbie wants to compete in the Best Original Screenplay category, among several others.
However, it is quite possible that the Academy will deny the nomination, as the situation with Barbie is quite questionable.
Although it has a completely original story written specifically for the film, it is still based on a world-famous Mattel doll, which is even mentioned in the film's credits, and such ambiguity could affect the Academy's final decision.
Fans seem to be skeptical about the film's ambitions, believing that the fact that Barbie is a very mainstream movie could also play a big role and lead to a snub.
The Best Original Screenplay category is extremely prestigious and only the best of the best are allowed to compete.
Even looking at last year's nominees, which included Everything Everywhere All at Once, The Banshees of Inisherin, The Fabelmans, Tár, and Triangle of Sadness, it's clear that Barbie doesn't exactly fit in this category.
They also bring up the fact that 2017's Logan and 2019's Joker were both nominated in the Best Adapted Screenplay category because even though they had completely original stories, they were based on pre-existing franchises, just like Barbie.
Fans think Greta Gerwig's movie has a much higher chance of winning in other categories, like Best Original Song for "I'm just Ken," which was absolutely amazing and deserves at least a nomination.
It would also fit perfectly in the Best Production Design category, as the Barbieland sets were outstanding.
However, we won't know which categories Barbie will be up for until the voting begins.
Do you think Barbie deserves a nomination for Best Original Screenplay?