Before They Were Famous: 10 Early Roles of Today's A-Listers
Well, they had to pay the bills somehow, right?..
Jennifer Lawrence in "The Bill Engvall Show" (2007-2009)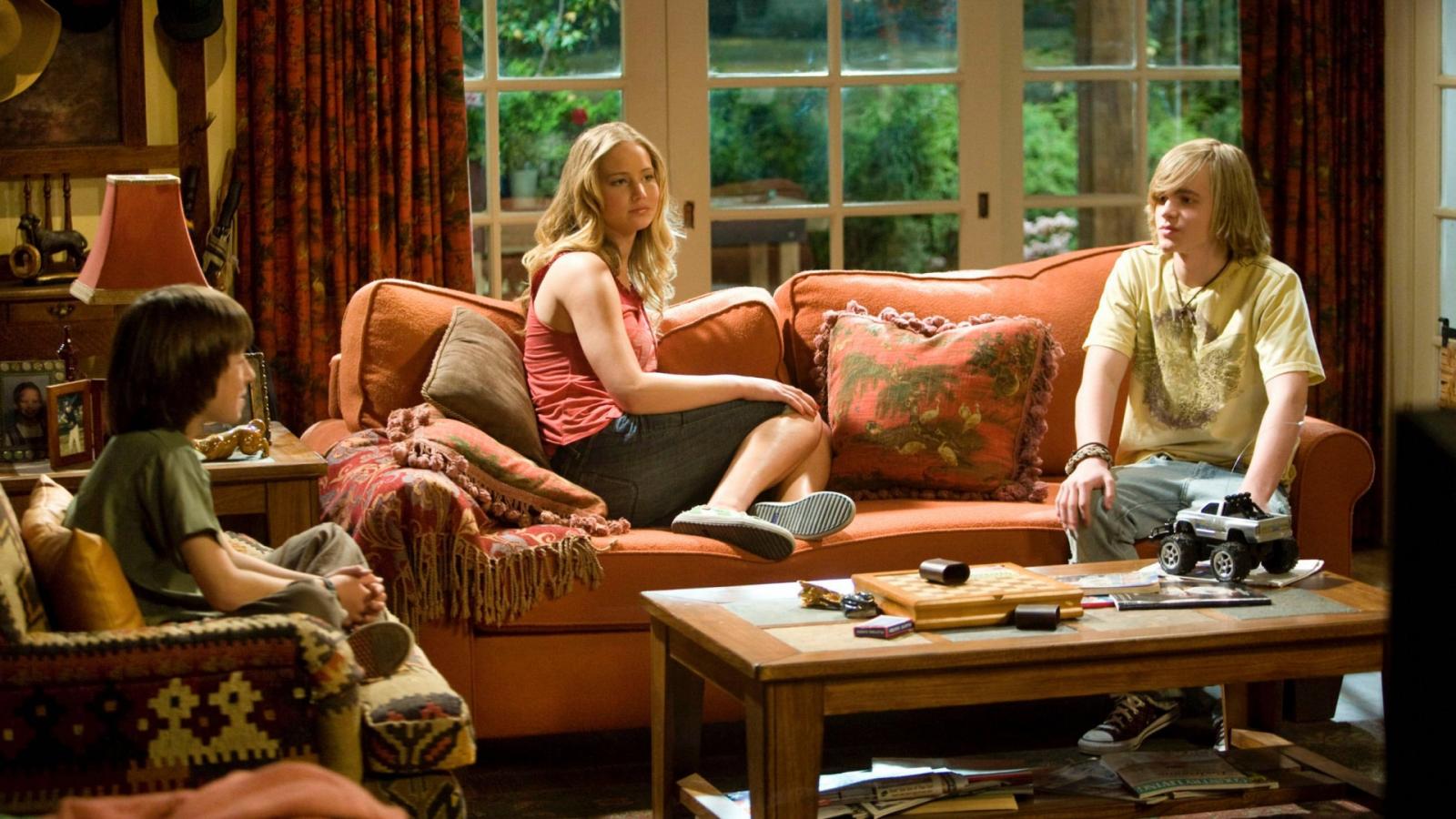 Before she donned the mantle of Katniss Everdeen in "The Hunger Games " or left us speechless with her performance in "Silver Linings Playbook", Jennifer Lawrence played Lauren Pearson on "The Bill Engvall Show". Here, she was a typical teen dealing with typical teen stuff—like a sarcastic dad who's a therapist. She played the role with such aplomb that she won a Young Artist Award. Despite the show's moderate success, it was Lawrence's charisma and talent that outshone everything else and put her on the Hollywood map.
Chris Evans in "Not Another Teen Movie" (2001)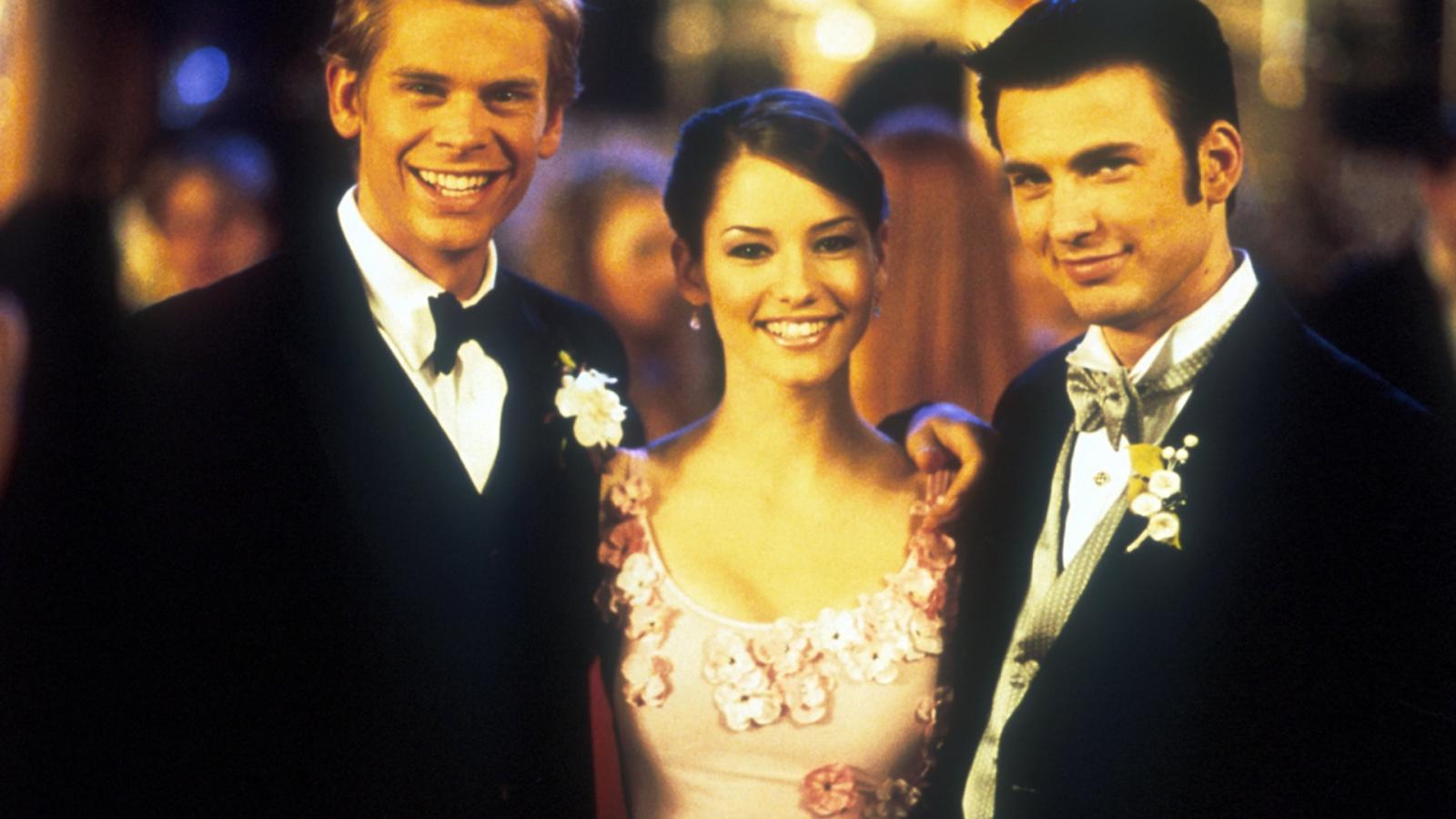 Yep, before Chris Evans became the embodiment of justice and righteousness as Captain America in the Marvel Cinematic Universe, he played Jake Wyler, a stereotypical jock in the teenage parody film, "Not Another Teen Movie". His performance was a comedic nod to the popular guy who tries to transform the not-so-popular girl, a trope as old as teen movies themselves. The movie's got a wobbly 31% rating on Rotten Tomatoes, but hey, it's a stepping stone to his superhero success, isn't it?
Amy Adams in "Drop Dead Gorgeous" (1999)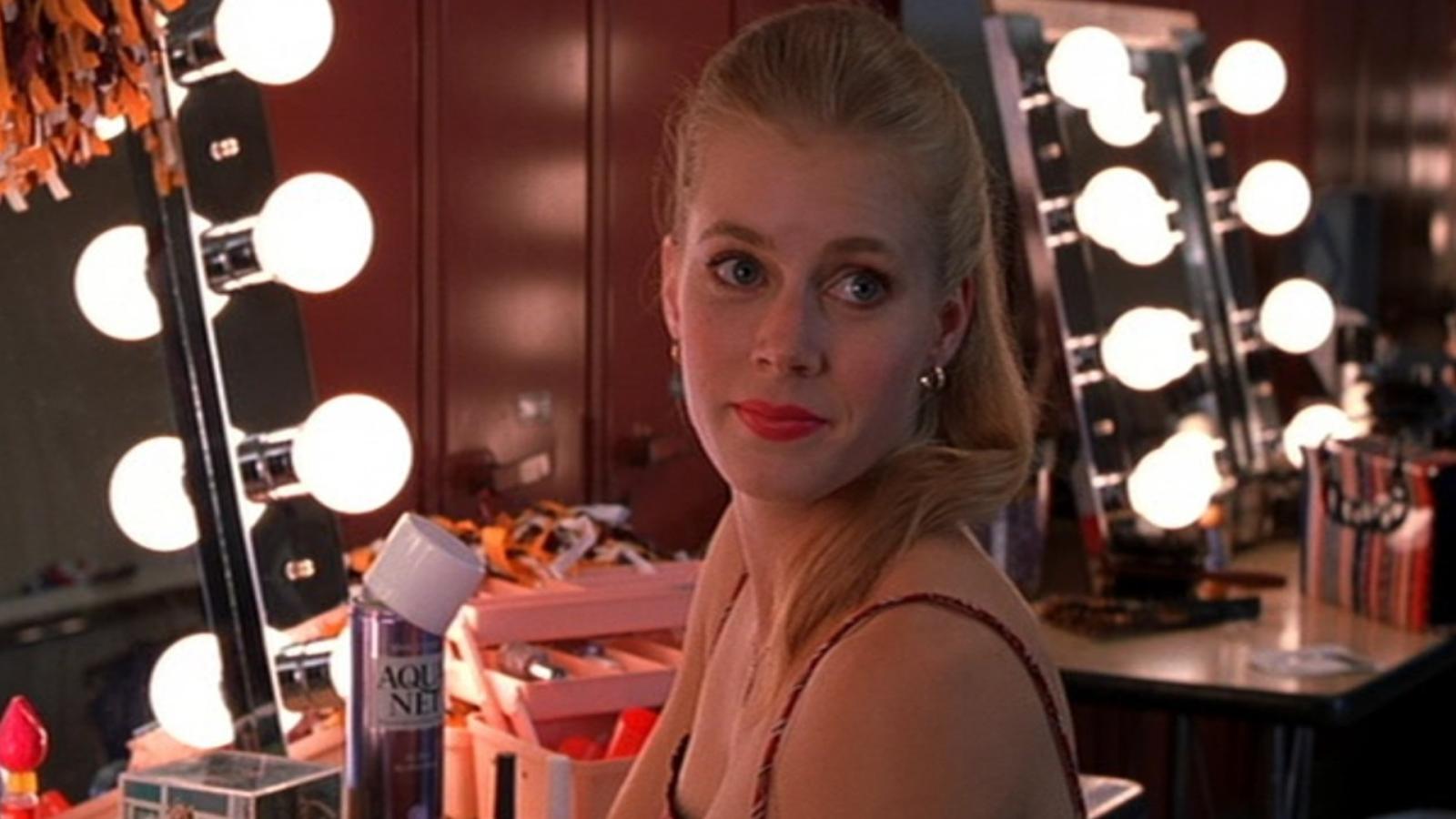 Before Amy Adams started raking in Oscar nominations, she was a cheerful and slightly naive pageant contestant in "Drop Dead Gorgeous". It's a dark comedy about a small-town beauty pageant that turns deadly. While the film wasn't a huge success, it became a cult classic and served as the launchpad for Adams' illustrious career. Rotten Tomatoes isn't too generous with the ratings, handing it a measly 47%, but it's hard to ignore the start of Adams' journey to stardom.
Ryan Gosling in "Breaker High" (1997-1998)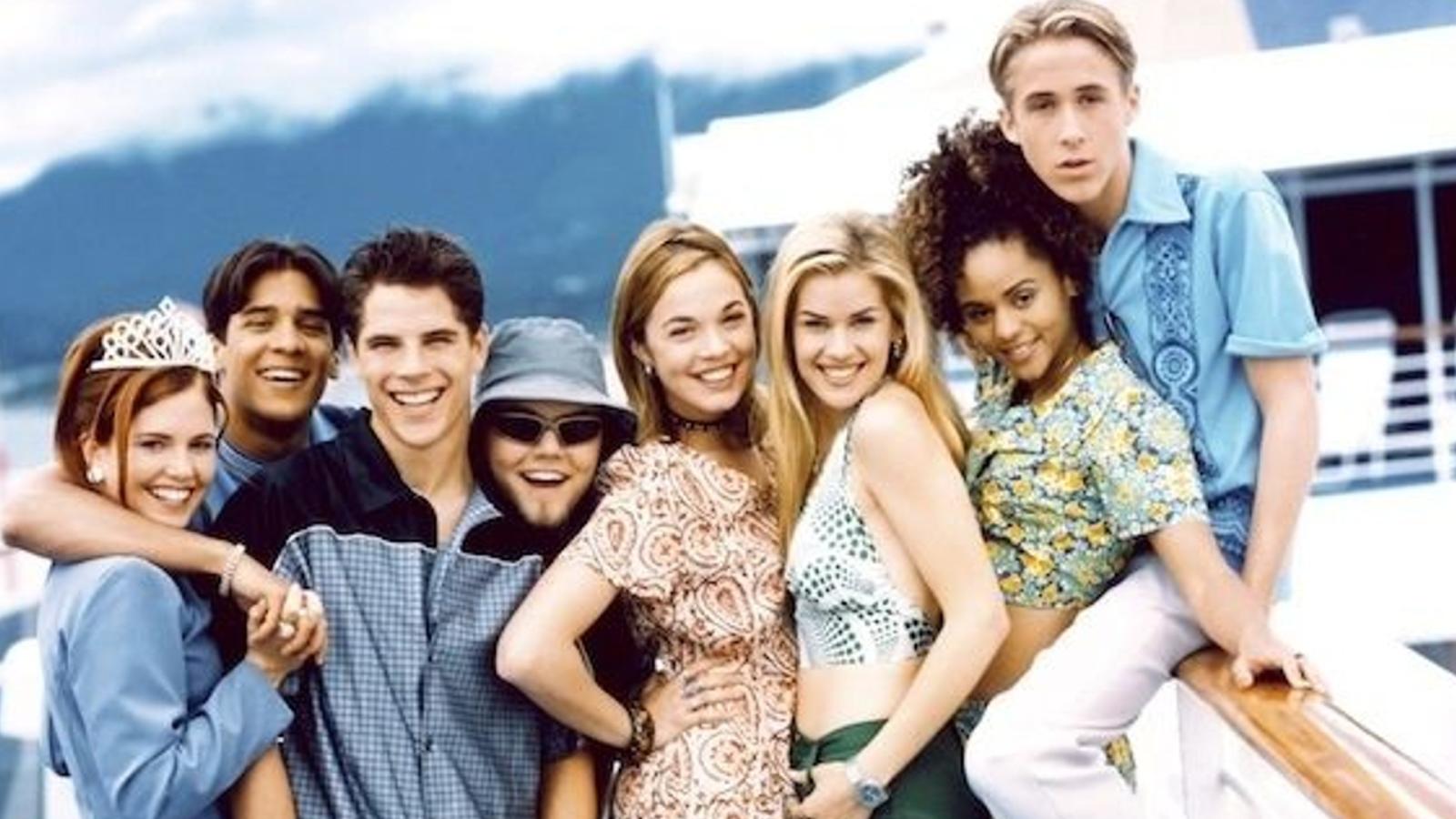 This Canadian TV show features a young Ryan Gosling, long before he stole hearts in "The Notebook" or danced his way through "La La Land". Gosling played Sean Hanlon, one of the students studying at high school set on a cruise ship. Yes, a high school on a cruise ship – that's "Breaker High" for you.
Scarlett Johansson in "Home Alone 3" (1997)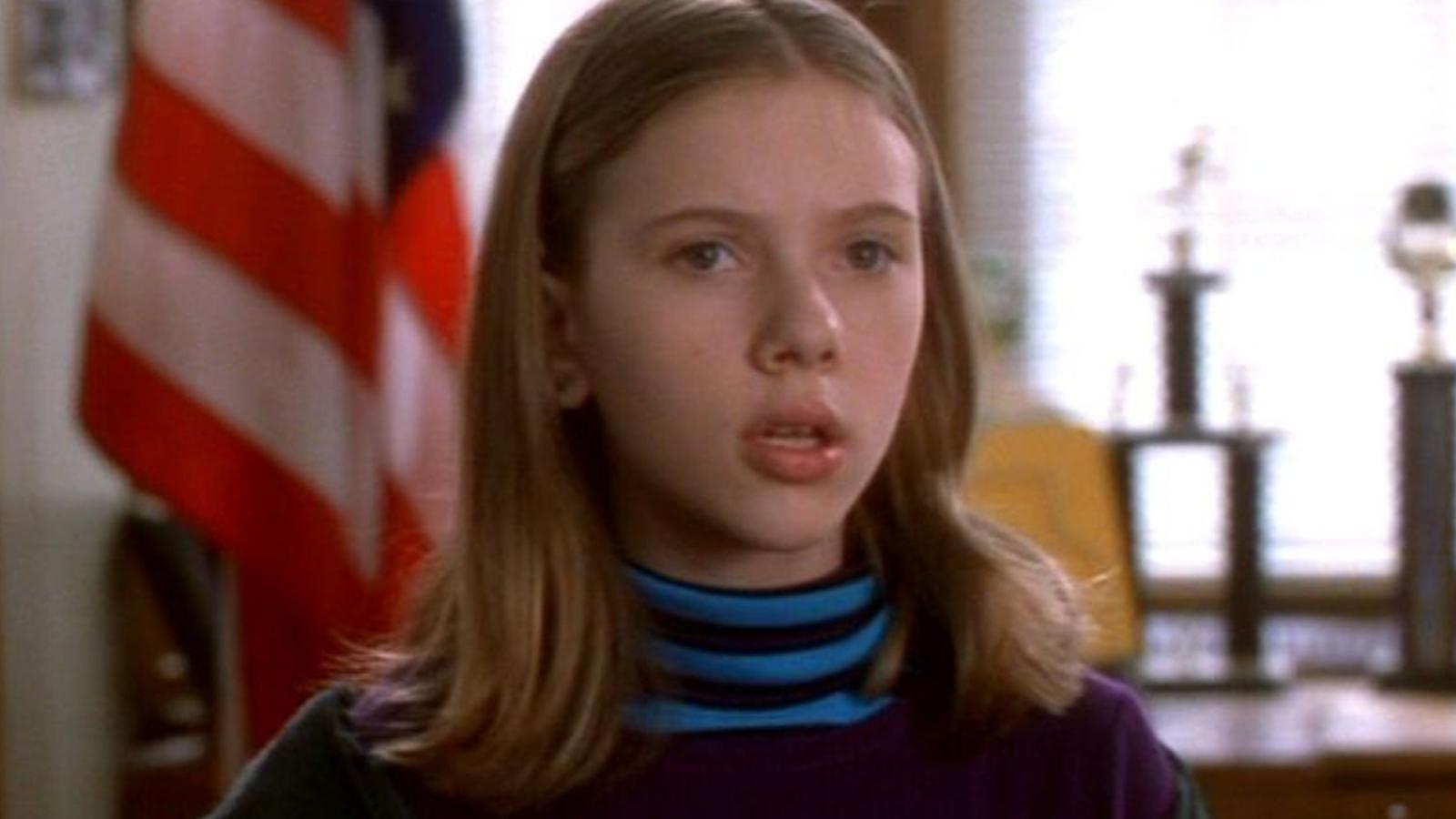 This may be a surprise, but before Scarlett Johansson was kicking butt as Black Widow in the Marvel Cinematic Universe, she was the snarky older sister in "Home Alone 3". Yep, it's the one without Macaulay Culkin. It's not the most memorable role, nor was the film a huge success with a Rotten Tomatoes rating of 32%. But it's intriguing to see the genesis of Johansson's career in a movie series that is so nostalgically attached to our childhood.
Bradley Cooper in "Wet Hot American Summer" (2001)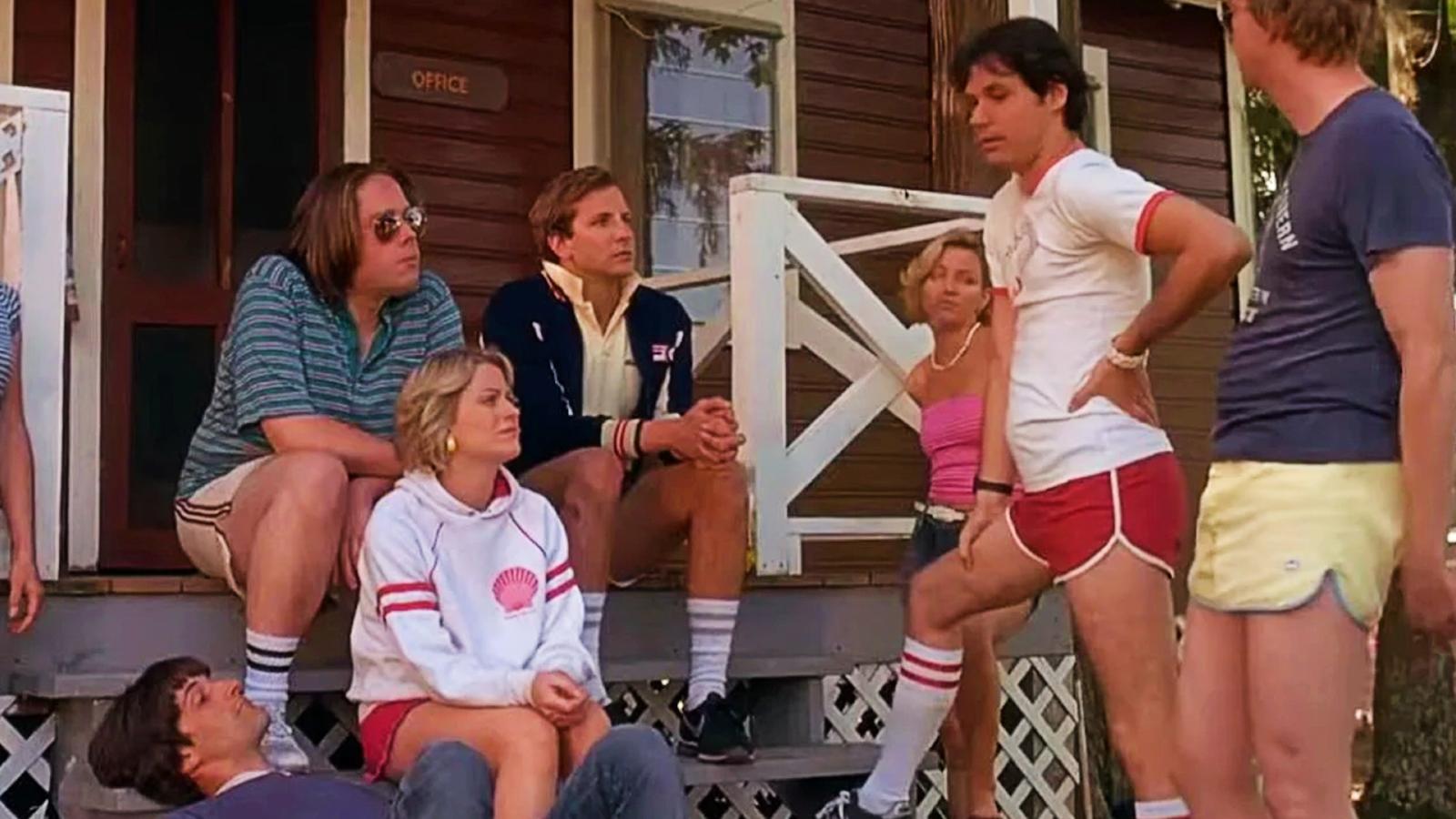 Long before Bradley Cooper was swooning hearts as a hard-drinking country rocker in "A Star is Born" or delighting foodies in "Burnt", he was playing the love-struck counselor, Ben, in the cult classic "Wet Hot American Summer". The movie itself is an offbeat comedy that throws a goofy spin on the summer camp experience, and Cooper fit right in with his hilariously earnest performance. And while it barely caused a ripple in the box office, this film is currently sitting at a comfortable 75% on Rotten Tomatoes, not bad for a quirky movie featuring a then-unknown Bradley Cooper, eh?
Charlize Theron in "Children of the Corn III: Urban Harvest" (1995)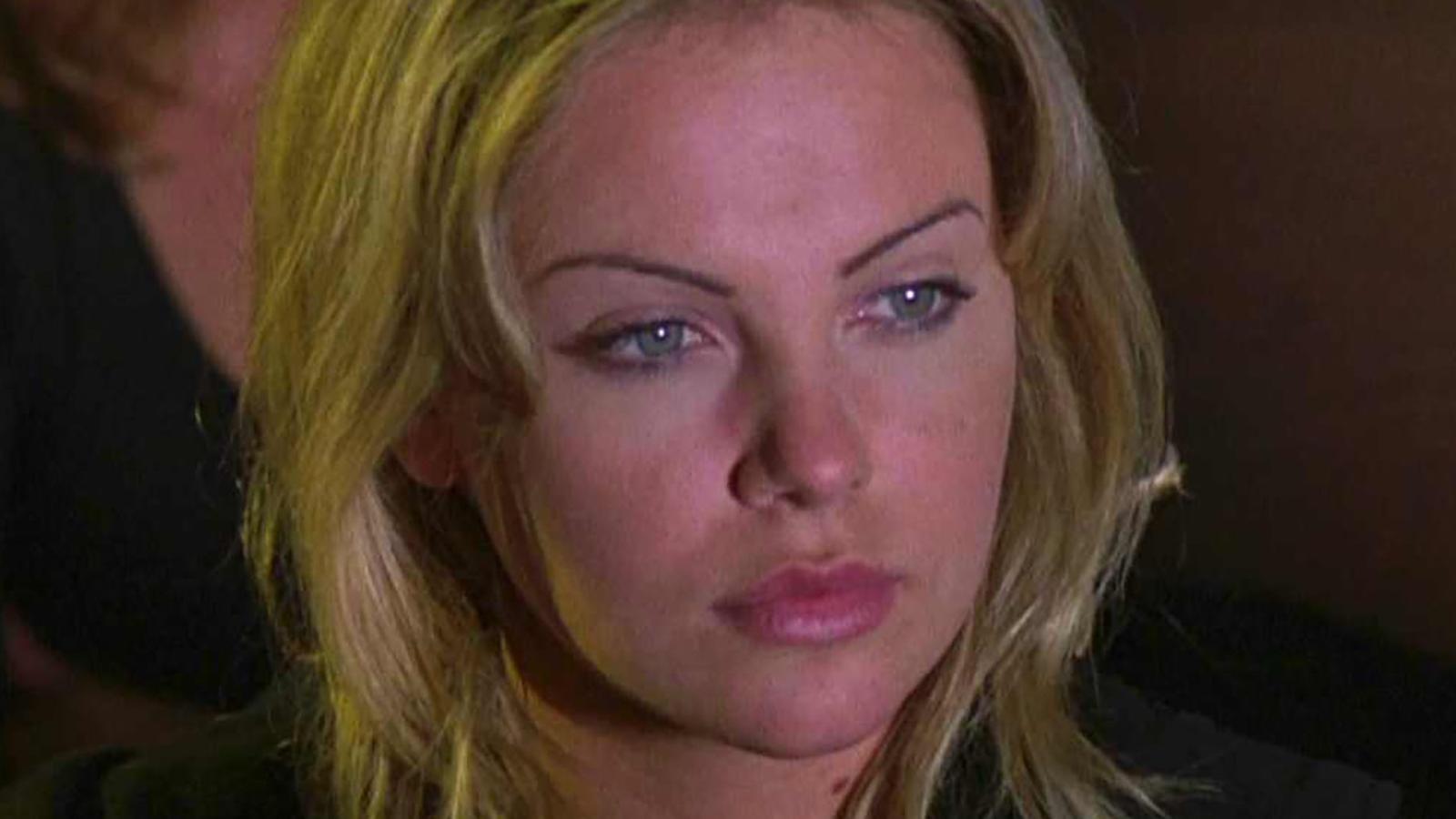 We're digging deep into the past for this one. Before Charlize Theron was a high-powered lobbyist in "Bombshell" or a road warrior in "Mad Max: Fury Road", she made a blink-and-you-miss-it appearance in the horror flick "Children of the Corn III: Urban Harvest". It's a movie about creepy cornfields and creepy children, and Theron was credited as 'Young Woman'. Rotten Tomatoes rates it a dismal 26%, but we promise Theron's acting chops have come a long way since then.
Idris Elba in "Family Affairs" (1997)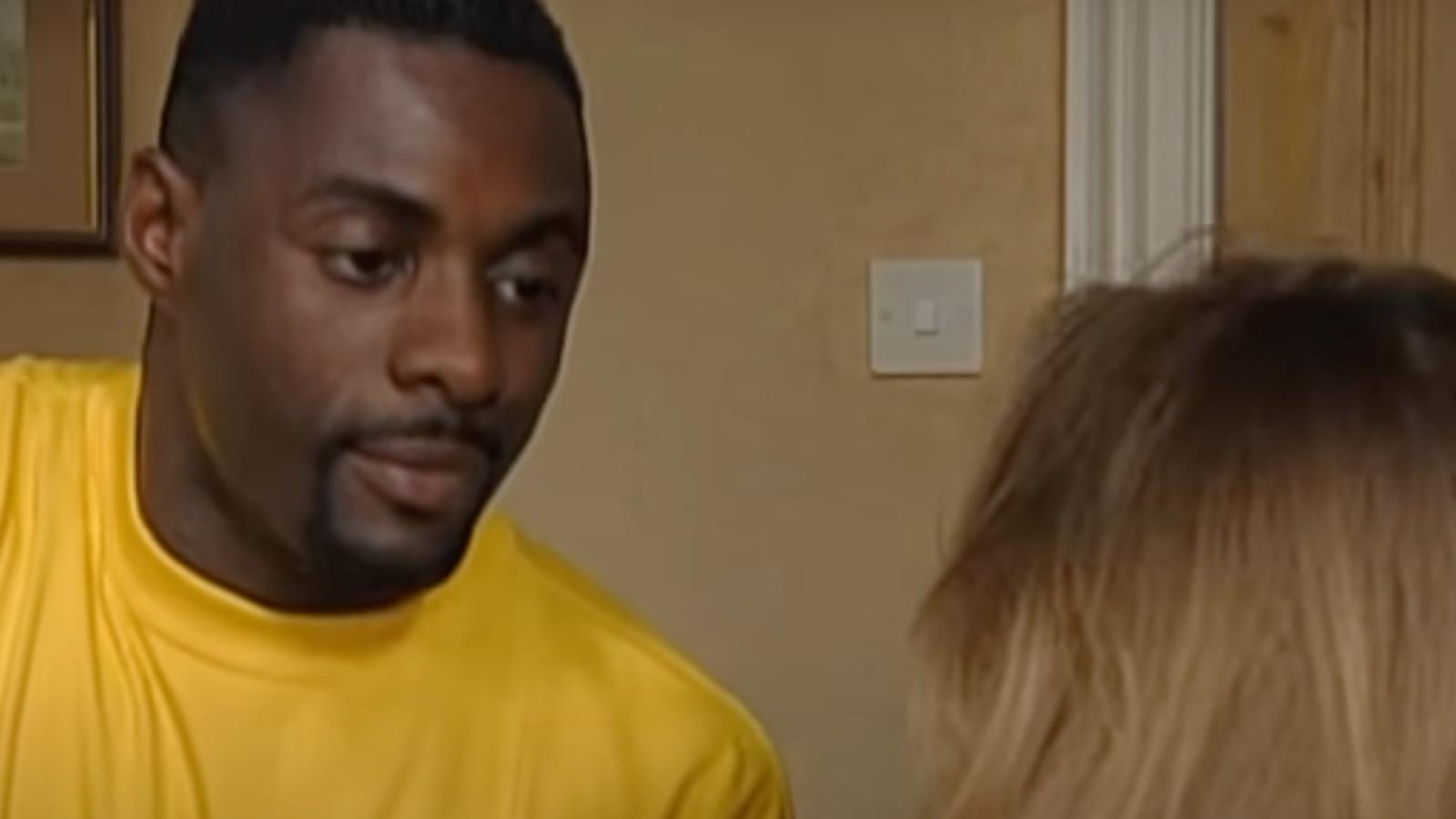 The British soap "Family Affairs" was one of the first stepping stones for Idris Elba, way before he became the gritty detective in "Luther" or the charismatic gangster in "The Wire". Elba played the character of Tim Webster for a year in the show, which focused on the everyday life of the Hart and Gates families. The show's 1997 episode won a British Soap Award for Spectacular Scene of the Year. Not a bad starting point for one of the most charismatic actors of our time, right?
Jake Gyllenhaal in "City Slickers" (1991)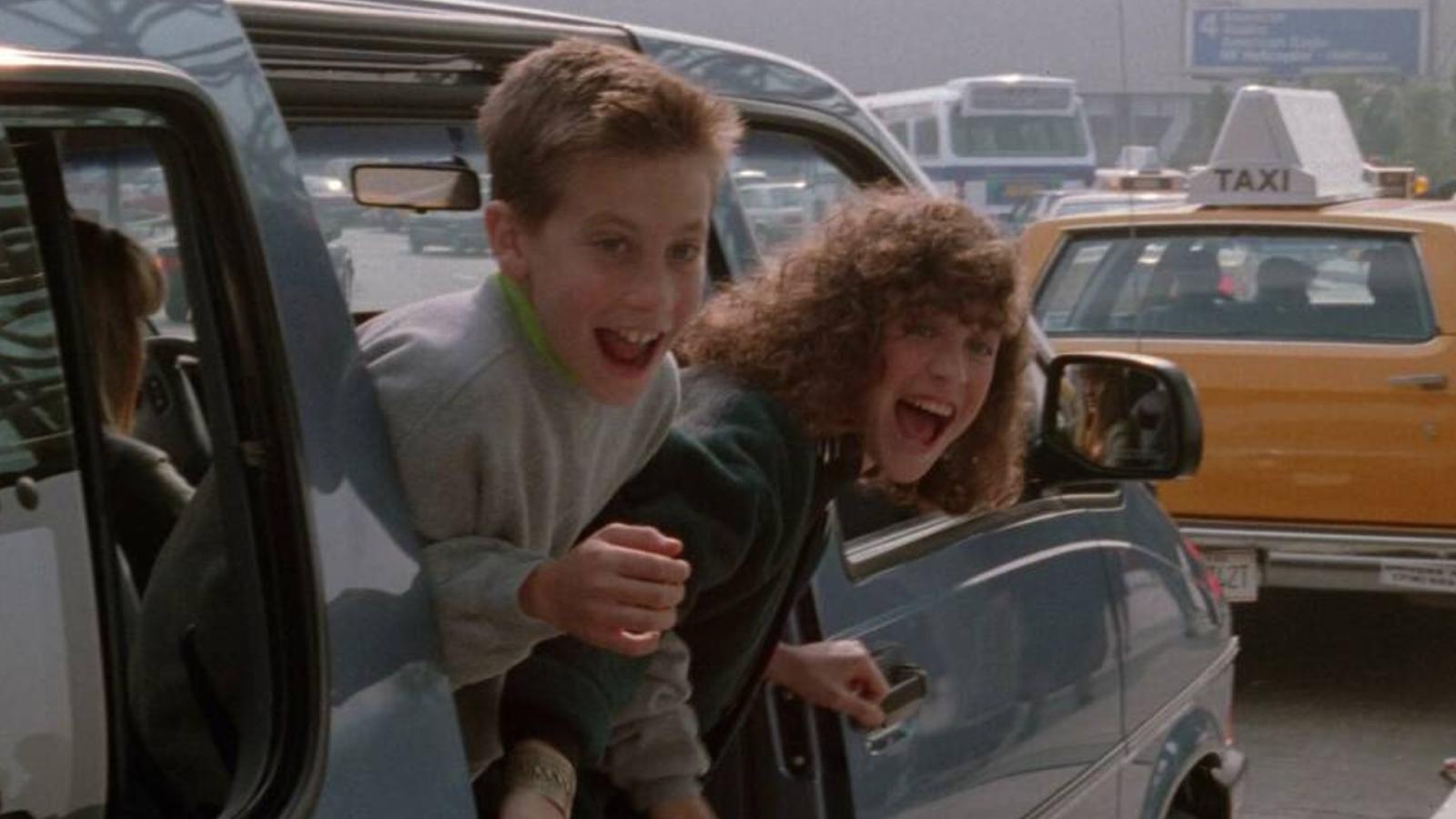 Long before Jake Gyllenhaal was chasing tornadoes in "Nightcrawler" or unraveling dark secrets in "Zodiac", he was a precocious kid in "City Slickers". Yes, that's right, he was the son of Billy Crystal's character in this hilarious fish-out-of-water comedy. And, with a solid 89% rating on Rotten Tomatoes, the movie is fondly remembered for its humor and heart. It also gave us one of the first glimpses of a young actor who'd later prove his mettle in Hollywood.
Leonardo DiCaprio in "Critters 3" (1991)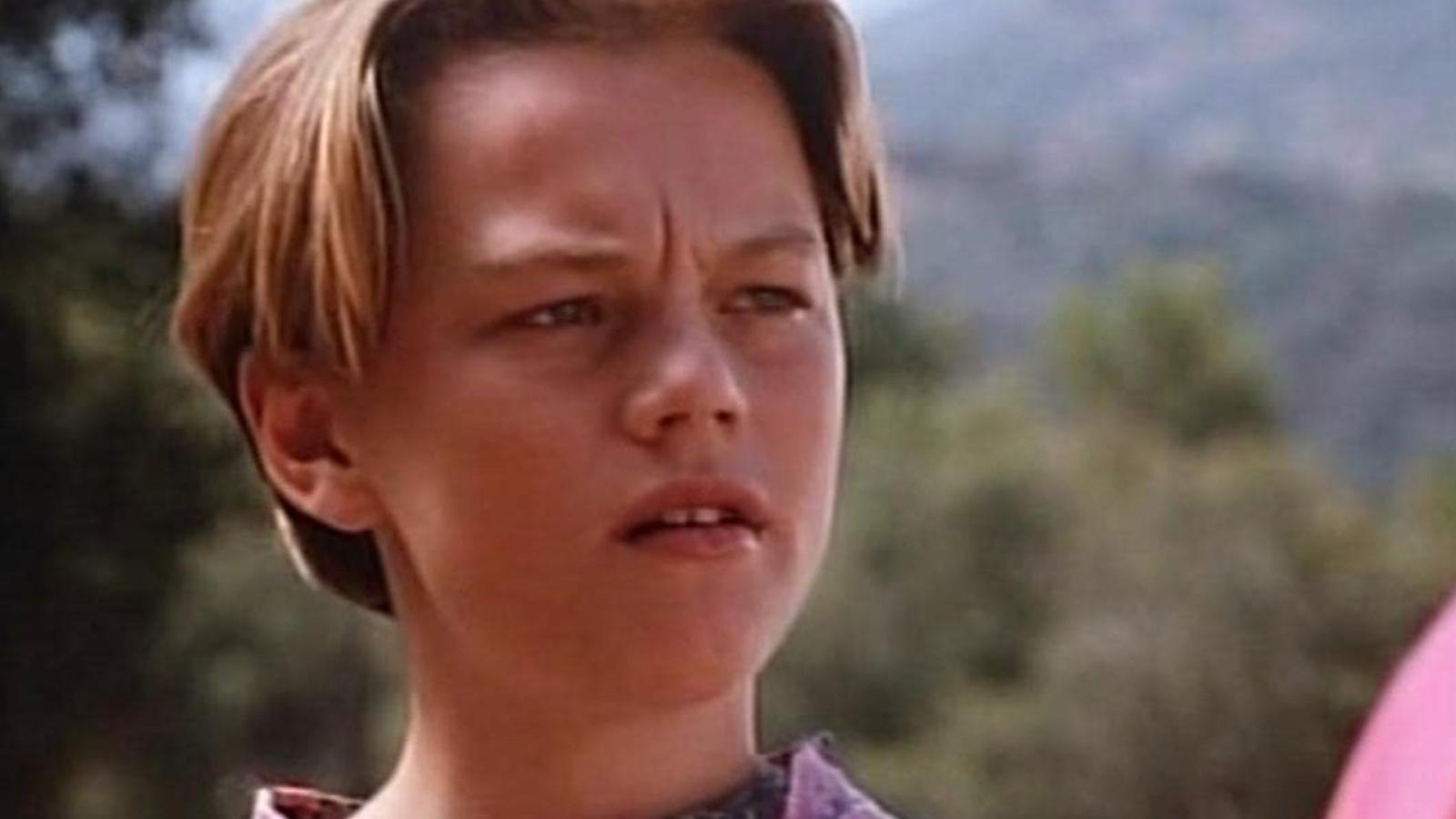 The list won't be complete without the inclusion of Leonardo DiCaprio. Before he was the king of the world in "Titanic" or living the high life in "The Wolf of Wall Street", DiCaprio was a kid dealing with small, furry aliens in "Critters 3". It's a cheesy B-movie, and with a Rotten Tomatoes rating of a measly 0%, it's far from the Oscar-winning fare DiCaprio would later be known for. But it's an interesting part of DiCaprio's past, proving that everyone has to start somewhere, even future Hollywood heavyweights.