Beginner's Guide to K-Horror: Must-See List of 10 Korean Horror Classics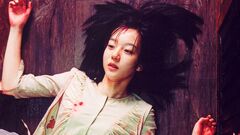 The most creative examples of the horror genre can be found in South Korea.
Sometimes we want more original plots, and East Asian cinema certainly comes to mind, which, judging by its popularity, strikes a special chord with Western audiences.
In contrast to Japan, K-horror is a somewhat younger phenomenon whose worldwide popularity came on the cusp of the 20th and 21st centuries, and thus when talking about Korean 'classics', most examples fall into this period.
Nevertheless, its themes, like those of Japanese stories, include religious and folkloric motifs, urban legends, and criticism of the socio-economic structure of society. Korean filmmakers of the past have incorporated incredibly skillful and clever allusions to make their horror films truly frightening.
10. The Housemaid (1960)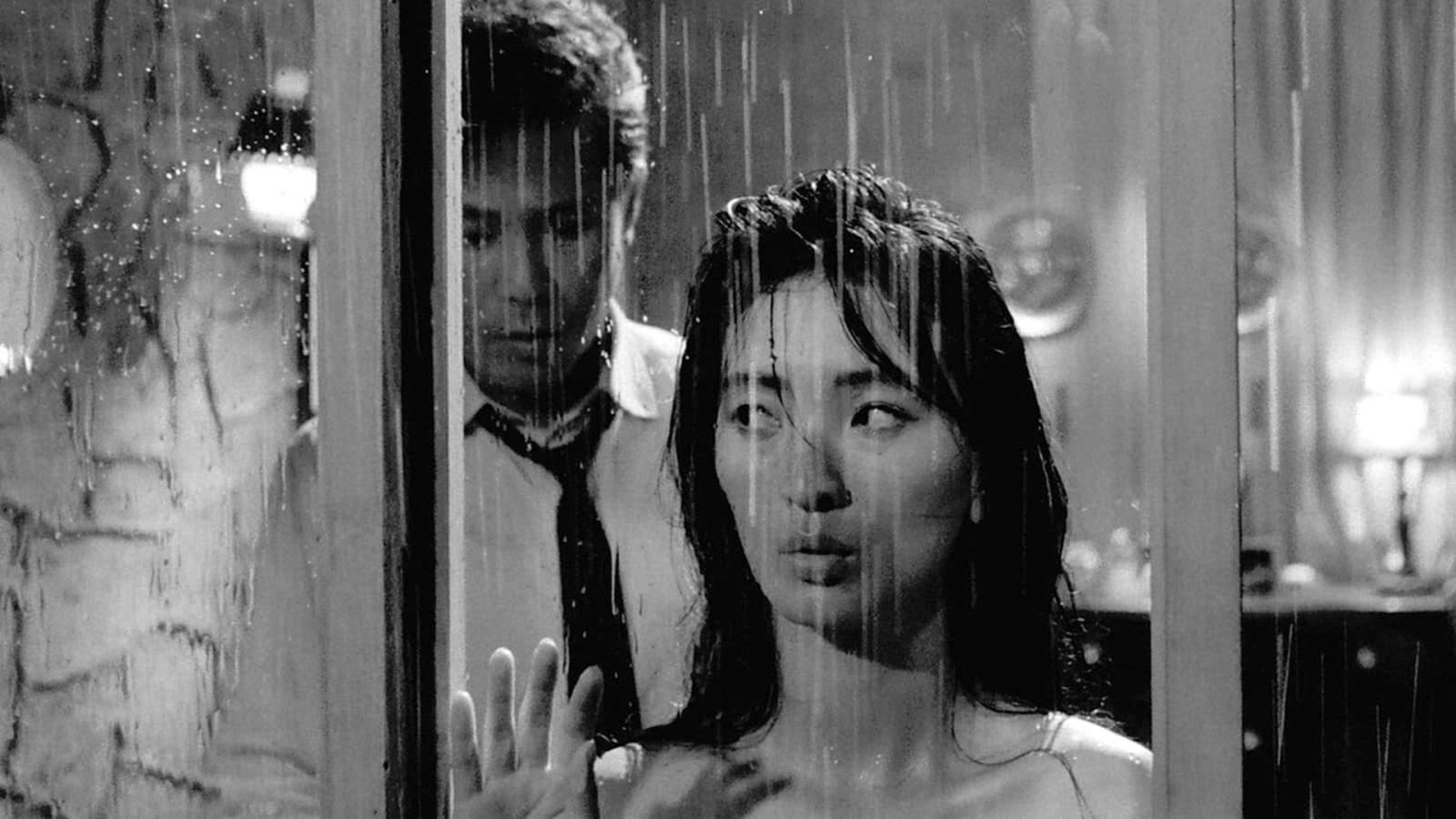 Kim Ki-young is one of the originators of the genre in South Korea, but what makes his films special is that they are not inspired by traditional stories, but by the psychological state of women trying to survive and make a living after the Korean War. The plot centers on a seemingly perfect family that hires an erratic young woman as a maid.
9. A Devilish Homicide (1965)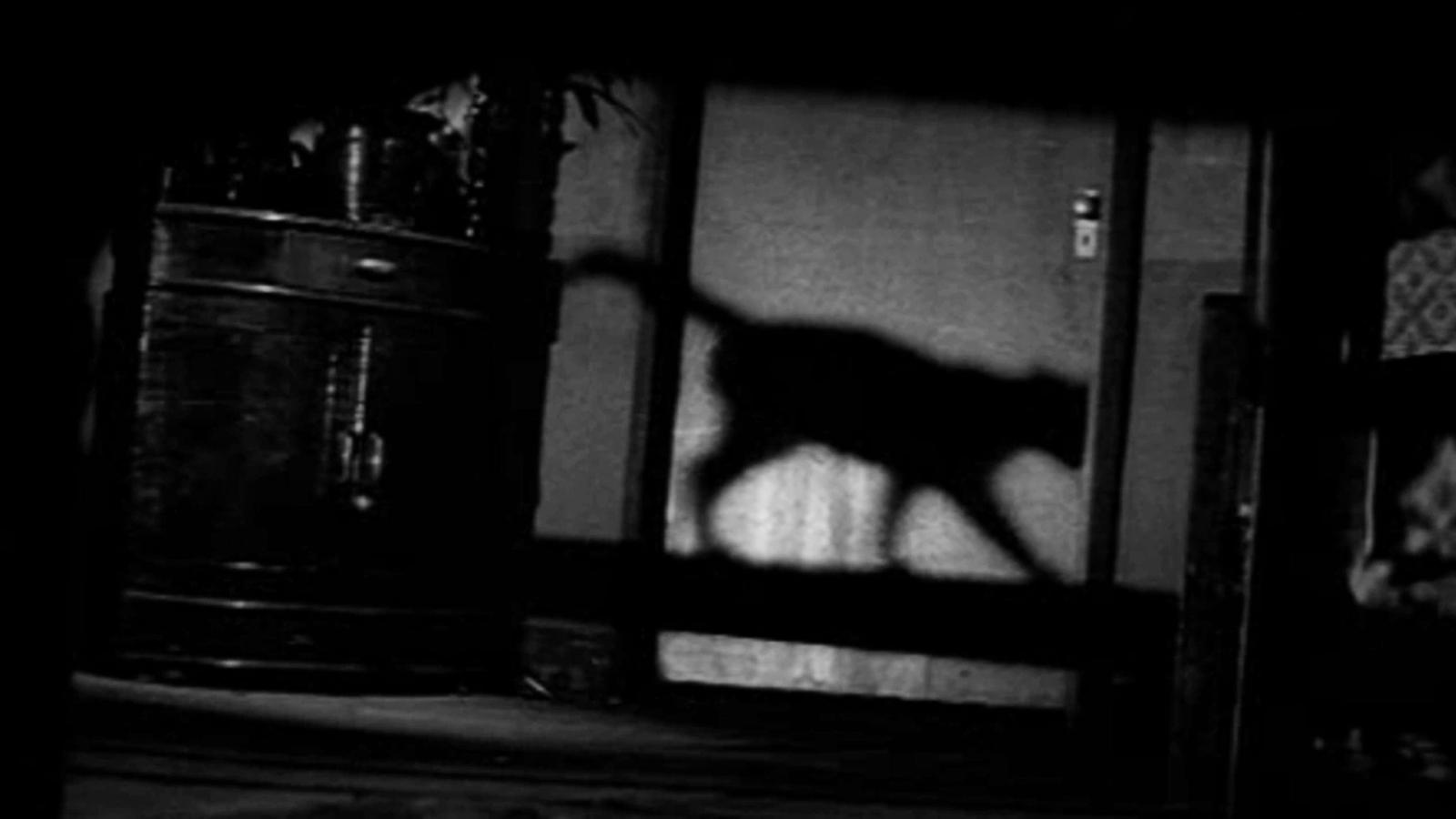 Also known as A Devilish Murder or A Bloodthirsty Killer
From classic social criticism, we move on to classic ghost stories, which are not without their own societal concerns. Inspired by folklore about vengeful female spirits, Buddhist ideas about forgiveness, and social anxieties about the changing role of the family, A Devilish Homicide tells the story of a woman's ghost who takes revenge on her husband's mother and new wife for her own murder. The ghost often takes the form of the cat that was her only companion when she was dying alone.
8. A Monstrous Corpse (1981)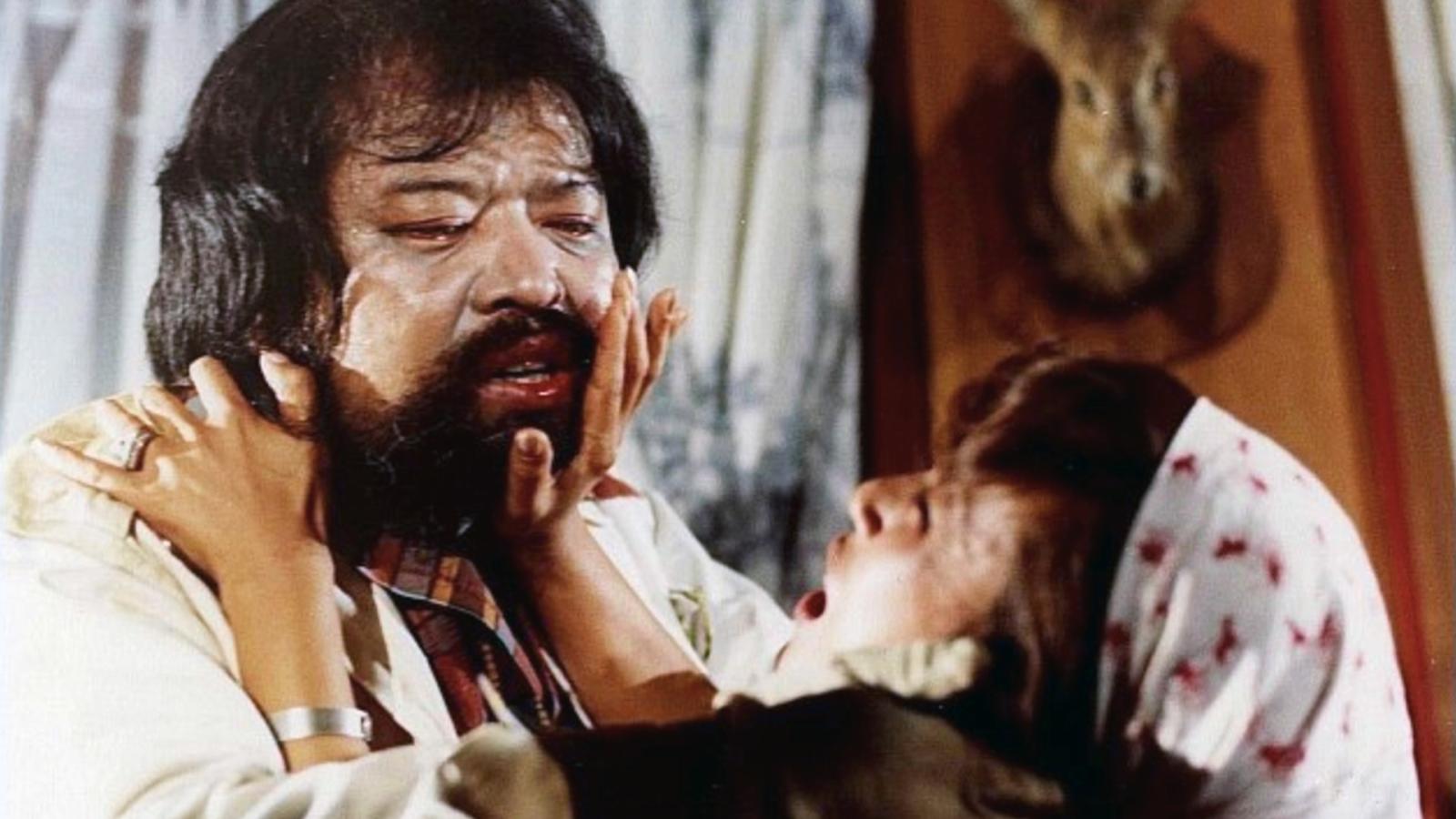 Just because we're making a drastic time jump on this list doesn't mean that there weren't great movies in between these two examples. However, there are so many great K-horror movies that it would take several articles like this one to describe them all! Coming back to A Monstrous Corpse, we can safely say that this is the first Korean zombie movie full of vintage gore.
7. Whispering Corridors (1988)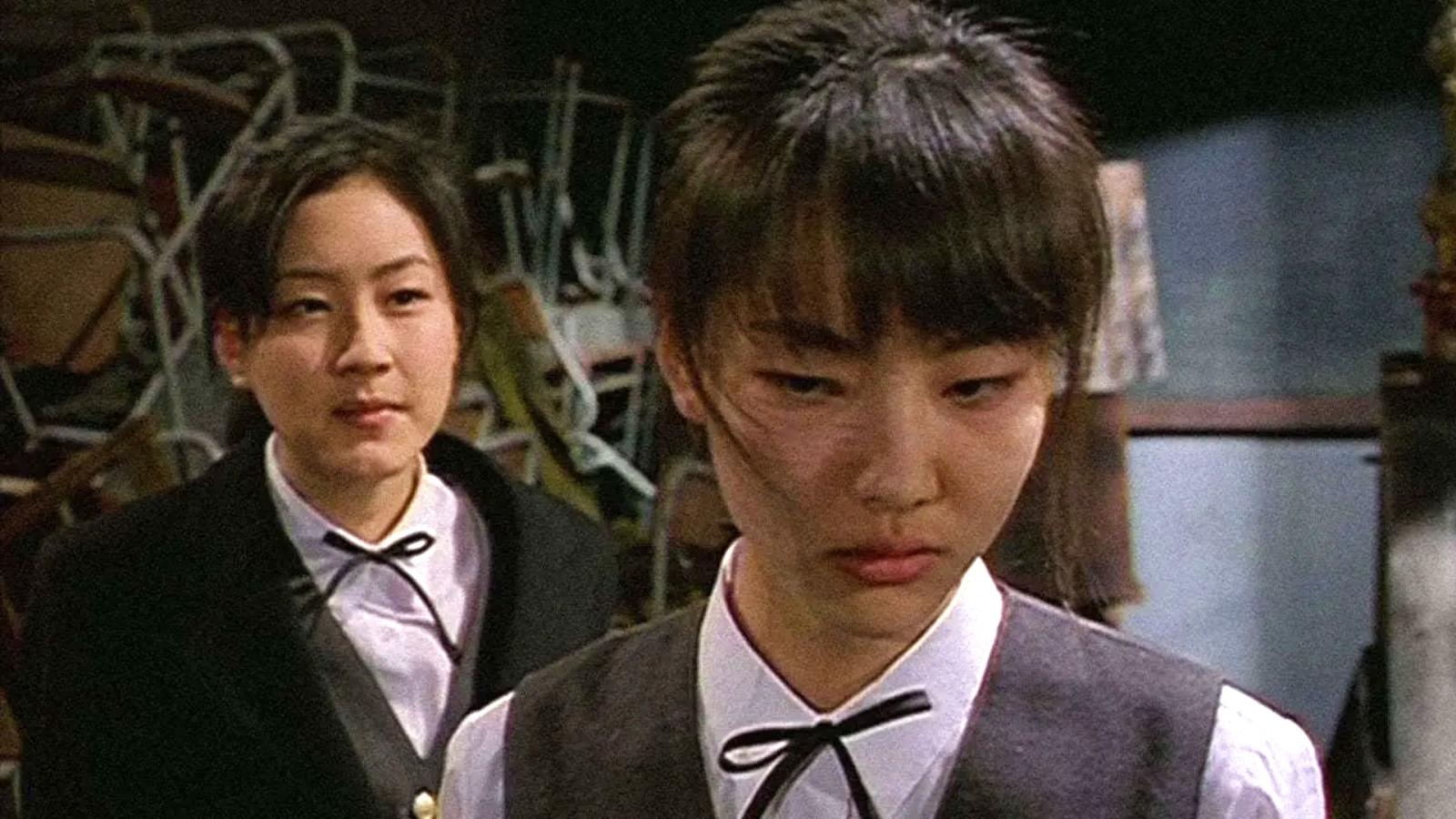 After the end of military dictatorship and lifting of censorship restrictions, South Korean cinema experienced an influx of films that openly criticized the system. One of the most prominent examples is Whispering Corridors, a supernatural horror set in an all-girls high school. The movie criticizes the authoritarian hierarchy, conformity, and abusive education system.
6. The Quiet Family (1998)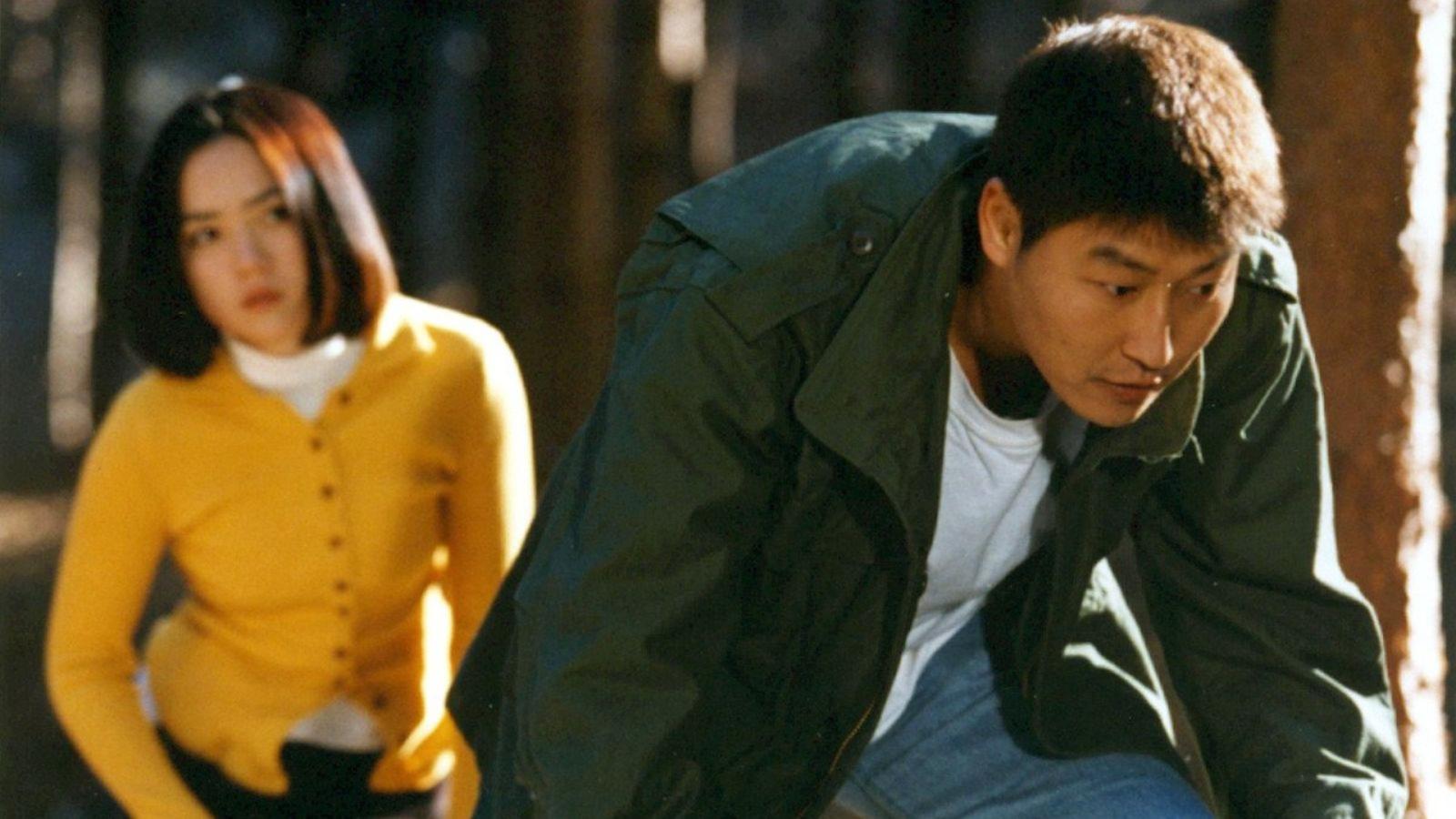 The debut film of one of the most prominent figures in the South Korean film industry, Kim Jee-woon, The Quiet Family is a black comedy horror about a family of failures that buys a lodge for hikers. Only the nearby forest is filled with more and more buried corpses, and it is not the family's fault. The roles in this movie were the breakthrough for Choi Min-sik and Song Kang-ho.
5. Memento Mori (1999)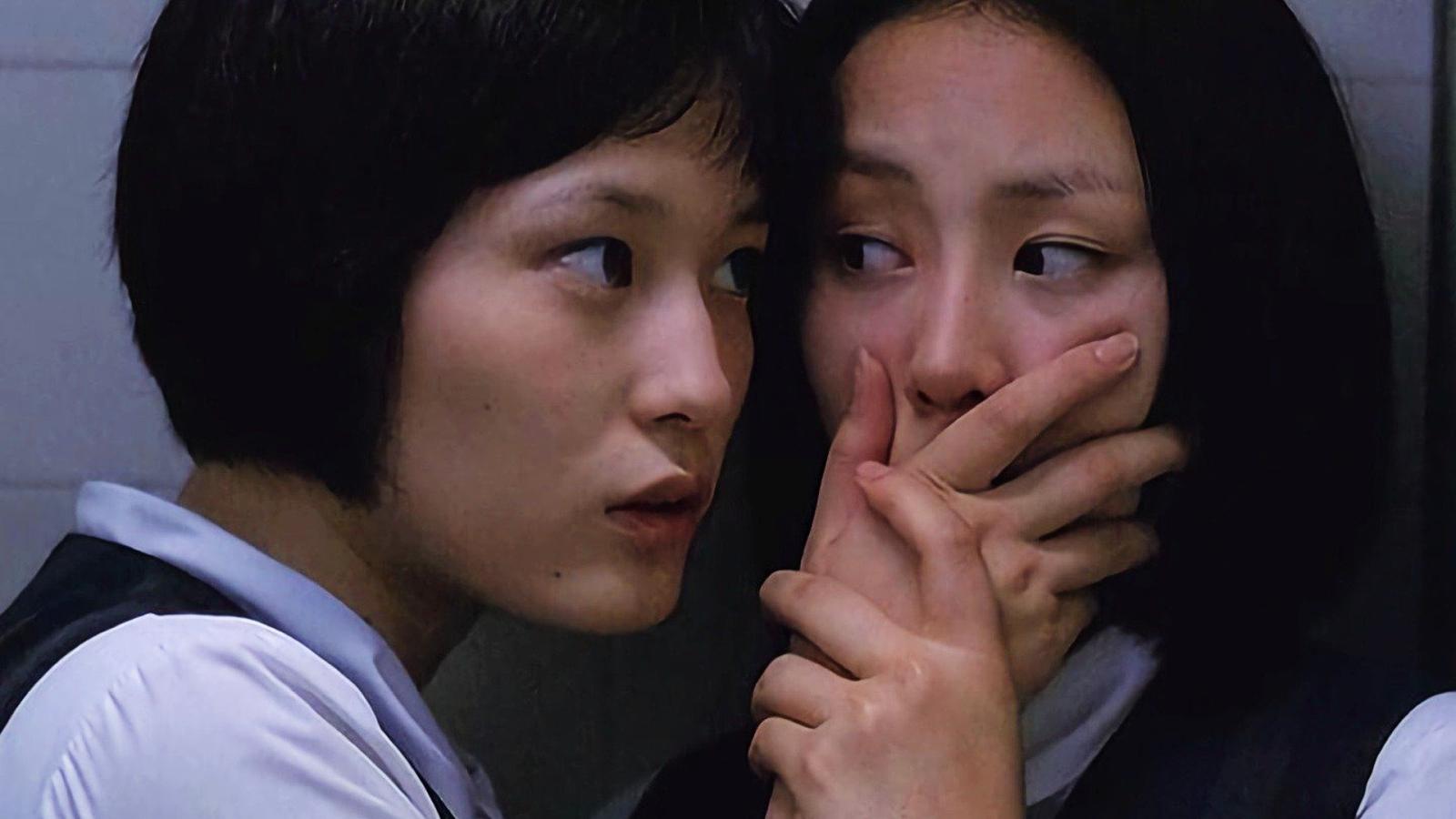 As an indirect sequel to Whispering Corridors, Memento Mori is a heartbreaking representation of the Korean queer experience, following a love story between two high school girls who are bullied and marginalized by their classmates. One of the girls commits suicide, and her ghost takes revenge on her homophobic classmates.
4. Wishing Stairs (2003)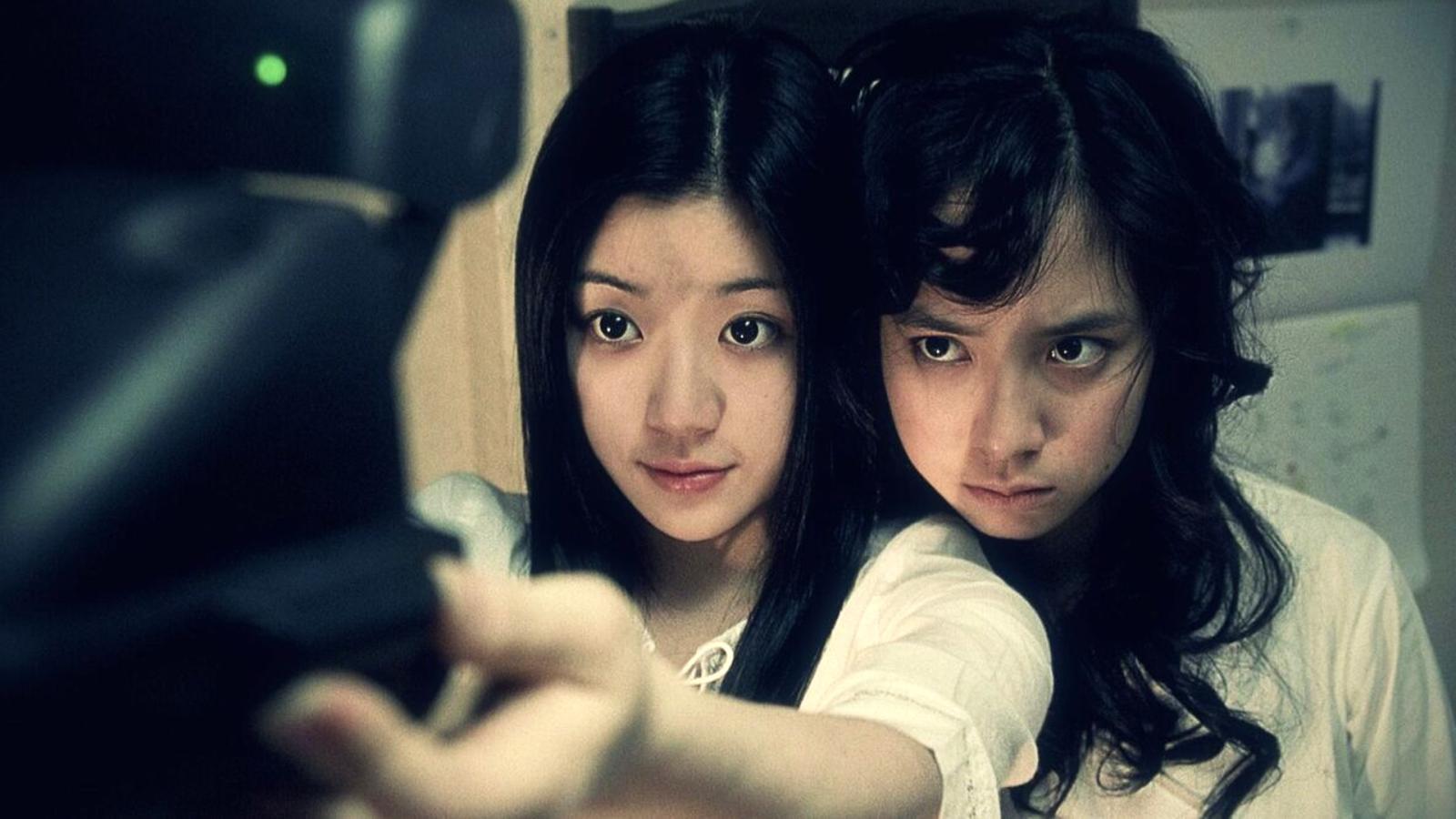 Wishing Stairs is another unrelated sequel to Whispering Corridors. As in the previous two installments, the film raises issues of a corrupted Korean educational system that indulges in bullying and marginalization of queer students, which always lead to dire consequences.
3. Acacia (2003)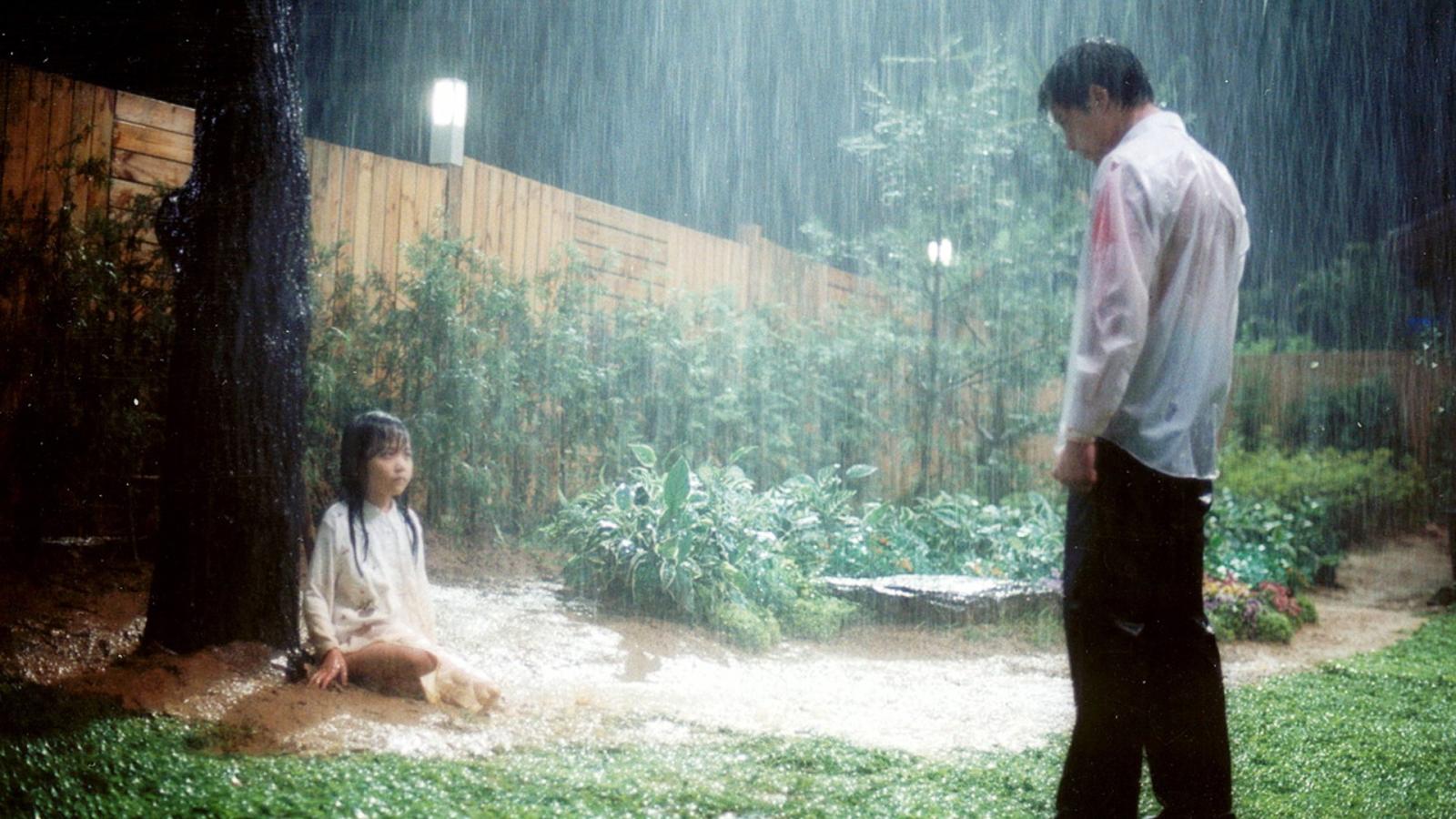 Freed from the censorship restrictions, Korean horror films of the early 2000s delved into genuinely creepy plots and topics. Acacia tells the story of a family that adopts a little boy. As his behavior becomes increasingly bizarre, it turns out that the real problem is with the boy's mother, whose actions lead to a terrible tragedy.
2. A Tale of Two Sisters (2003)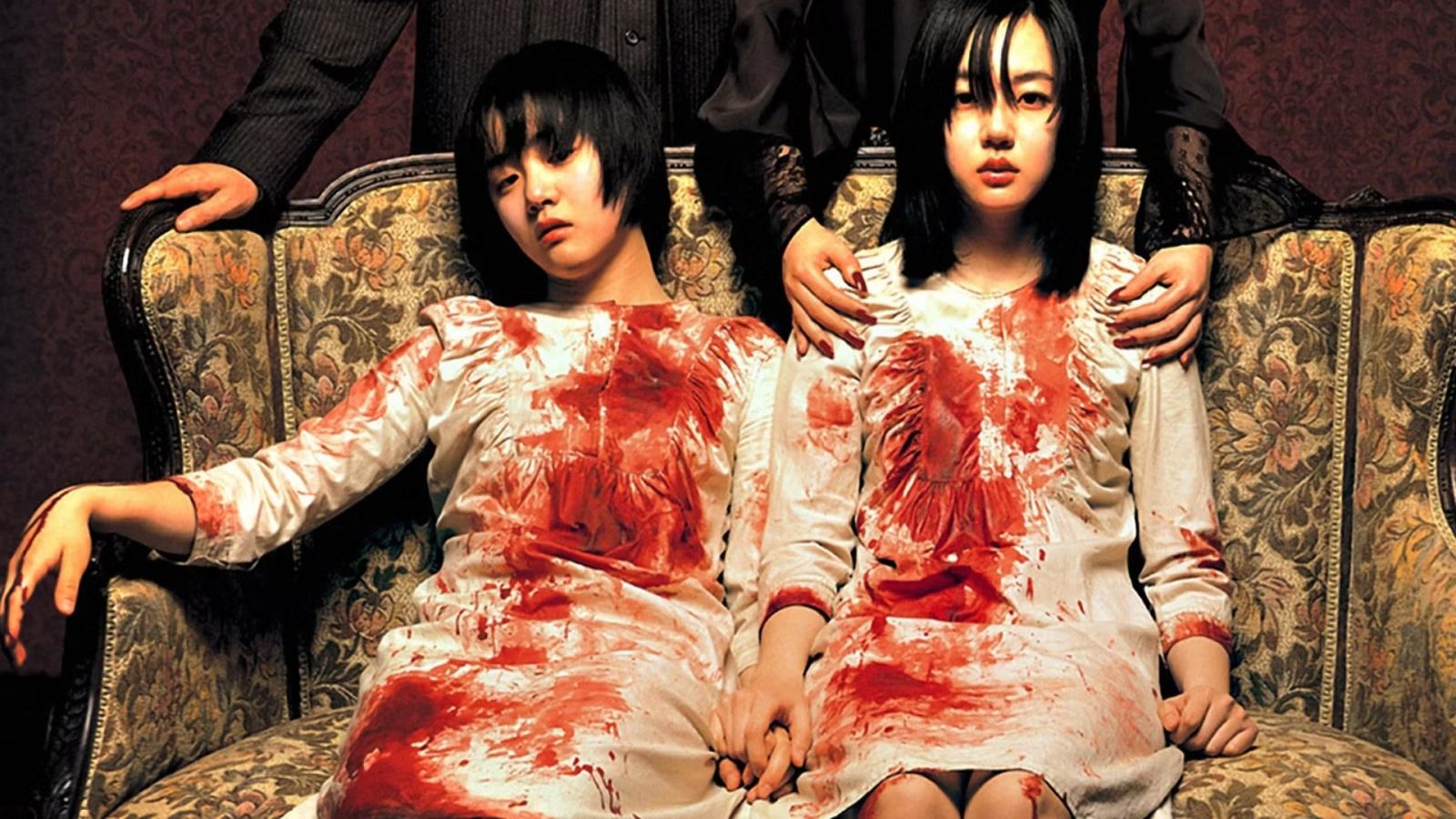 Get your tissues ready, as this movie will deliver not only scary moments, but also incredibly gut-wrenching and tear-jerking revelations. Cleverly combining elements of mystical horror and psychological thriller, the movie tells the story of a girl who returns from a mental institution to her father and sister, who are being terrorized by their rude stepmother.
1. R-Point (2004)
War drama and horror are genre elements that are not often combined. However, given the centuries-long painful history of the Koreans, it is not surprising that this pain is sometimes expressed through horror allusions. Set during the Vietnam War in 1972, the story follows a South Korean squad searching for soldiers who have disappeared from a sacred Vietnamese lake where the Chinese once built their temple.