Better Off Canceled: 10 TV Shows That Overstayed Their Welcome
While all these shows started strong, they're perfect examples of the old saying, "quit while you're ahead."
1. "Two and a Half Men"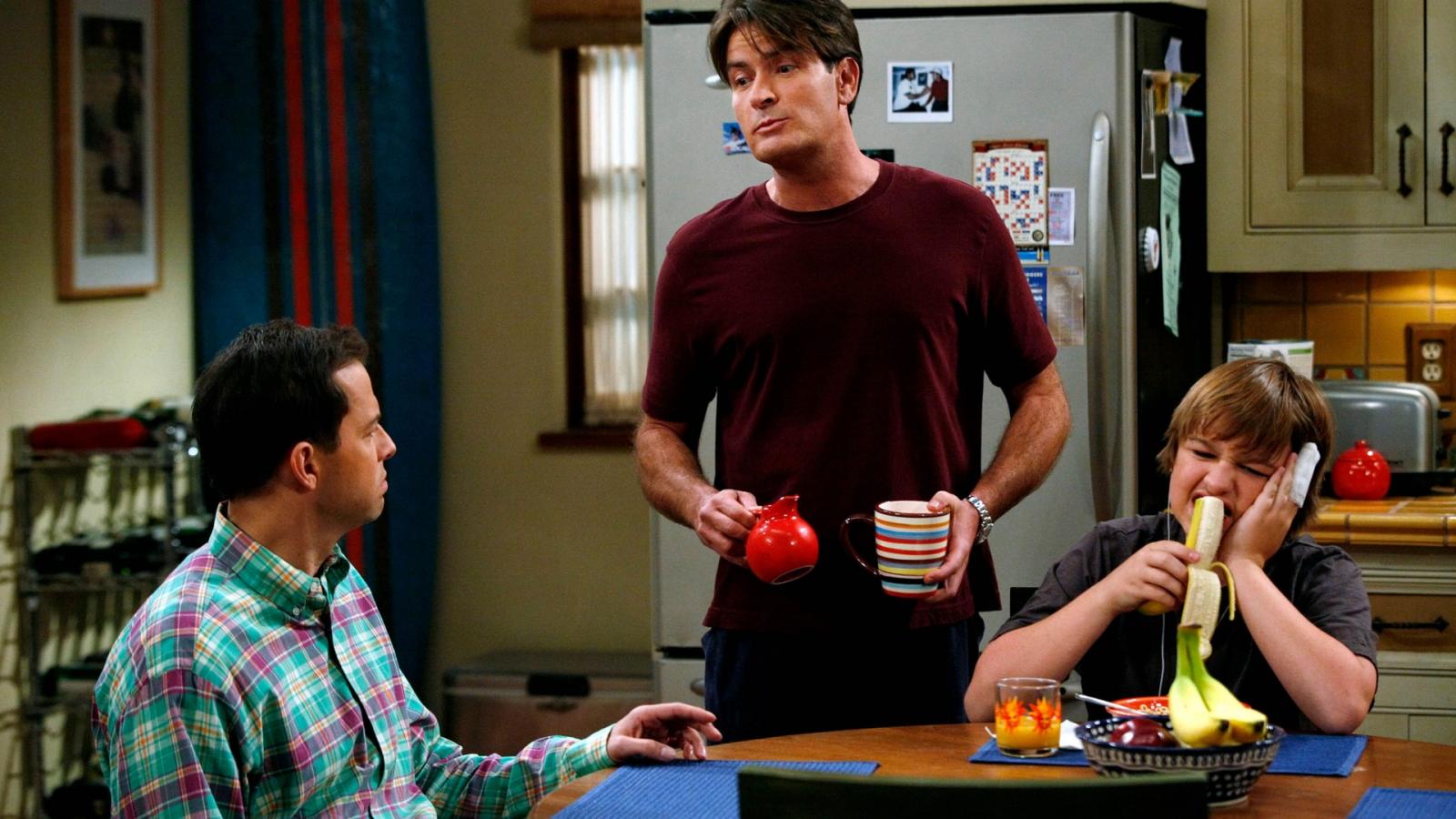 Let's kick things off with a sitcom that went from uproarious to awkward faster than a socially distant office party. "Two and a Half Men" started as a wildly successful comedy, featuring Charlie Sheen's womanizing jingle writer, Charlie Harper, and his mismatched brother, Alan (Jon Cryer), forced to cohabitate after Alan's divorce. With the addition of Alan's son, Jake, this trio served up laughs galore for the first few seasons. Then Sheen had his infamous meltdown, and Ashton Kutcher was brought in to fill the comedic gap. Sadly, the charm of the show took a nosedive with this change. The humor grew stale and the once-crisp banter between the characters felt as rehearsed as a third-grade school play.
2. "The Simpsons"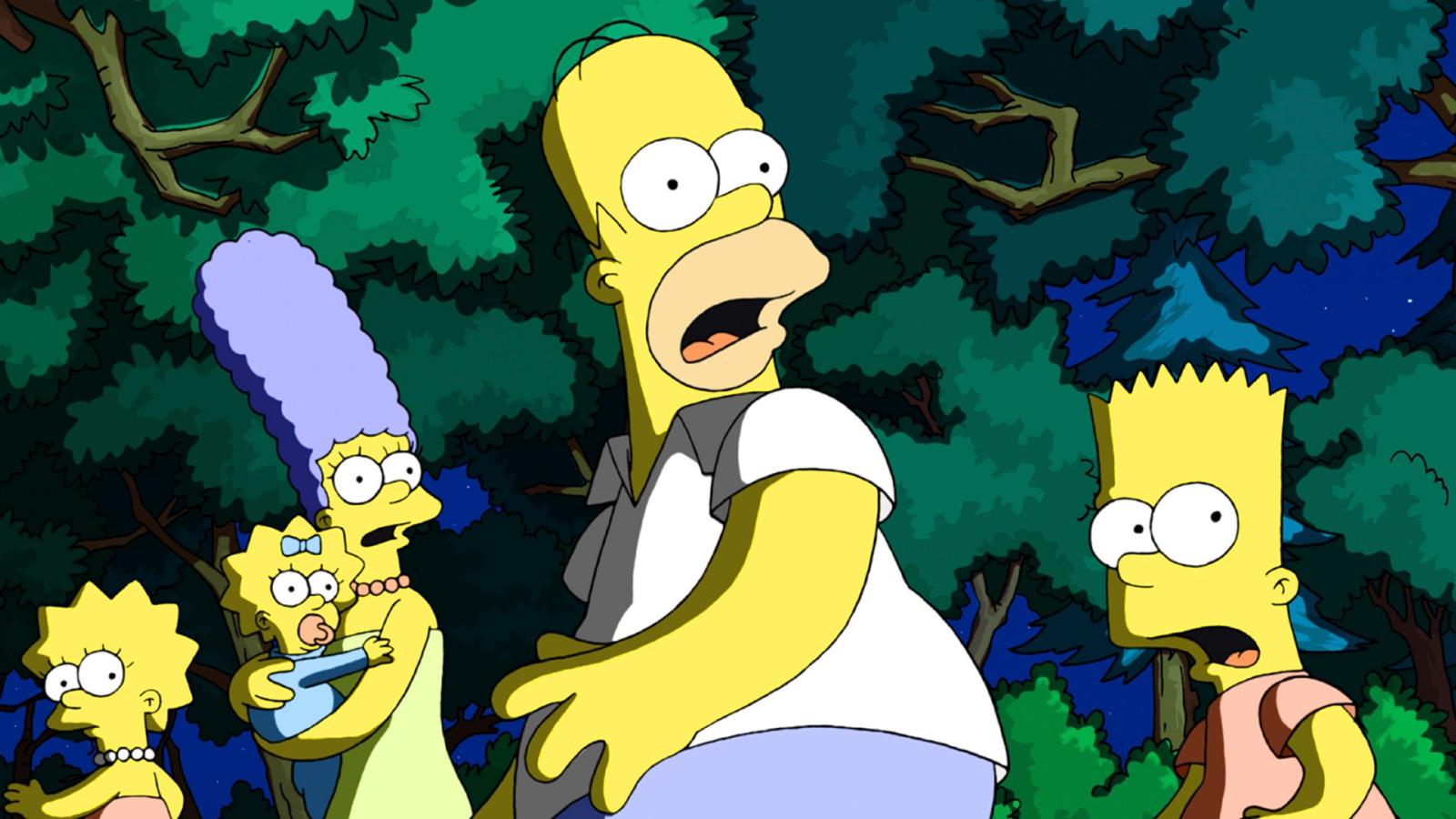 "The Simpsons," we really do love you, but why are you still here? We've seen Springfield's yellow-skinned family go from being a pioneering animated series with witty humor and heartfelt moments, to a show that's about as fresh as the donuts at Apu's Kwik-E-Mart. The early seasons gave us classic episodes like "Marge vs. the Monorail" and "Homer at the Bat," but in its later years, the series felt like it was trying to rehash old gags with new guest stars. Watching "The Simpsons" now feels like attending a high school reunion: you cherish the good old times, but you're also relieved when it's over.
3. "Grey's Anatomy"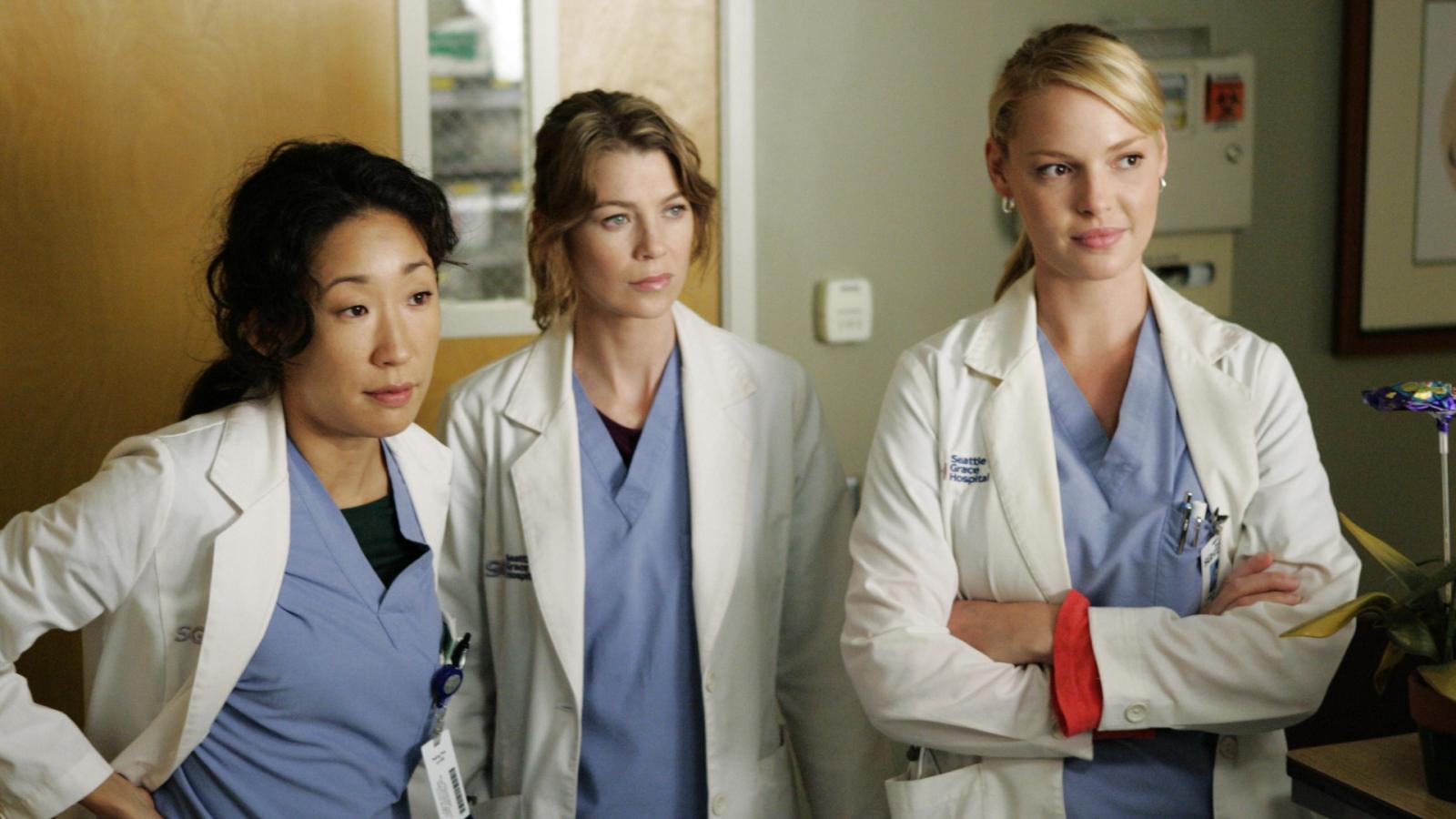 You'd think that after 19 seasons, Grey-Sloan Memorial Hospital would run out of medical miracles and romantic melodrama. But no, "Grey's Anatomy" kept going, with more catastrophes than an insurance company's worst nightmare. While the show began as a fresh, smart medical drama with relatable characters, it has since spiraled into an endless cycle of far-fetched medical cases and romantic entanglements that make a spider web look straightforward. Seriously, why would the show continue now when even its biggest star, Ellen Pompeo, is no longer there?
4. "Dexter"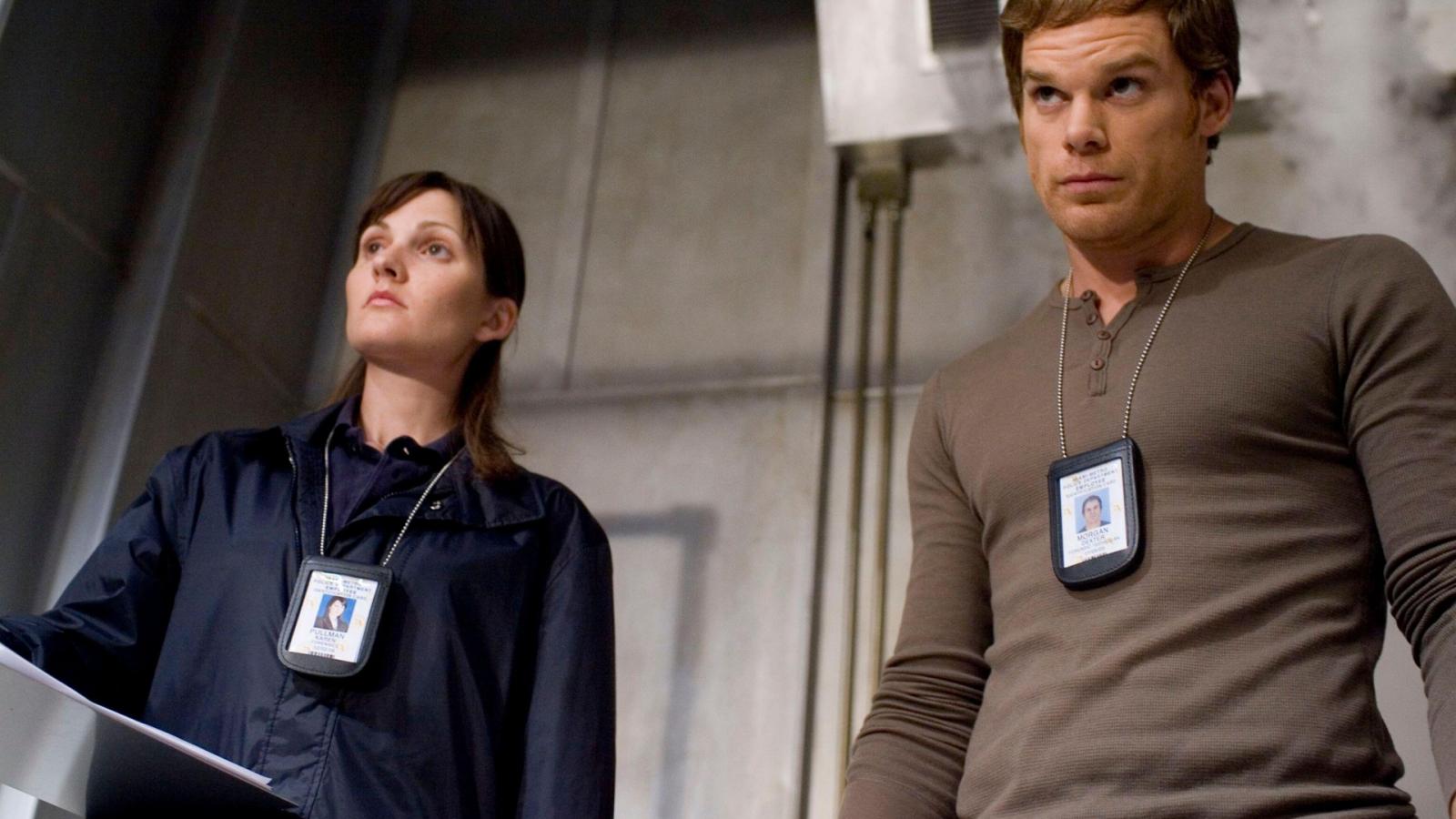 "Dexter" started off as an innovative, unique show, with Michael C. Hall giving a chillingly good performance as Dexter Morgan, the blood-spatter analyst with a sideline in vigilantism. For the first four seasons, "Dexter" served up a mix of psychological thriller and crime drama that kept viewers glued to their screens. But after the shocking end to the fourth season, the series lost its edge. Subsequent seasons saw Dexter's moral quandaries and cat-and-mouse games with the law become increasingly convoluted. By the time Dexter became a lumberjack, many viewers felt the show had long lost its killer instinct. And let's just pretend the revival never happened. Period.
5. "How I Met Your Mother"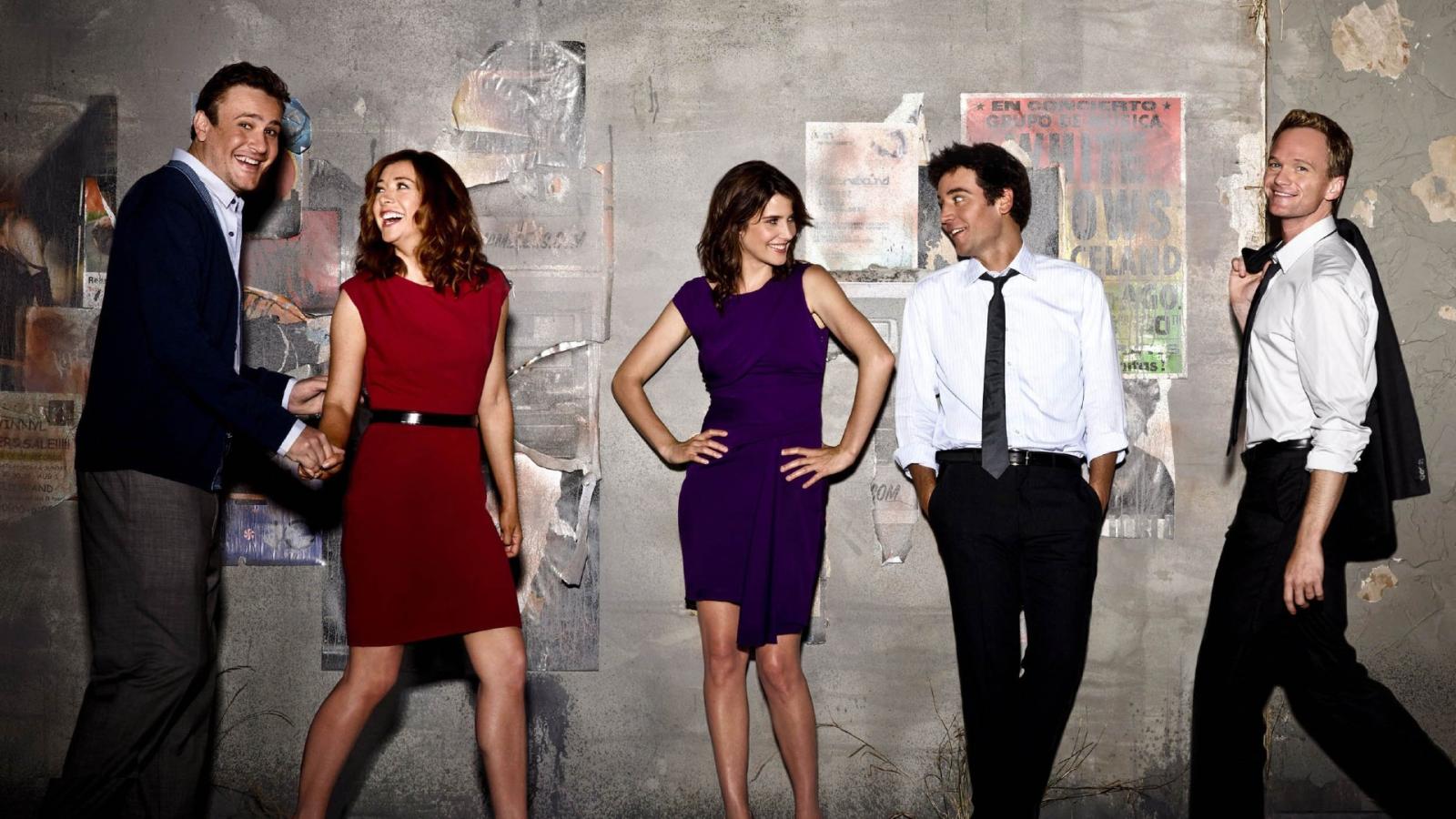 "How I Met Your Mother" tested the patience of viewers more than Ted Mosby's kids stuck listening to their father's endless story. The early seasons offered a fun and refreshing spin on the "Friends" formula, with memorable characters and some genuinely hilarious moments. But as the seasons dragged on, and Ted's story veered off on more tangents than a drunk mathematician, the charm wore thin. When the mother was finally revealed in the final season, many viewers were too exhausted to care, and even her death felt kind of meh, to be honest.
6. "The Walking Dead "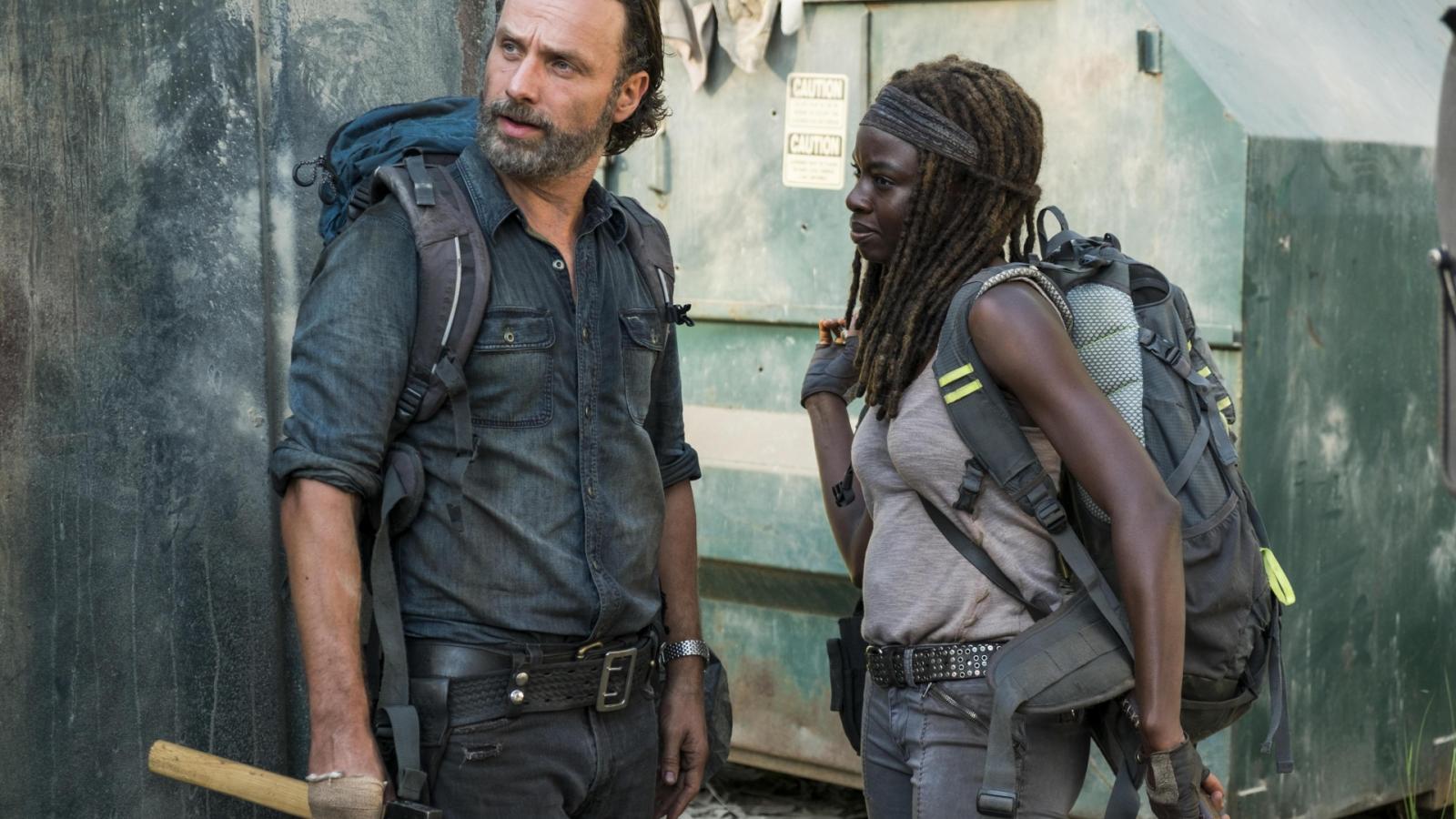 When "The Walking Dead" first premiered, it was a groundbreaking addition to the zombie genre with suspenseful storylines and character-driven drama. It had an impressive debut with a Rotten Tomatoes score of 87% for its first season. Fast forward several seasons, and the walkers weren't the only ones feeling a bit lifeless. The show started losing steam around the seventh season, with its score dropping to a disappointing 64%. Character deaths became as common as walkers, and audiences grew weary of the repetitive plotlines. At that point, fans weren't just rooting for the survivors; they were rooting for the show to find its own peaceful demise.
7. "True Blood"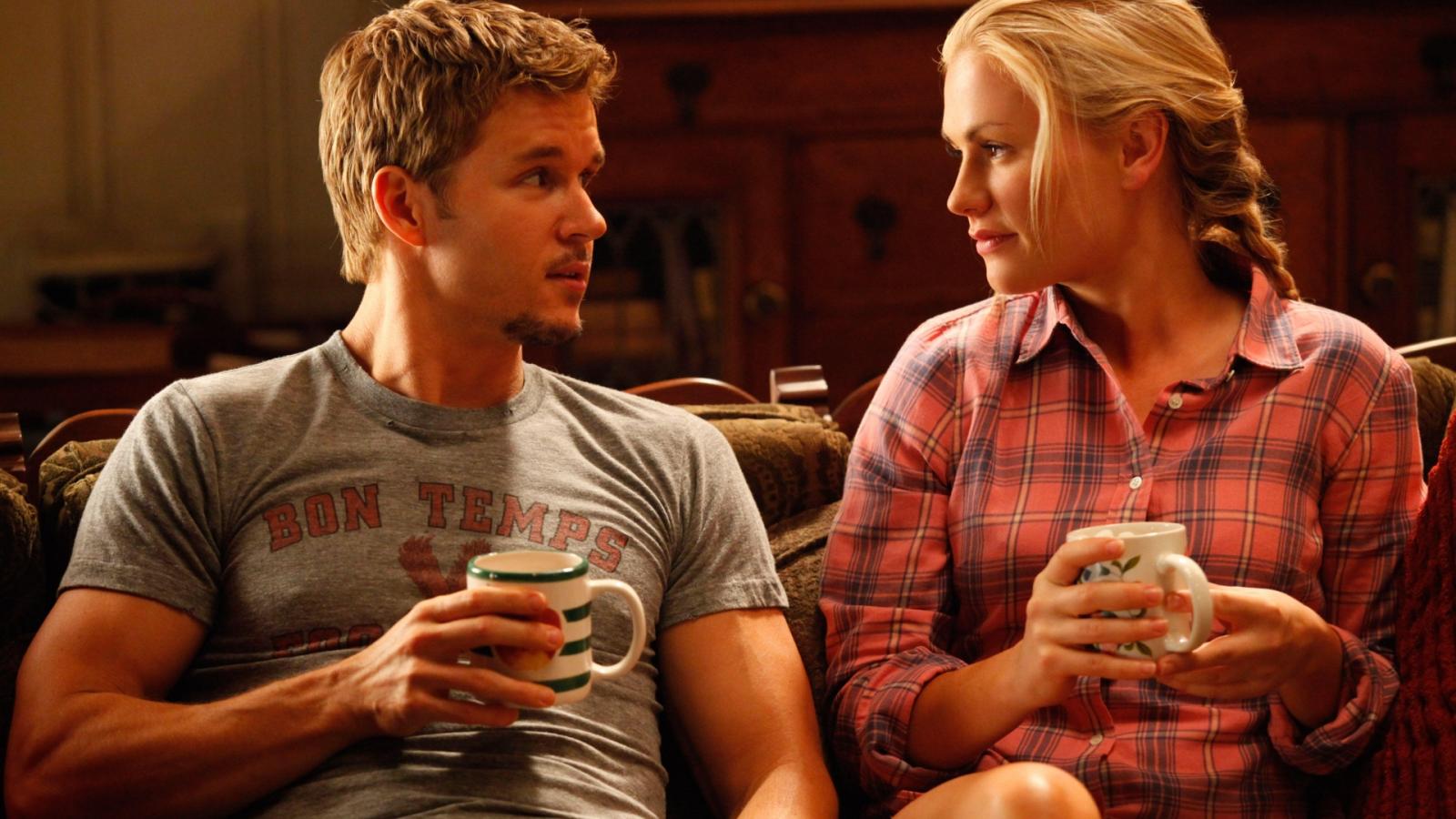 This sultry supernatural drama started off as an enticing mix of vampire mythology, Southern Gothic charm, and tantalizing romance. The first season had a Rotten Tomatoes rating of a whopping 61%, suggesting that it was dividing opinion from the start. As the series continued, it fell into a spiral of increasingly ludicrous storylines involving werewolves, fairies, and witches. By the time the seventh season rolled around, the once-fresh show had become a convoluted mess, with a Rotten Tomatoes score plummeting to a mere 44%.
8. "Glee "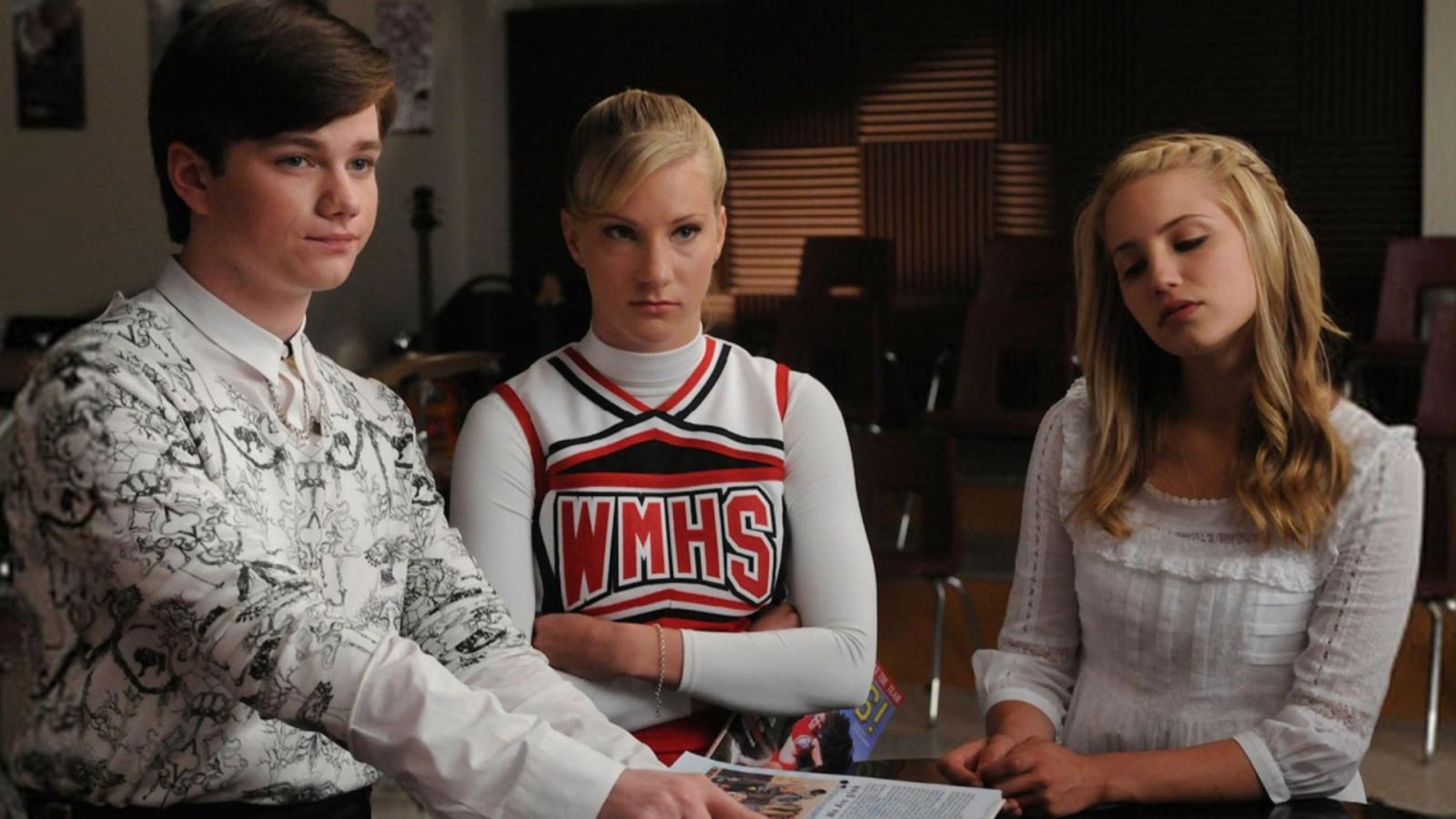 When "Glee" first hit the small screen, it was a unique, energetic, and heartfelt celebration of high school choir nerds everywhere. However, as the series wore on, the novelty wore off. The plotlines became increasingly far-fetched, and the character development felt as harmonious as a failed American Idol audition. By its final season, the once charming show had a Rotten Tomatoes score of just 72%, showing that its once-catchy tunes were hitting more sour notes than high ones.
9. "Scrubs"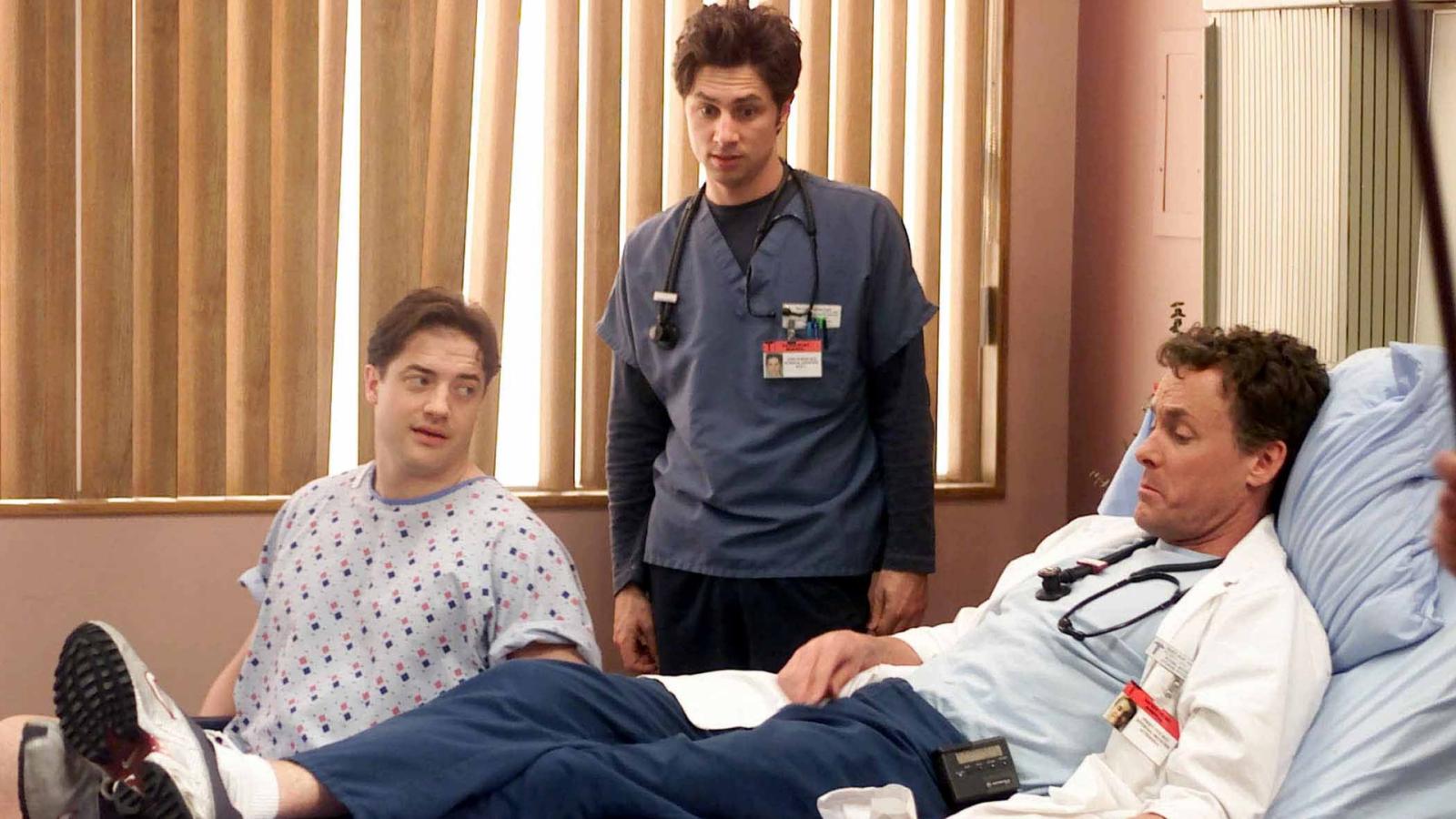 "Scrubs" was an innovative blend of comedy and drama, giving viewers a unique insight into the world of medical residents at Sacred Heart Hospital. For eight seasons, J.D., Turk, Elliot, and the rest of the gang kept us laughing and occasionally crying. However, the decision to reboot the show for a ninth season, replacing many of the original cast with new medical students, left viewers feeling like they'd been hit with a defibrillator. The ninth season of "Scrubs" was like a bad medical experiment that should have been abandoned in the lab.
10. "Heroes"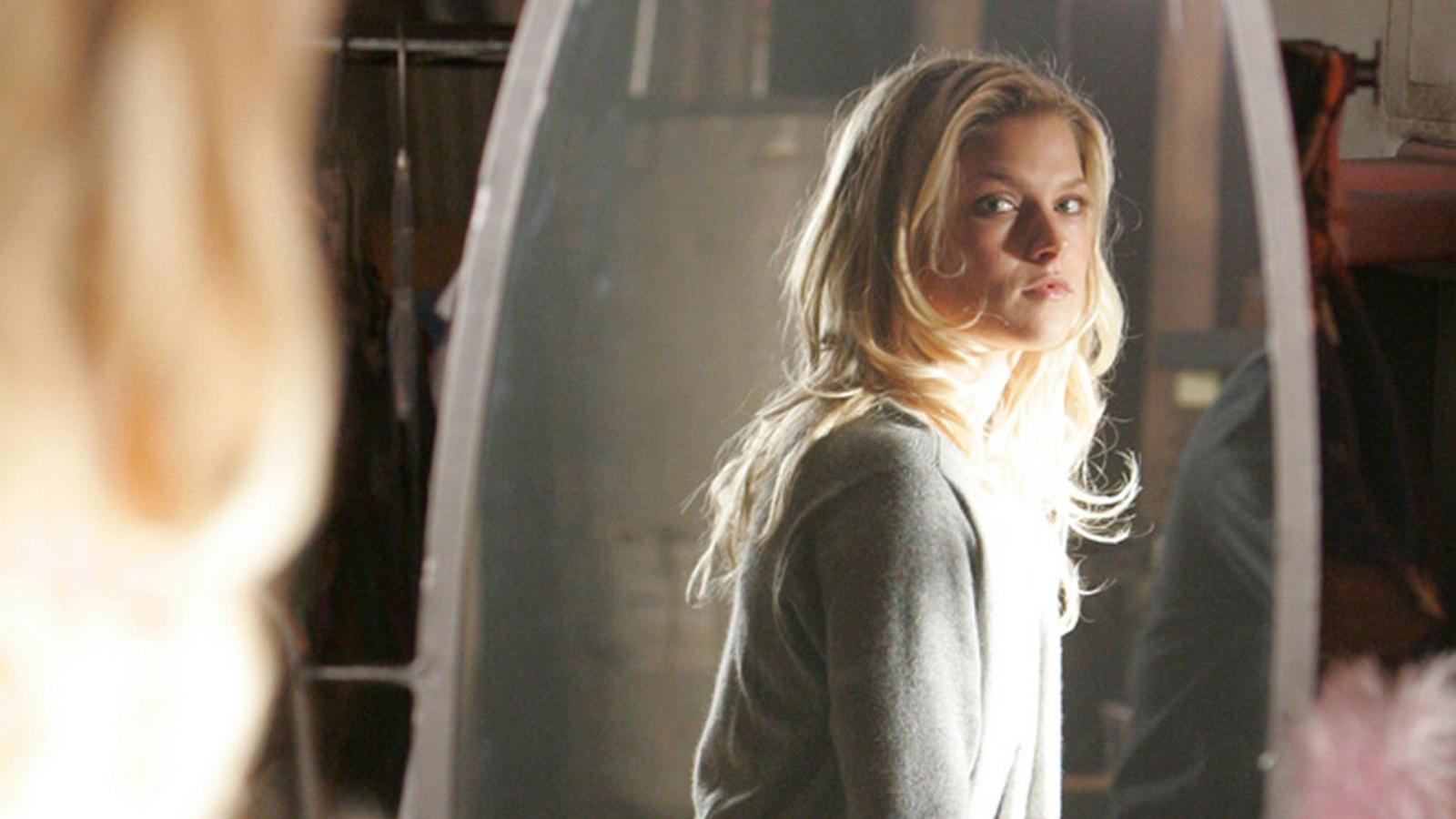 Remember when "Heroes" was the hottest show on television? The first season, with a Rotten Tomatoes score of 82%, introduced us to a group of ordinary people discovering extraordinary abilities. It was thrilling, compelling, and full of intriguing characters. However, subsequent seasons failed to recapture that initial magic. Plotlines became muddled, characters lost their depth, and the overall narrative felt like a superhero story gone wrong. By the fourth season, the show's Rotten Tomatoes score had dropped to 29%, making many fans wish the series had used its superpowers to disappear after its first season.