Binge Alert! 10 K-Dramas of 2023 That You'll Regret Not Watching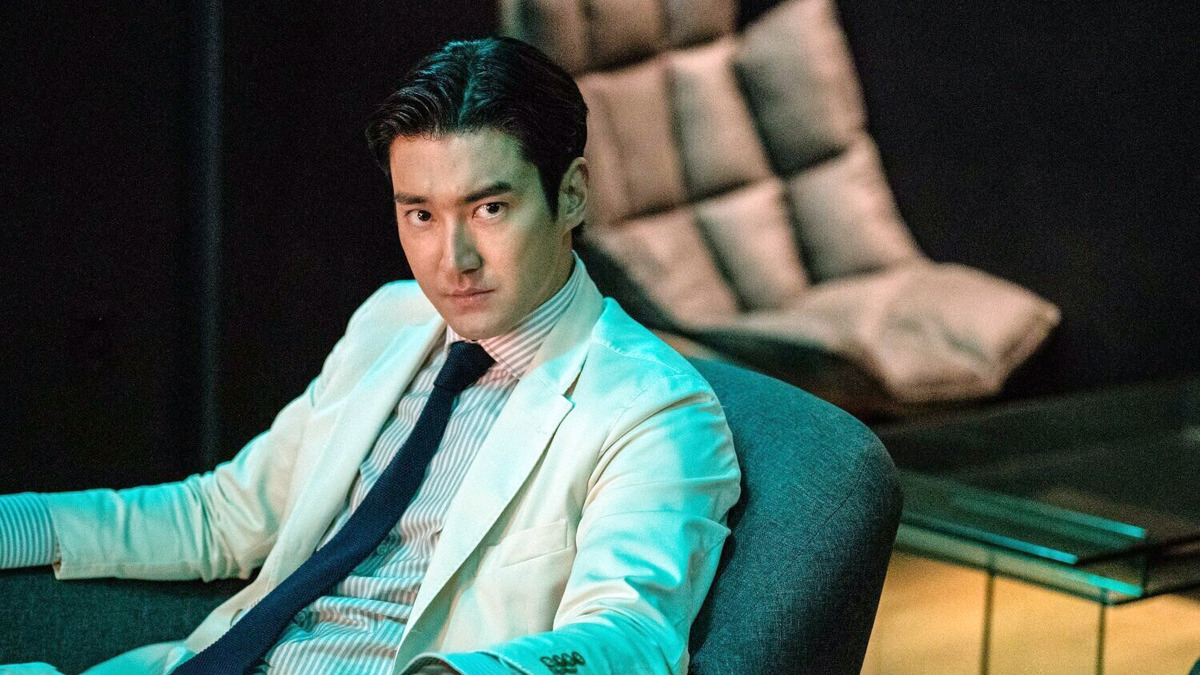 You'll want to be the one talking about these K-dramas, not hearing about them.
As 2023 draws to a close, it's safe to say that the k-drama genre has more than exceeded fans expectations, with much anticipated sequels and exciting new releases that you certainly don't want to miss.
Out of all the new additions to the genre this year, these were the series that made it almost impossible to watch just one episode at a time.
1. The Good Bad Mother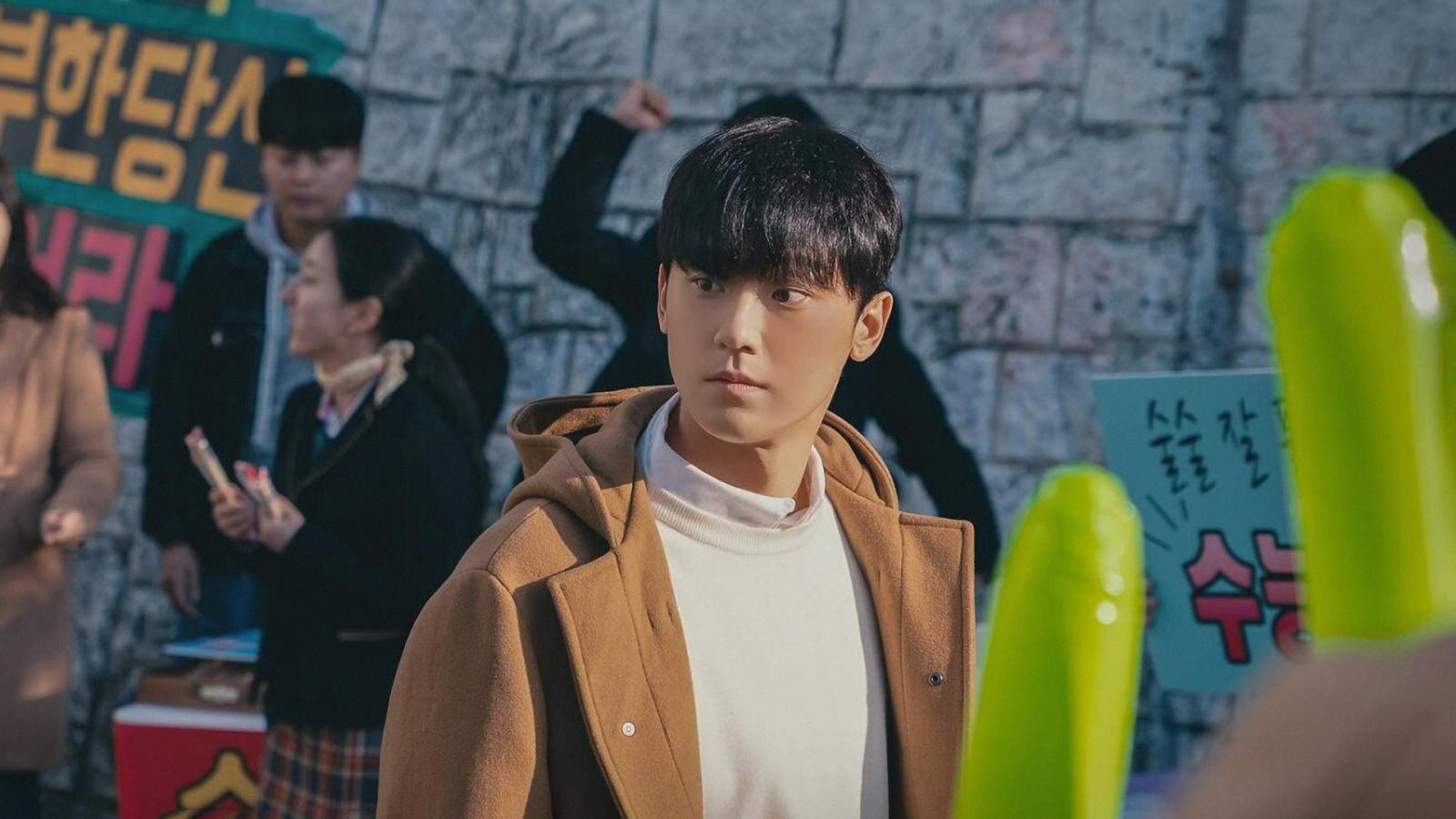 IMDB rating 8.4/10
There's no bond like a mother and her son, and this melodrama explores second chances as a young man is forced to accept his mother's care whilst recovering from an accident, giving them time to repair their broken bond.
The Good Bad Mother is an emotional rollercoaster, but a heartwarming one that will likely see a few tears shed.
2. King The Land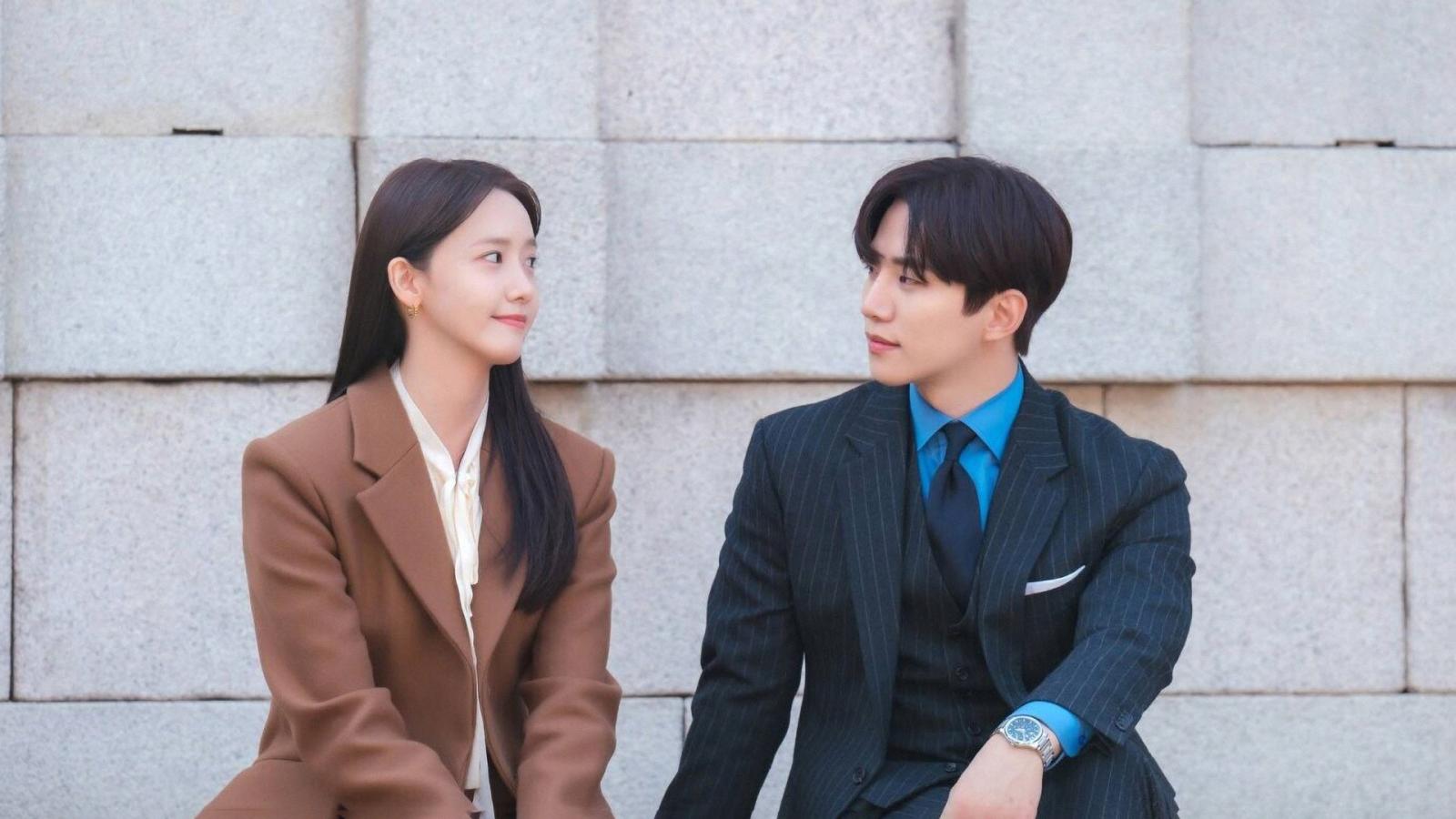 IMDB rating 4.6/10
Opposites attract in this lighthearted romcom that follows the humorless heir to a luxury hotel group trying to prove himself and the smiley and overly enthusiastic hotel concierge in what can only be described as a love-hate relationship. Between their encounters, the heir is desperately trying to recover his memories in order to learn the truth about his missing mother, which makes for an exciting subplot amidst the sweet, slow-growing romance.
The most surprising thing about a show this bingeable is its low score.
3. The Glory Part 2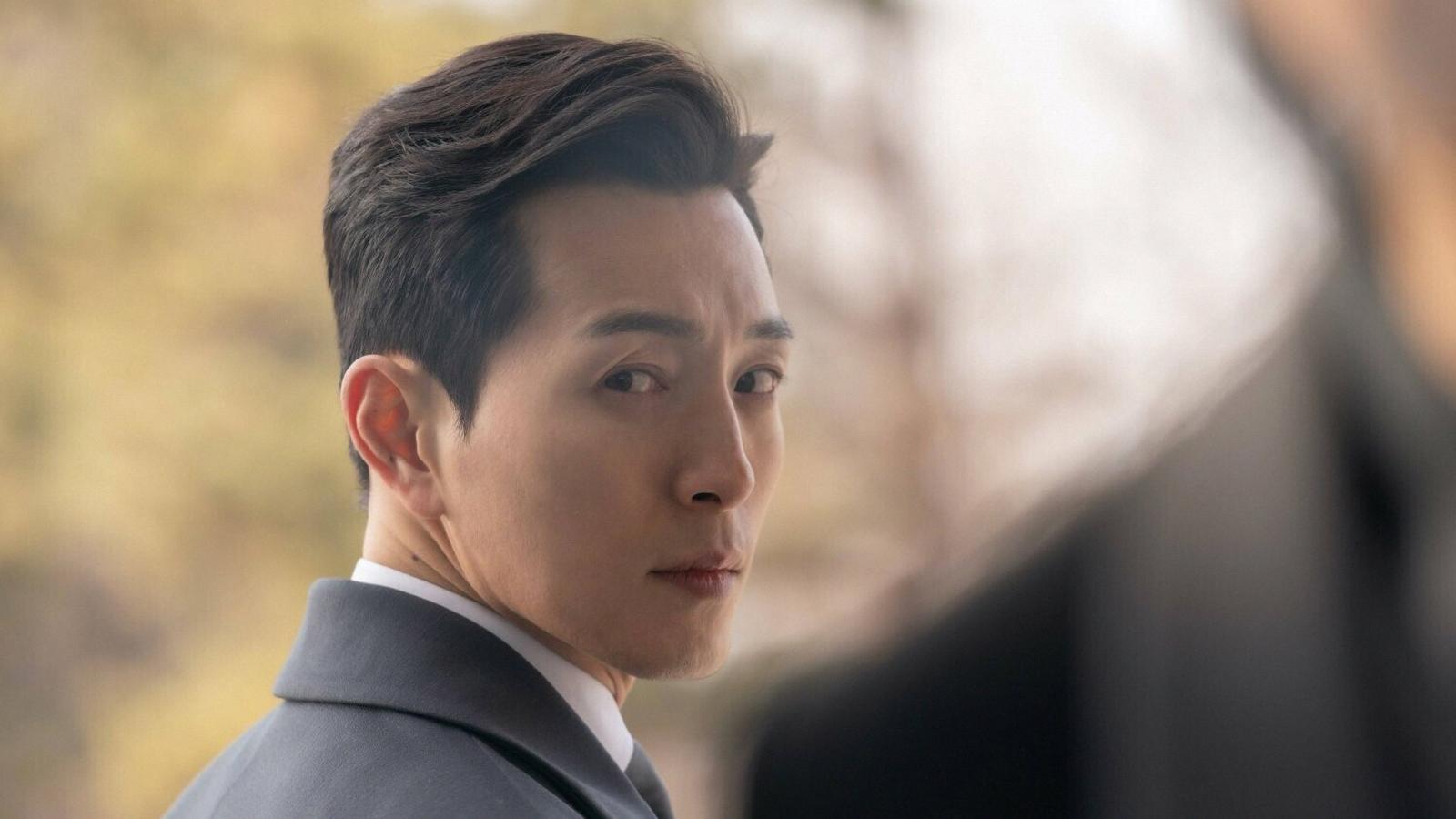 IMDB rating 8.1/10
Picking up where The Glory Part 1 left off in December 2022, the second installment of this revenge tale is just as dark and twisted as the first, illustrating the long-lasting effects of our actions as a former victim of school bullying seeks revenge nearly two decades after her ordeal.
Her story is thrilling, her planning meticulous and her actions violent, making it hard to take your eyes off the screen.
4. Bloodhounds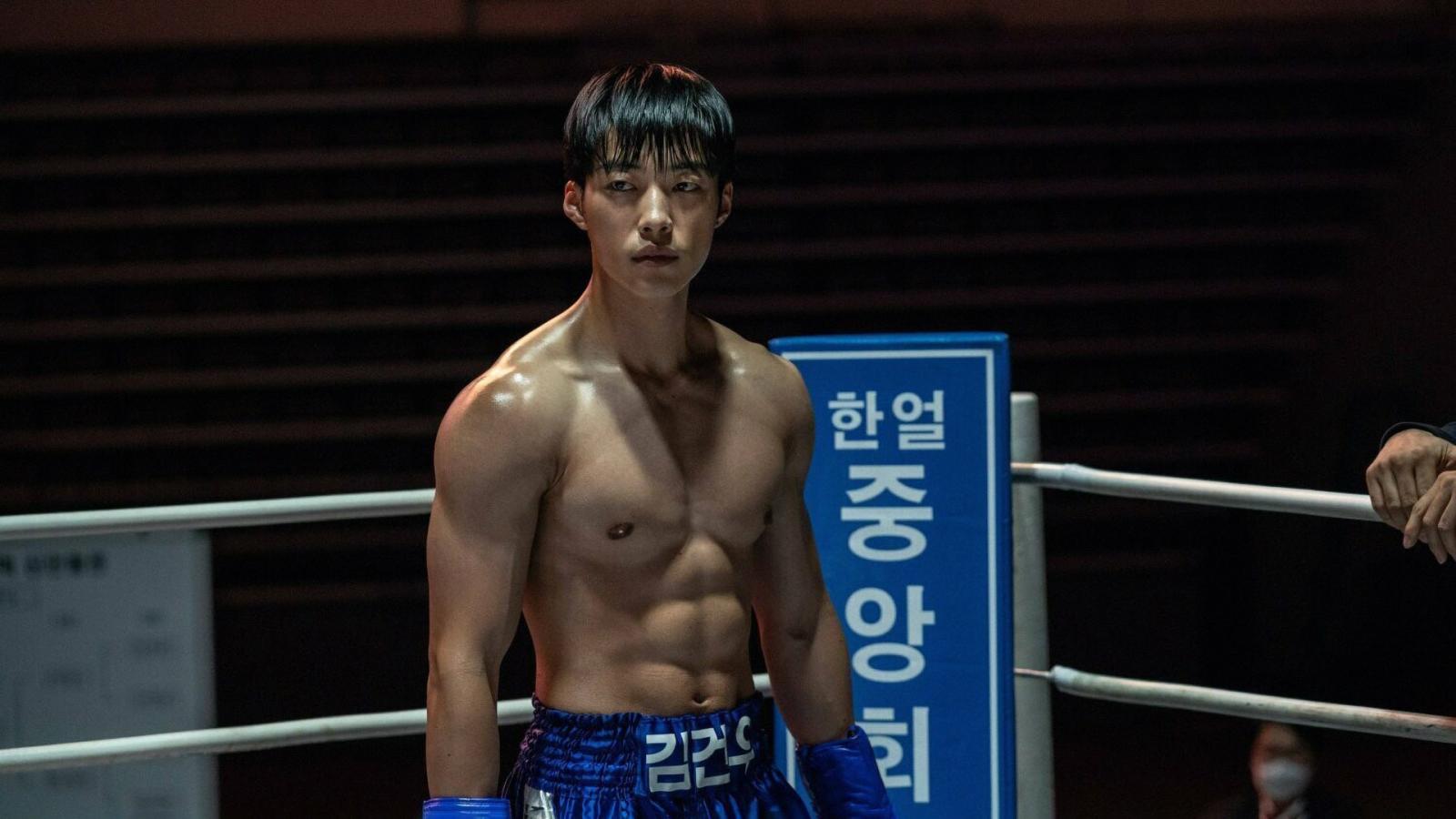 IMDB rating 8.1/10
This action-packed drama features thrilling fight sequences and an unbreakable brotherhood as these young men join forces in a money-lending scheme to take down the rich and powerful who make their living by preying on the weak.
Gritty and meaningful, Bloodhounds tackles real social issues in a gripping and well-written story.
5. Divorce Attorney Shin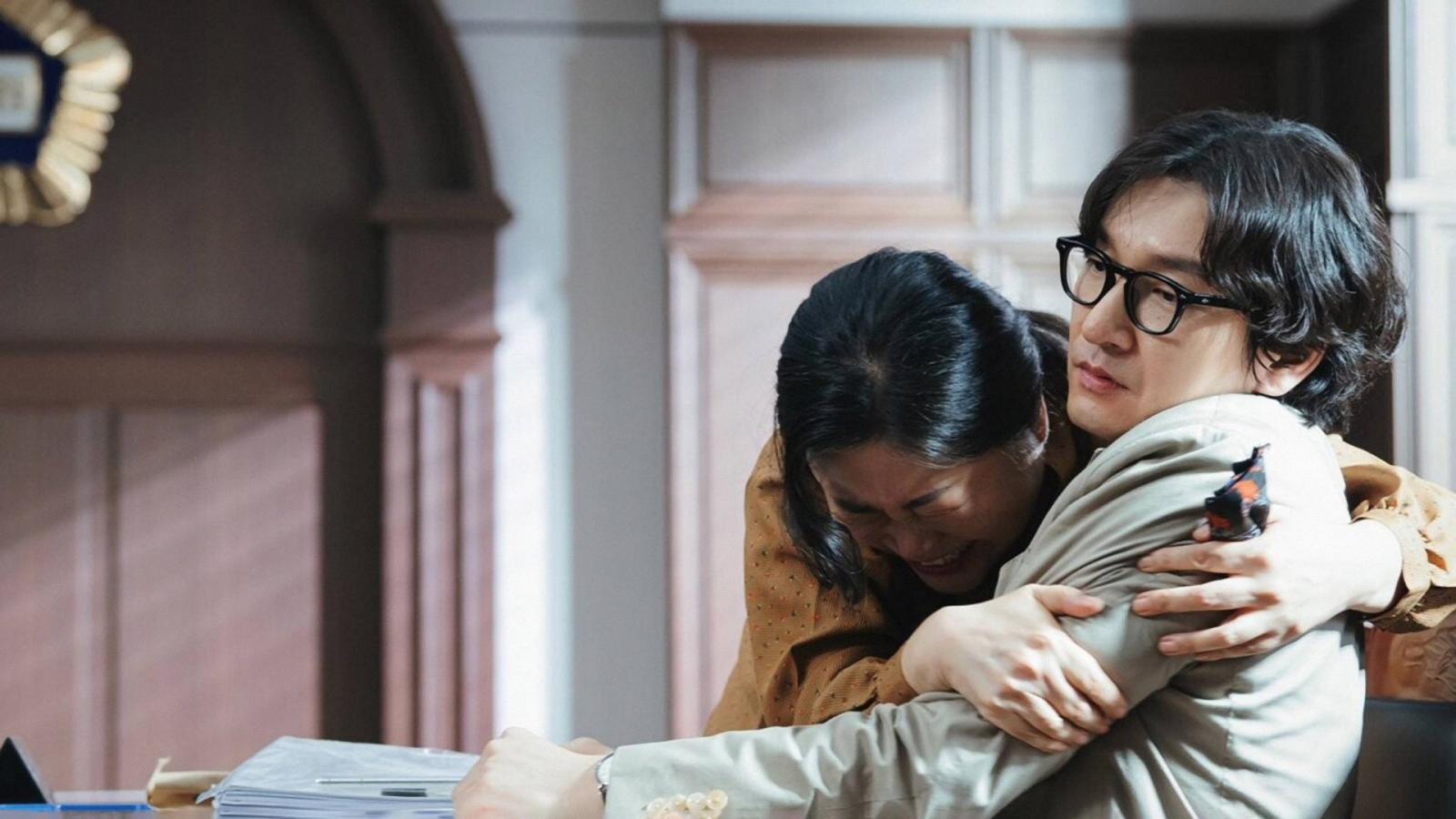 IMDB rating 7.5/10
Driven by a personal tragedy and his own pursuit of the truth, a pianist and music professor makes a major career change, turning to the practice of divorce law and helping a number of unfortunate clients win their cases by any means necessary.
6. Celebrity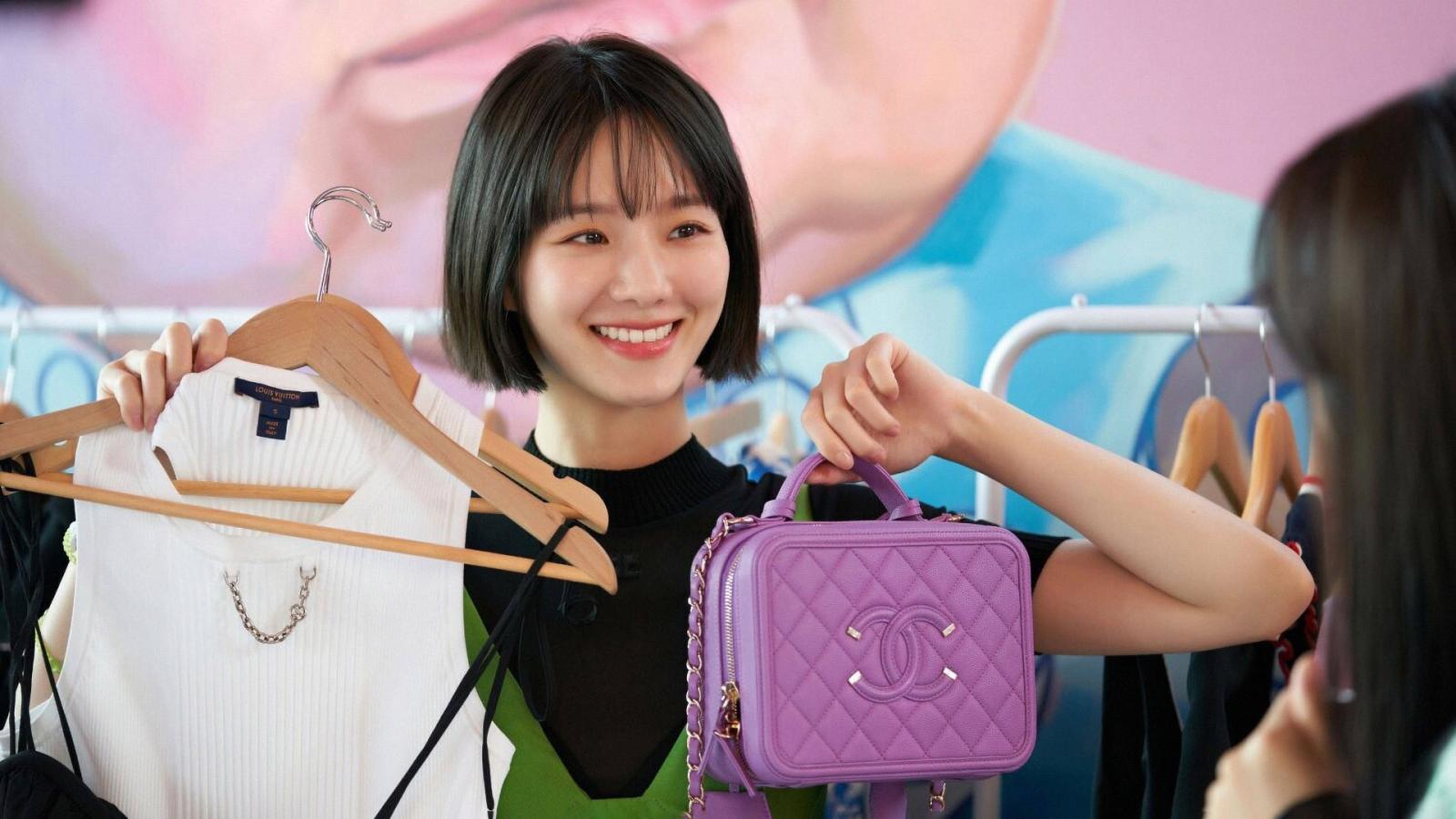 IMDB rating 7.4/10
A thrilling account of the darker side of social media fame, Celebrity dives into the lucrative world of online influencers and follows a young woman on her mission to achieve social media stardom after her family loses everything. Her bold tactics quickly earn her a following, but on her journey to the top, she encounters the viciously ugly side that comes from online fame.
7. Happiness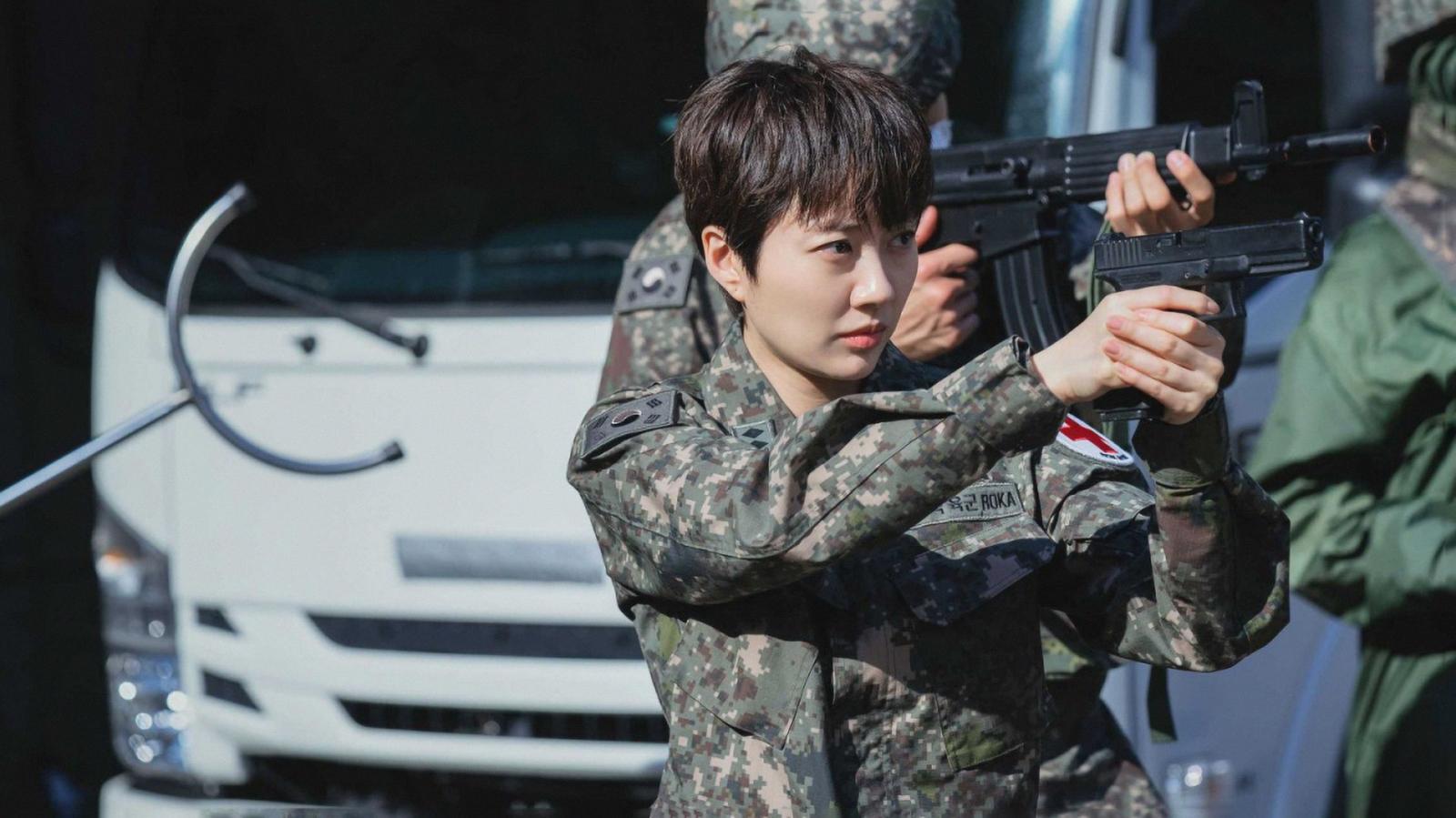 IMDB rating 7.9/10
Moving to a new place should be an exciting experience, but one young woman's new haven quickly becomes a tense prison when the building she has made her home in is sealed off from the outside world following the outbreak of an infectious disease. Cut off from the rest of society, the building's diverse residents must learn to trust each other to survive the apocalypse and search for answers amidst the madness.
This dystopian thriller hits close to home, but is a far stretch from the tired virus tropes that have been released since the COVID-19 pandemic.
8. D.P. 2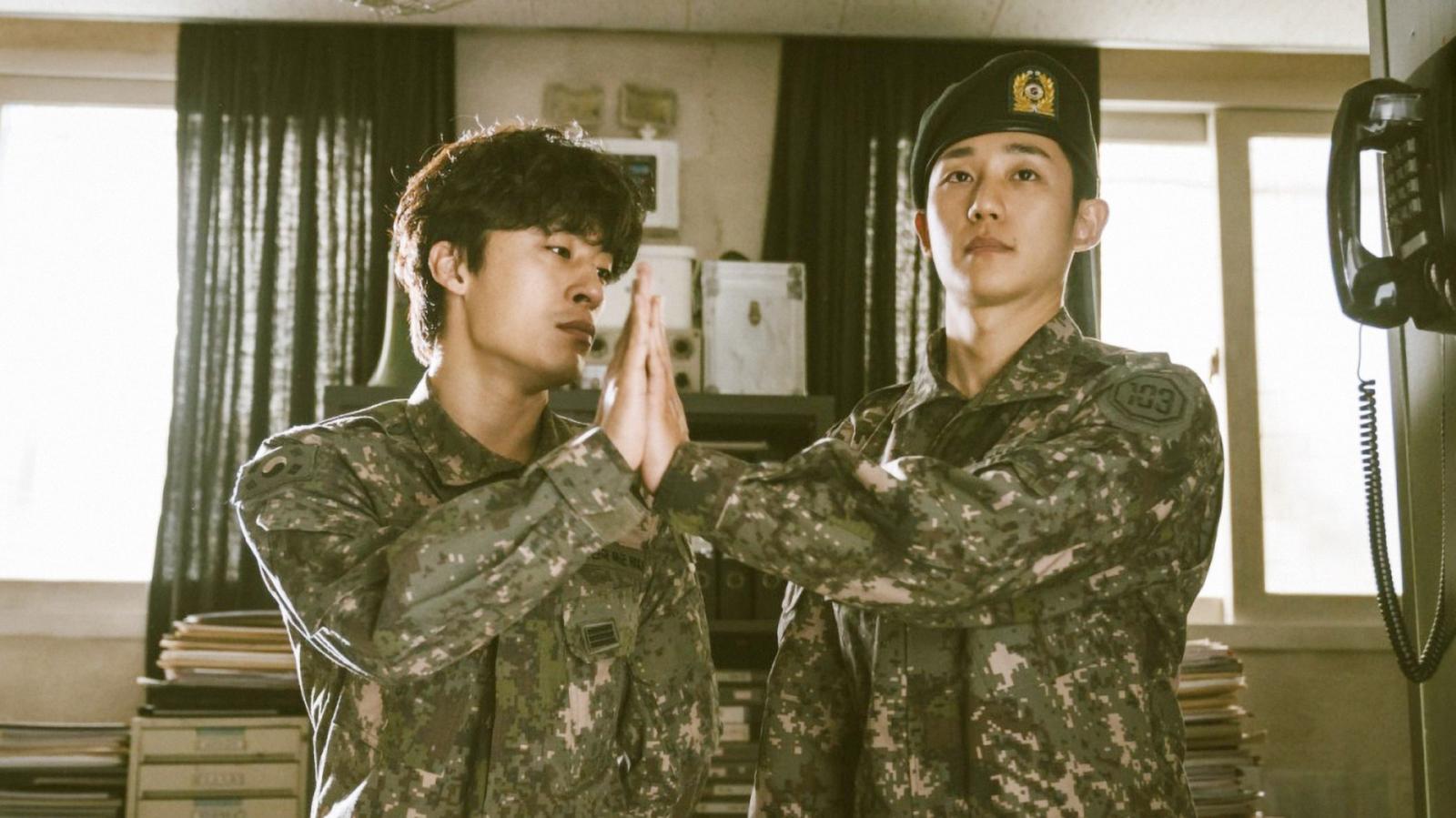 IMDB rating 8.2/10
The first season of this military drama delves into the dark side of enlistment, as recruits experience hazing and bullying in a process where only the strong make it through.
Season 1 of D.P. followed a team of Korean military police on a brutal mission to catch deserters, and season 2 follows the same story, which is not for the faint of heart, and further unmasks the painful and harrowing reality that soldiers face, this time from the perspective of the senior officers, with themes of corruption and discrimination.
9. Love To Hate You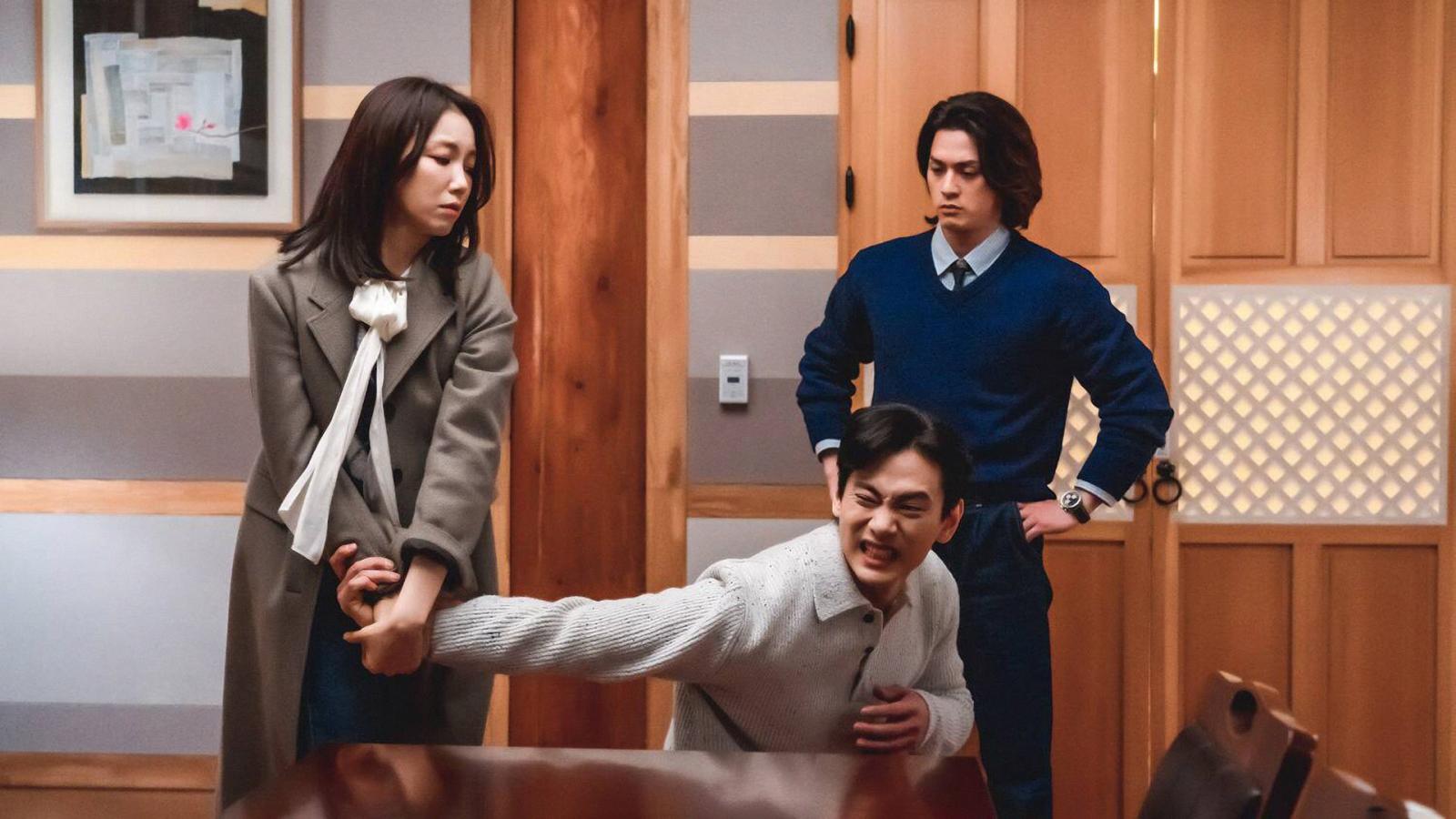 IMDB rating 7.9/10
Bringing the fake relationship trope to life, Love To Hate You tells the story of a fiercely independent woman and a seemingly misogynistic A-list actor who enter into a fake relationship that soon becomes too real.
It's exciting to see a lighthearted love story starring more mature actors, and it's all too easy to want to binge-watch this show.
10. Revenant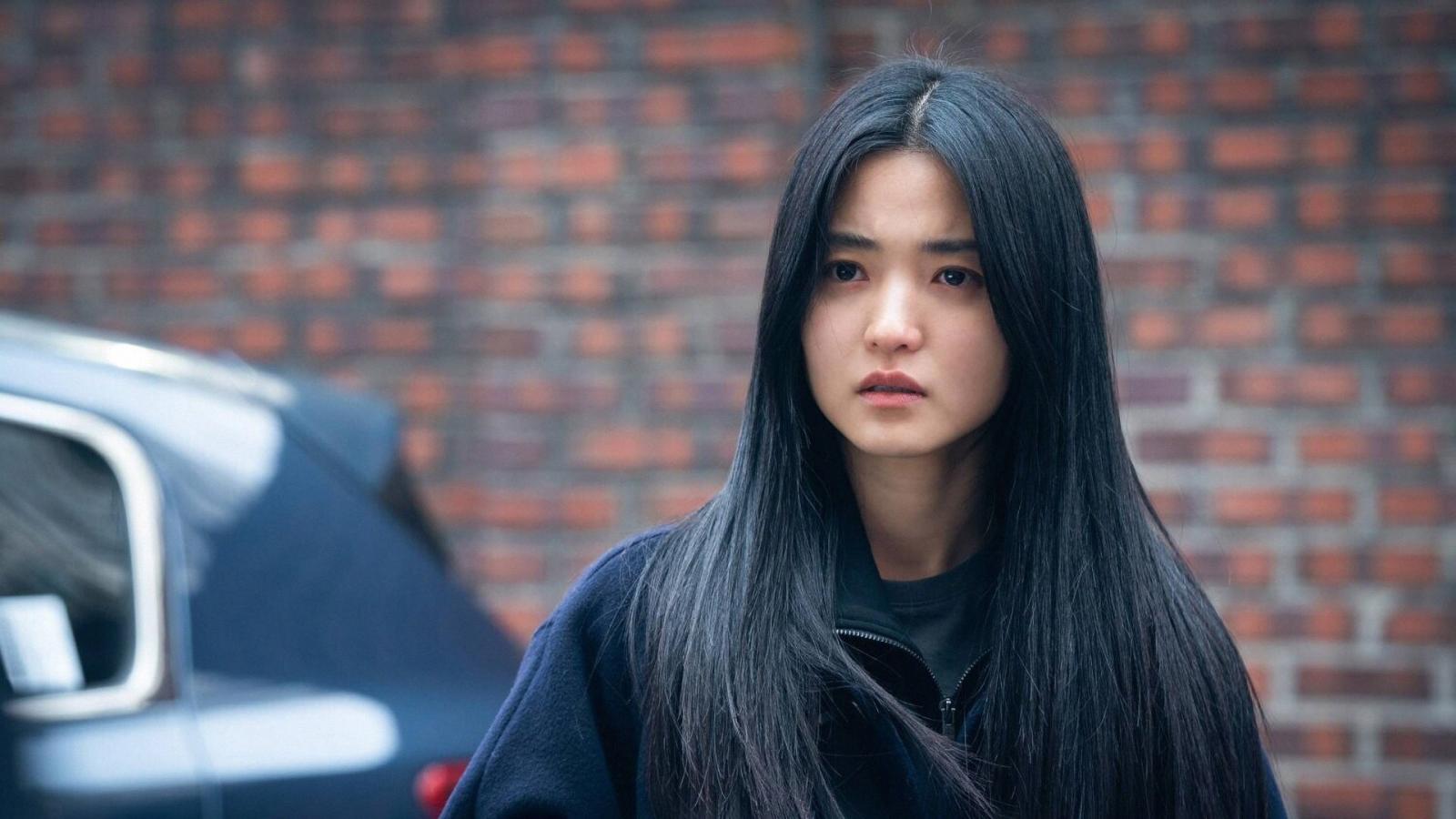 IMDB rating 7.9/10
For those who enjoy horror dramas, Revenant is one of the darker K-dramas of 2023, with a story involving demonic possession. After a young woman receives a relic from her dead father, she begins to notice mysterious deaths around her and a disturbing change within herself, and must enlist the help of a folklore professor who has faced a demon before.