Bloodborne Might Become a Movie, But It's Actually a Terrible Idea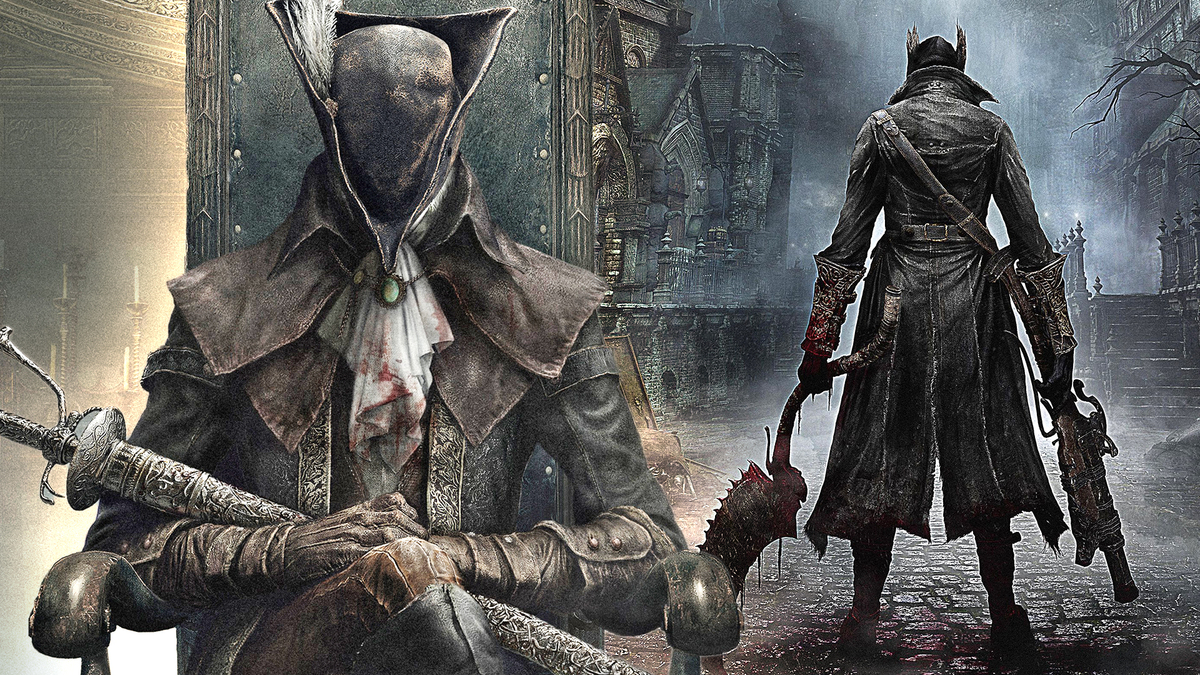 While many video game adaptations these days end up being decent and even great, some games are just not suited for the big screen in the first place.
Summary:
Insider Daniel Richtman hints that a Bloodborne movie is coming
Fans are completely against the idea, as the game is absolutely unsuitable for the big screen format
Due to its unique story structure, it will either turn into an incoherent mess or be butchered beyond recognition
Now it has become clear that the golden age of video game adaptations has already begun, as more and more projects based on various games are not only being made, but many of them end up being of decent quality and some are even hailed as great masterpieces.
The iconic games for Sony's PlayStation console are no exception, and the situation with their live-action adaptations perfectly illustrates the aforementioned state of affairs.
2022's Uncharted was a mediocre but still fun and colorful action-adventure movie, while The Last of Us TV series was absolutely spectacular and an exemplary video game adaptation.
Will Bloodborne Become a Movie?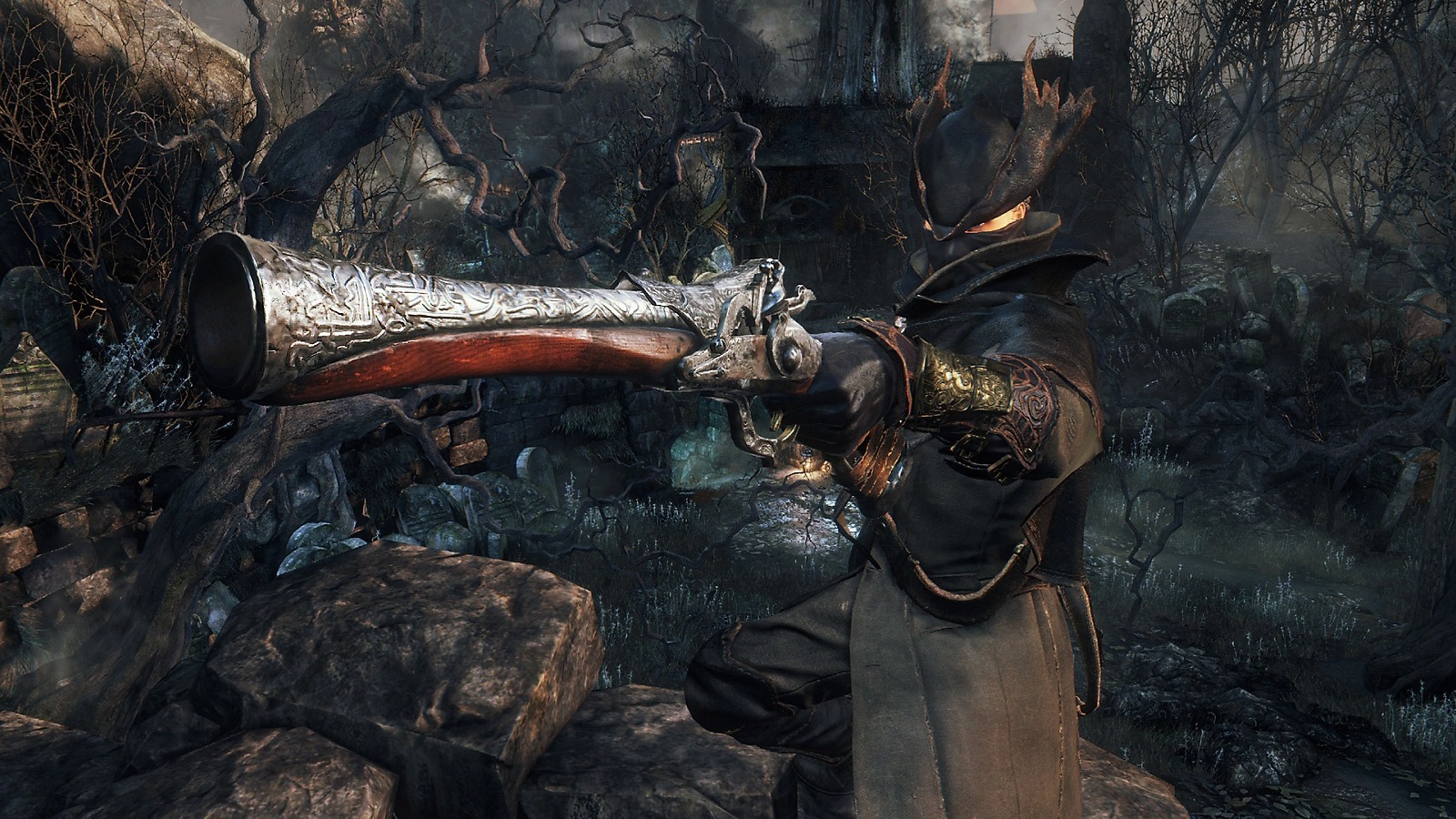 Now, according to insider Daniel Richtman, another PlayStation game, Bloodborne, is getting a big screen adaptation, written by Darren Lemke, best known for Shazam! and Gemini Man.
The game was set in the Victorian-inspired city of Yharnam and followed The Hunter as he battled citizens who had been turned into horrific werewolf-like monsters by a mysterious disease, as well as encountering a number of Lovecraftian eldritch creatures.
Fans are completely baffled and horrified by this idea, and with good reason, as Bloodborne is one of those games that is completely unsuitable for a movie adaptation.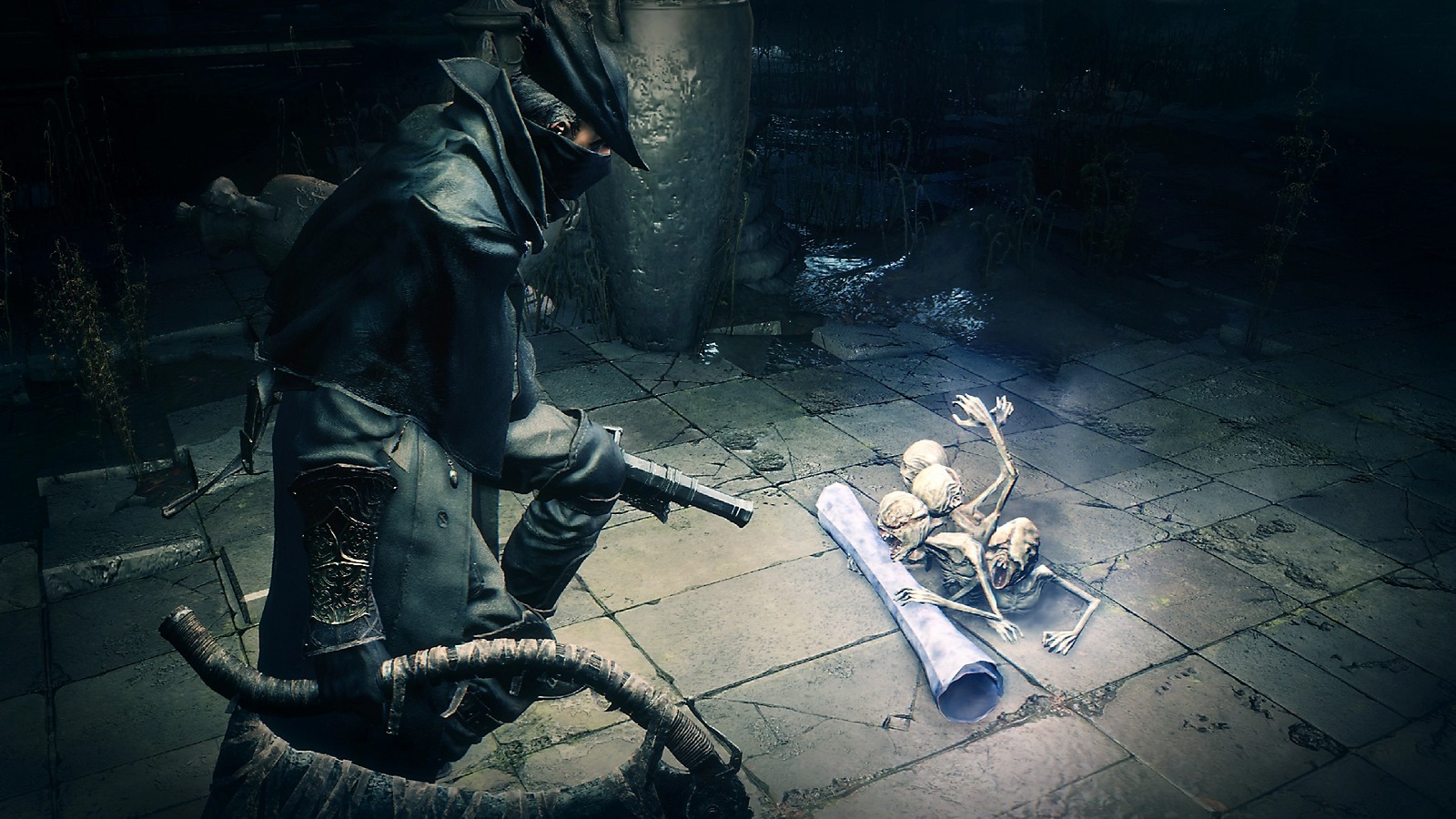 The so-called "Soulsborne series," developed by From Software, includes Demon's Souls, the Dark Souls trilogy, Bloodborne, Sekiro, and Elden Ring, because while each game takes place in a different universe, they all share key similarities.
Aside from being quite difficult and relying heavily on unique boss fights, their storytelling techniques are too unusual to be turned into something more traditional.
Bloodborne Is the Worst Possible Choice For Adaptation
While the games' worlds are incredibly detailed and rich, players are given very little information to begin with and have to figure it out for themselves through item descriptions, character dialogue, and other subtle clues.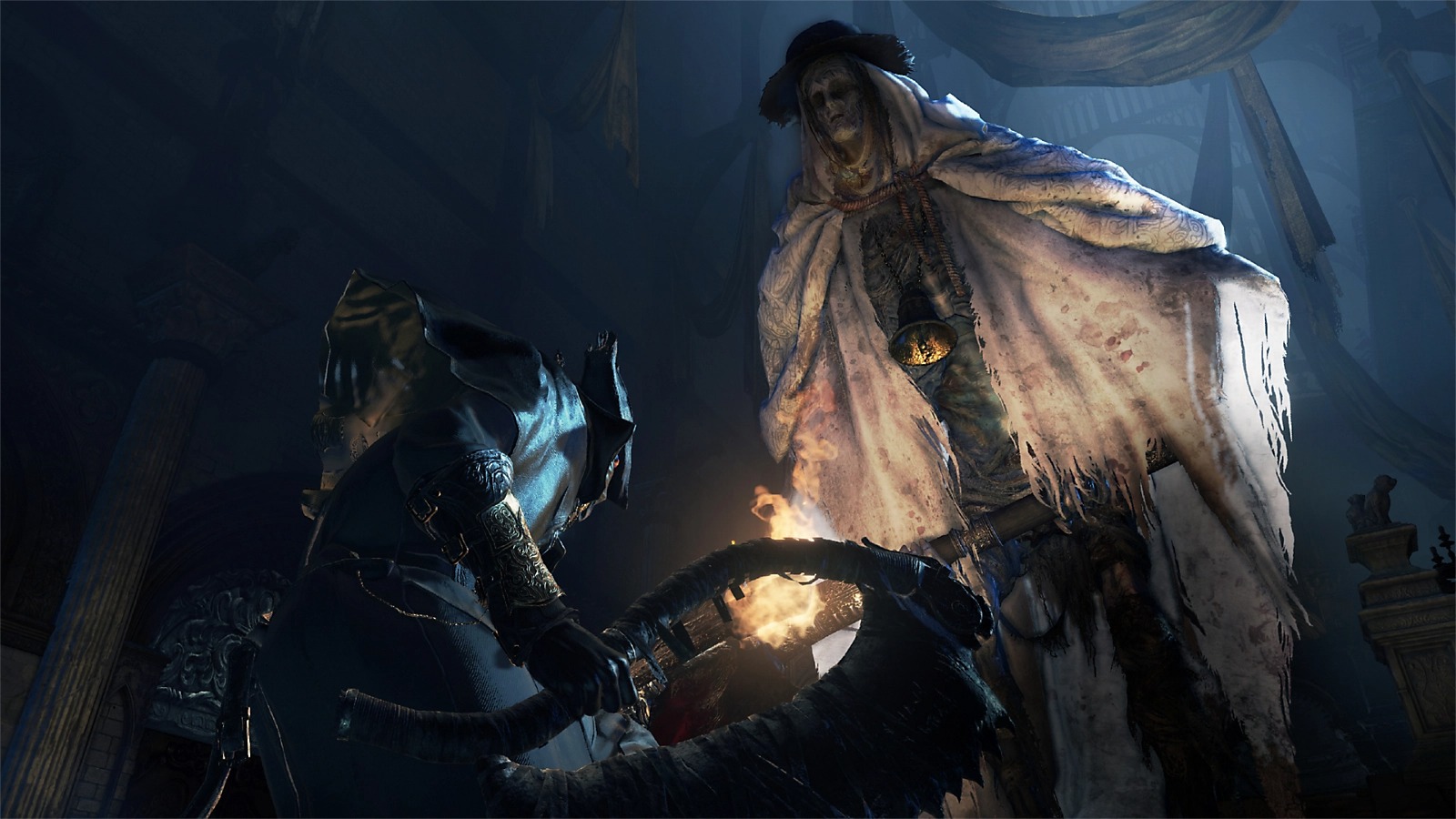 This allows for a unique gameplay and atmosphere, and in particular makes Bloodborne, with its themes of cosmic horror, one of the best entries in the Lovecraftian horror genre, as the eldritch creatures present in the story are barely explained.
But at the same time, it makes such games almost impossible to adapt to the big screen or TV, as there are only two possible options.
If the changes are kept to a minimum, the movie will be an incoherent mess, as there is no way to include item descriptions in this format.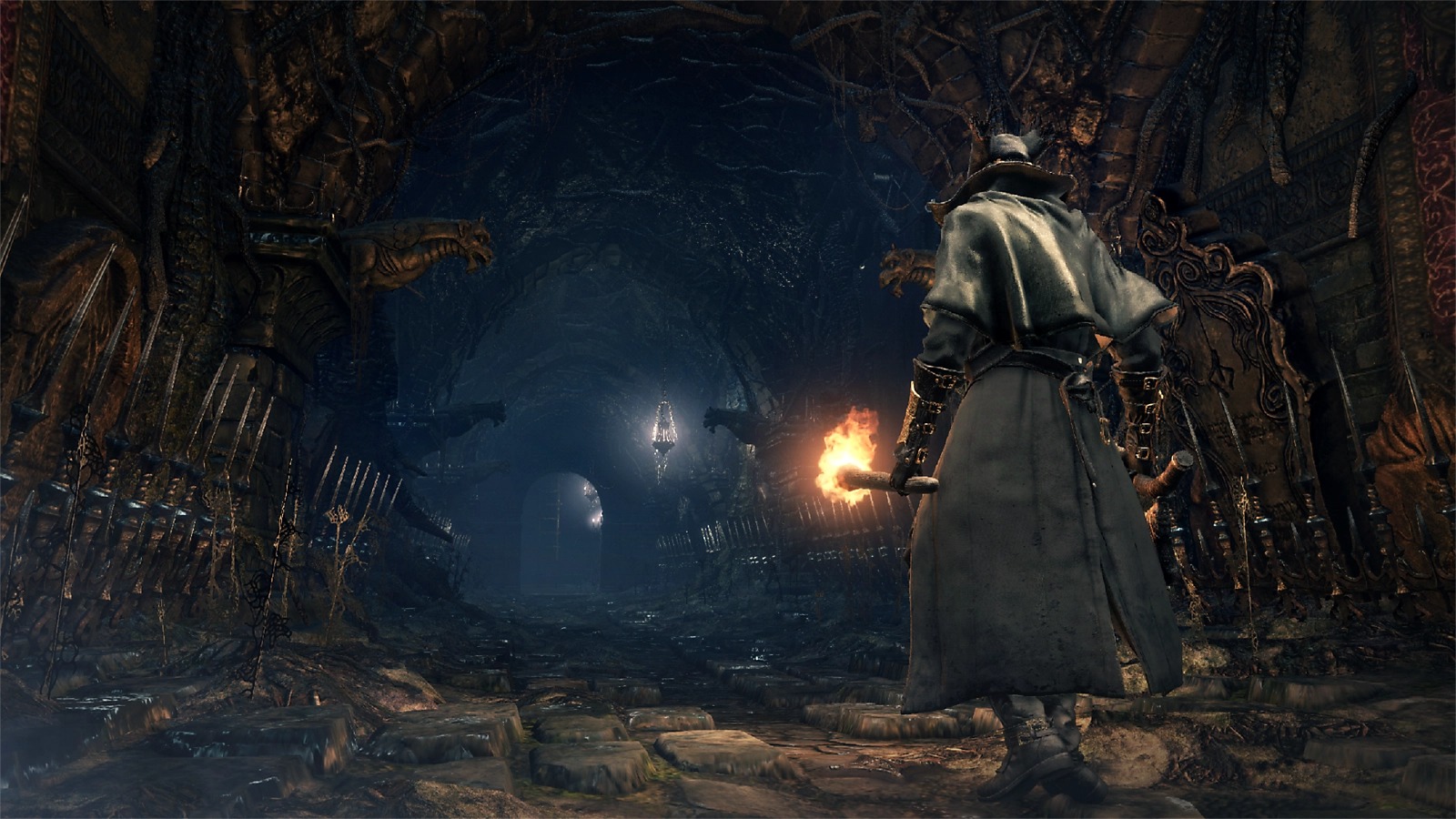 But if the story is rewritten to be more conventional, it will severely damage the unique atmosphere of the original and completely destroy the aspect of uncovering the truth yourself.
Furthermore, the games often don't even provide complete explanations, leaving players to come up with their own theories and conclusions.
With all of this in mind, fans are right to believe that there's almost no way this project can work, especially considering that Darren Lemke isn't exactly known for complex stories.
Of course, all of this remains just a rumor for now, as no official confirmation has been made yet.
Do you think the Bloodborne movie has any chance of being good?
Source: Reddit