Bollywood 101: 5 Best Movies To Fall In Love With Indian Cinema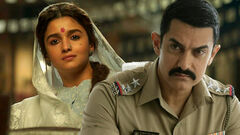 You've never seen Indian cinema like this.
It is generally believed that Indian cinema is something out of this world: the characters dance strangely, cry a lot, fight badly and kidnap brides.
Belief in the stereotype, coupled with the dictatorship of Hollywood movies, has meant that one of the oldest cinemas has remained almost unknown to us.
Of course, there have been kidnapped brides and bad fights. But that is just a drop in the ocean. In fact, Indian cinema is much richer.
1. English Vinglish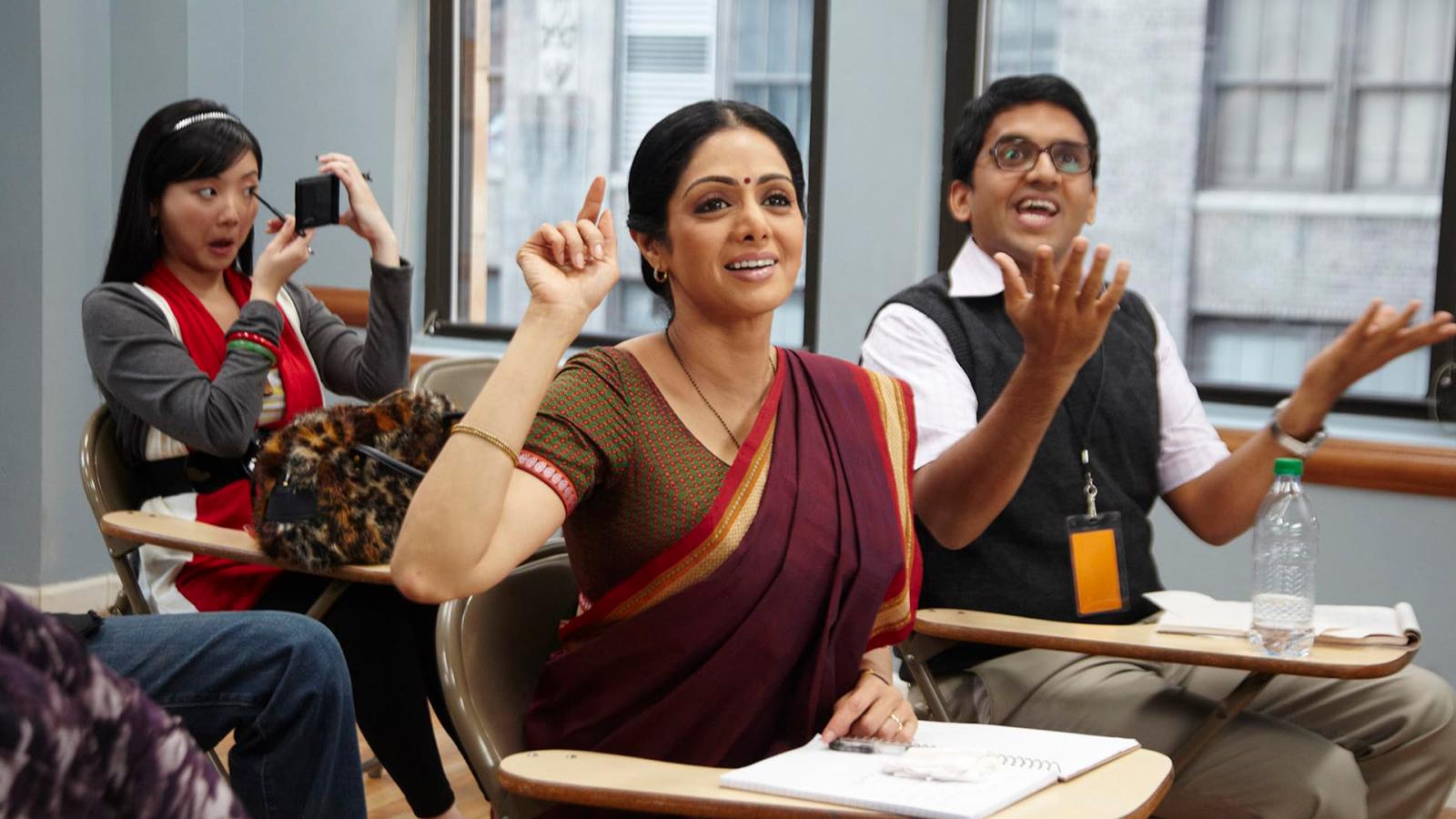 Shashi, a middle-class housewife and conservative Indian mother, goes to visit relatives in the US. There, Shashi is ridiculed by the entire family for her limited English skills. She enrolls in language classes and learns a lot about herself, gaining confidence and self-esteem.
English Vinglish received critical acclaim for its sensitive portrayal of a woman's journey from a patriarchal world to self-discovery. After the premiere, the media dubbed lead actress Sridevi India's Meryl Streep and Variety compared her to Audrey Hepburn, saying that she brought a long-forgotten lightness, charm and glamour to the screen.
2. No One Killed Jessica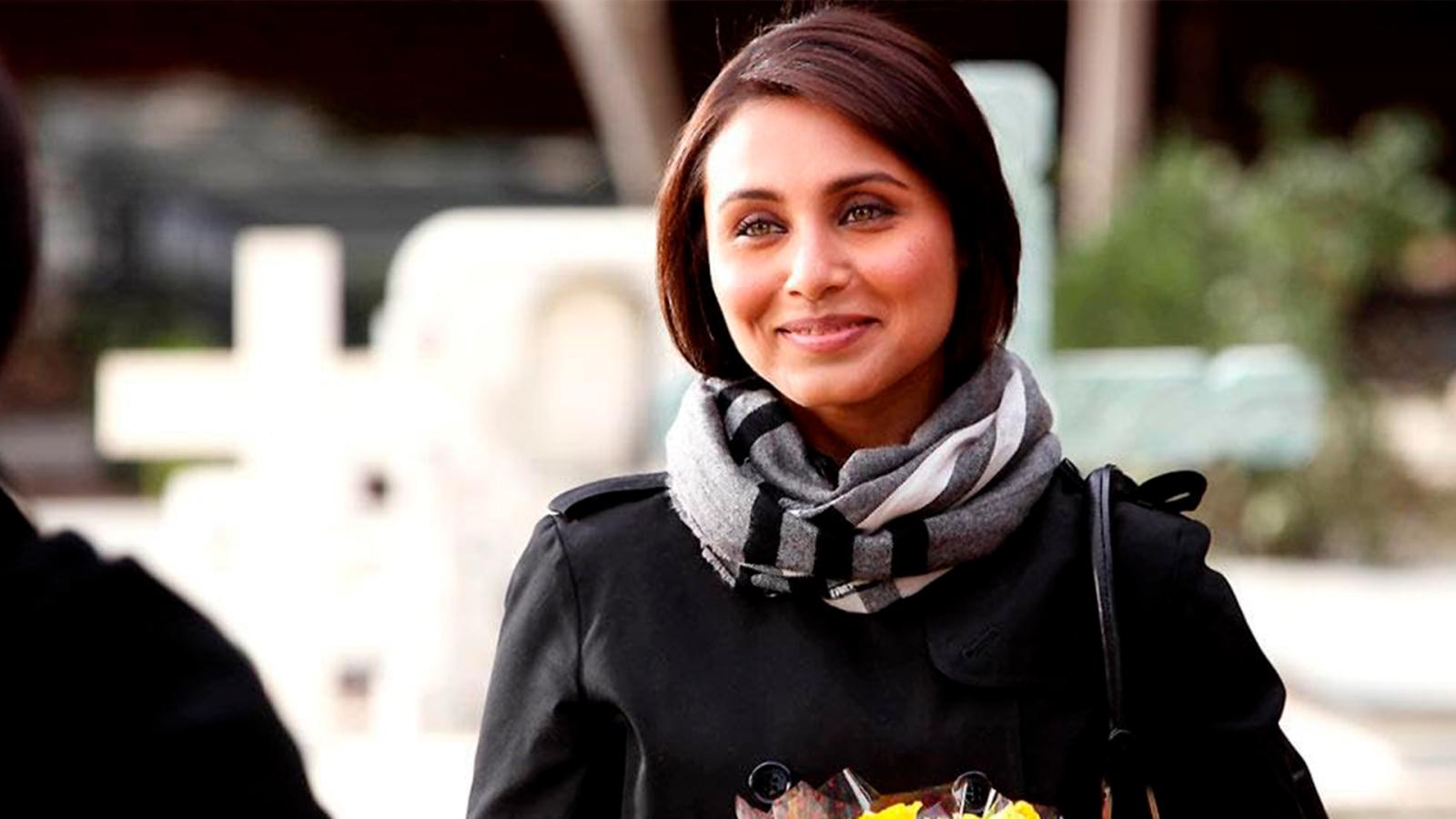 Jessica works part-time as a bartender at high-end parties in New Delhi. At one such event, she refuses to serve alcohol to three men. For her disobedience, one of them shot her in the head.
Many people saw the murder, but they all refuse to testify for their own reasons. As a result, the investigation ensures that no one killed Jessica.
Besides criticizing a corrupt society and selective justice, the film raises another issue: what can a modern Indian woman be? Can she think critically, wear pants, swear, argue or say what she thinks – in general, do everything men do – and not be afraid of getting a bullet in the head for doing so?
3. Monsoon Wedding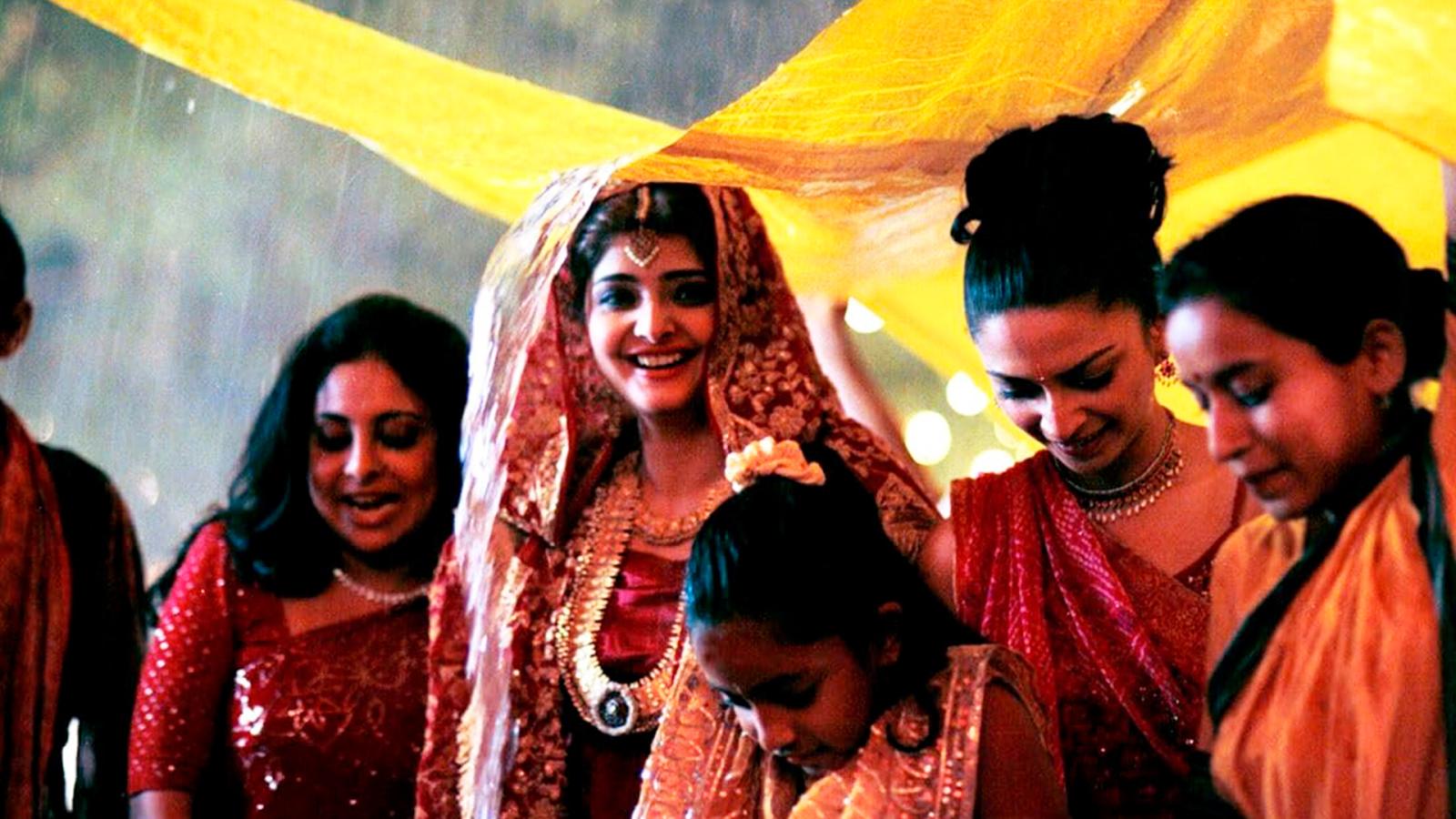 In a large house in New Delhi, members of a family gather for a wedding celebration. Relatives and friends sort things out, air grievances, hide feelings, lovers break up and get back together. And, of course, everyone dances.
Having on the background the pre-holiday hustle and bustle, director Mira Nair manages to show how distant loved ones can be, how the relationship between spouses changes over the years, and what makes India different from other countries. But the main message, of course, is that everyone, regardless of culture, has the potential to love and share.
4. Search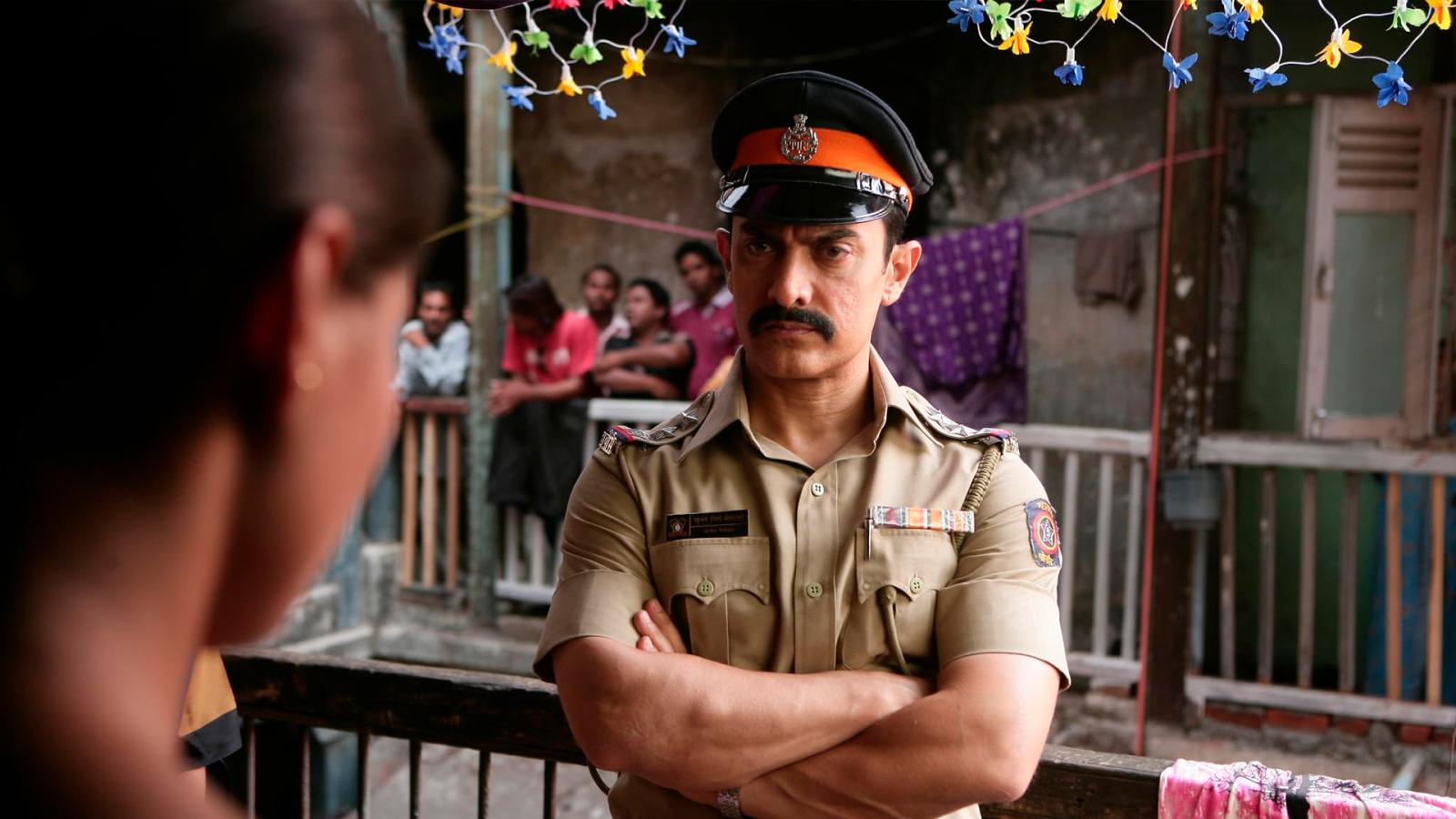 Inspector Surjan investigates the mysterious death of a popular film actor named Armaan Kapoor. As Surjan delves deeper into the case, he becomes increasingly entangled in a web of secrets, deceit and ulterior motives. During his investigation, he meets Rosie, a prostitute who seems to have key information about the crime.
Search combines elements of noir, suspense, psychological drama, and mysticism to create an intriguing and suspenseful narrative in the spirit of True Detective, with a twist in the finale that could have been made by M. Night Shyamalan himself.
5. Gangubai Kathiawadi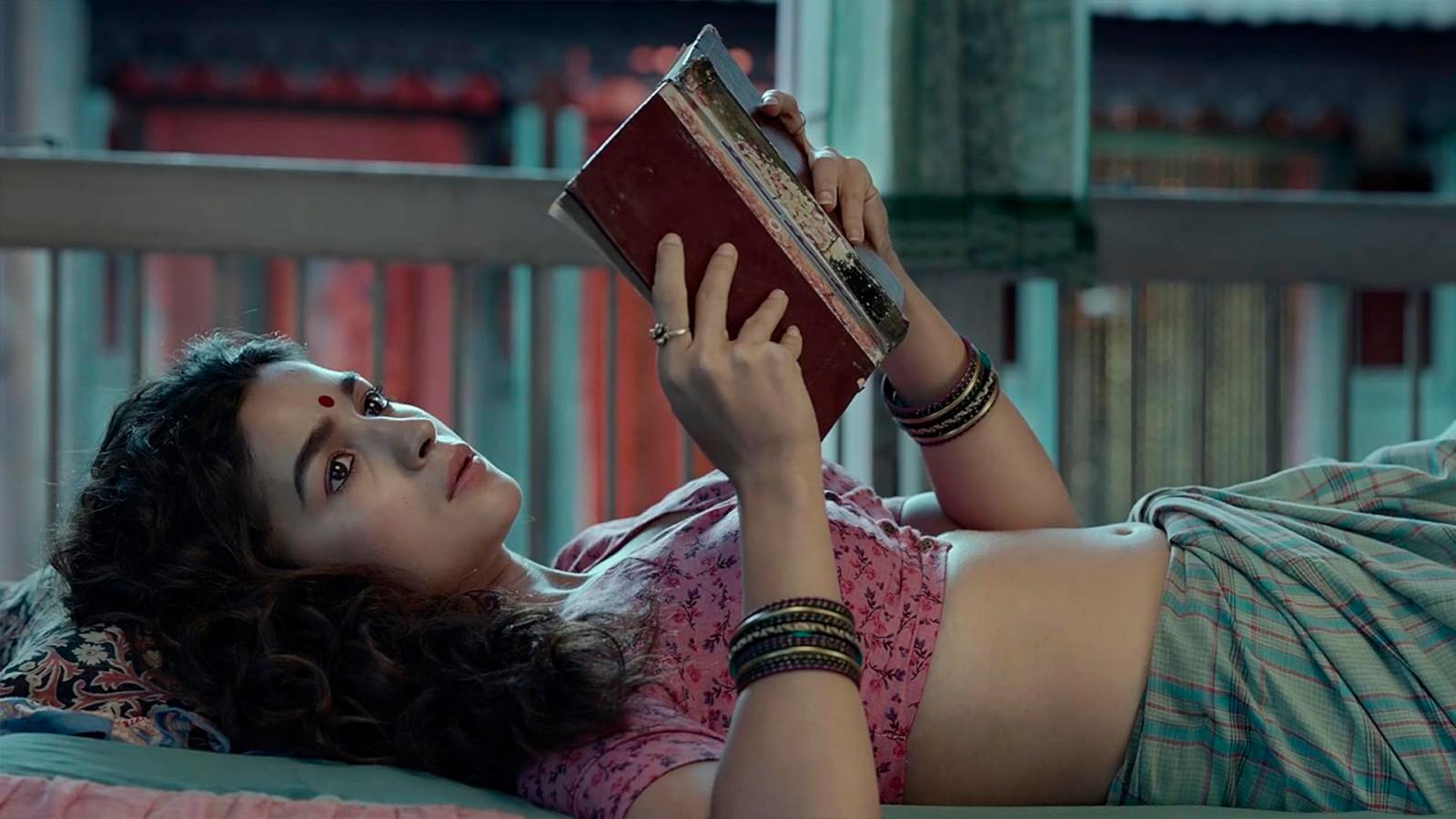 If trying to briefly describe the plot of Gangubai Kathiawadi, it is the story of how Pretty Woman did not marry Richard Gere, did not escape from sexual slavery, but became the godfather in gangster Mumbai of the 1960s.
The plot centers on a woman with an unpronounceable first and last name, apparently that's why everyone calls her Ganga, who was lured to a brothel and sold to pimps by her fiancé. For the next 30 years, she never left Kamathipura, Mumbai's red light district, and became the matriarch of the brothels.
The "Godmother" used her authority to fight for women's rights, demanding justice for victims of violence and the inclusion of prostitutes' children in the free education program.