Bored of Bridgerton? Here's 10 Shows That Actually Get History Right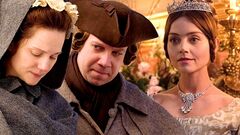 While we are patiently waiting for Season 3, here are 10 more period dramas to check out.
Maybe there's less romance, but hey, at least these shows learned their history lesson.
1. "Chernobyl"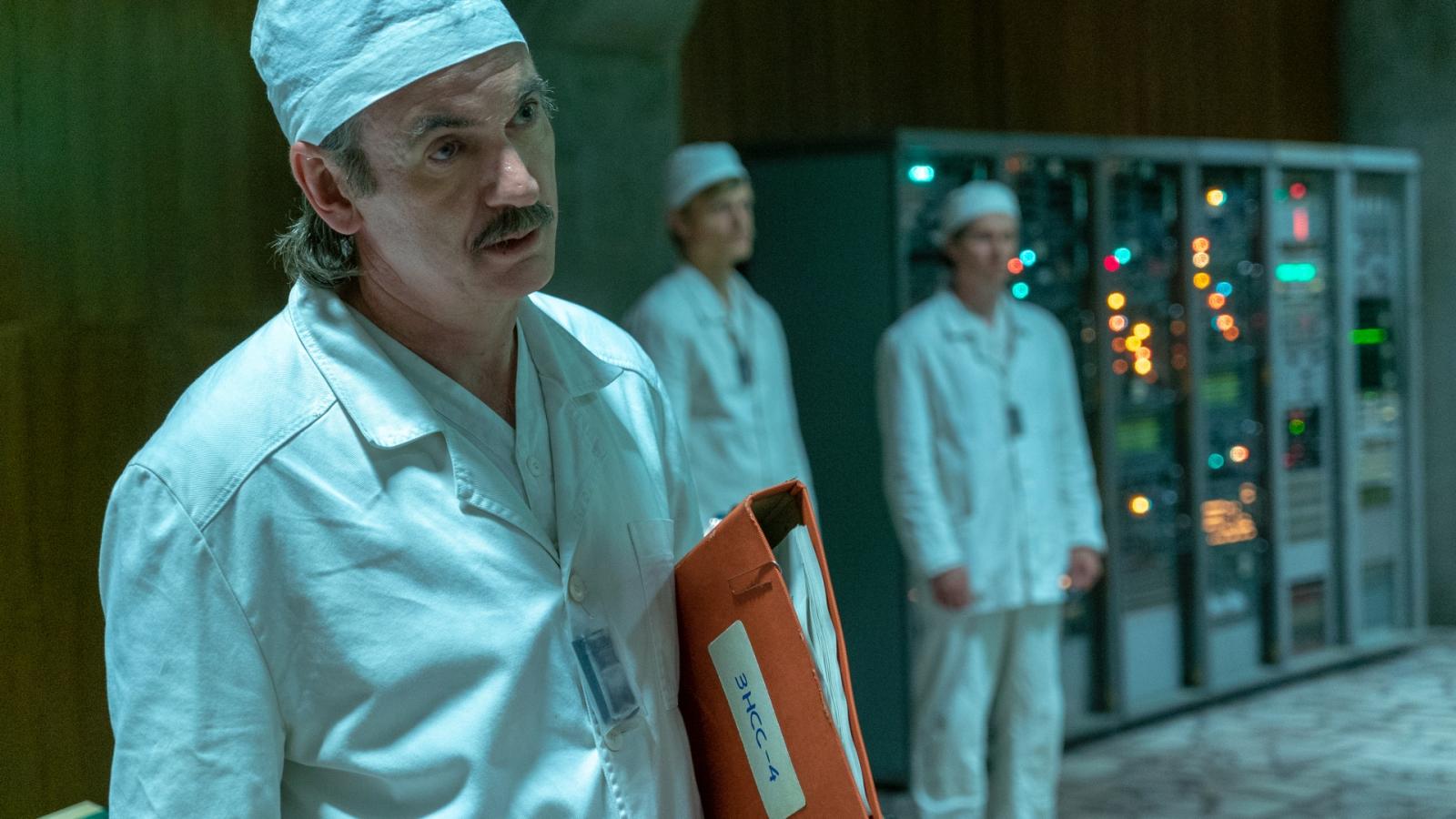 Before you roll your eyes at yet another mention of "Chernobyl", let's chat. Ever wondered what went down in 1986 when one of the world's worst nuclear disasters took place? You'll follow Valery Legasov, Boris Shcherbina, and Ulana Khomyuk as they grapple with the aftermath. There's political cover-ups, harrowing tales of first responders, and the chilling reality of the radioactive ghost town. It's gritty and dark, but hey, that's history for ya.
2. "John Adams"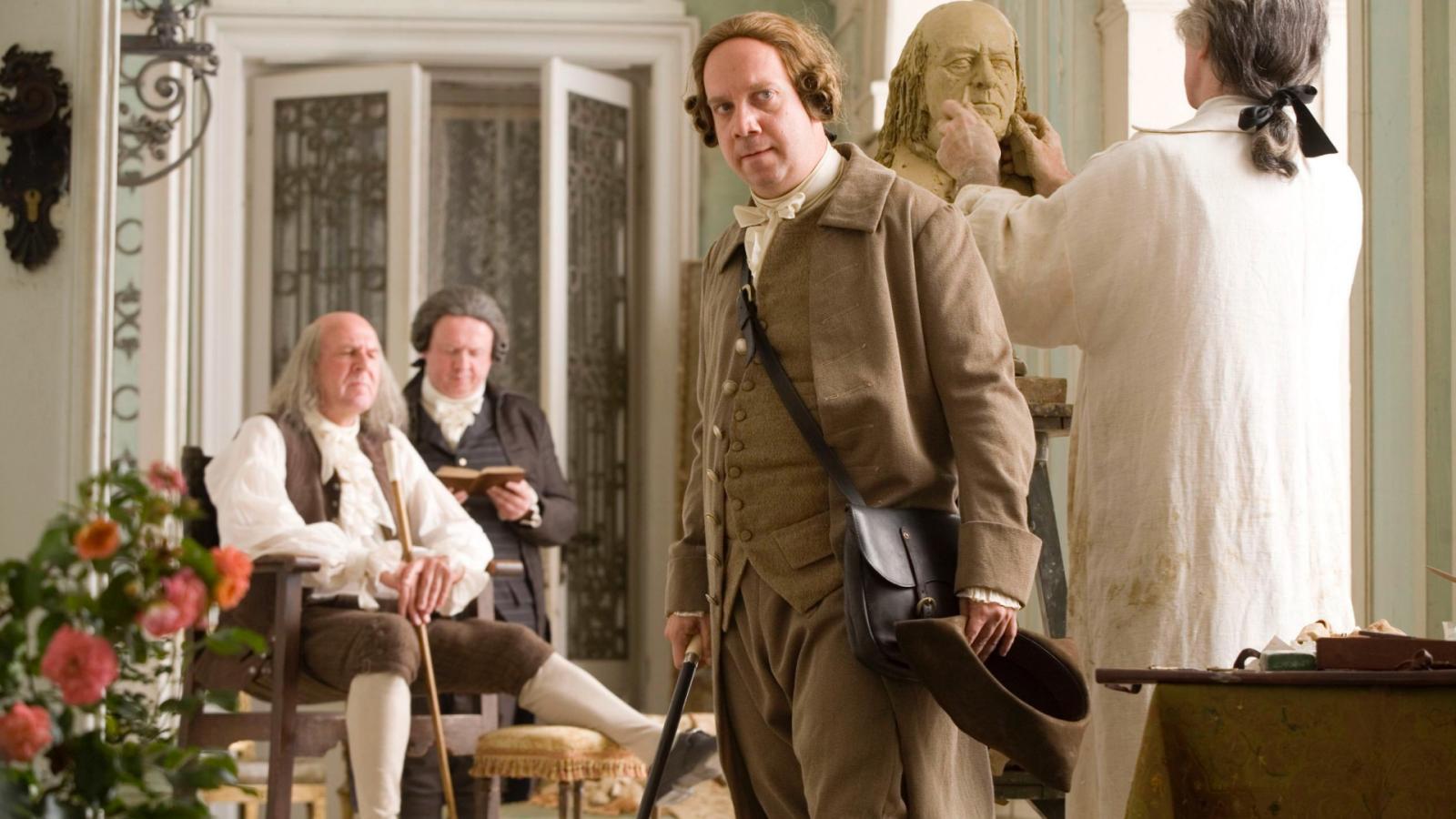 Alright, history nerds, unite! This mini-series shines a spotlight on the life of America's second president, John Adams. It starts with the Boston Massacre, traverses the Declaration of Independence, and ends with his presidency. Forget your old school history textbook; you'll witness the American Revolution, politics, and Adams' rocky relationship with Thomas Jefferson. And Abigail Adams? She's the fierce, supportive wife we all need.
3. "The Crown"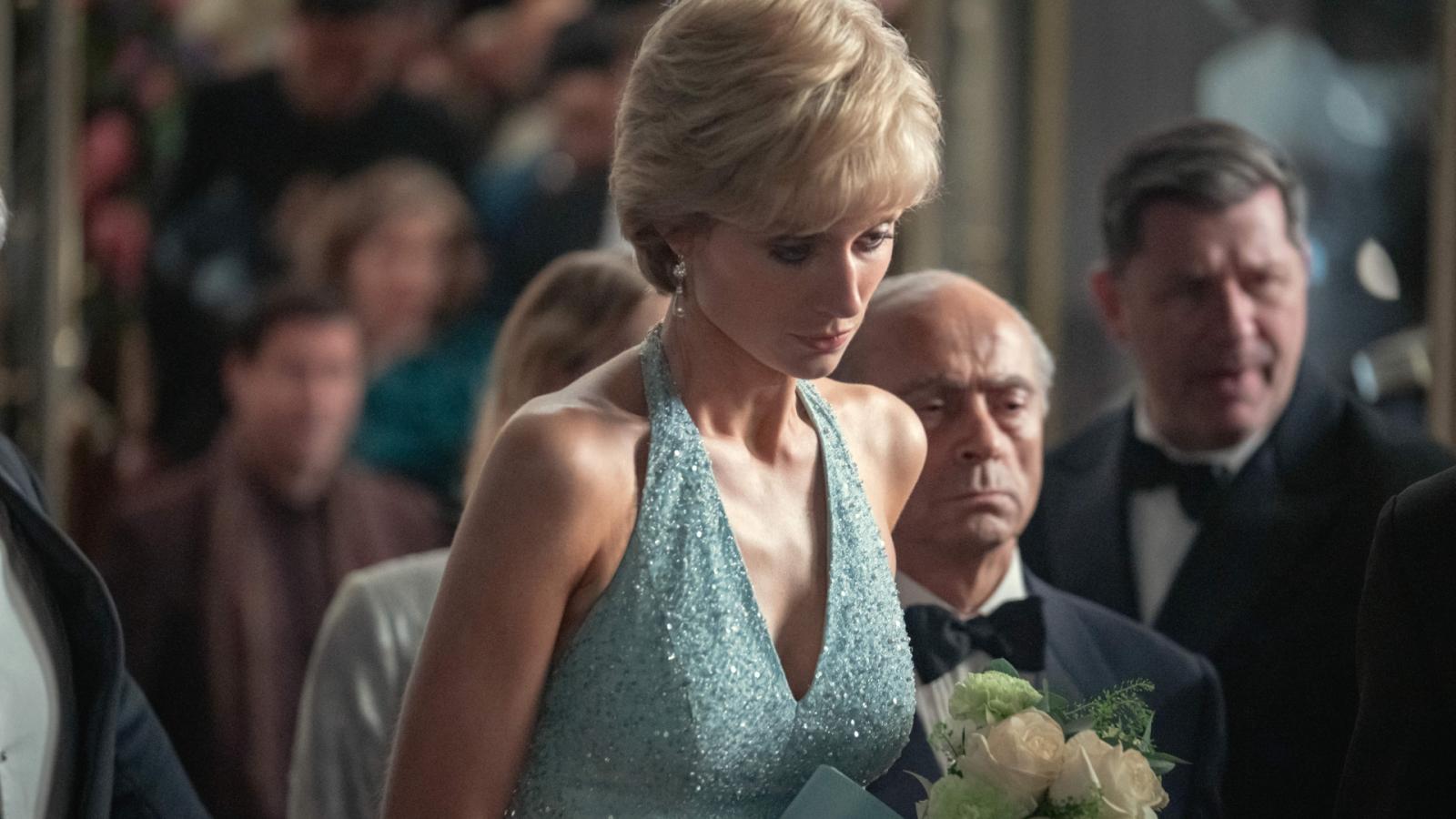 Yes, we've all heard of it. But have you actually sat down to watch Queen Elizabeth II's reign unfold? Starting from her young years, the show touches on significant events: Winston Churchill's time as PM, Princess Diana's tragic life, and the complexities of royal duties. The Buckingham Palace intrigues? Oh boy, they're juicier than the juiciest orange you've ever had.
4. "Rome"
If you fancy a trip to Ancient Rome, pack your bags (or, you know, just grab your remote). Centurions Lucius Vorenus and Titus Pullo lead us through a tumultuous time – from Julius Caesar's crossing of the Rubicon to the rise of the first Emperor, Augustus. There's power, betrayal, and politics. And the set? Honestly, it's like walking in a Roman marketplace – without the fish smell.
5. "Boardwalk Empire"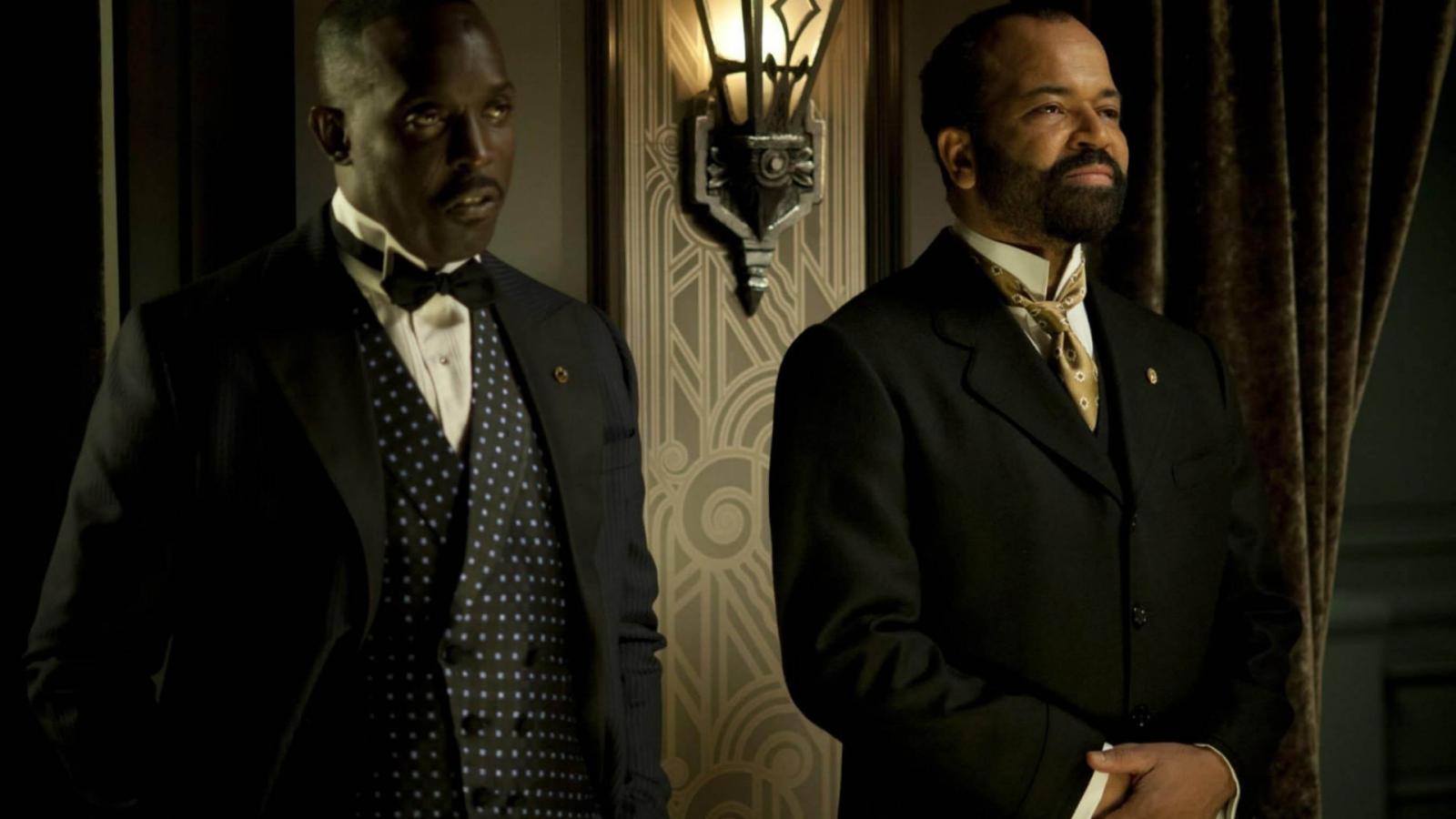 Fancy some jazz with your history lesson? Enter Atlantic City during the Prohibition era. Enoch "Nucky" Thompson is at the center of it all: from backroom deals to mob connections. You'll meet figures like Al Capone and Arnold Rothstein, all while tapping your foot to some snazzy tunes. And those flapper dresses? Gimme!
6. "Deadwood"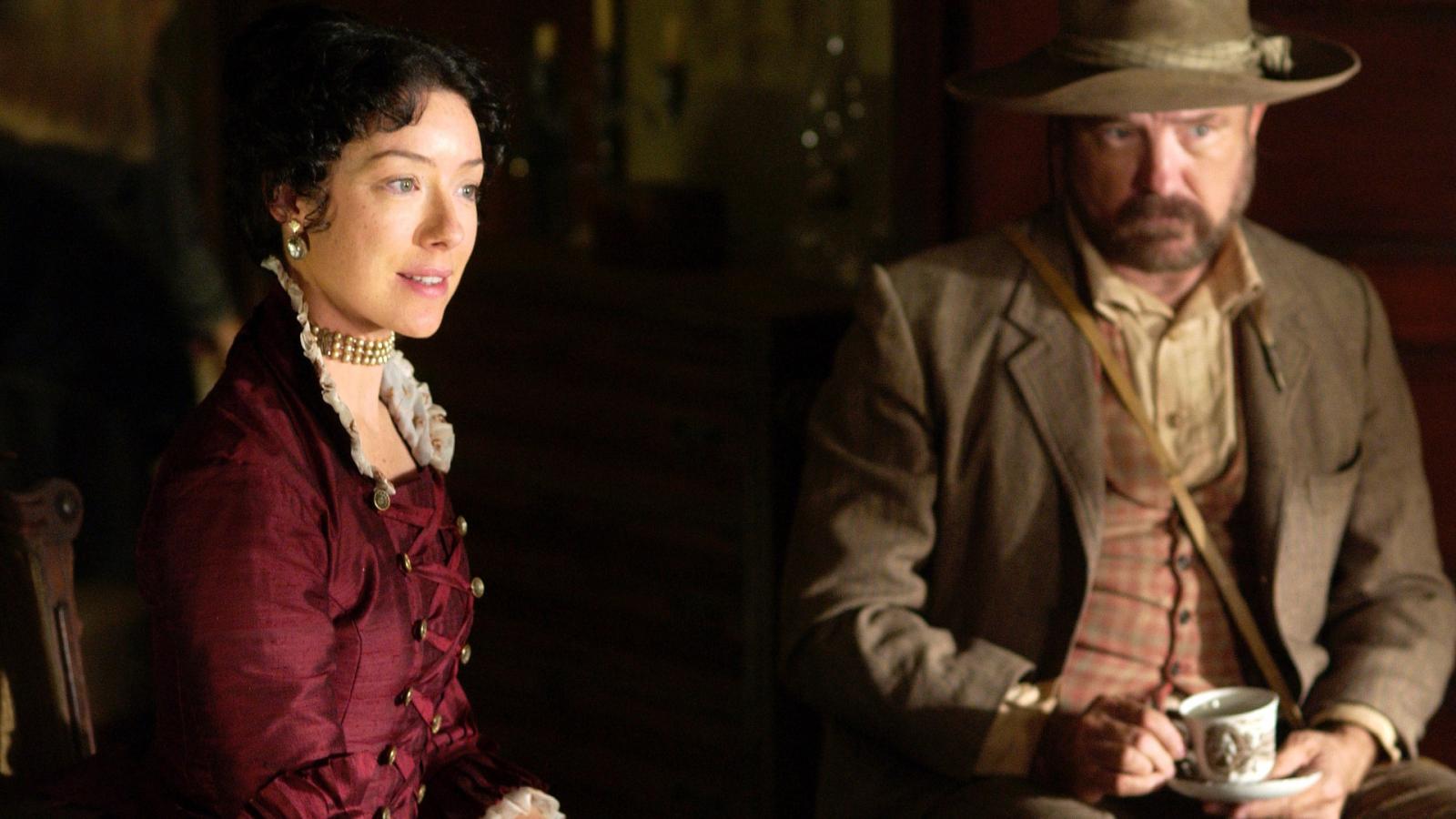 Howdy, partner! If you've ever wanted to experience the Wild West without, you know, the actual danger, look no further. Dive into the town of Deadwood, where ex-lawman Seth Bullock meets the saloon owner Al Swearengen. Gold mines, outlaws, and oh-so-much mud. Is it as lawless and wild as tales say? Well, pull up a chair and find out!
7. "Victoria"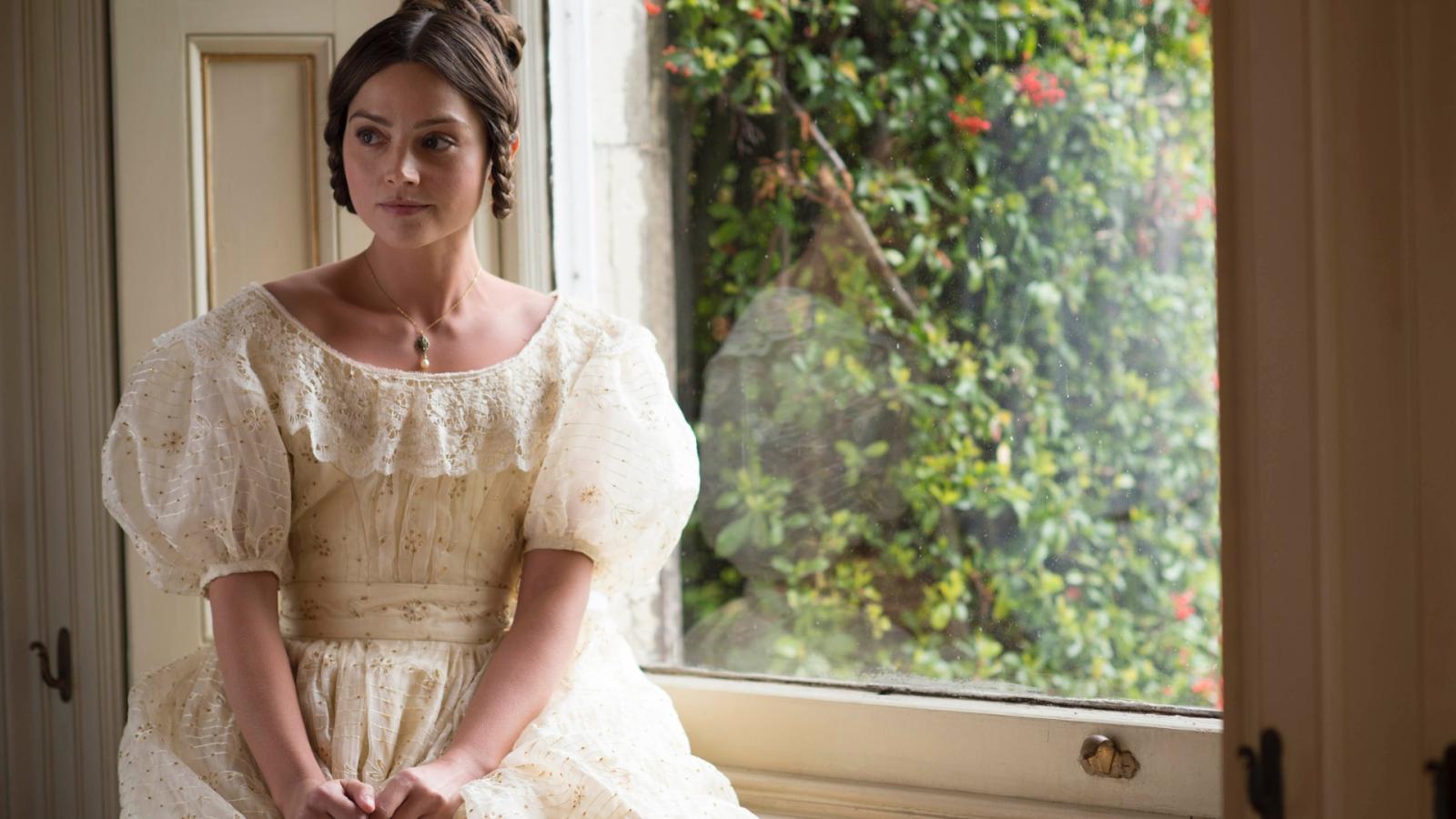 Following the footsteps of a young Queen Victoria, this series is a visual treat. From her coronation to her passionate love affair and marriage to Prince Albert, you'll get a front-row seat to 19th-century British royalty. Politics, power struggles, and personal trials? Check. And did I mention the elaborate balls? Truly, a feast for the eyes!
8. "The Terror"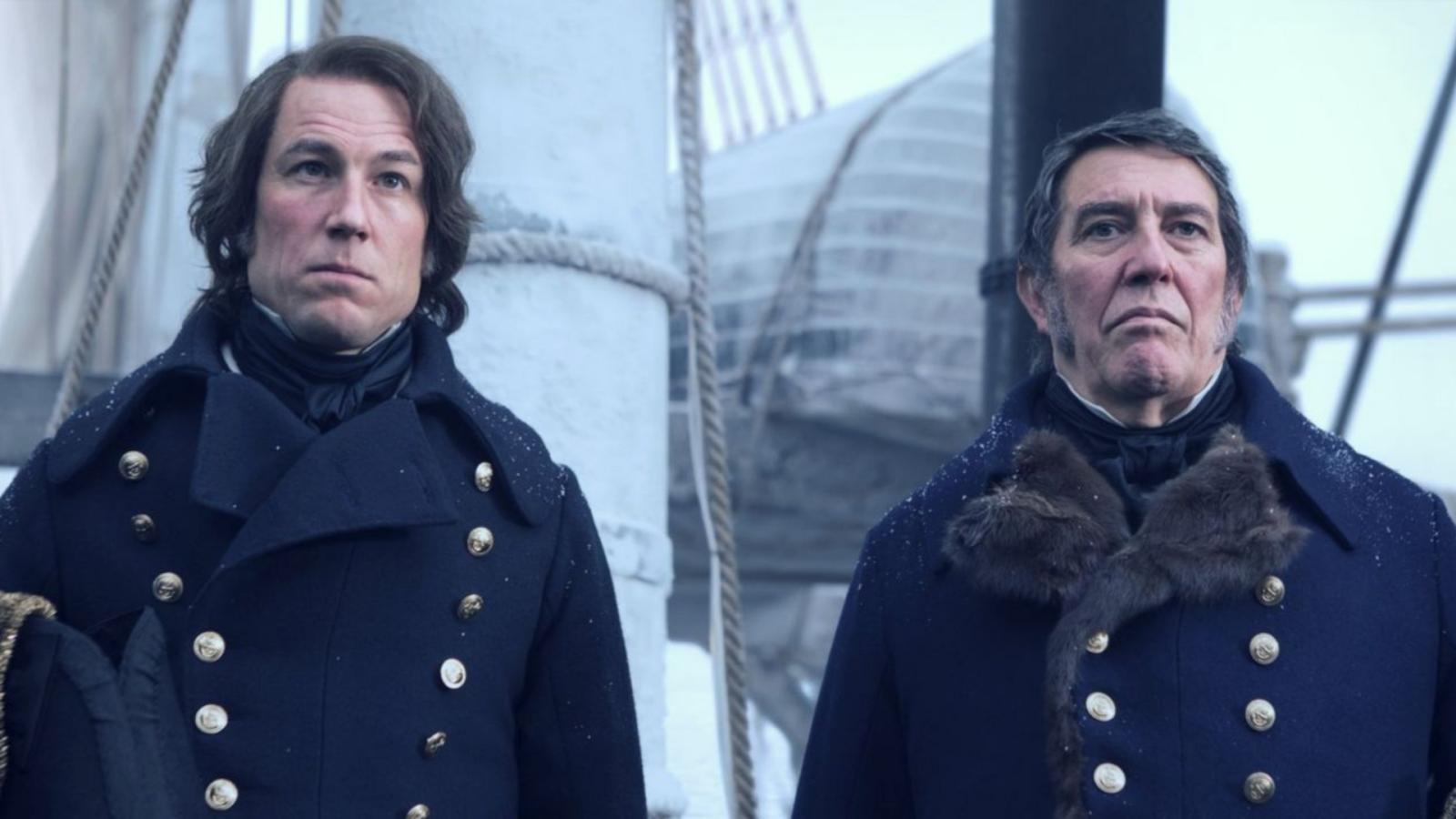 Take two real-life British naval expeditions, throw in a supernatural twist, and you have "The Terror." It focuses on Captain Sir John Franklin's lost expedition to the Arctic in 1845–1848. Things get icy (literally and figuratively) as they're stranded, facing harsh conditions and a mysterious predator. History with a dash of horror? Sign me up!
9. "Turn: Washington's Spies"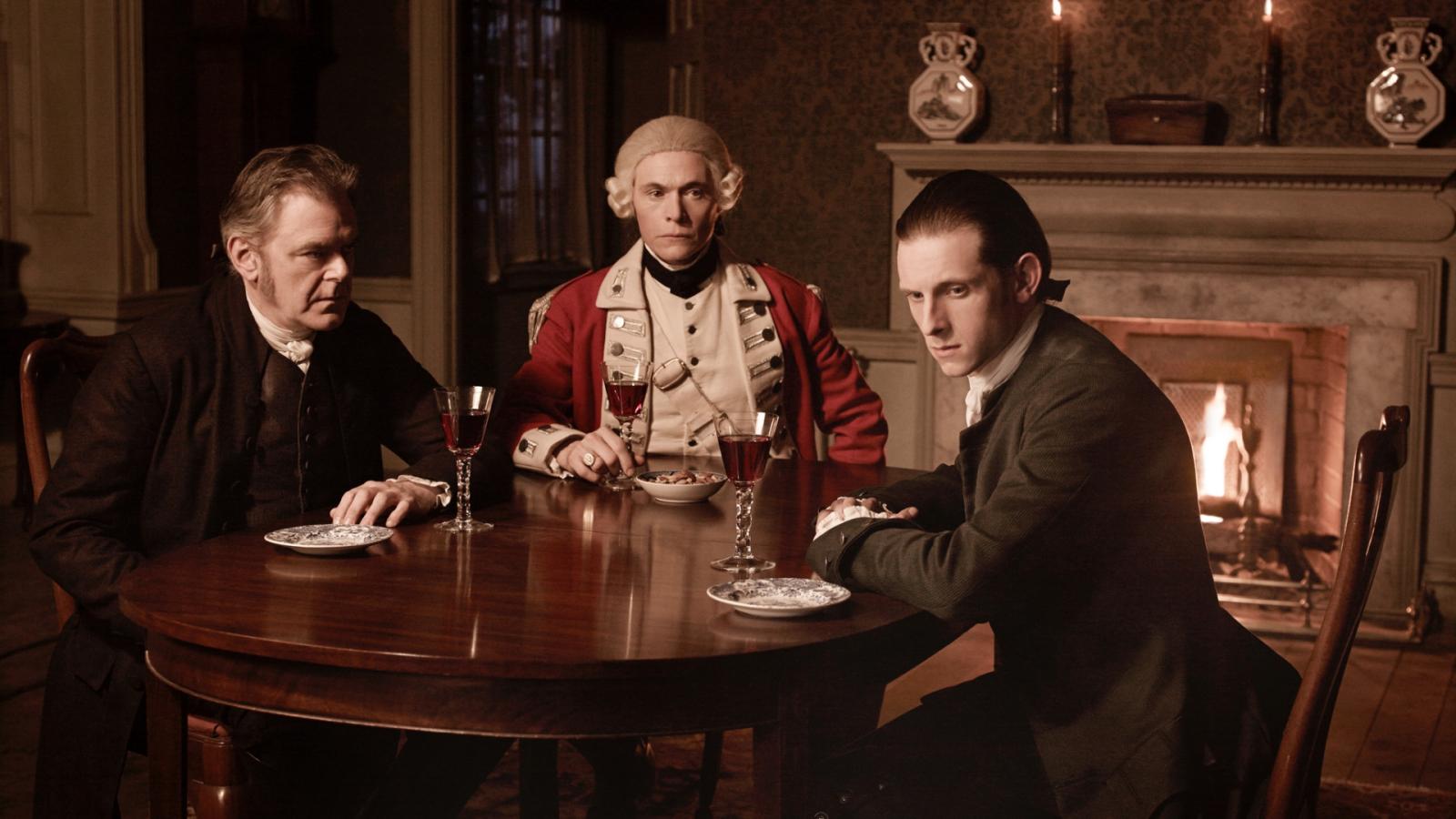 Let's turn back the clock to the American Revolutionary War. This series revolves around farmer Abe Woodhull, who forms an unlikely group of spies. Their mission? Help turn the tide of the war in favor of the rebels. Espionage, intrigue, and Benedict Arnold? What more could a history lover ask for?
10. "Wolf Hall"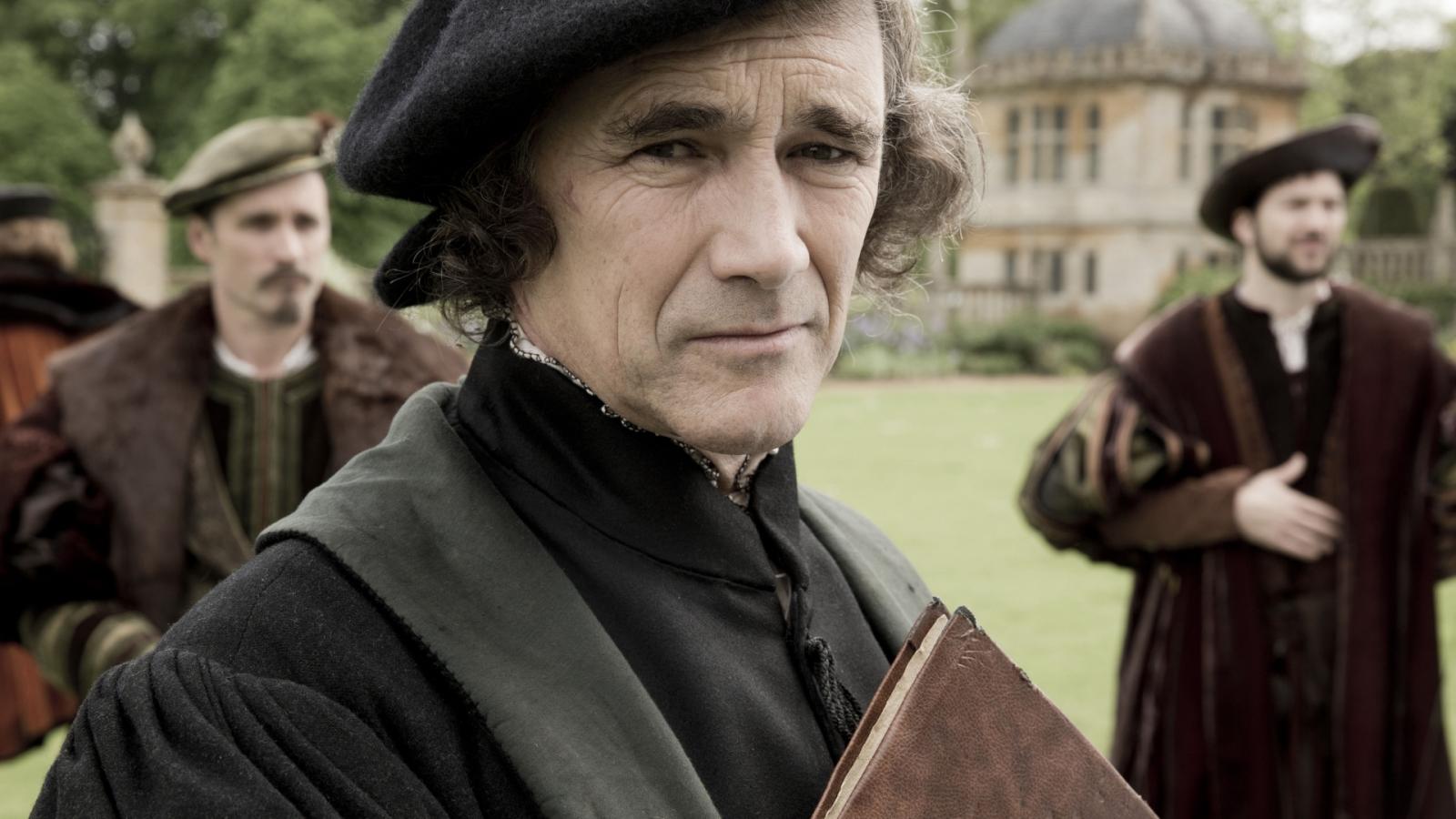 The court of Henry VIII, as seen through the eyes of the sharp and shrewd Thomas Cromwell. From Anne Boleyn's rise to her tragic fall, Cromwell's always lurking, always plotting. And, let's face it, any show that delves into the Tudors without making it a total soap opera? Kudos!