Bored of Grey's & Scrubs? Try These 10 Lesser-Known Medical Dramas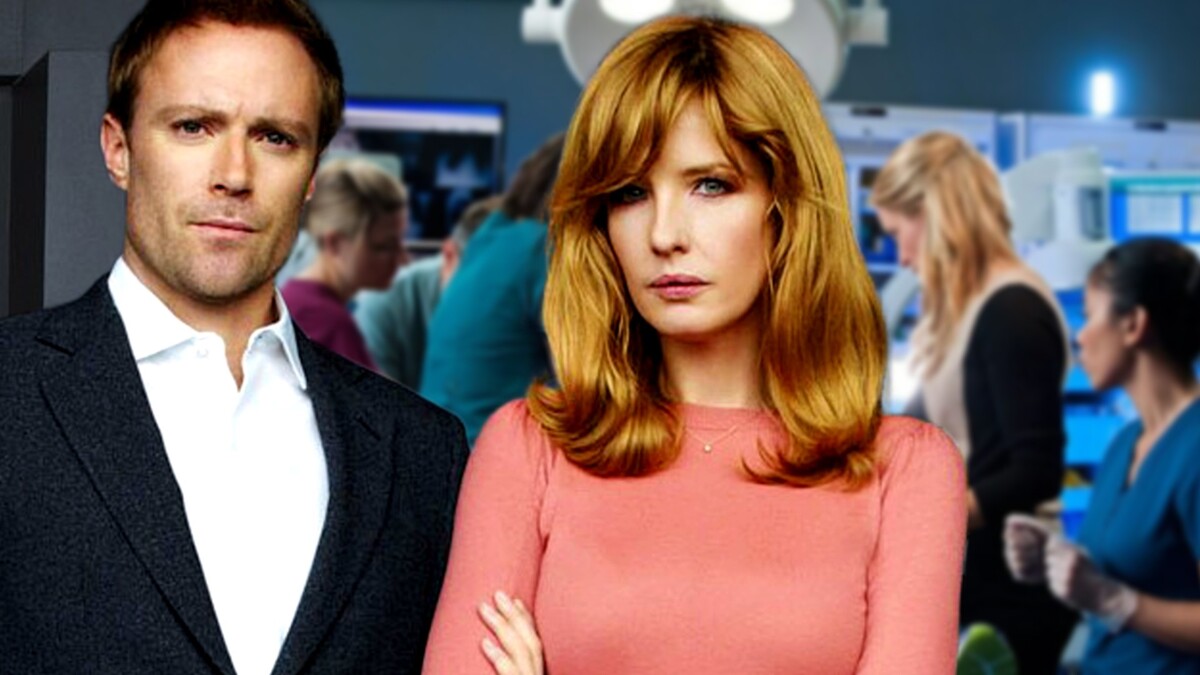 Medical dramas got the formula down: hunky doctors, heart-pounding emergencies, and a dash of romance to keep things spicy.
But if you've had your fill of McDreamy and J.D.'s daydreams, it might be time to explore some medical shows that kinda flew under the radar – and deserve way more attention.
1. "Critical" (2015)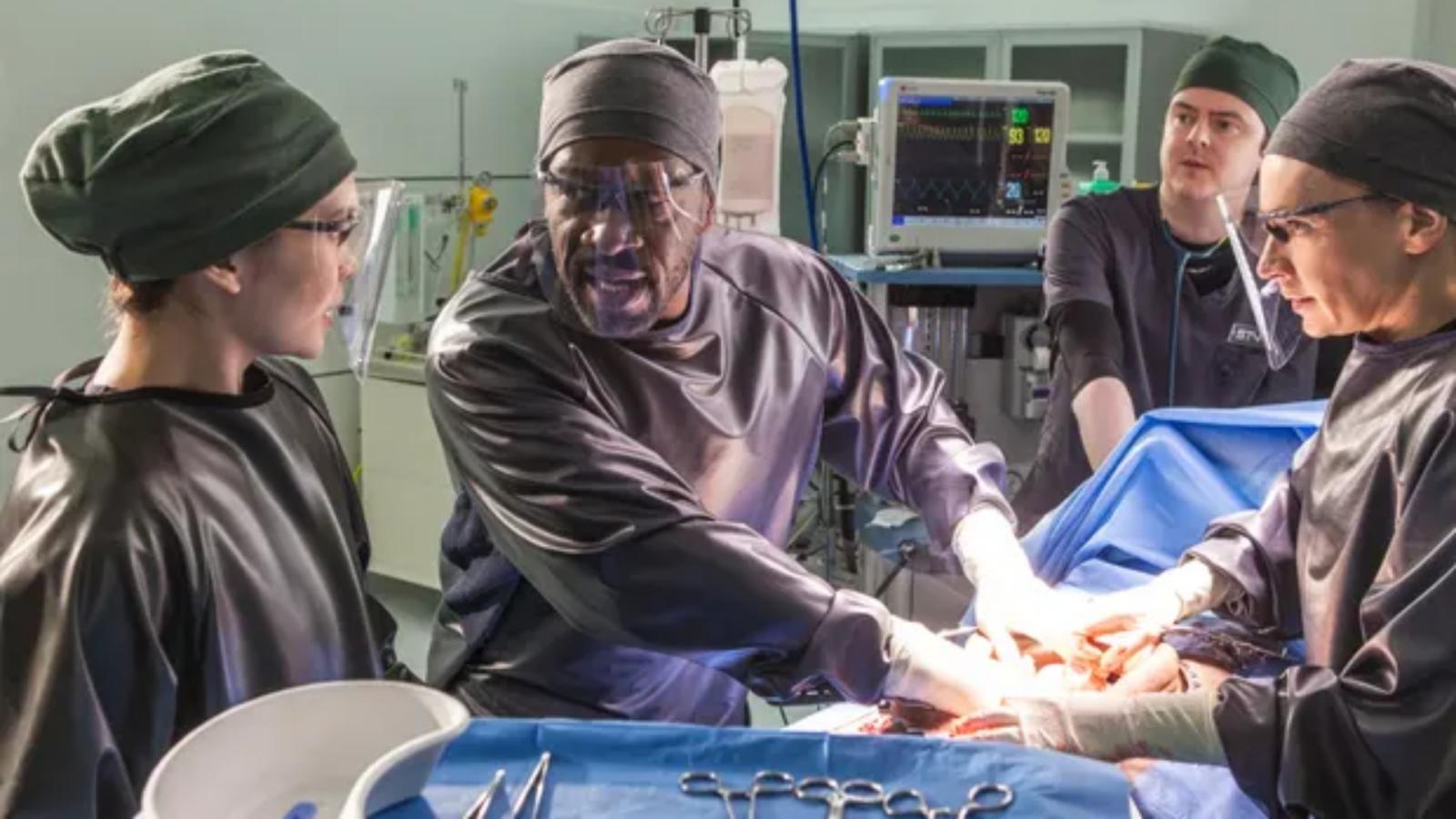 "Critical" flips the medical drama script. Rather than juggling loads of cases and tangents, each episode narrows in on one urgent patient's journey through the "Golden Hour"—that super important first 60 minutes of emergency care. A killer episode has a construction dude skewered on rebar. Can the team keep him from bleeding out? Time's ticking, and it feels real as hell.
2. "Saving Hope" (2012–2017)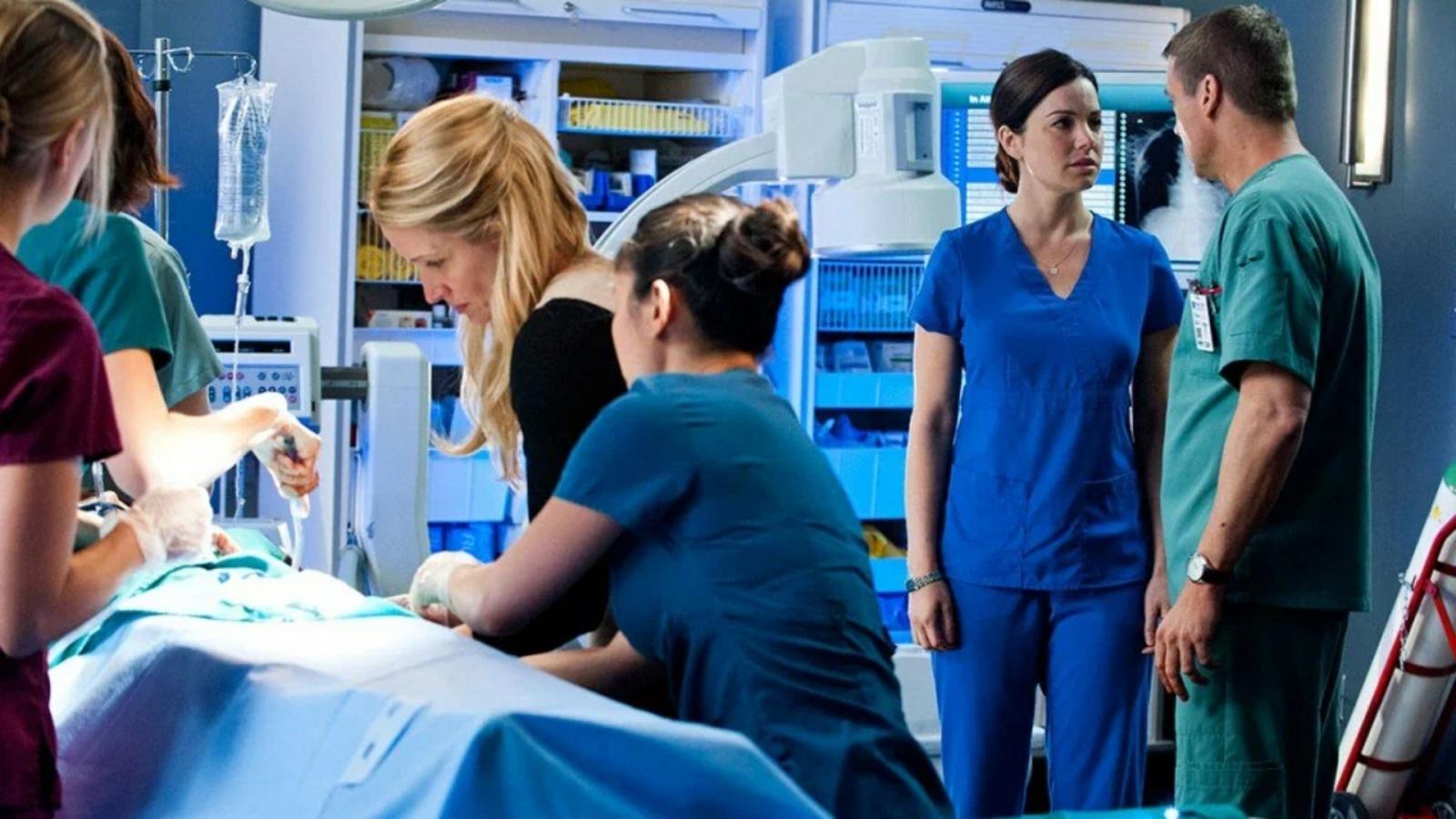 "Saving Hope" takes the medical drama genre up a notch by throwing in some supernatural elements. Imagine this: main guy, Dr. Charlie Harris, slips into a coma but instead of just lying there, he gets to wander around the hospital as a ghost! His soon-to-be wife, Dr. Alex Reid? She's keeping it together and holding on to hope while dealing with all sorts of challenges at work – real tough cookie that one! Then you have Charlie helping out other ghosts who are stuck because they've got loose ends tying them down. There's even an intense part where Alex is nabbed and ghost-Charlie teams up with another spirit to drop hints about her whereabouts –edge-of-your-seat stuff, right there.
3. "The Night Shift" (2014–2017)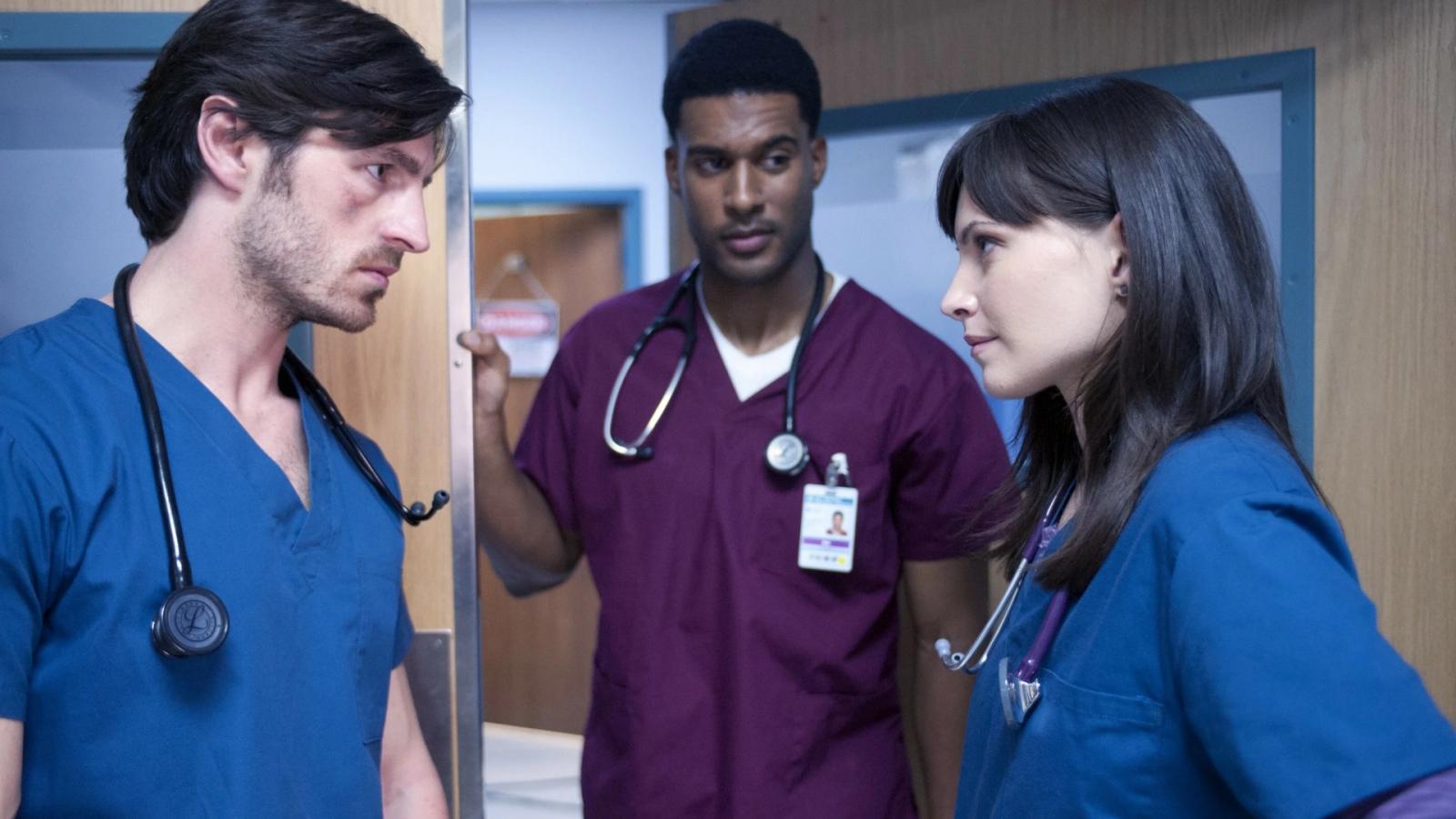 This show, set in San Antonio, shakes things up with a night crew at the local hospital – lots of them used to be Army medics. One gripping story had Dr. TC Callahan getting nabbed by rebels during his Syria humanitarian trip and doing surgery under crazy rough conditions – talk about ditching the sterilized OR for a simple tent!
4. "Three Rivers" (2009)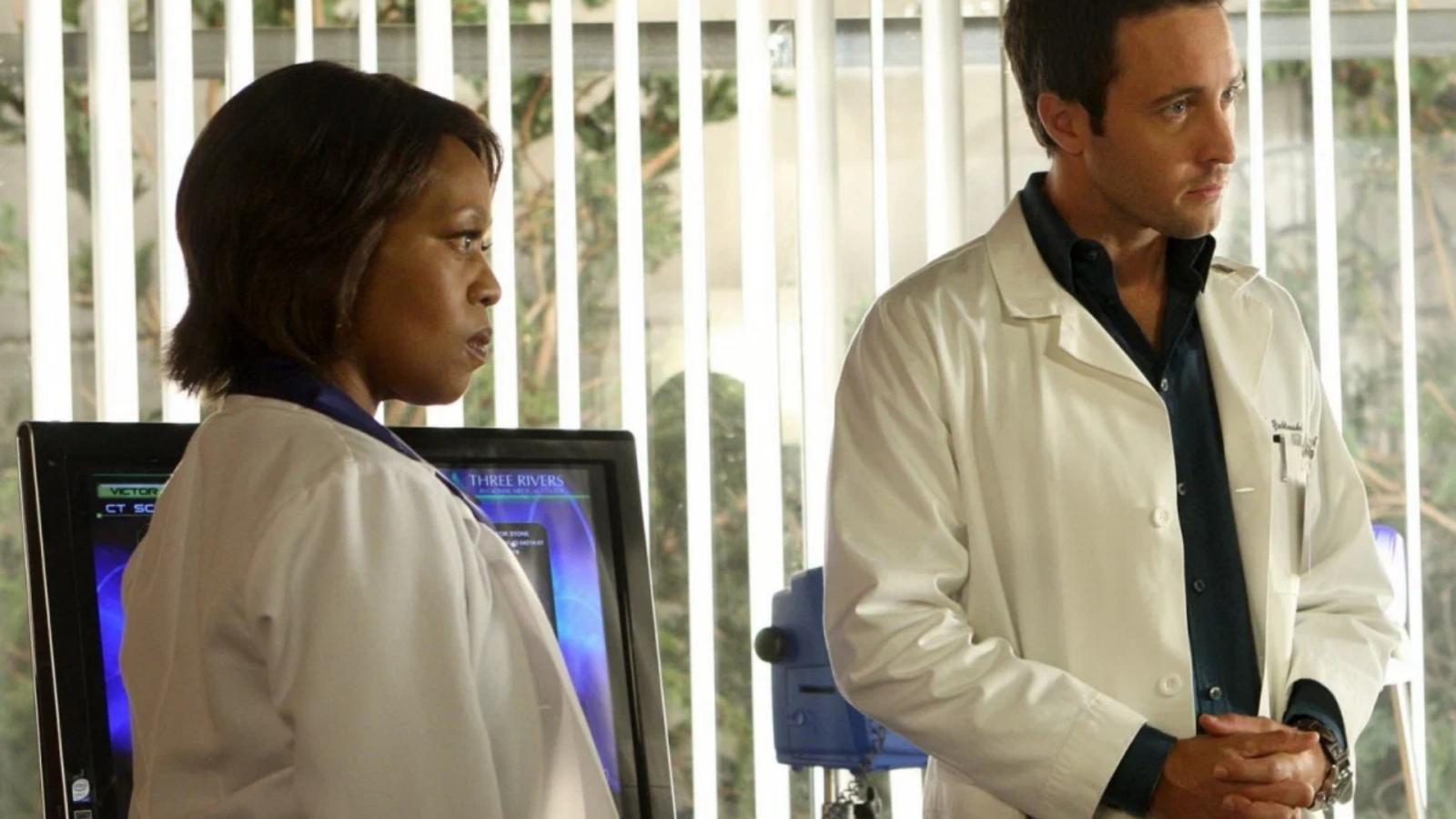 Did you know this show was named after the three rivers that converge in Pittsburgh? Now you do. The show focuses on organ transplants from three perspectives: the donors, the recipients, and the doctors. One heart-wrenching episode involves a father donating his daughter's heart to save another child. There's no villain in this story—just tough, real-life choices.
5. "The Mob Doctor" (2012–2013)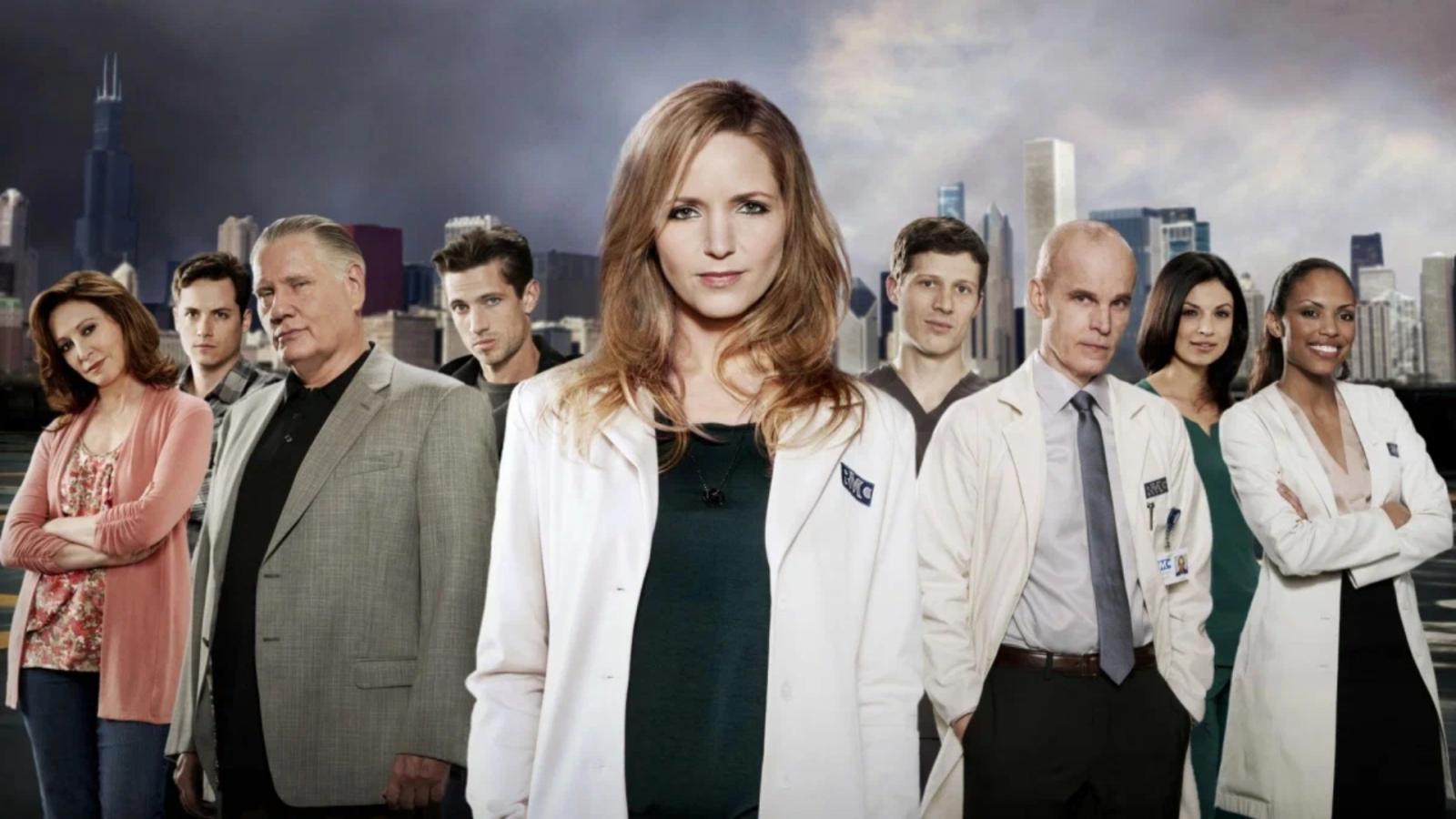 Imagine this: Dr. Grace Devlin, living a double life in the heart of Chicago. By day she's a brilliant doctor at a bustling hospital; by night, she's tangled up with her family's mob connections. Picture one wild storyline where she has to covertly patch up a gangster right under her coworkers' noses! It begs the question – can she uphold her Hippocratic Oath while still keeping faith with her kin? Here's your spoiler: Balancing act ain't easy.
6. "Mercy" (2009–2010)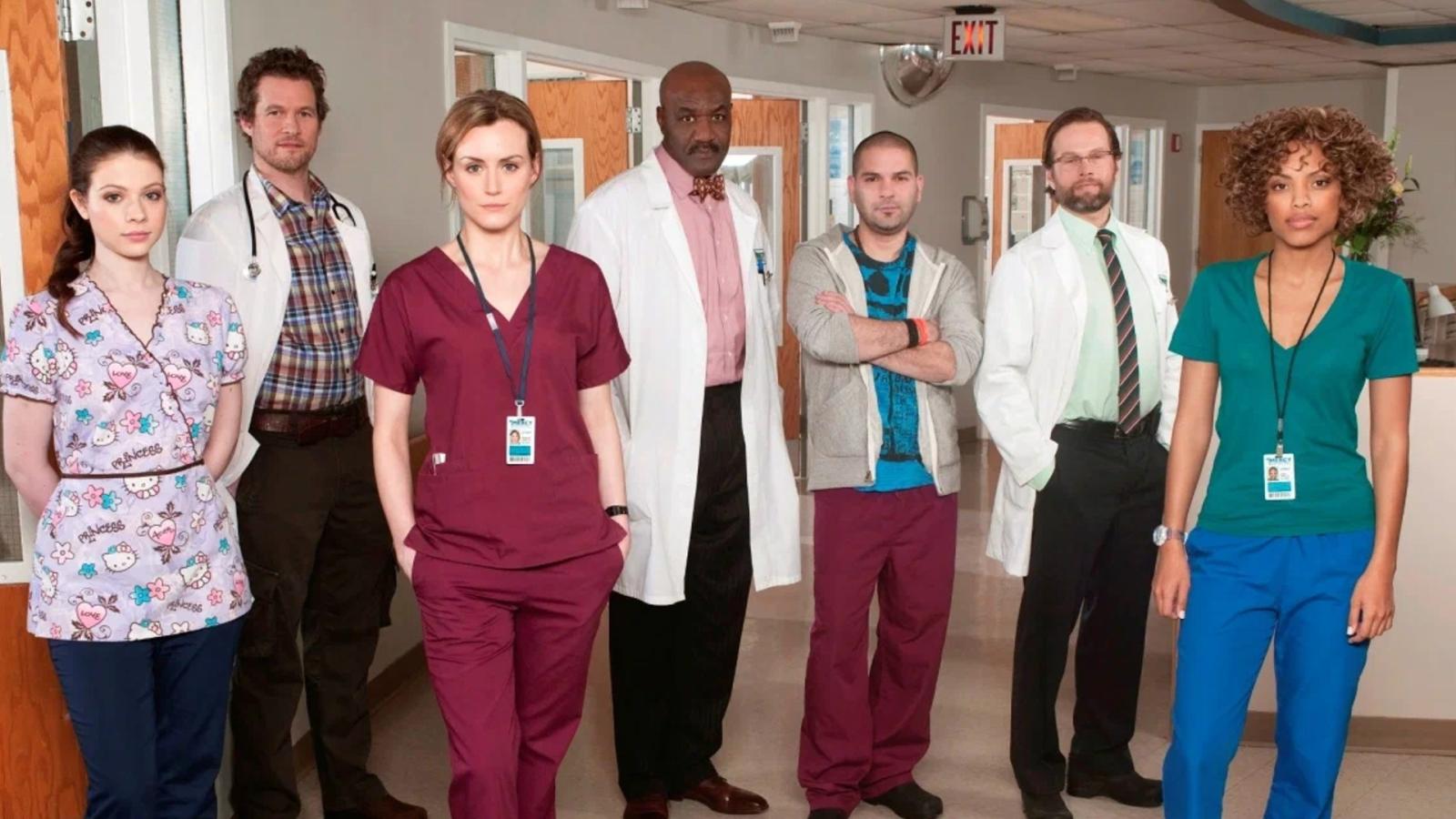 Forget the doctors; this one's about the nurses. "Mercy" focuses on the lives of three nurses in a New Jersey hospital. Veronica, a nurse and Iraq War vet, deals with PTSD while navigating her duties in the ER. There's a poignant moment where she has to treat a fellow vet, making her confront her own traumas. If you're tired of the doctor-centric narratives, this is a fresh take on the frontline workers of healthcare.
7. "Black Box" (2014)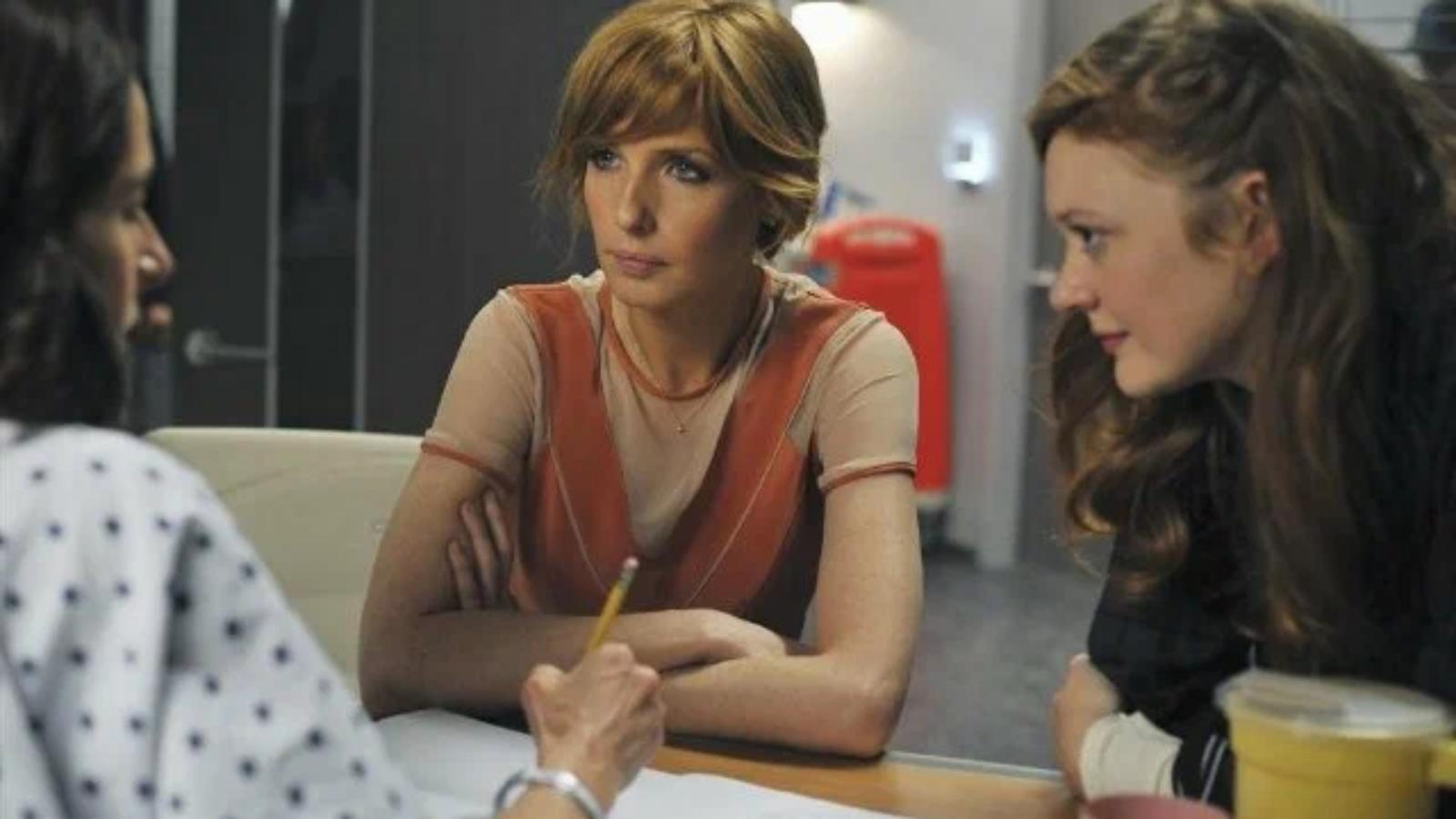 Now here's a real brain-teaser—pun intended! Dr. Catherine Black is a renowned neurologist hiding a big secret: she's bipolar. Imagine House but with more focus on mental health. One episode dives into a groundbreaking surgery that could help a violinist with tremors regain his career. But is Catherine willing to risk it all? She's a genius in her field, but her disorder adds layers of complexity and ethical questions that will keep you on your toes.
8. "Monday Mornings" (2013)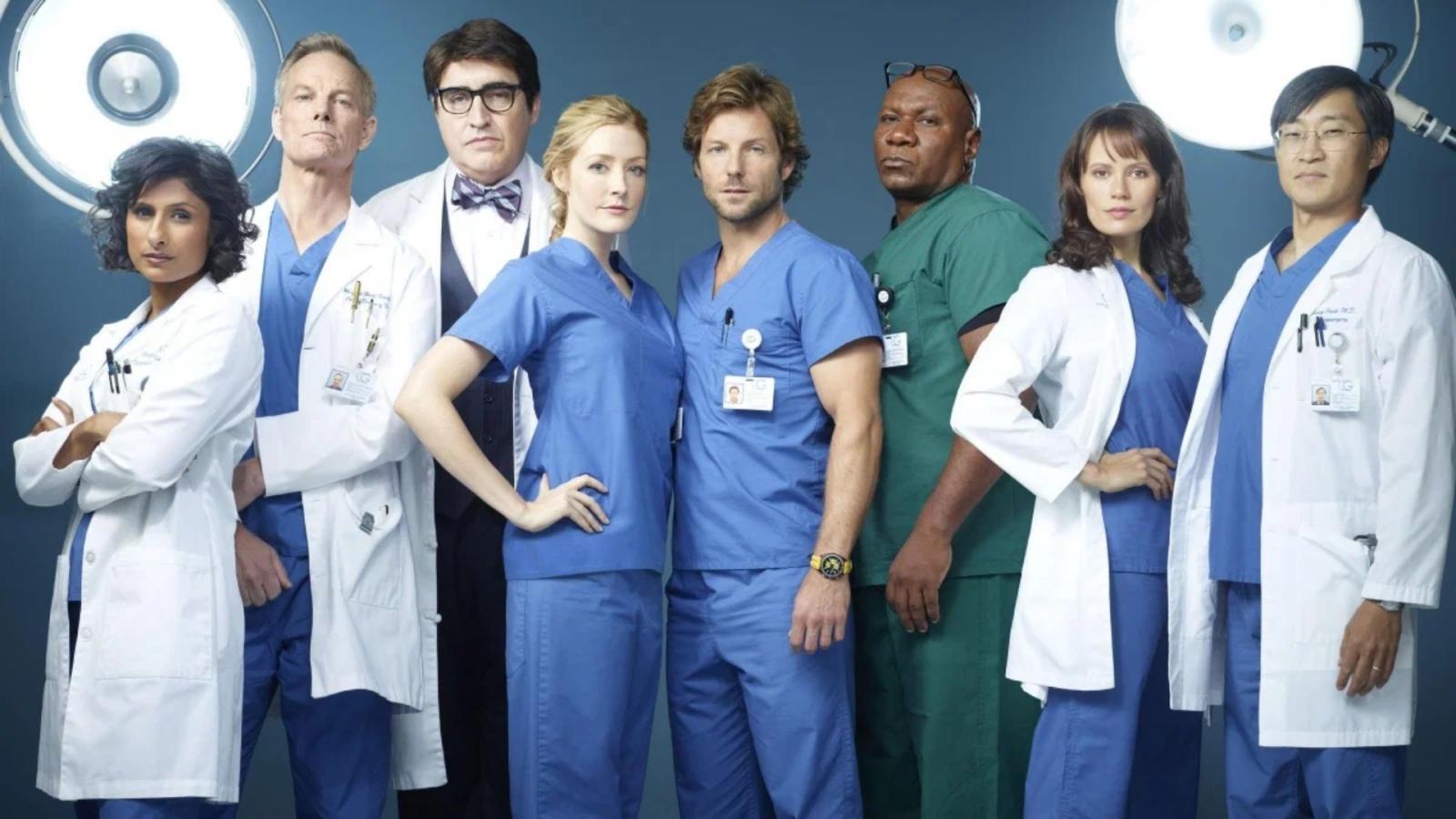 "Monday Mornings" is a gripping drama, born from the pages of Dr. Sanjay Gupta's novel. It bravely shines light on the often hidden "Morbidity and Mortality" meetings – where doctors confront their mistakes head-on. Each episode kicks off with a medical mishap like a child accidentally swallowing magnets causing internal chaos. The real punch comes when we witness these professionals owning up to their errors in intense Monday morning sessions – it's all about keeping things real and responsible!
9. "Off the Map" (2011)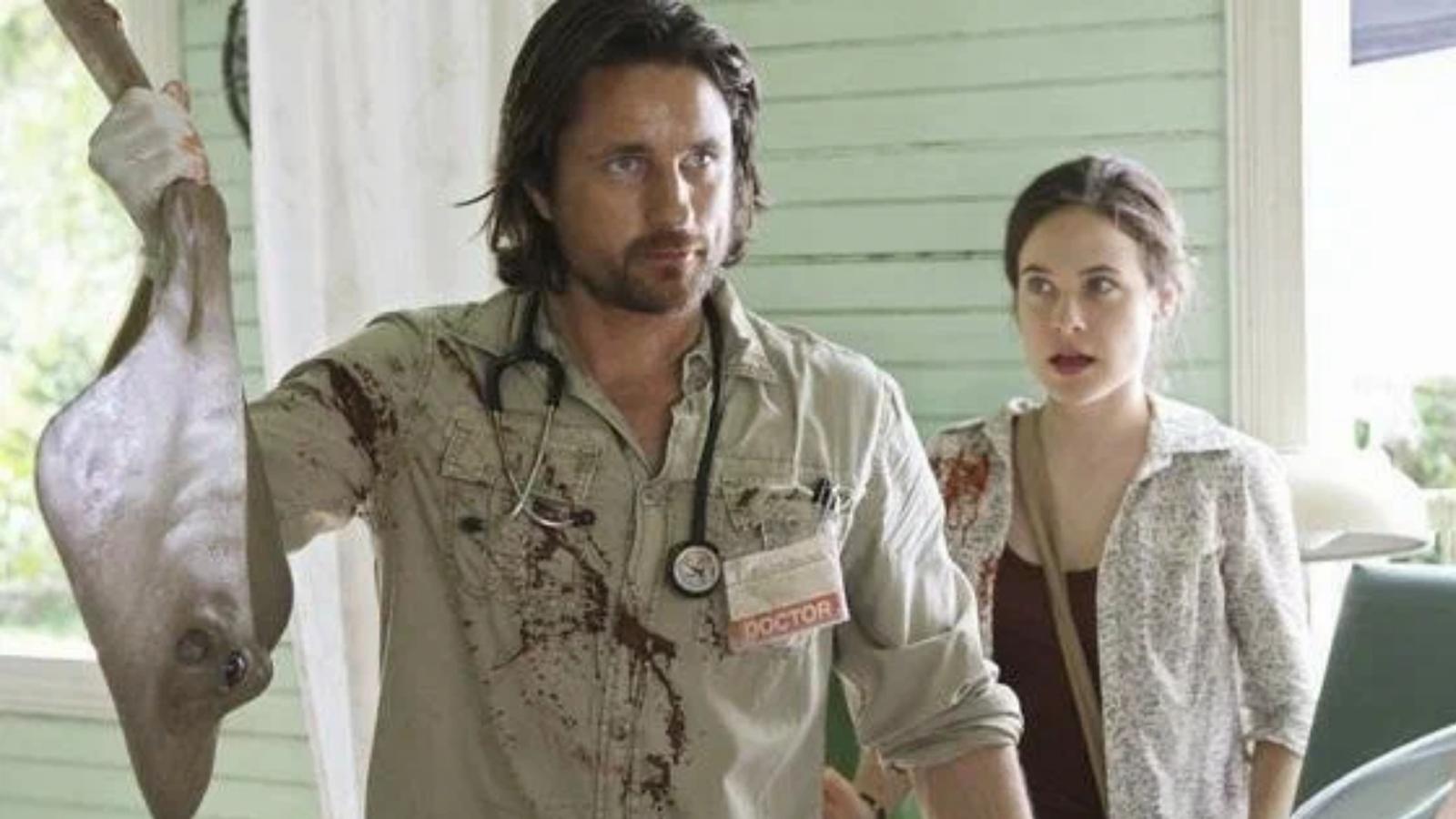 Think "Grey's Anatomy" but in the Amazon jungle. A group of doctors runs a medical clinic in South America, and they're often strapped for resources. One memorable episode involves using a sterilized machete for surgery—now that's some improvising! It's medical drama meets adventure story, and it'll make you thankful for well-stocked hospitals.
10. "HawthoRNe" (2009–2011)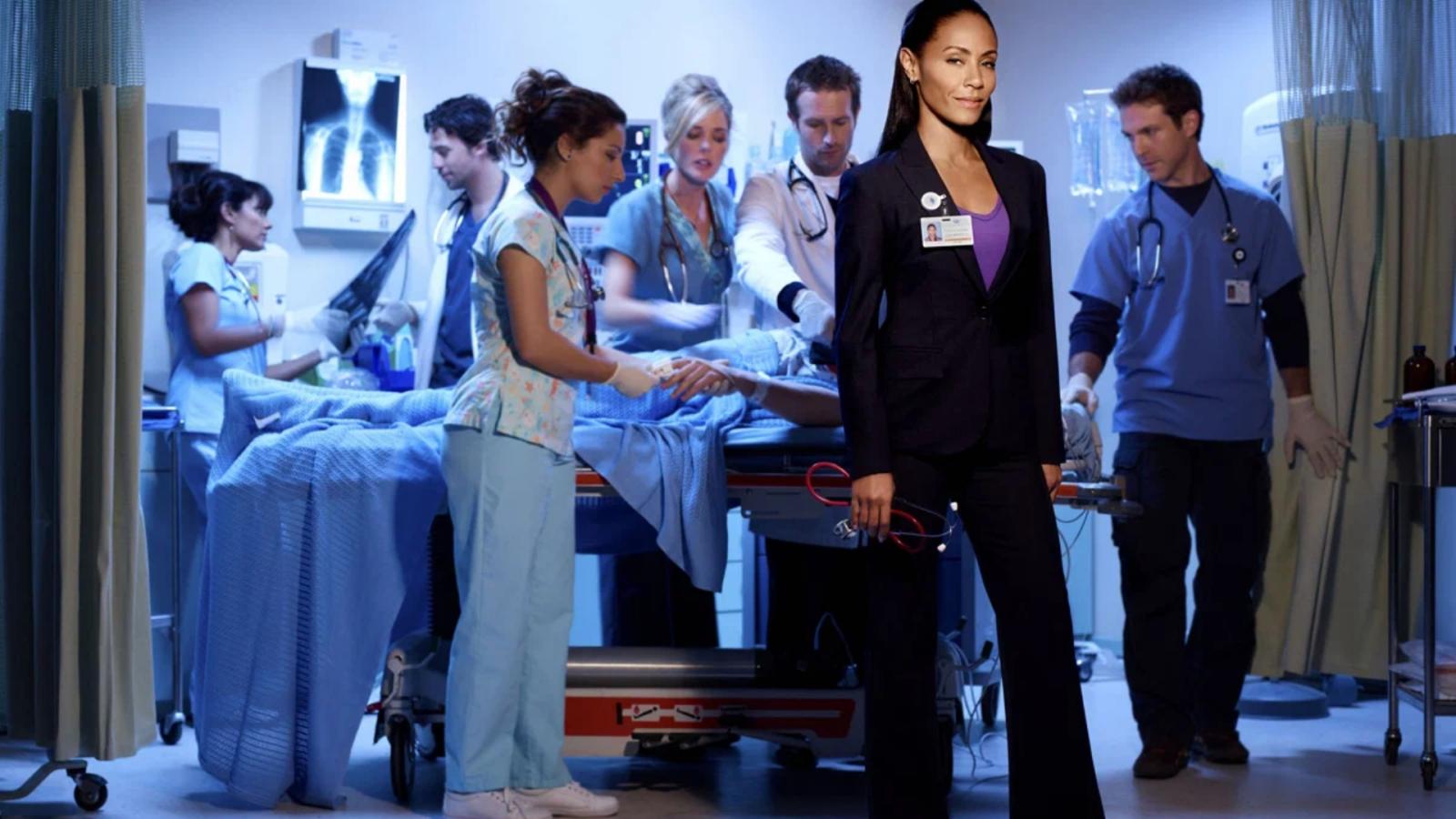 Jada Pinkett Smith stars as Christina Hawthorne, a headstrong Chief Nursing Officer who doesn't mind bending the rules to help her patients. The series gets intense when her hospital faces a Hepatitis outbreak, and Christina has to race against time to find the source before it becomes a full-blown epidemic. It's equal parts medical procedural and crisis management, and it's as gripping as they come.