Where is Brandon Fraser? That is the question a lot of fans were asking each other all through 2010's. Hollywood megastar, known for his beloved roles in 'The Mummy', 'Crash' and 'George of the Jungle', seemed to disappear from public view, experiencing problems in his personal life and career.
Well, this Fraser-less time is finally over! Everyone's favorite tomb raider is preparing for what will be a very successful year: three prestigious projects in which he will play a major role.
Without further ado, here are 3 Fraser films to wait for in 2022:
The Whale (dir. Darren Aronofsky)
The crown jewel of Fraserssance. Leading role in a Darren Aronofsky's film is a huge honor, which has previously been bestowed upon Natalie Portman, Jennifer Lawrence and Russell Crowe. Therefore, the news that Fraser will play the leading role in the director's upcoming film 'The Whale' is sure to cause joy in the heart of every fan of the actor. Fraser will play a reclusive obese teacher trying to make amends with his estranged daughter, with Sadie Sink co-starring. Looks like Aronofsky is making something truly special, maybe even earning Fraser an Oscar nomination in the process. Fingers crossed!
Batgirl (dir. Adil El Arbi, Bilall Fallah)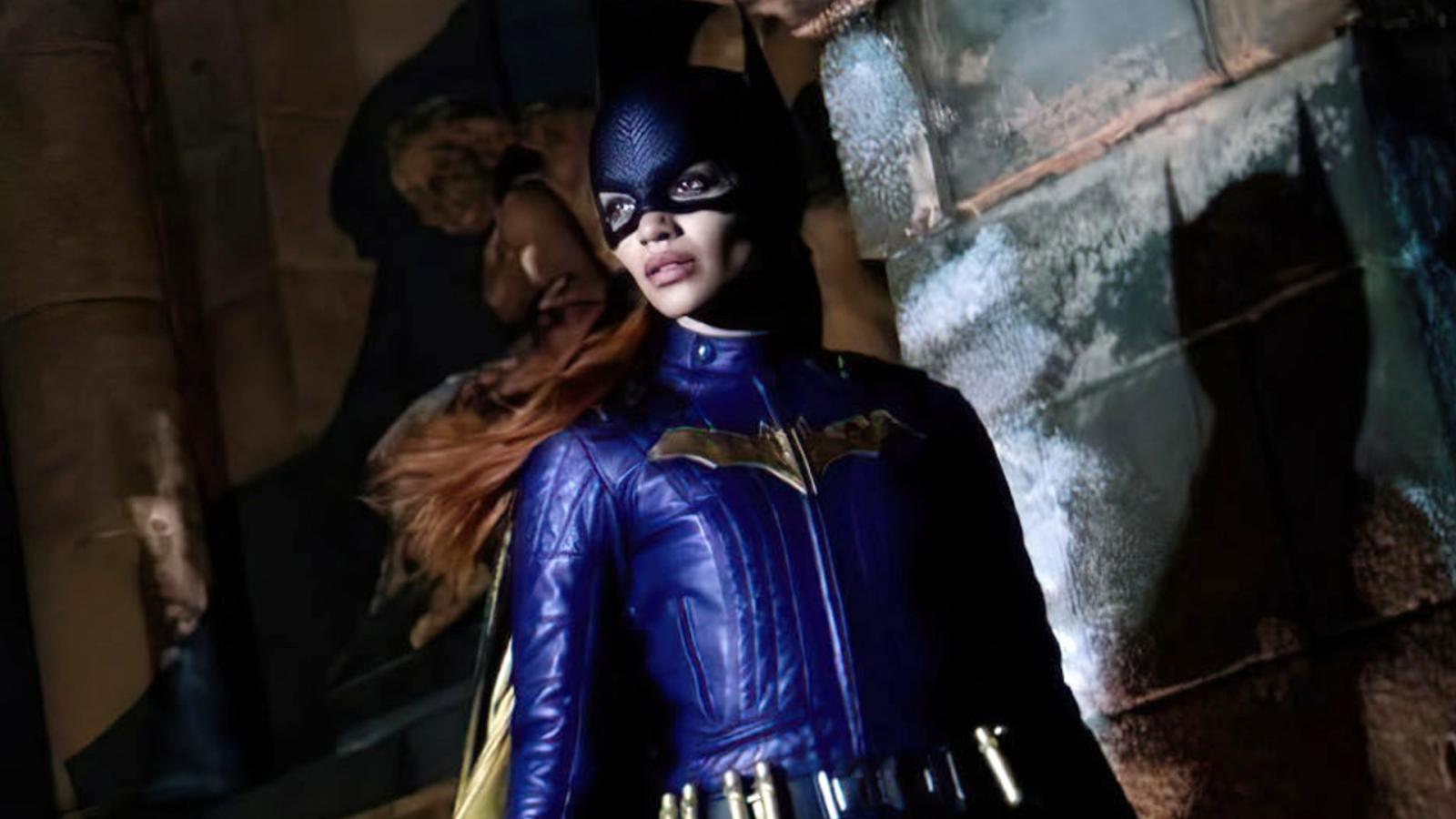 Fraser as a villain? This interesting idea came to fruition thanks to HBO Max's 'Batgirl', which will see actor embodying the role of psychopathic arsonist Firefly. Fraser's introduction to DCEU is incredible news for fans – If he proves popular with audiences, who knows, maybe Warner Bros. will invite him back for more.
Killers of the Flower Moon (dir. Martin Scorsese)
Leonardo DiCaprio, Robert De Niro, Martin Scorsese and…Brandon Fraser? Sounds about right! Fraser will co-star in a supporting role with some of the biggest actors in the industry, and given the hype that surrounds Scorsese's revisionist western – he's sure to be back in the saddle after that. Playing a prominent lawyer, Fraser will surely flex his acting skills for this $200 million production.