Cameron Almost Cast Friends Star in Titanic Instead of Kate Winslet
This story could have been so different if Kate Winslet was just a little less adamant.
When asked about the best romantic movie of all times, many people would definitely name Titanic, and that's no surprise. The film's director, James Cameron, did everything he could to make the movie a true masterpiece.
The romantic tale of two young people hopelessly in love who find each other at the wrong time is arguably one of the most touching stories ever told on screen. And what makes it so good is not only the script and the visuals, but of course the perfect cast.
Now it's absolutely impossible to imagine anyone but Kate Winslet and Leonardo DiCaprio playing Rose and Jack. But it seems that for a long time, Titanic was really far from having that flawless cast.
The iconic role of Rose almost went to Jennifer Aniston. The role of Rachel in Friends made the actress so popular that Cameron thought it would be a great idea to give her the part of Rose. However, for some reason, that never happened.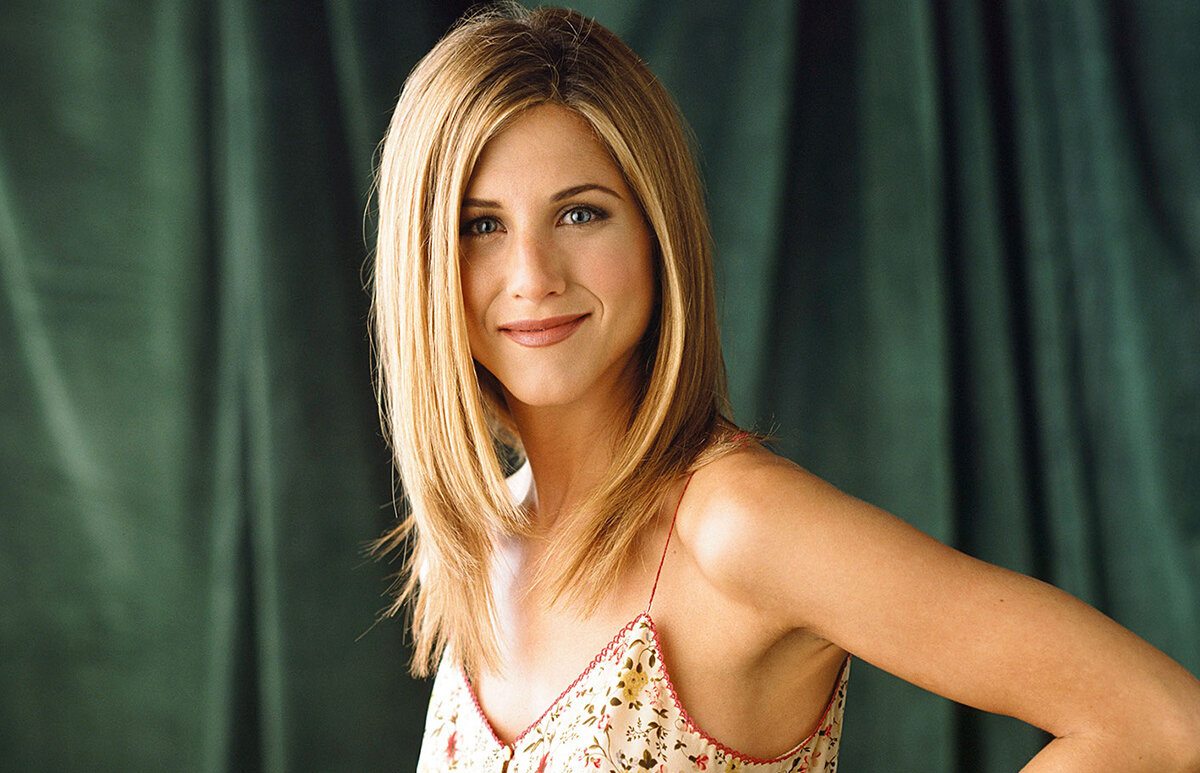 But even after that, Winslet wasn't the obvious choice for the role. Cameron also offered it to many other actresses like Drew Barrymore, Nicole Kidman, and even Angelina Jolie.
For various reasons, all the choices Cameron made for his female lead didn't work out. And that's when Winslet came in. She somehow found the director's personal phone number and called him and basically said, "here are 10 reasons why you should hire me."
And just like that, 19-year-old Winslet landed the role of Rose DeWitt Bukater, and then convinced DiCaprio to accept the role of Jack Dawson. Not knowing, but probably already dreaming of becoming the perfect movie couple in the best ever romantic tale.