Can You Recognize Every Marvel Star on Their First Red Carpet?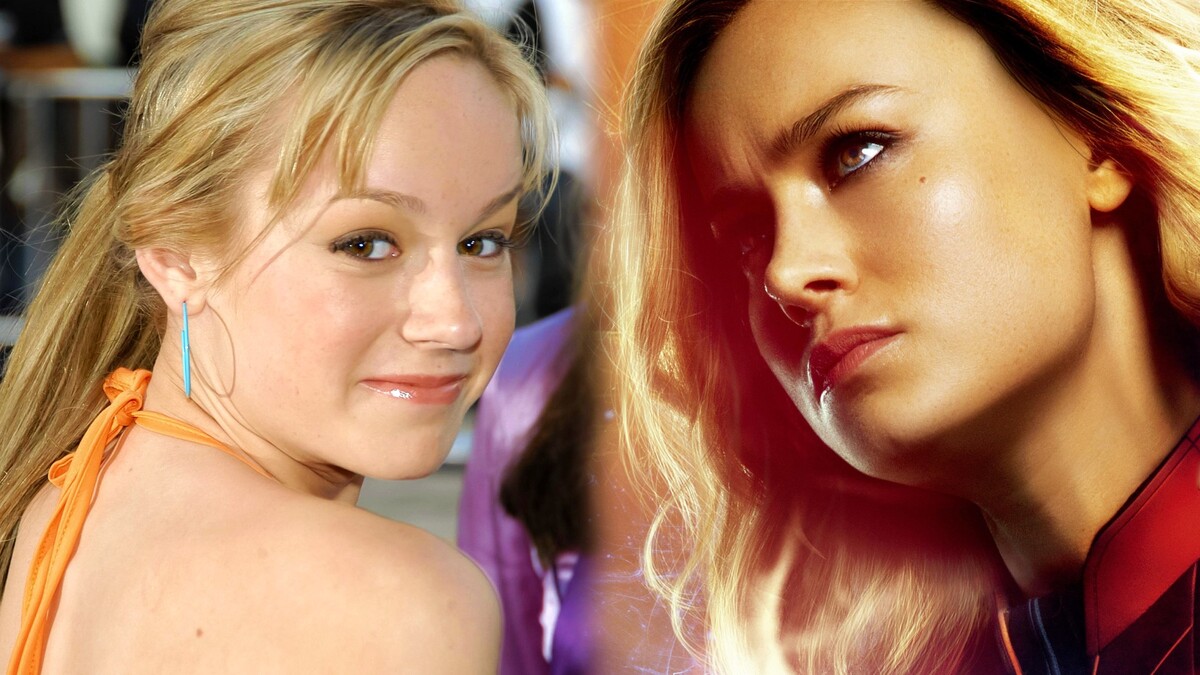 I guarantee you won't be able to guess number 9!
With 'Doctor Strange in the Multiverse of Madness' press tour now in full swing, let's just take a trip back in time and remember when all these Marvel actors and actresses were young, fresh-faced and almost unrecognizable. Some of them were in business dozens of years before joining the MCU.
Leslie Bibb, 'The Matrix Reloaded' premiere, 2003. Long before playing the ambitious blonde journalist in 'Iron Man' and forcing Tony Stark into his legendary "I am Iron Man," Leslie Bibb was an almost unrecognizable as brunette.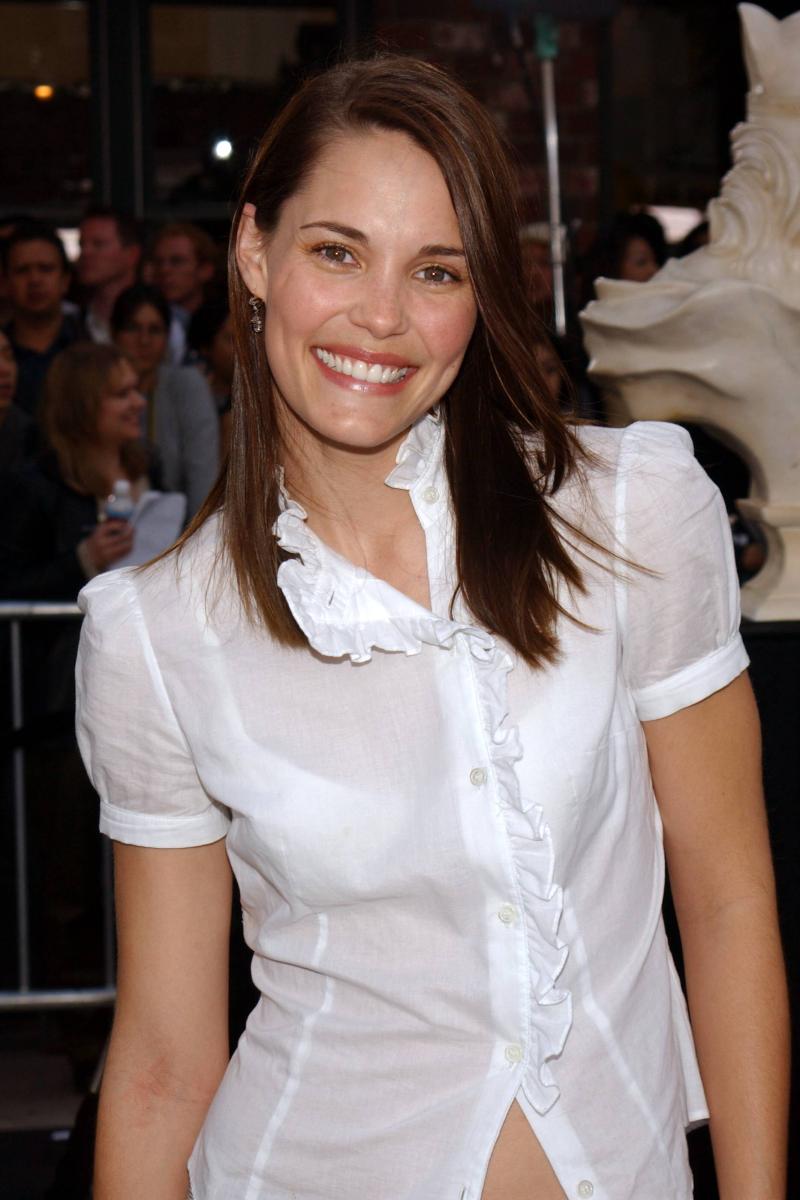 Brie Larson, 'The Time Machine' premiere, 2002. Talk about unrecognizable! Would you recognize in this pretty, earnest teenager (with some rather unfortunate bangs) the future Carol Danvers / Captain Marvel?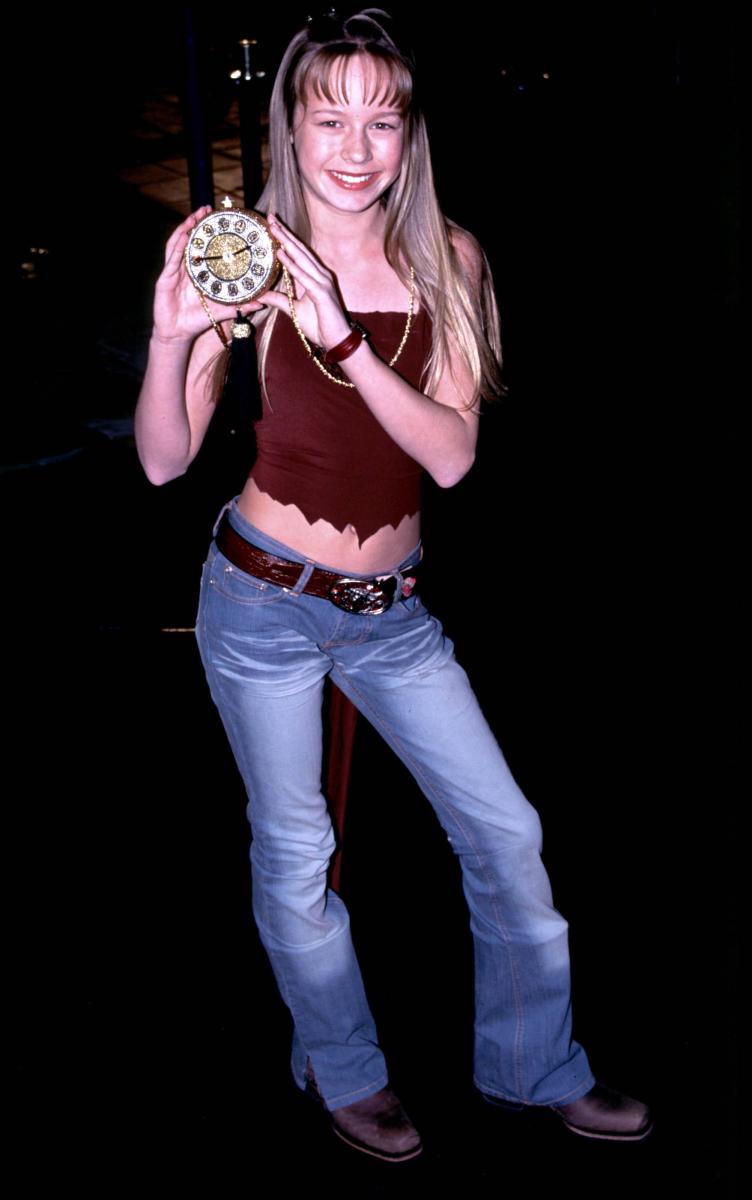 Scarlett Johansson, 'Confidence' premiere, 2003. Clearly it was some kind of rebellious phase for future Black Widow. Is it just me or does she look a bit like Taylor Swift here?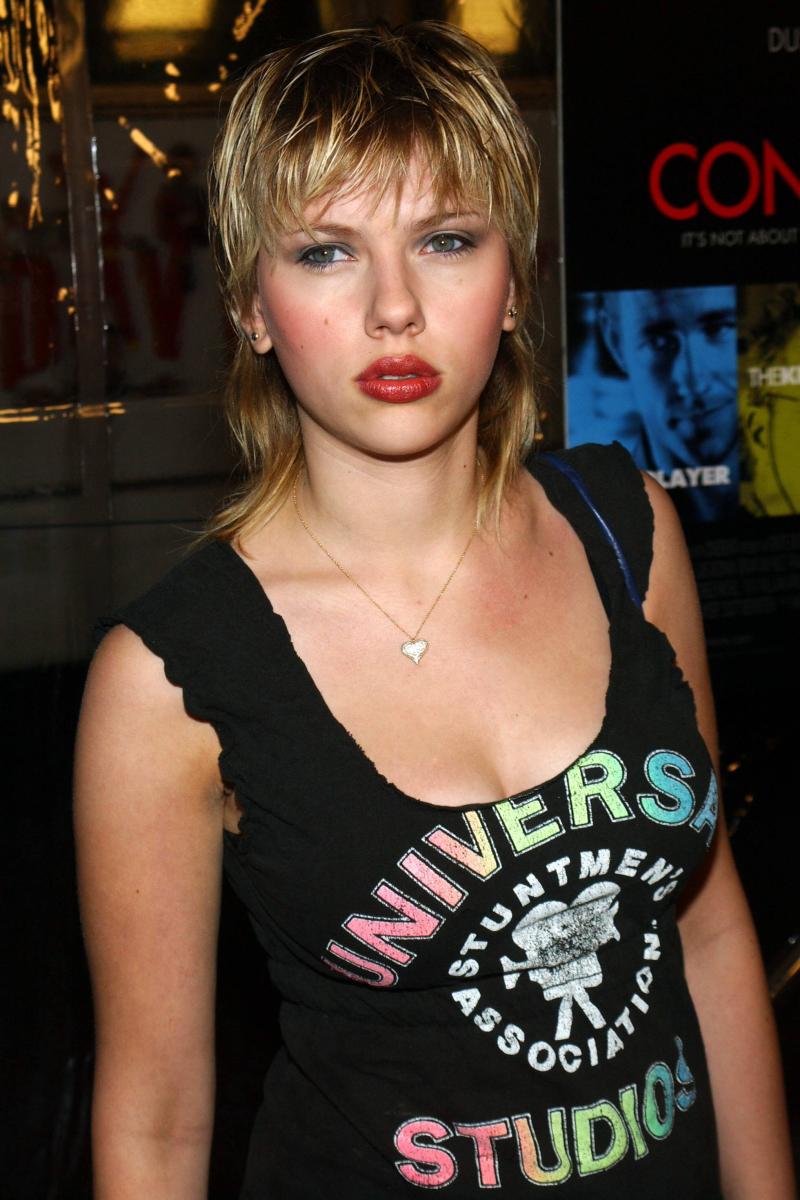 Emily VanCamp at 'The Core' premiere in 2003. Twenty years passed, but Marvel's Agent 13 looks – surprisingly – almost the same.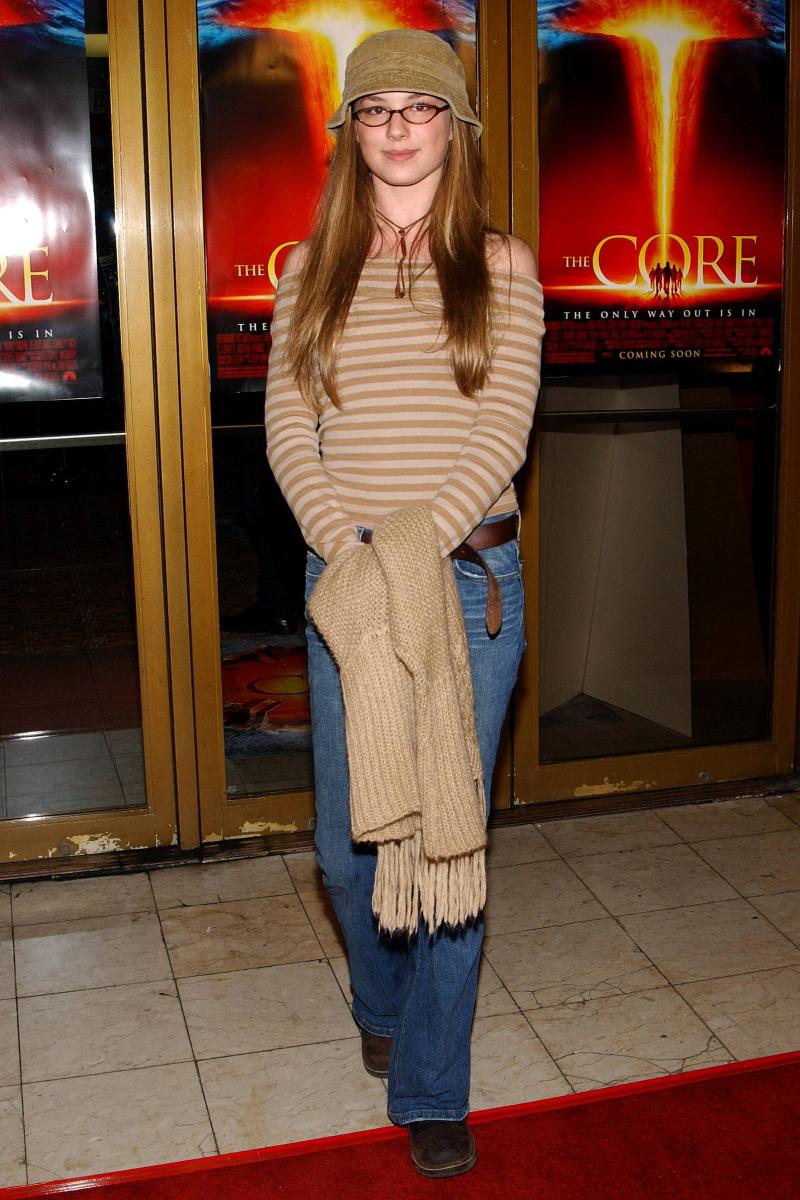 Chris Pratt, Teen Choice Awards, 2004. Stealing hearts and looking handsome – almost twenty years in a row!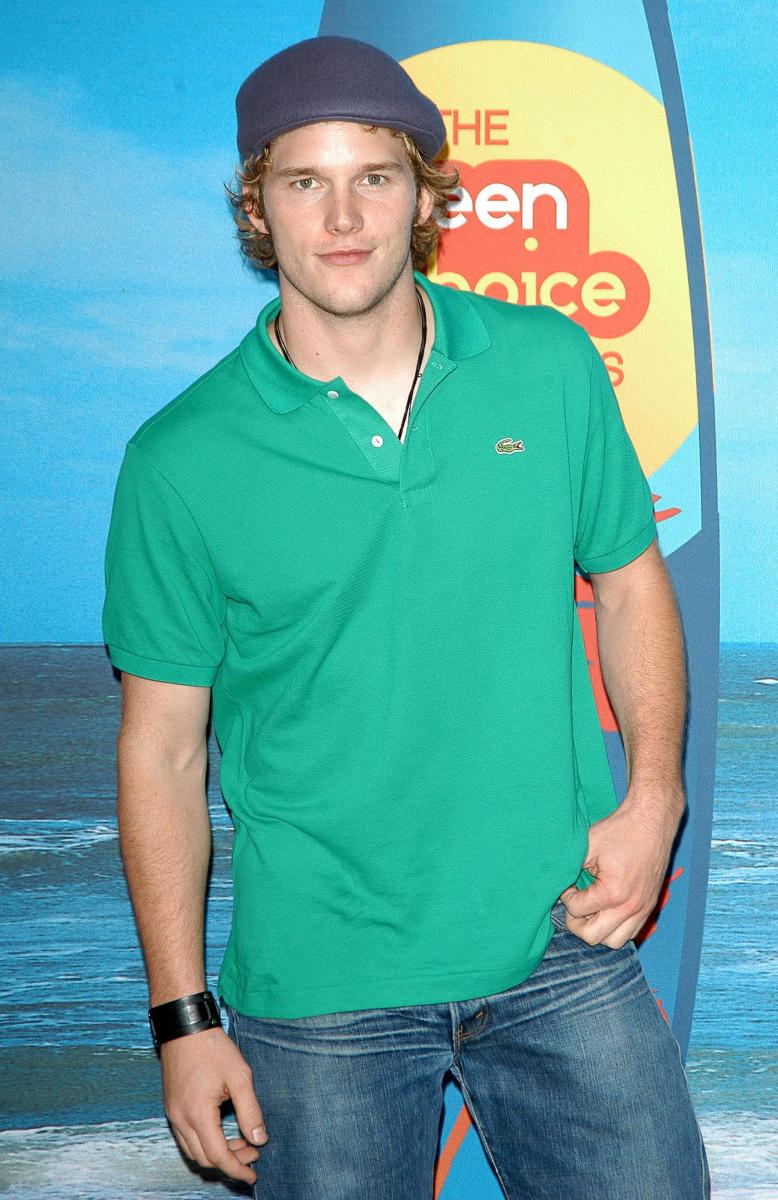 Olivia Munn, 'Entourage' premiere, 2006. Aside from donning superhero costume in 'X-Men: Apocalypse', Olivia Munn also starred in 'Iron Man 2' as a random reporter at Stark Expo opening ceremony.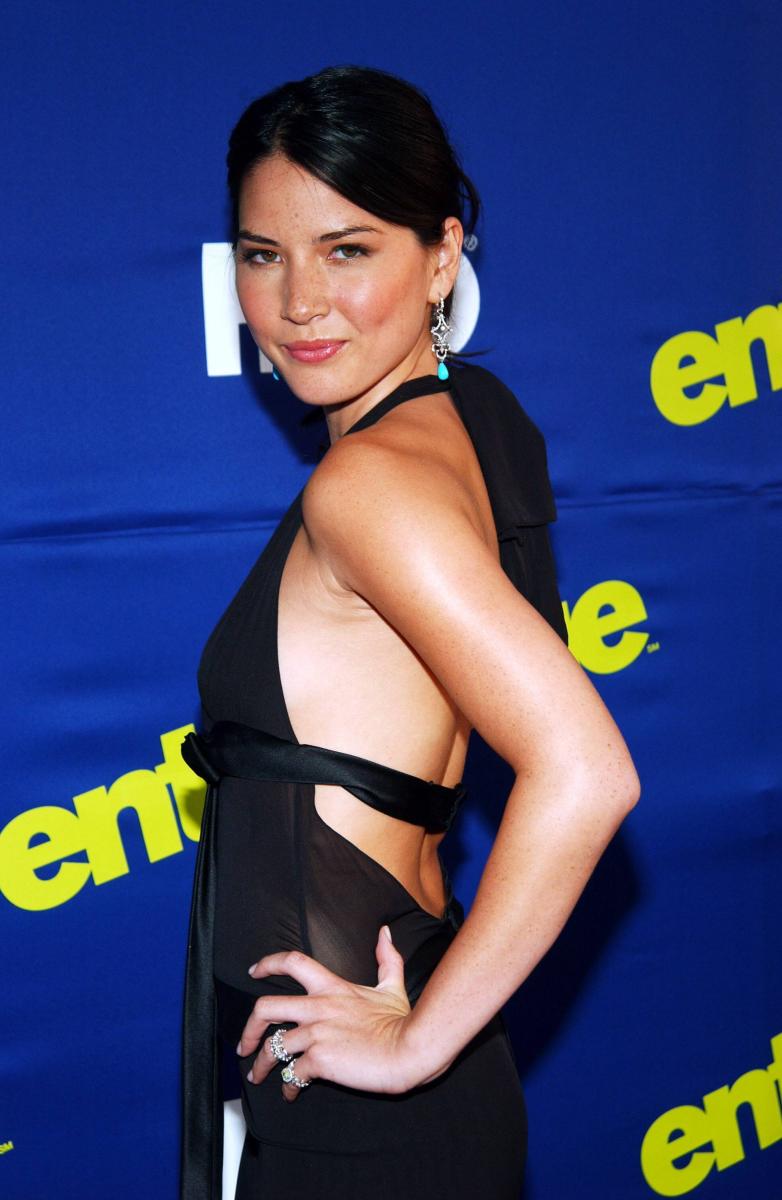 Zachary Levi, 2005. Blond and bearded in 'Thor' vs tanned and sporting layers upon layers back in 2005? Now that's a tough choice.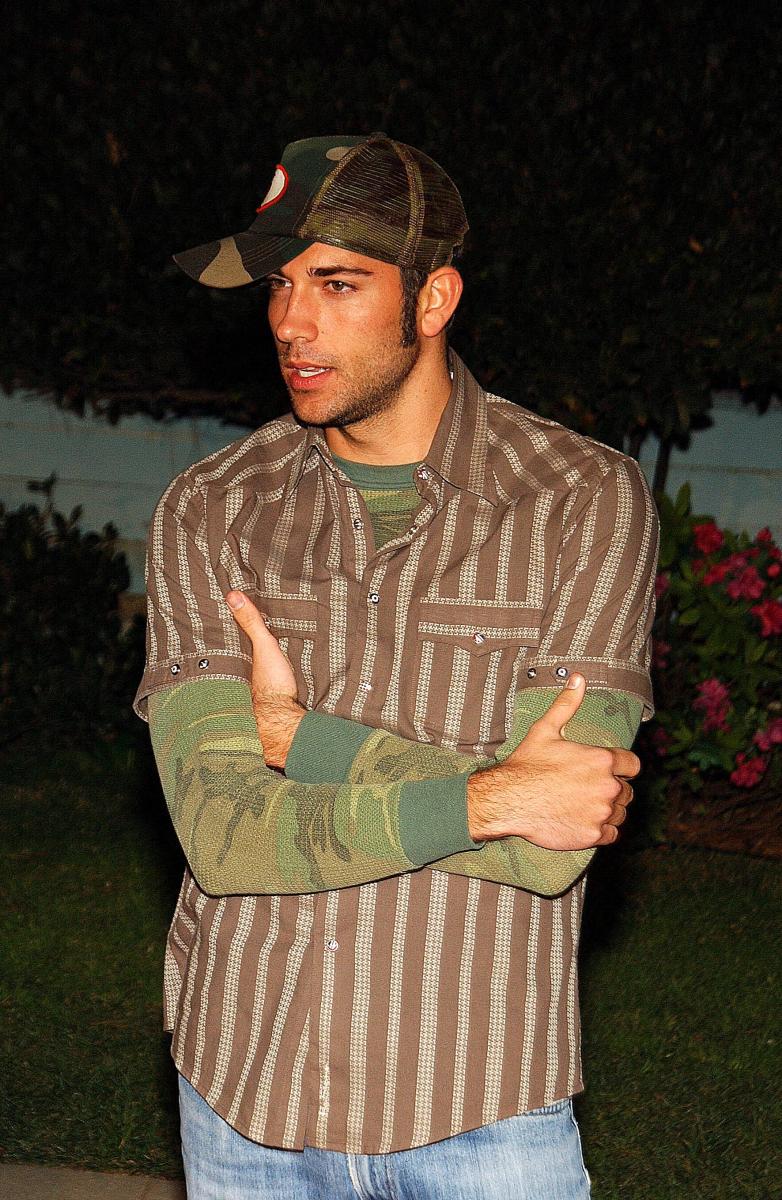 Jeremy Renner, LIFE And Hermes' 1st Annual Oscar Contenders Party, 2004. Well, it's been close to 20 years now, so Jeremy understandably doesn't look that good now. But, come on, let's be honest: 'Hawkeye ' series showed us all that he still got it.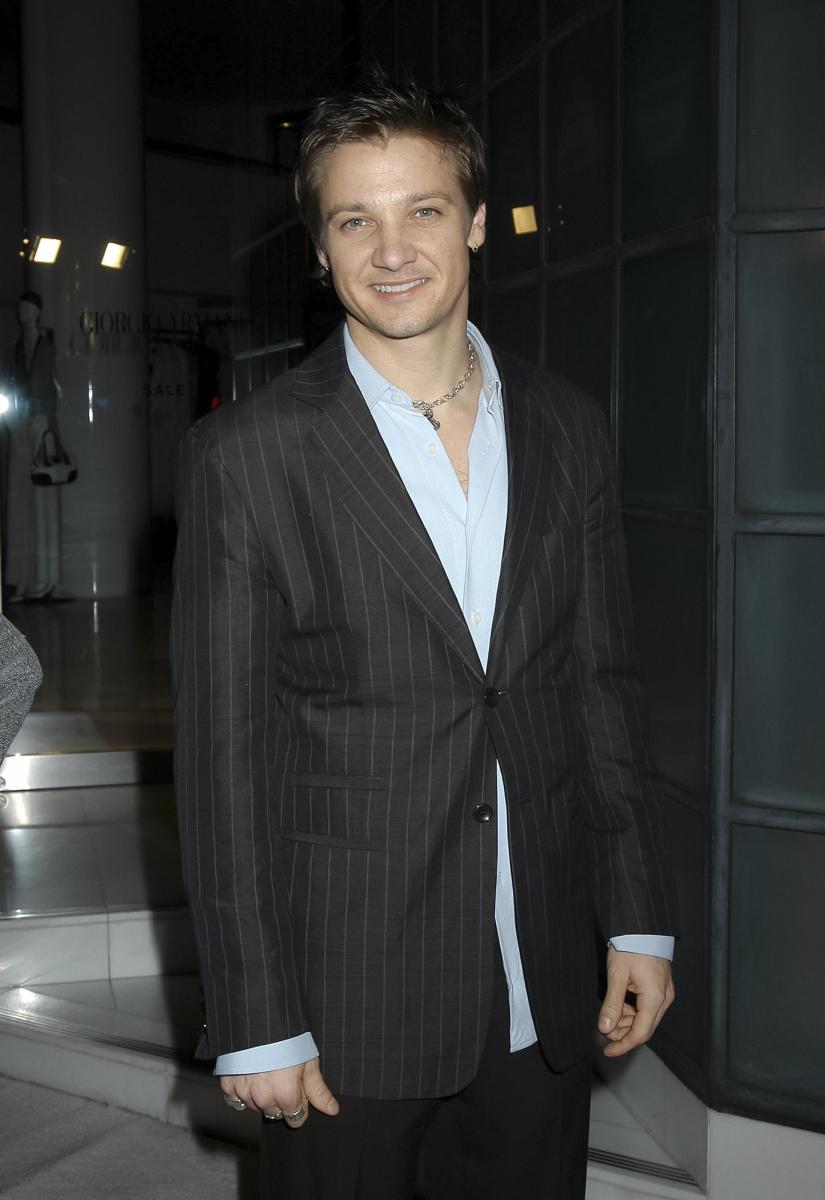 Linda Cardellini at the 'Scooby-Doo' premiere in 2002. This is, like, peak 00s right there, from black hair to that tube top. Can you actually recognize Clint Barton's future wife here?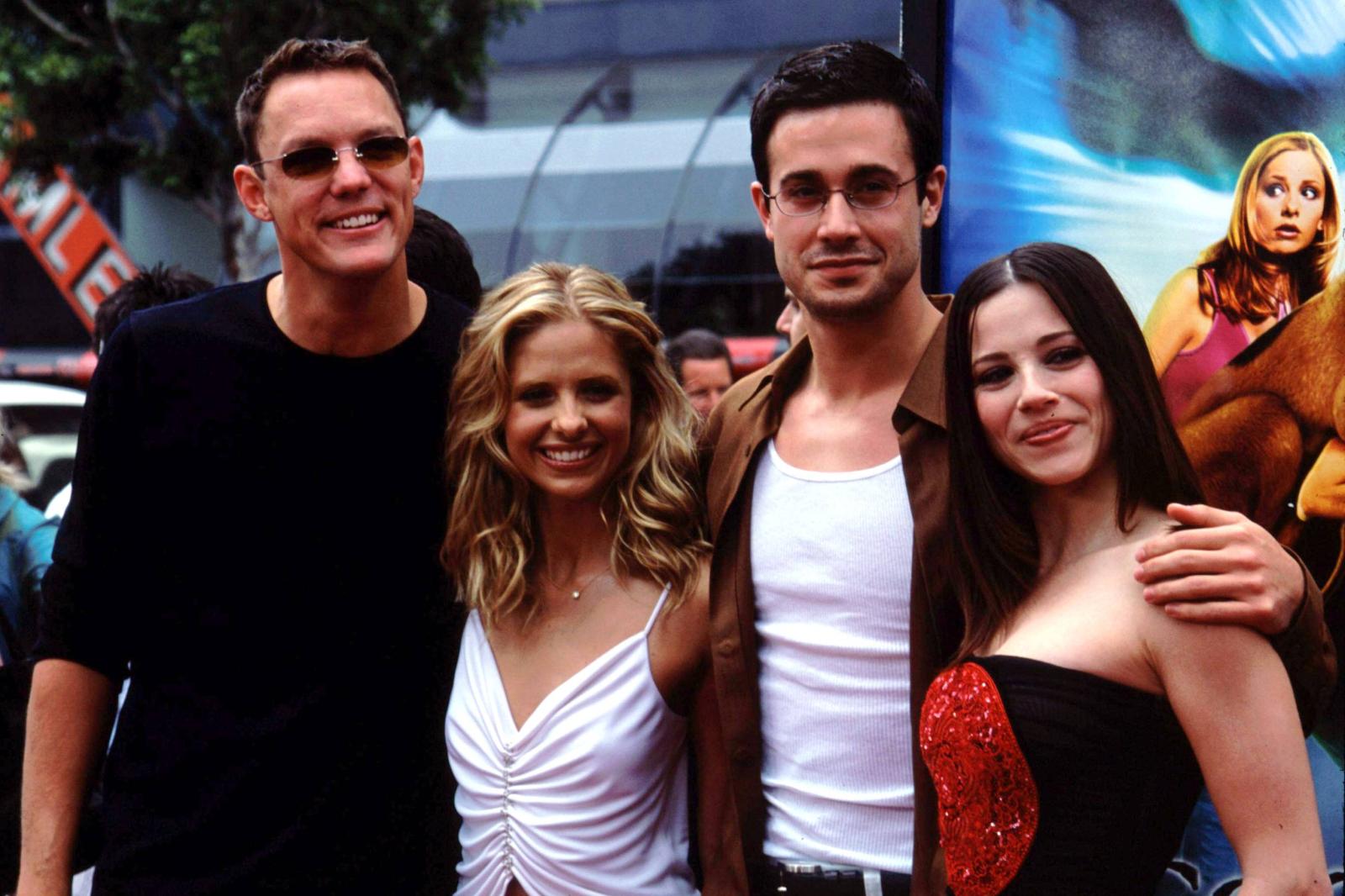 Natalie Portman, 1994. This was the year that introduced Natalie Portman, baby-faced and riding 'Leon' fame, to the world as the future Oscar winner and one of the most talented actresses of her generation.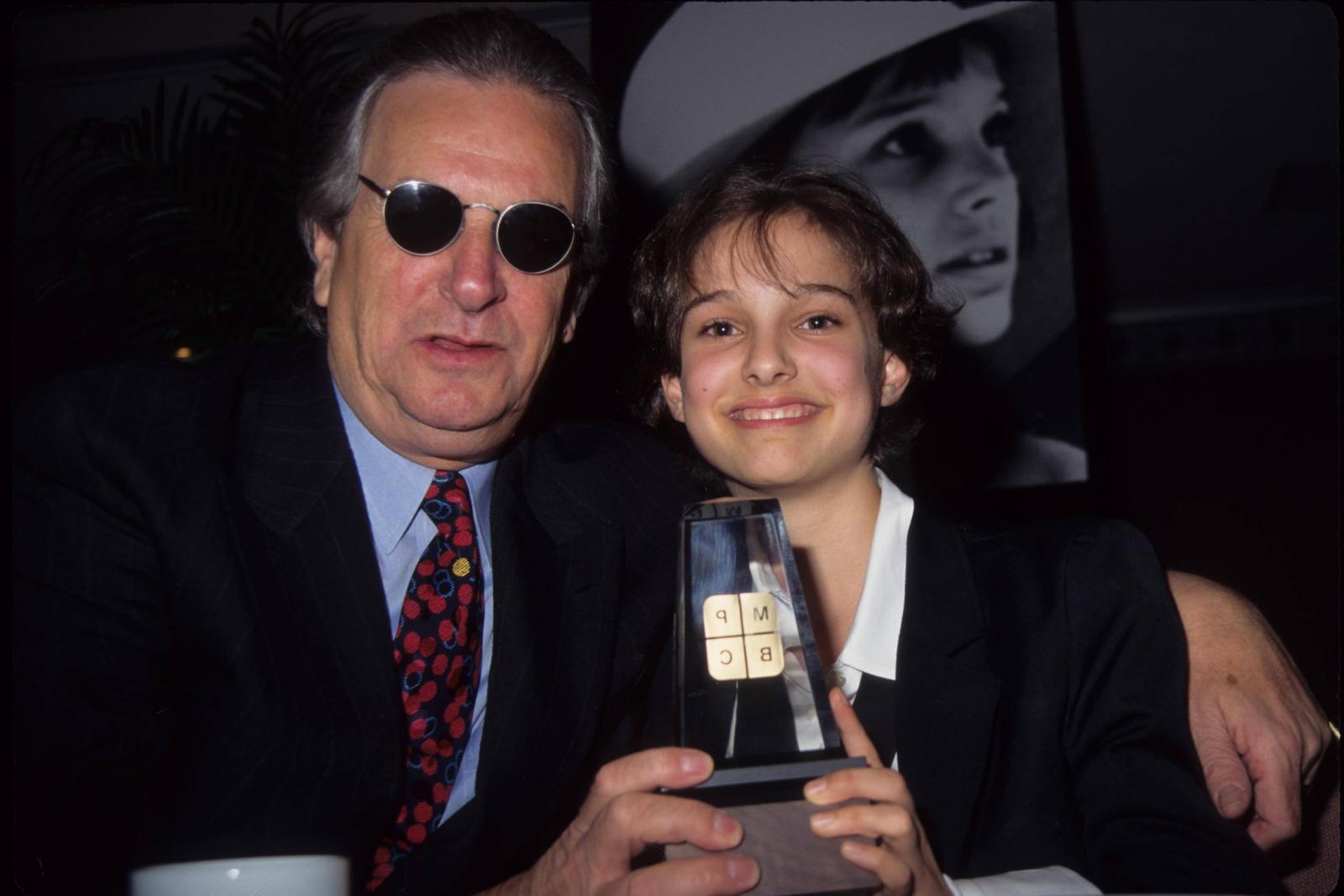 …And speaking about baby-faced: take a look at how adorable Kat Dennings looked, attending The WB Upfront with Bob Saget back in 2001.
Sebastian Stan has held that coveted title 'Marvel's biggest heartthrob' for many years since debuting in 'Captain America: The First Avenger' in 2011. Here he is pictured two years earlier, at American Eagle Outfitters flagship store opening in NY in 2009.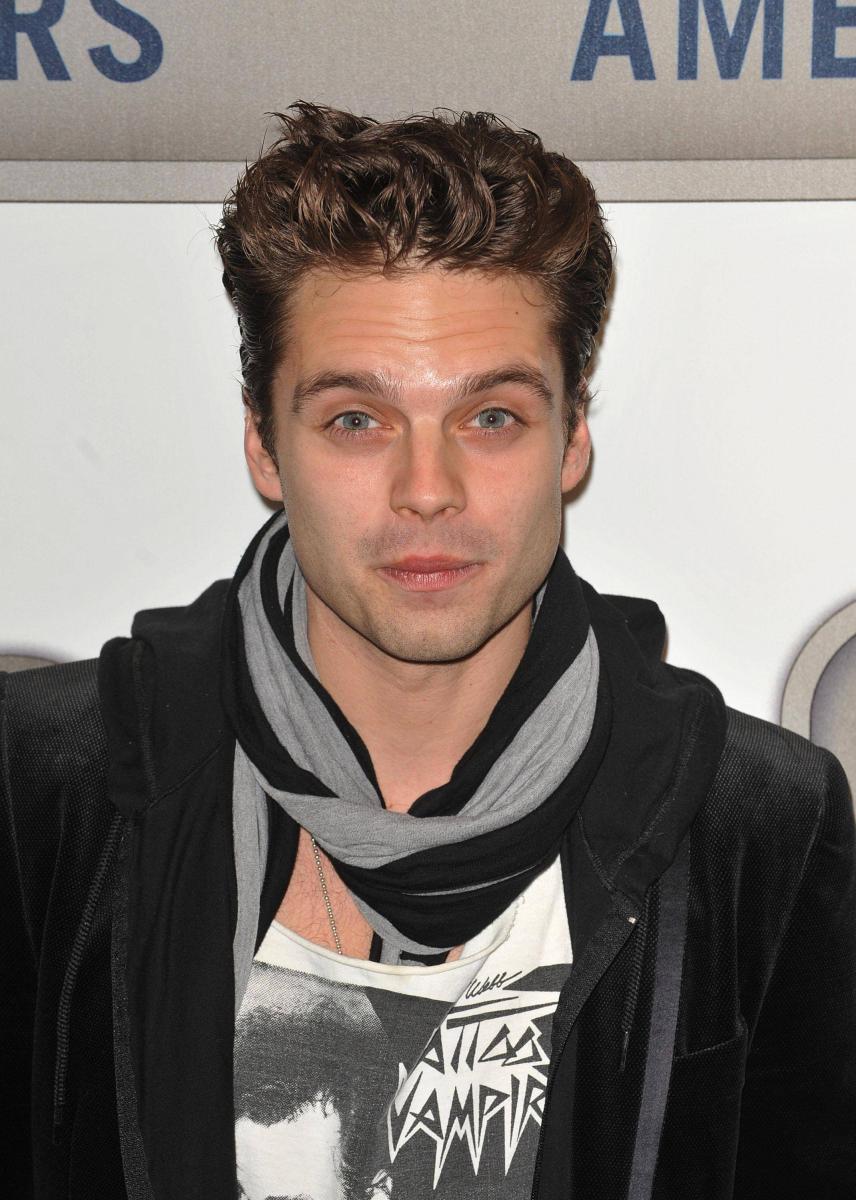 As for Captain America himself, he looked almost the same as now at the 'The Texas Chainsaw Massacre' world premiere close to 20 years ago, back in 2003. That shirt and that tie, though...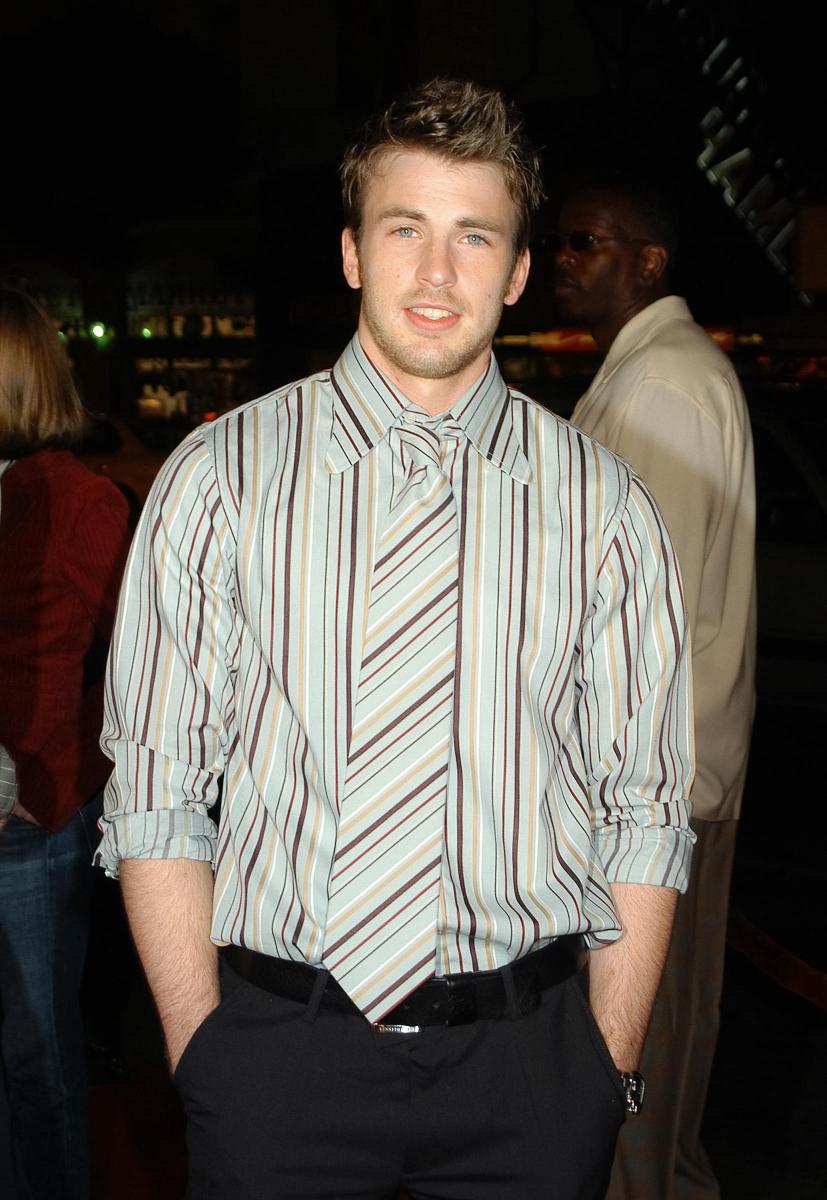 Elizabeth Olsen posed alongside her sisters back in 2004, when famous duo was getting their star on Hollywood Walk of Fame.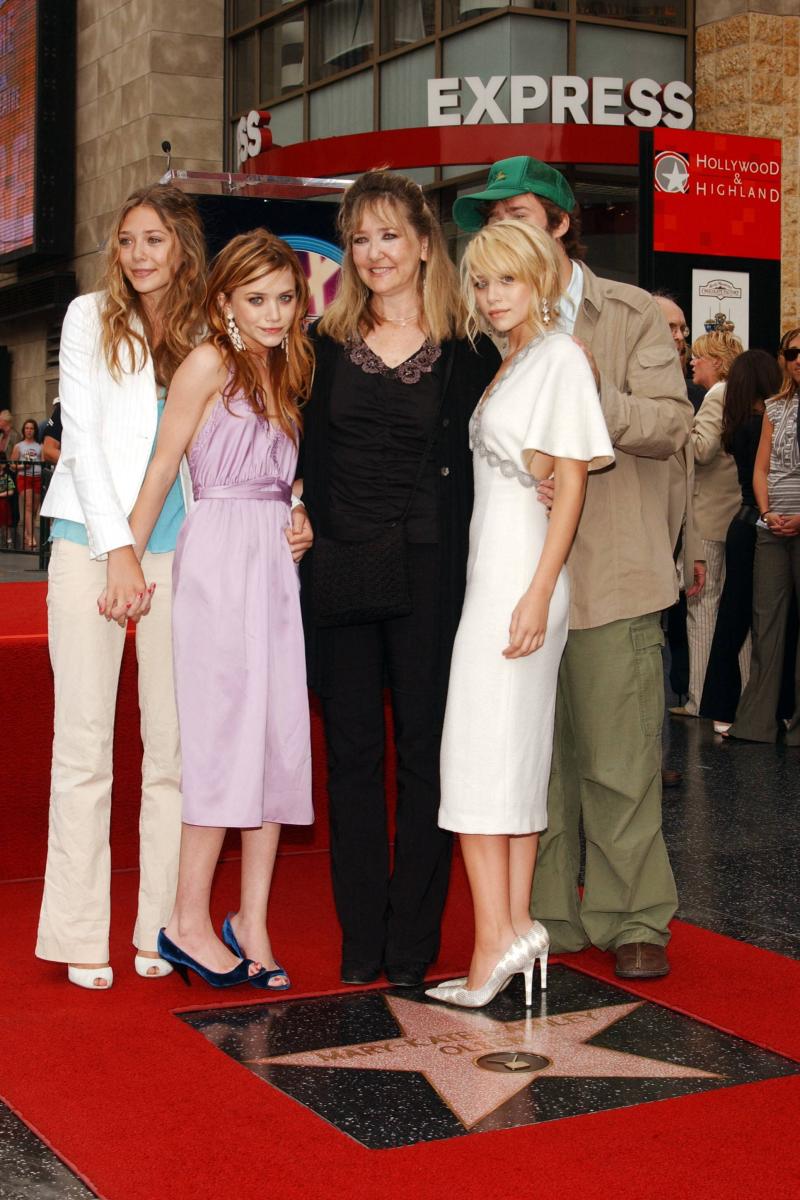 Anthony Mackie at the 8 Mile premiere, 2004. Long before starring side by side with Robert Downey Jr, Chris Evans, Scarlett Johansson and other A-list actors, Mackie was rapping alongside the Eminem himself in '8 Mile'. Fun fact: it wasn't the last time Mackie was portraying a rapper in film: In 2009 'Notorious' Mackie played legendary Tupac Shakur.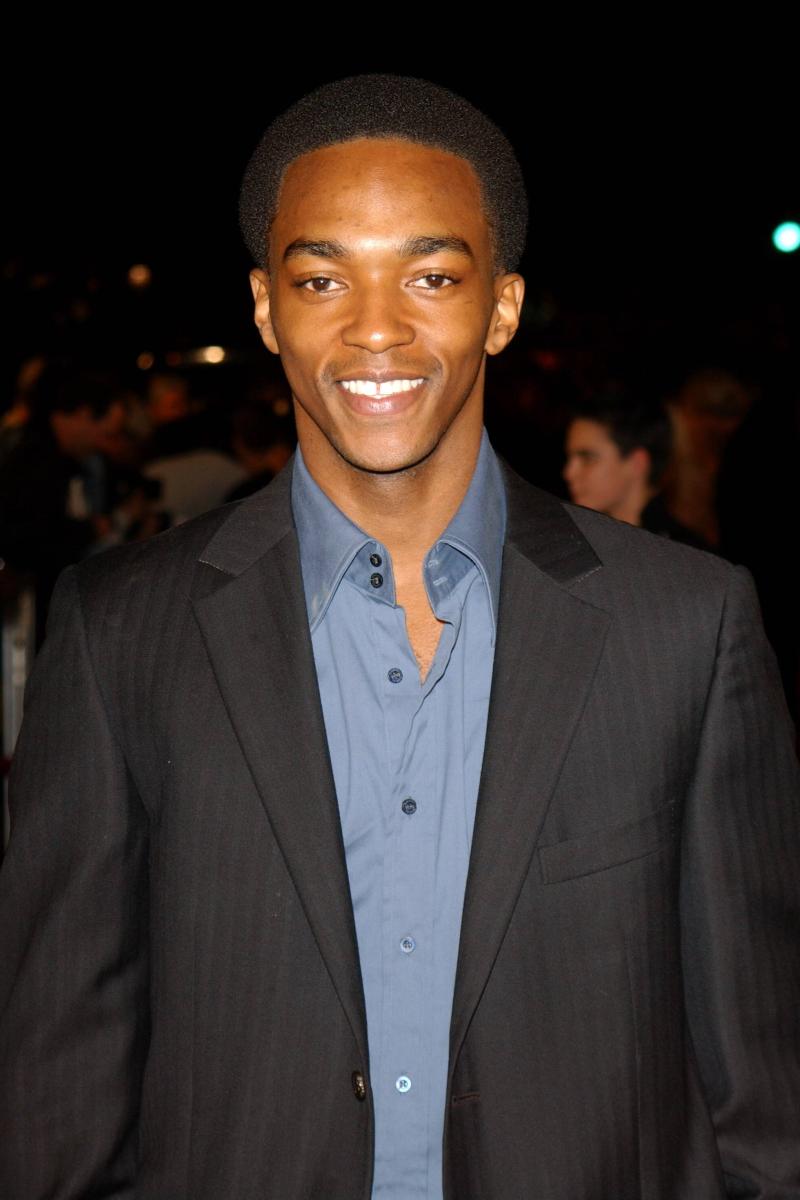 Zoe Saldana at the Crossroads premiere in 2003. Remember that time when Britney decided she was going to be an actress? Well, it was Zoe Saldana who starred alongside Britney Spears in teen drama 'Crossroads'. Surprisingly, it didn't flop.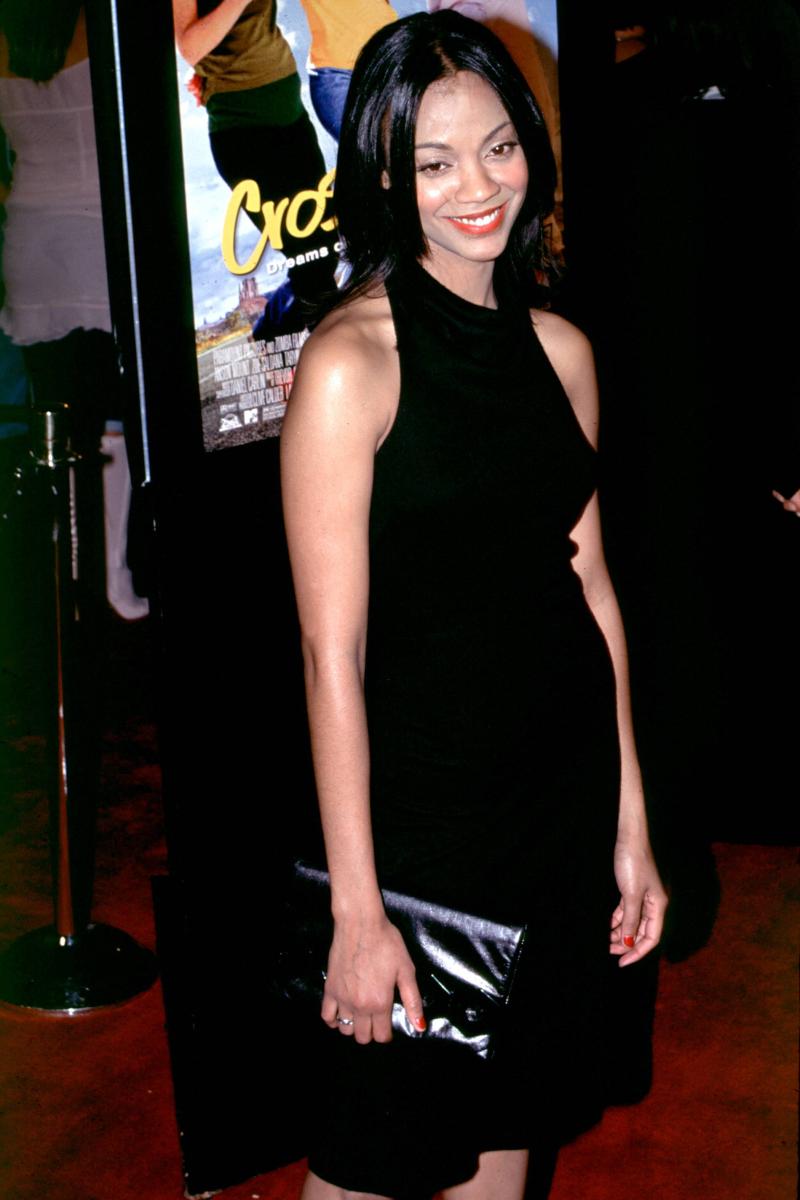 Zendaya Coleman at the 'You Again' film premiere in 2010. Looks like young Disney / Marvel star was always a fashionista and a future trendsetter.
Tom Holland looks almost the same as today, but this pic was actually taken 10 years ago during Toronto International Film Festival (Tom was attending 'At The Impossible' premiere).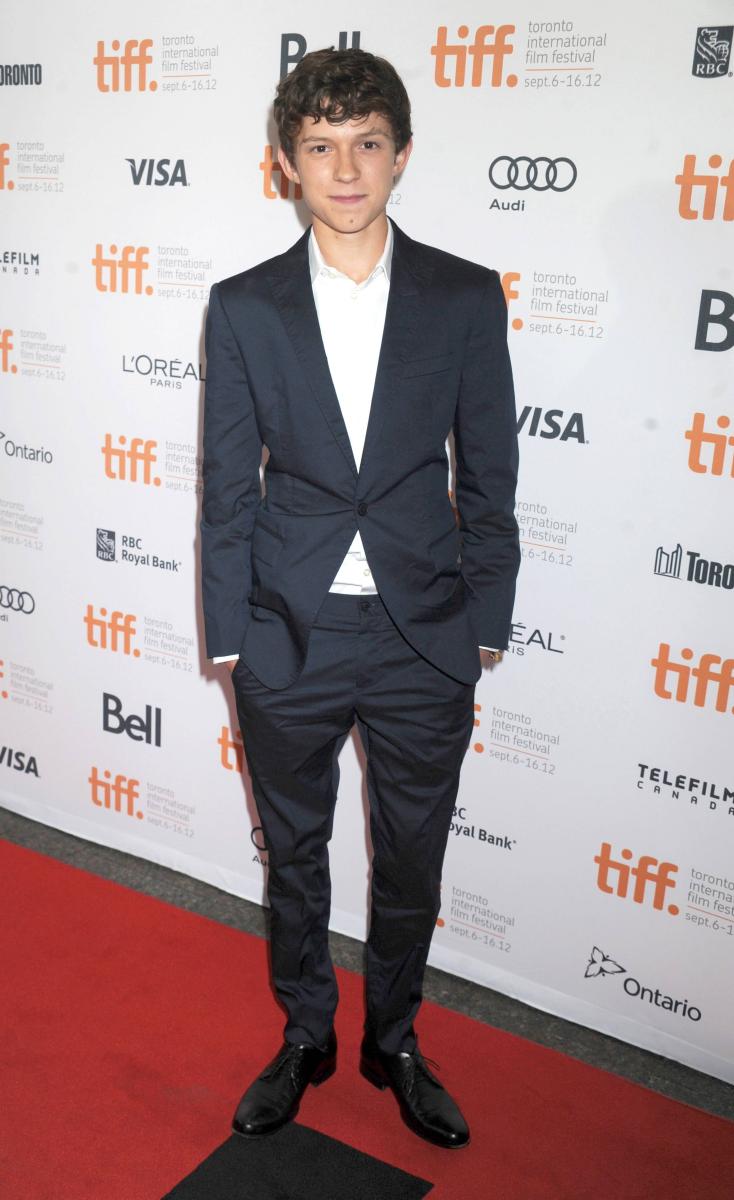 Tessa Thompson at Essence Magazine Fierce & Fabulous Awards Luncheon in 2010. This upcoming July we'll see her on the big screen as a fierce and fabulous Valkyrie in 'Thor: Love and Thunder '.
Rachel McAdams at 'The Notebook' premiere in 2004. Long before starring alongside Benedict Cumberbatch in 'Doctor Strange' as superhero's love interest, Rachel already had a brilliant film career, from 'Mean Girls' to 'The Notebook'.