Tom Holland is no stranger to audacious transformations: just remember his infamous take on Rihanna's 'Umbrella' on 'Lip Sync Battle'.
After taking off his Spider-Man suit, Tom Holland is set to travel back in time to portray Danny Sullivan in Apple's 'The Crowded Room'. The series is expected to be based on Daniel Keyes' biography 'The Minds of Billy Milligan'.
Judging from new set pictures, Holland is rocking a 70s outfit – something that fans seem to enjoy a lot. In his beige look with oversized pants and light-brown shoes, the young actor is out there stealing hearts again.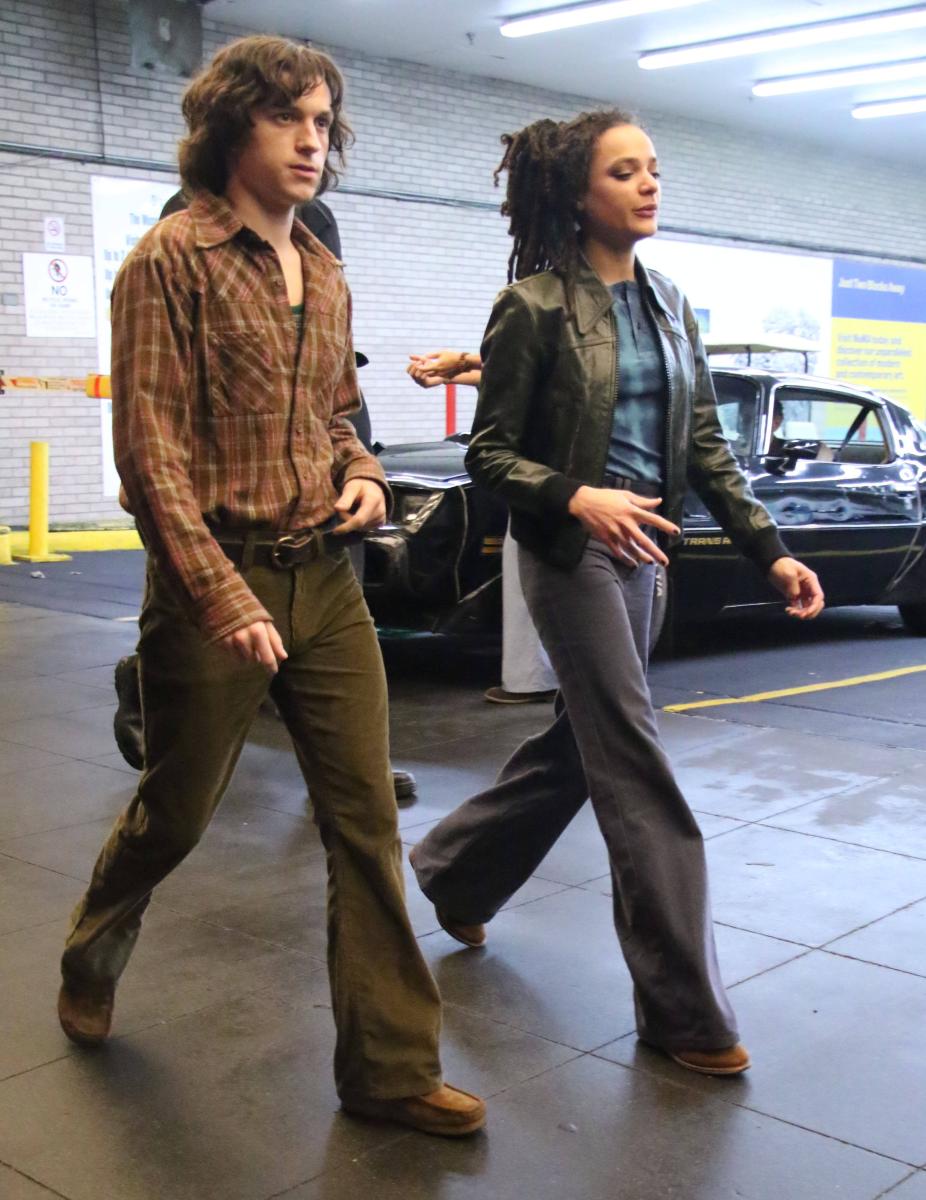 Not everyone liked the hairstyle, however.
One of the users noticed a fun fact: Holland and, suddenly, Selena Gomez shared a similar hairstyle on the very same day.
Among Tom Holland's recent projects are the well-known Spider-Man trilogy, along with the 'Uncharted' movie based on the widely-popular game. Apart from working on 'The Crowded Room', Holland (who has plenty of experience as a ballet dancer) is set to portray actor and dancer Fred Astaire in an upcoming Sony biopic.