Chris Rock Hailed at First Show After Will Smith Slap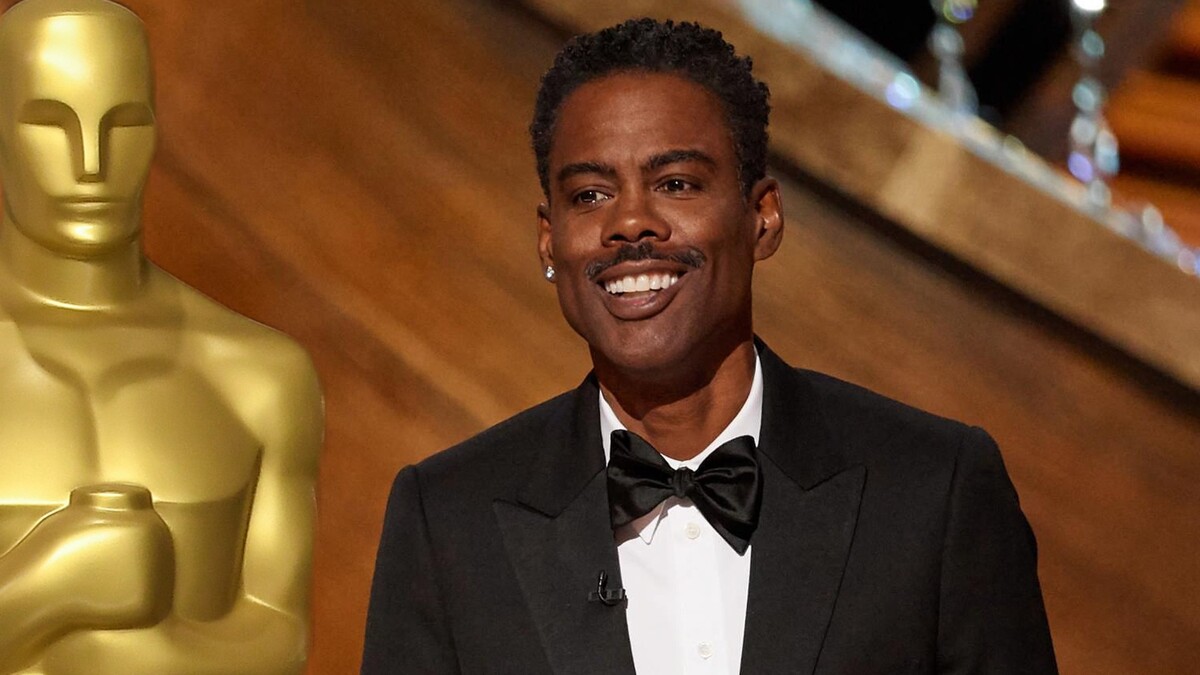 Chris Rock was one of the few people who remained silent about the Will Smith slap, even though it was the comedian who got slapped.
Following the Oscars drama, Chris Rock received a two-minute standing ovation when he opened his stand-up show on Wednesday. This was his first public appearance after getting slapped by Will Smith, and he remained humorous about it, asking the audience how was their weekend when the ovation quieted down.
"I don't have a bunch of s**t about what happened, so if you came to hear that, I have a whole show I wrote before this weekend, and I'm still kind of processing what happened," Rock said, according to The Hollywood Reporter. "So at some point I'll talk about that s**t. And it'll be serious, and it'll be funny."
It seems like more and more people are siding with Chris in wake of the Oscars incident aftermath.
But not everyone sees it the same way.
The Will Smith incident continues to steal the headlines several days after the ceremony. Smith himself has apologized for his behavior, and his wife Jada-Pinkett also weighed in on the incident, reminding everyone that "this is a season for healing". Chris Rock decided not to press charges against Smith, but rumors have it that the actor could end up being prosecuted anyway.