Christopher Nolan Set to Travel All of China to Push Oppenheimer Past $1B
Oppenheimer is breaking records left and right, but director Nolan is not ready to settle down just yet: he's adamant about passing the $1B mark, and for that, he'll travel across the world.
Christopher Nolan's latest movie, Oppenheimer, has already made history several times over: at the very least, it took American Sniper's crown as the highest-earning R-rated biopic of all time. It's been five weeks since the movie's release, and for a three-hour-long picture about a physicist, it's doing phenomenally well.
Currently, Oppenheimer is sitting on $777M of global box office revenue: an unheard-of hoard for a biopic. However, Christopher Nolan is very much not ready to give up just yet: while Barbie, his movie's competitor-turned-buddy, is far ahead with its mind-blowing $1.40B at the box office, there's still quite some money for him to make, too.
The most obvious direction for Nolan is now China: while Oppenheimer has been released worldwide for over five weeks now, it is yet to premiere there. To secure the biopic's successful run in China, director Nolan is going to travel there himself to be present at the premiere and fan events and do other types of groundwork.
This plan might just work, and it's not just about Nolan's presence in itself. The legendary filmmaker is bound to attract a lot of people by attending the movie events in person solely thanks to his reputation, sure — but he will also be the first Hollywood director of such caliber to visit China to promote his movie in the country.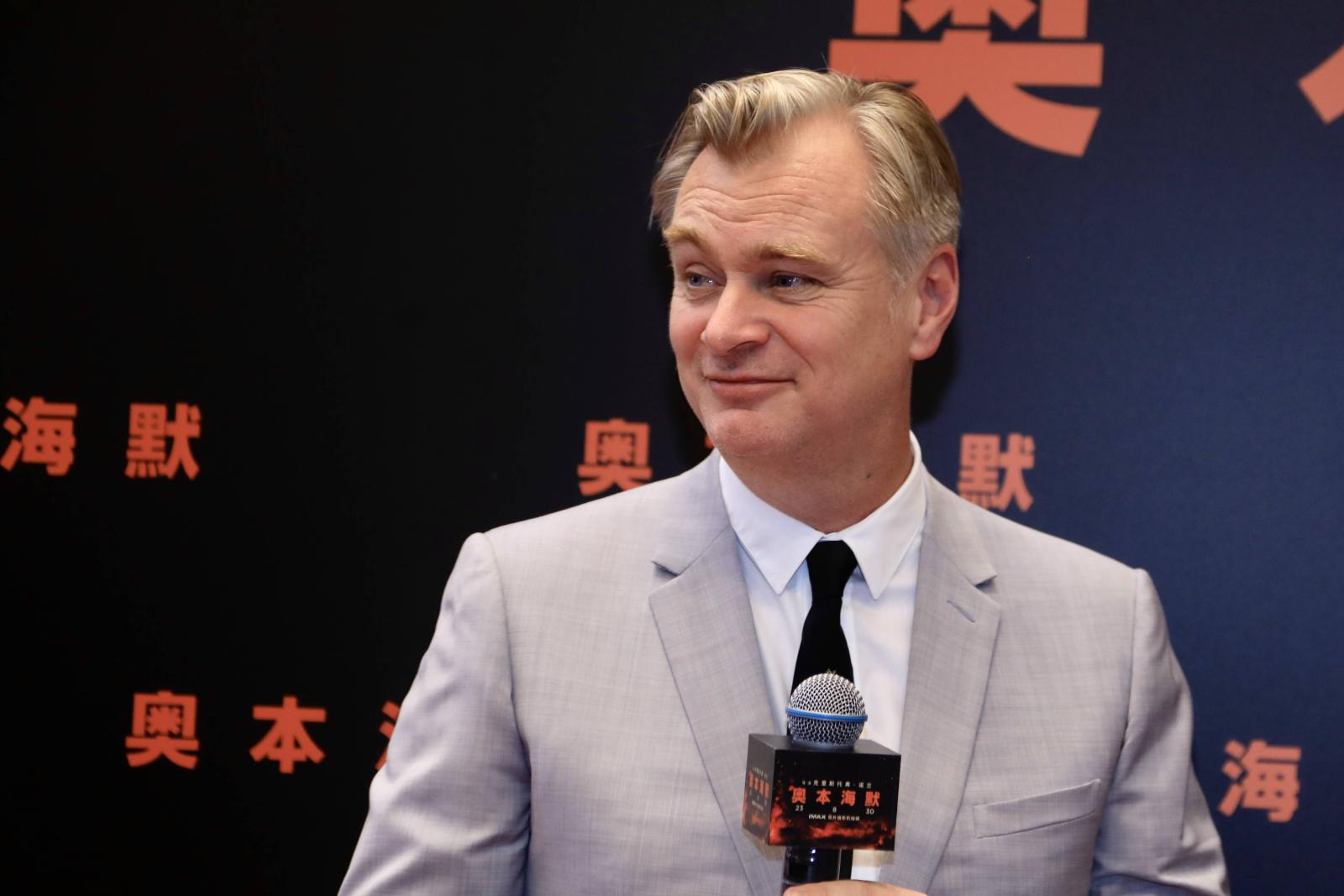 The Chinese market is huge, and Christopher Nolan is admittedly pretty certain that he'll be able to pull in the $223M required for Oppenheimer to pass the $1B mark from there. After all, it only makes sense to pay attention to the country with more citizens than the total hoard you're hoping to achieve: China can provide just that.
While director Nolan is getting ready for his groundwork in China, we'll be over here cheering him up — and perhaps, we'll soon report to you that Oppenheimer set another world record. We'll find out soon enough.
Do you believe in Oppenheimer grossing over $1B?
Source: Deadline