Concrete Proof Daniel Radcliffe Won't Replace Hugh Jackman as Wolverine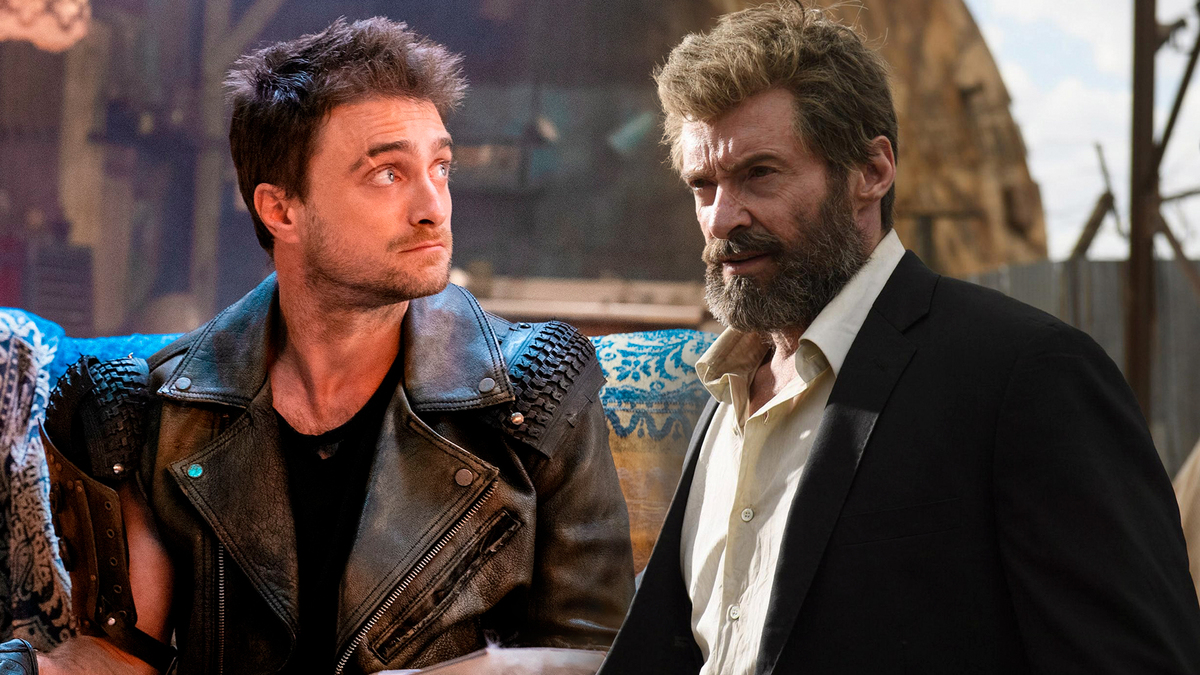 The rumor has been circulating for quite some time, but now the actor is finally able to set the record straight.
Judging from the many updates regarding Deadpool 3, the upcoming movie will be a fan service event that could rival Spider-Man: No Way Home, as it will feature a number of familiar characters that have appeared in Marvel movies before the MCU.
It will also be the first step in finally introducing the X-Men to the cinematic universe, as the titular character, played once again by Ryan Reynolds, is closely associated with the mutant superhero team.
However, since some members of the old cast are too old to fully return to their roles, most of them will most likely be recast, which has led to a lot of fan theories and rumors.
One of the most popular is that Daniel Radcliffe, best known for his work in the Harry Potter film series, will replace Hugh Jackman as Wolverine.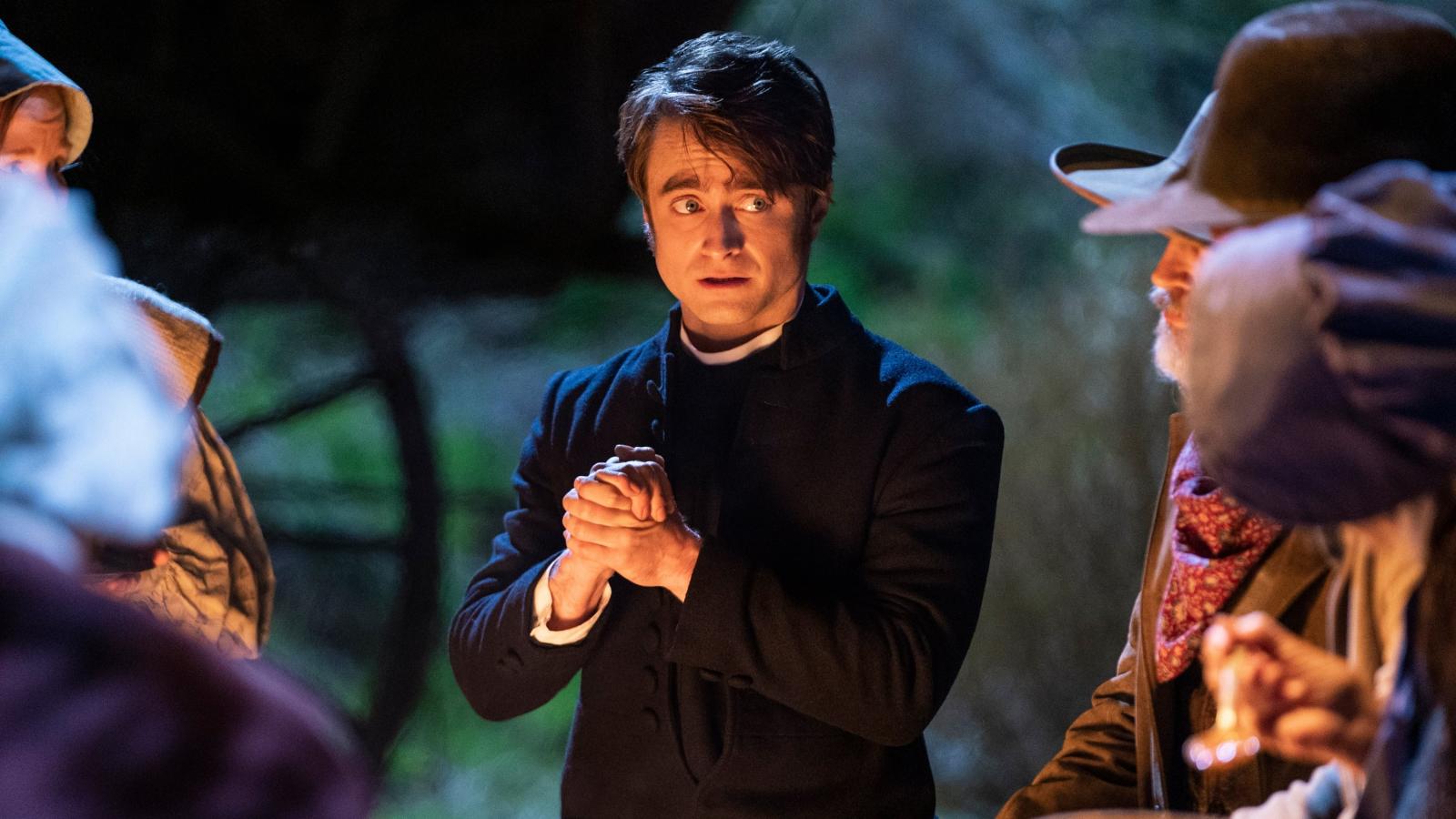 The fact that Radcliffe has recently improved his muscular physique significantly and that, according to insider Daniel Richtman, he has been cast in an undisclosed role in the upcoming film (though it remains unconfirmed) seem oddly consistent with this rumor.
Well, while undergoing a lie detector test from Vanity Fair, the actor was inevitably confronted with this rumor, as it was the perfect opportunity to find out if it was actually true.
Of course, Daniel said no, and when asked if that meant he "got buff for no reason," Radcliffe explained that he did it because he is "obsessive" and it was passed on to him by his parents, who are "insane fitness people."
While the lie detector didn't show it to be a lie, the coincidence that he's only recently started working out more is certainly suspicious.
Besides, we have seen actors lie quite convincingly while denying their involvement in certain projects, one of the examples being Andrew Garfield about his appearance in the aforementioned No Way Home.
Either way, fans will find out the truth sooner or later, as Deadpool 3 is currently scheduled for release on May 3, 2024.
Do you think the lie detector test is solid proof of the actor's claims?
Source: Vanity Fair