Coyote Ugly Was Released 23 Years Ago, Where Are Its Stars Now? 
The movie about the road to stardom made its cast famous, but have they managed to keep it going?
More than 20 years ago, the movie Coyote Ugly was released, which was destined to become one of the biggest hits of the 2000s. This is the story of Violet, whose dreams lead her to the famous bar, where she not only dances, but also tries to overcome her stage fright.
Here's what happened to the actresses after the movie and what they're doing now, 23 years later.
Piper Perabo
Piper became interested in theater in high school and even studied theater arts in college, but her career began by accident. Perabo supported a friend at an audition in New York, where she was noticed by a casting director. After two low-budget films, she landed the lead role in Coyote Ugly.
Piper later co-starred with Steve Martin in Cheaper by the Dozen and its sequel, and played on of the supporting roles in Christopher Nolan's The Prestige and Rian Johnson's Looper. The actress has also appeared on such popular TV shows as House M. D., Yellowstone and Billions.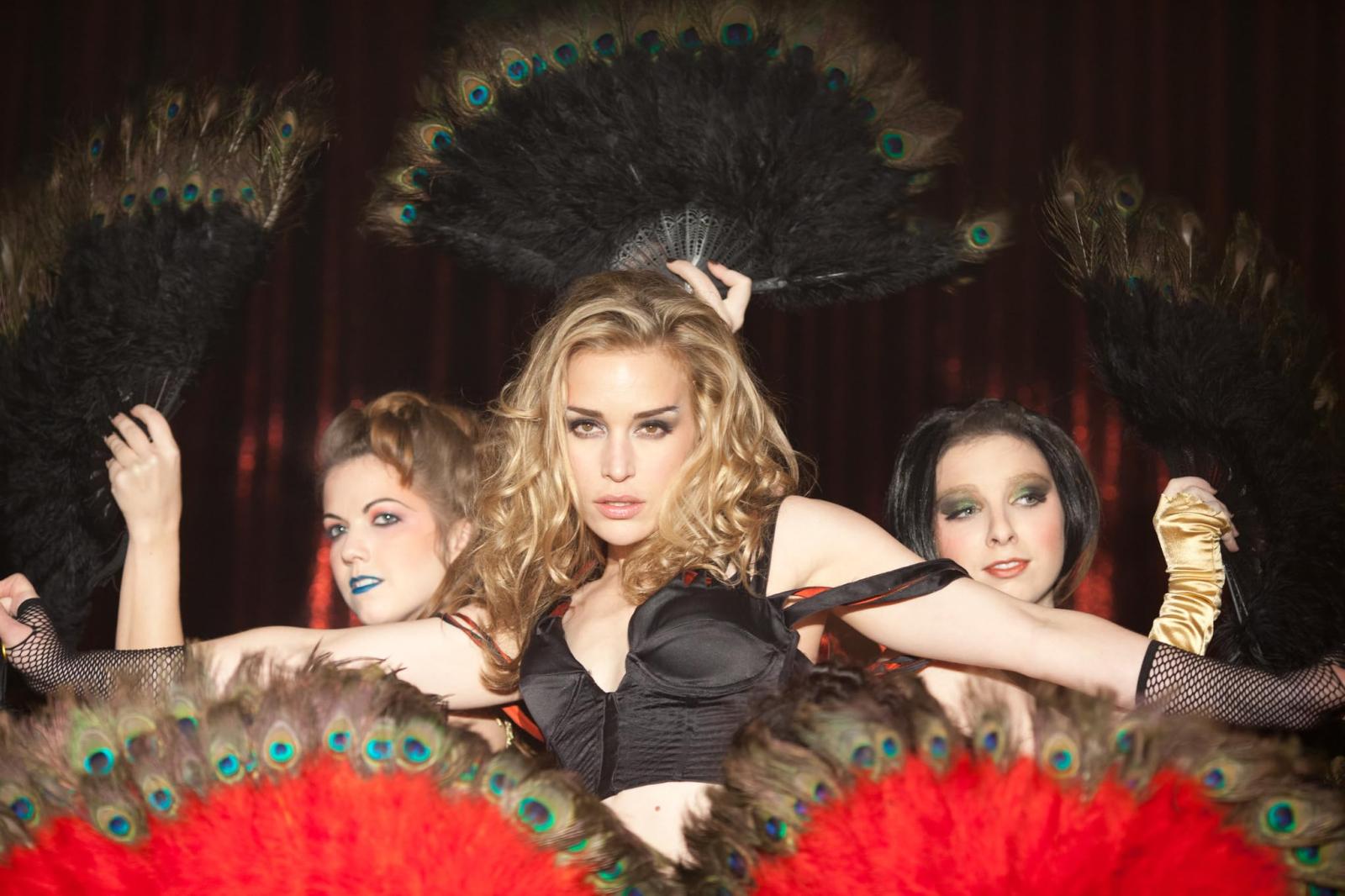 Izabella Miko
Izabella Miko got into acting when a serious injury shattered her dream of becoming a dancer. After Coyote Ugly, Izabella combined acting with dancing and took part in such movies as Save the Last Dance 2, Make Your Move and Step Up All In.
She also tried her hand as a producer, working on the biographical drama Desert Dancer and Sensitive Men.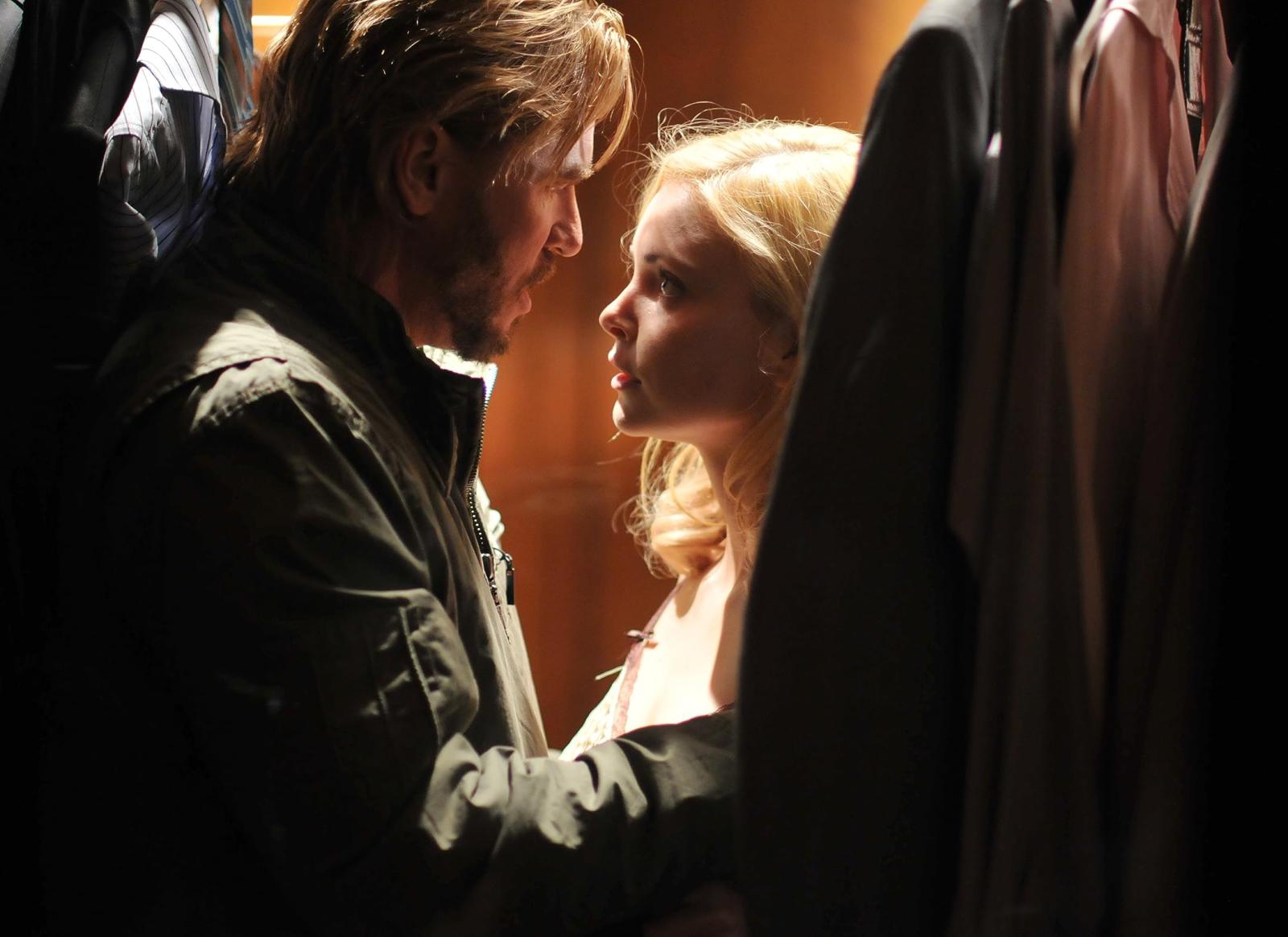 Tyra Banks
Unlike her co-stars, Tyra was already a superstar when Coyote Ugly was filmed. Banks was a Victoria's Secret Angel and, in 2006, Forbes named her the most famous supermodel in the world. Tyra's America's Next Top Model project became her new career high.
As for her acting career, after Coyote Ugly, Banks starred in Halloween: Resurrection, although most of her film and television appearances have been cameo roles as herself.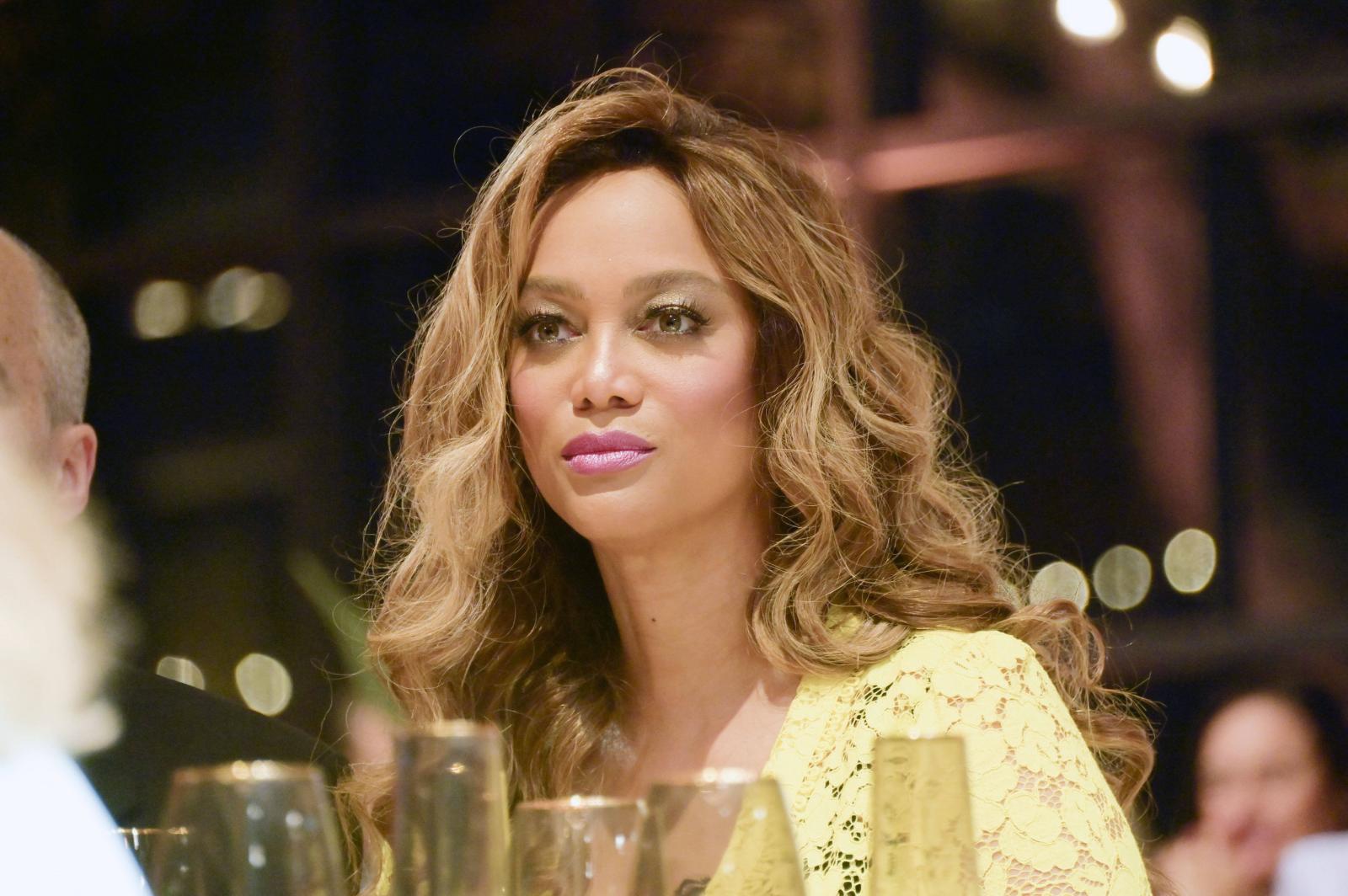 Bridget Moynahan
Like Tyra Banks, Bridget Moynahan was in the modeling business when she was cast to star in Coyote Ugly.
It was Moynahan's first feature film, although the actress had actually made her screen debut years earlier as Natasha, Mr. Big's wife on Sex and the City.
Now the actress continues to act. For example, she played on of the supporting roles in John Wick and John Wick: Chapter Two. It was Bridget who played the late wife of Keanu Reeves 's character.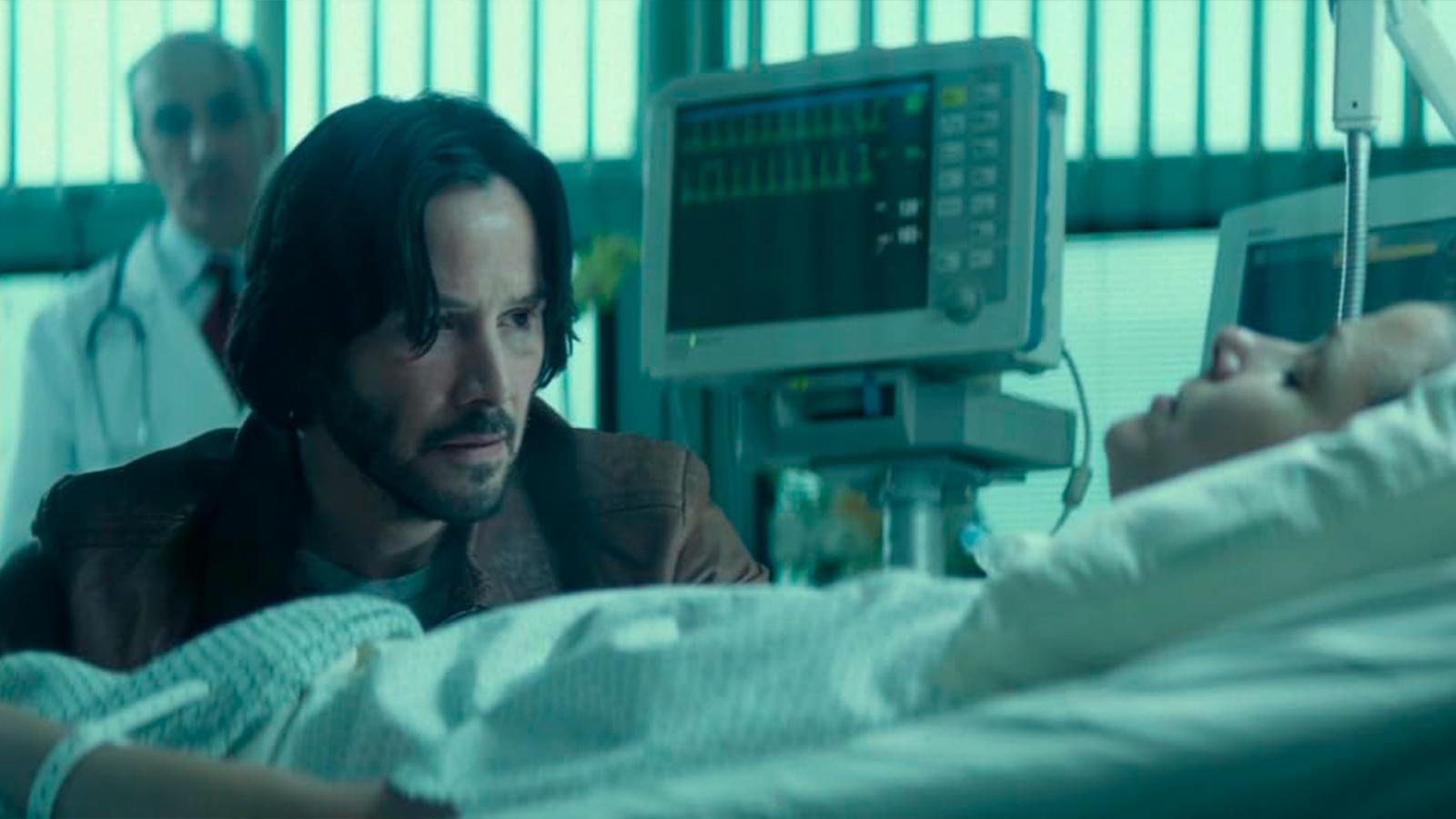 Maria Bello
In the movie, Maria played the role of the bar owner who hires the main character to work.
After Coyote Ugly, Bello's resume was filled with interesting and memorable roles, and the actress was even nominated for a Golden Globe. She is best known for her roles in Butterfly on a Wheel, Secret Window, Payback and Thank You for Smoking.