Cursed Cillian Murphy Movie That Wasn't Released, And Probably Will Never Be
What keeps us from seeing the actor on the big screen once again?
There can be many reasons why a movie release can be delayed, and most of them are often technical in nature. But for an already finished movie to be put on a shelf – that's not something that happens every day.
Hippie Hippie Shake, starring Cillian Murphy, began pre-production in the late 1990s. Since then, the movie has gone through a tumultuous behind-the-scenes process before it could even begin shooting, and after the process was complete, the problems just kept coming.
One of the main reasons is the controversial nature of the plot. Hippie Hippie Shake is somewhat inspired by the autobiography of Richard Neville, the highly influential editor of the edgy Australian satirical magazine called Oz.
The thing about Neville and Oz is that he never shied away from topics like homosexuality, racism, and censorship. Sometimes, it left him in legal battles. So to make a biopic based on such a controversial story would have been actually really innovative, but something went wrong, and the movie was delayed.
However, in 2002, it was back on track with acclaimed British filmmaker Shekhar Kapur behind it, only to be delayed again. The latest attempt to make Hippie Hippie Shake was in 2007.
It's important to say that the cast of the movie was amazing. With Cillian Murphy as Neville, Sienna Miller as Neville's girlfriend Louise Ferrier, Nina Liu as the famous fashion designer Jenny Kee, Emma Booth as Germaine Greer and Tom Goodman-Hill as David Frost.

But even that didn't help. If anything, it just made things worse. The thing is, it's not easy to make a controversial movie about people who are still alive. And while Neville himself supported the movie, real-life feminist author Germaine Greer expressed her displeasure at being played by Booth.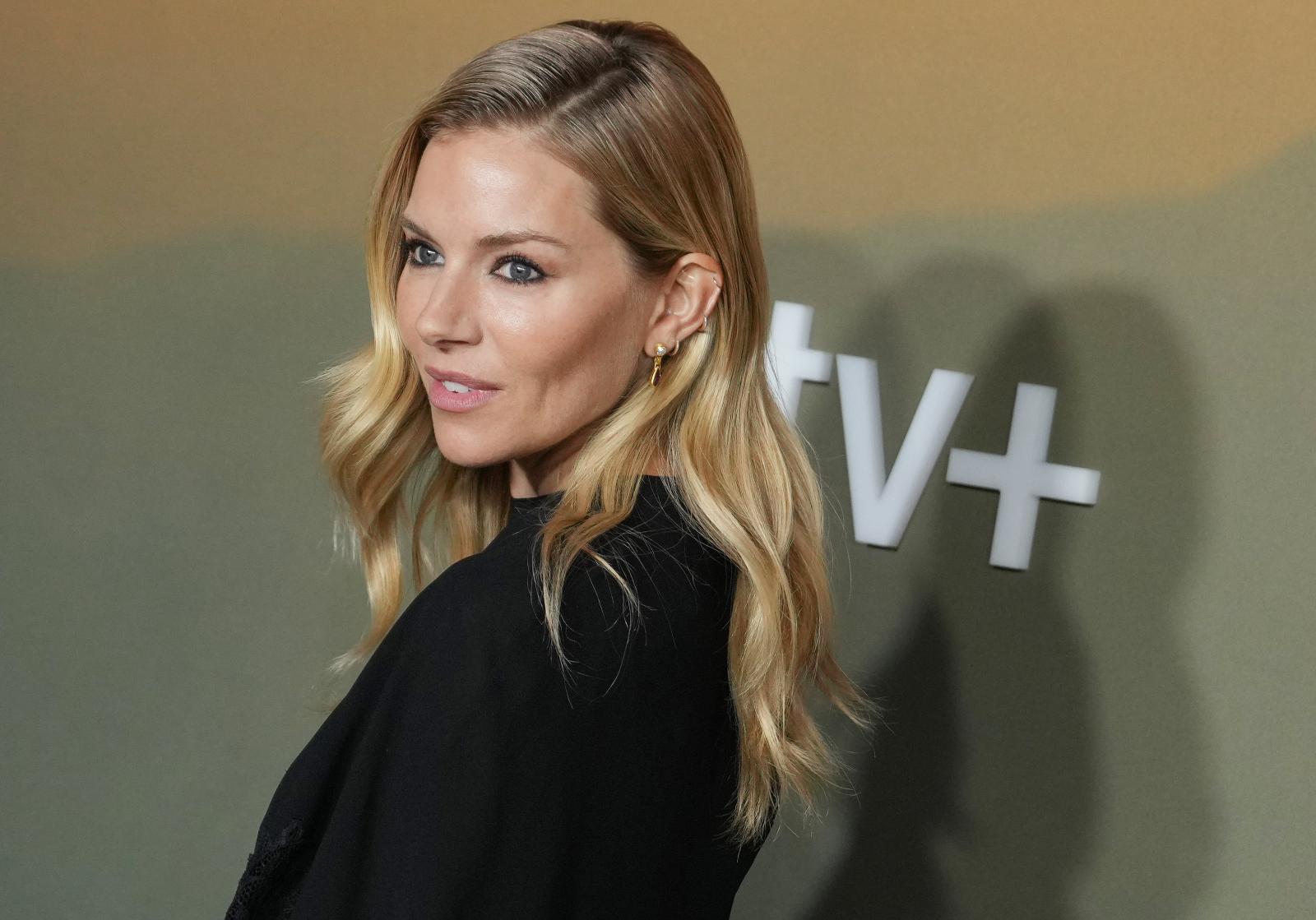 Nevertheless, with Neville's help, the film was somehow completed and even had a test run. And even though audiences claimed to really like it, it doesn't look like Hippie Hippie Shake will be released anytime soon.
There's no doubt that it's been a huge struggle to bring this story to the screen, and a movie about the importance of a free press and the ability to hear conflicting opinions could be especially relevant right now.
However, there's still hope that Hippie Hippie Shake will find its way to a streaming platform at some point, because at the very least, it's guaranteed to give us a great Cillian Murphy performance.