DC Fans Demand New (Old) Flash to Star on Big Screen Instead of Ezra Miller
After The Flash's failure, there's only one Flash actor DC fans want to be featured in Batman 2, and it's the Arrowverse's Grant Gustin who's played Flash for a decade.
Even while Ezra Miller 's The Flash was still in production, director Andy Muschietti was entirely convinced that his masterpiece would not end with just one movie. He was promising that the second installment had already received the green light and the work on it would start soon after the post-production of the first movie, etc.
Despite the overwhelming hype, immense praise from borderline every superhero-related A-lister and director, and the marketing spending bigger than the production budget, The Flash was released just to bomb immediately.
The disastrous failure of "the best superhero movie ever" raised many concerns about the franchise's future.
The most important one is that after this grand fiasco, there's very unlikely to ever be The Flash 2 with the same crew and cast. Actually, DC fans don't even want Ezra Miller to have cameos as Flash anymore, it seems… But they're willing to see more of the other actor who was portraying the Arrowverse's Flash for over a decade.
Grant Gustin had quite a phenomenal run as the Scarlet Speedster, and fans love his portrayal of the character. Despite the fact that The Flash Season 9 ended the Arrowverse and Gustin left it behind, the DC fans don't want to let him go this easily.
Ignoring Miller's Flash, they demand that Gustin appear in The Batman - Part II, the sequel to Robert Pattinson 's version of the Caped Crusader that's set to release on October 3, 2025. There were not even any rumors about this cameo being planned; this idea was born out of one tweet asking whether or not that would be the play.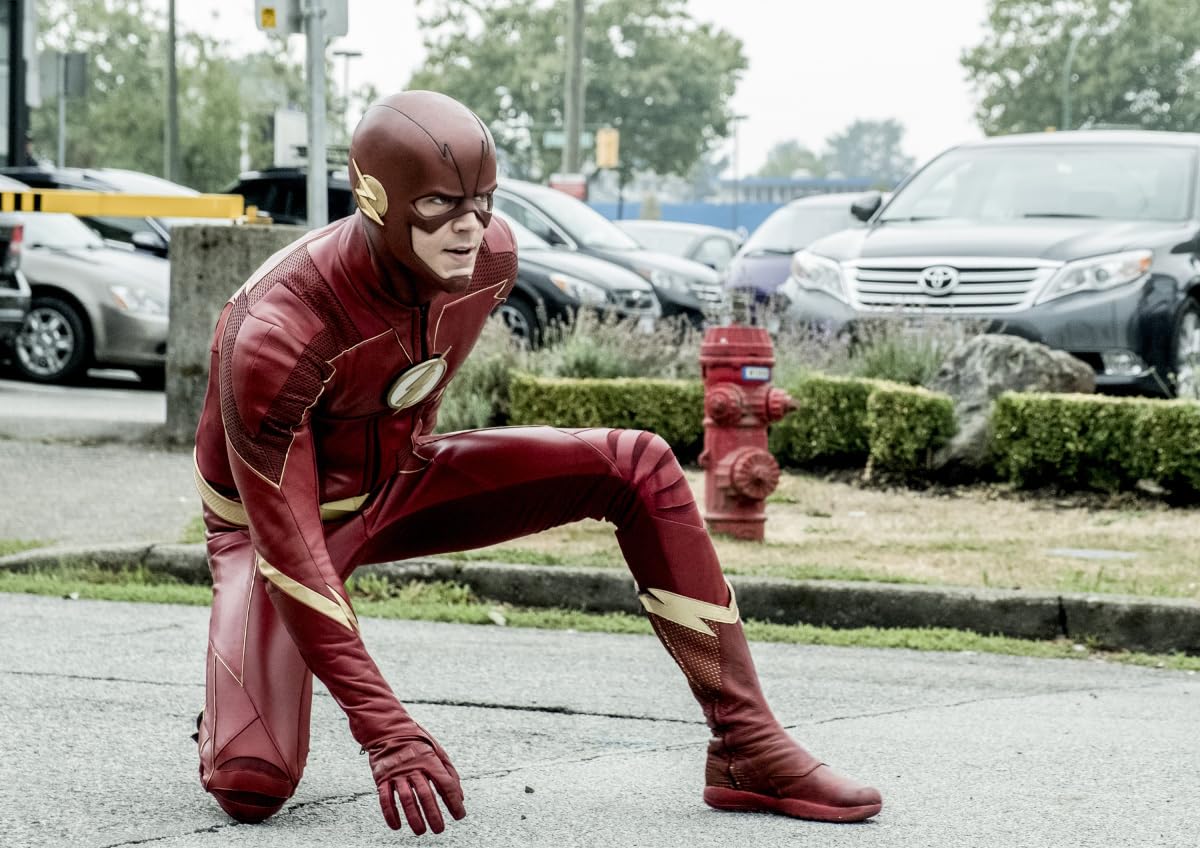 The DC fans largely got behind the idea and showed their support for Grant Gustin's Flash, demanding that he makes an appearance in the second installment of Pattinson's Batman franchise. With the direction The Batman has taken so far and its isolation from other verses, it's an unlikely turn of events, but there's still hope, right?
Thoughts on Grant Gustin's cameo in The Batman - Part II?