DC Fans Know Exactly Which Character Better Call Saul's Bob Odenkirk Should Play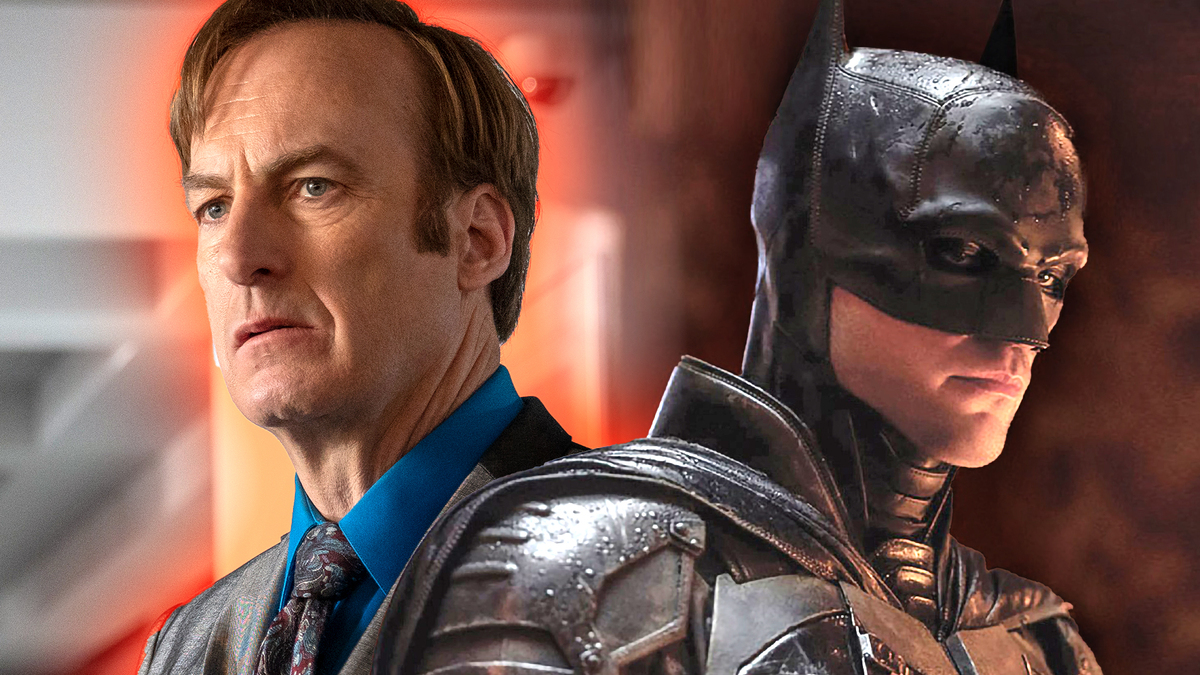 Could Bob Odenkirk be the next Two-Face?
If we are talking about iconic Batman villains, you can't leave out Harvey Dent, aka Two-Face. With DC making a cinematic reboot, it's only a matter of time before we see those baddies on the big screen. And if Two-Face makes an appearance, fans have a clear choice in mind for who should play him.
Over on Reddit, a fan shared the idea of Bob Odenkirk, the talented Better Call Saul star, stepping into the shoes of Two-Face. The thought of seeing Odenkirk, with his incredible range, portraying the duality of Harvey Dent and his sinister alter ego is intriguing, to say the least.
There's also been some discussion about age. Two-Face's story is one of tragedy, a young district attorney whose life takes a dark turn. Would Odenkirk's age stray too far from the original narrative?
Some fans feel that an older, more seasoned version of Two-Face could be an interesting take, especially if paired with a veteran Batman. The idea is that this Two-Face has seen a lot, and his scars run deep, both physically and emotionally.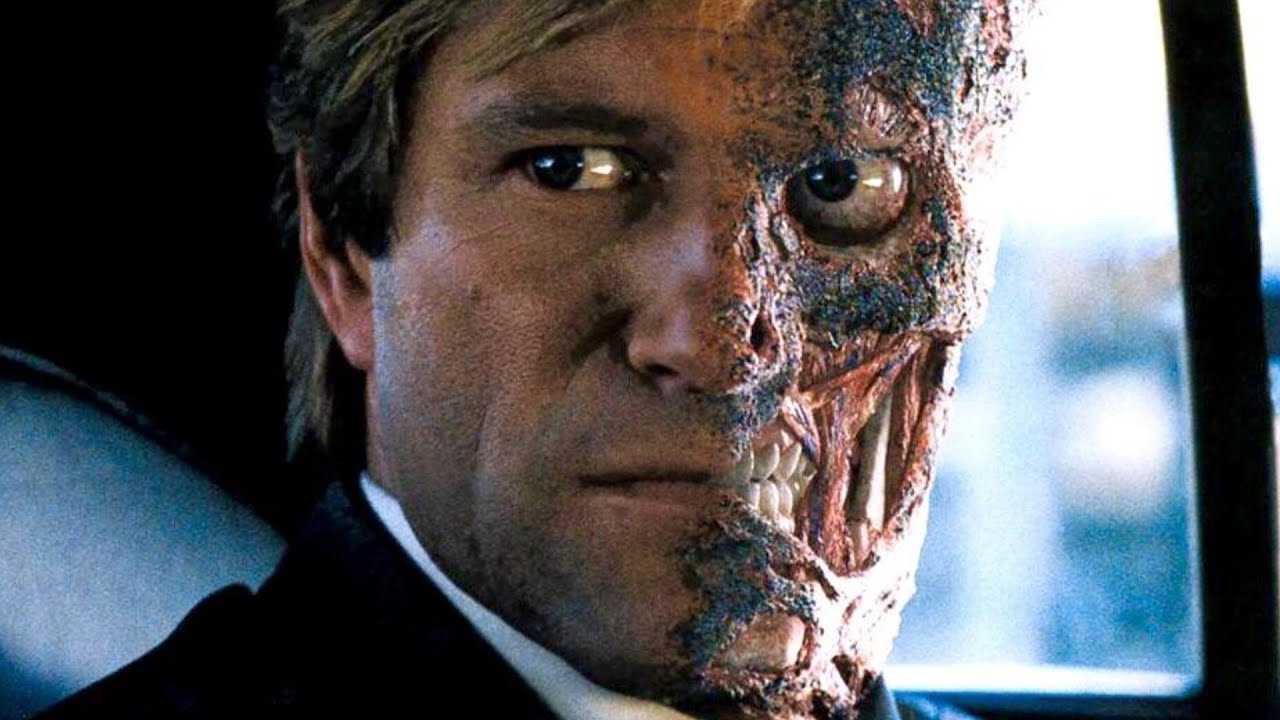 Others have suggested that Odenkirk could take on different roles in the DC universe. Some imagine him as the Ventriloquist, while others see him as the cunning Warren White, also known as the Great White Shark?
And of course, with Odenkirk's impressive acting chops, some fans believe he could tackle other roles outside of the villain spectrum. Commissioner Gordon, perhaps?
Odenkirk's Breaking Bad co-star, Bryan Cranston, is often fancast for the role of Jim Gordon. The actor himself called it "lazy casting." Anyway, it would be fascinating to see these two together in a Batman movie.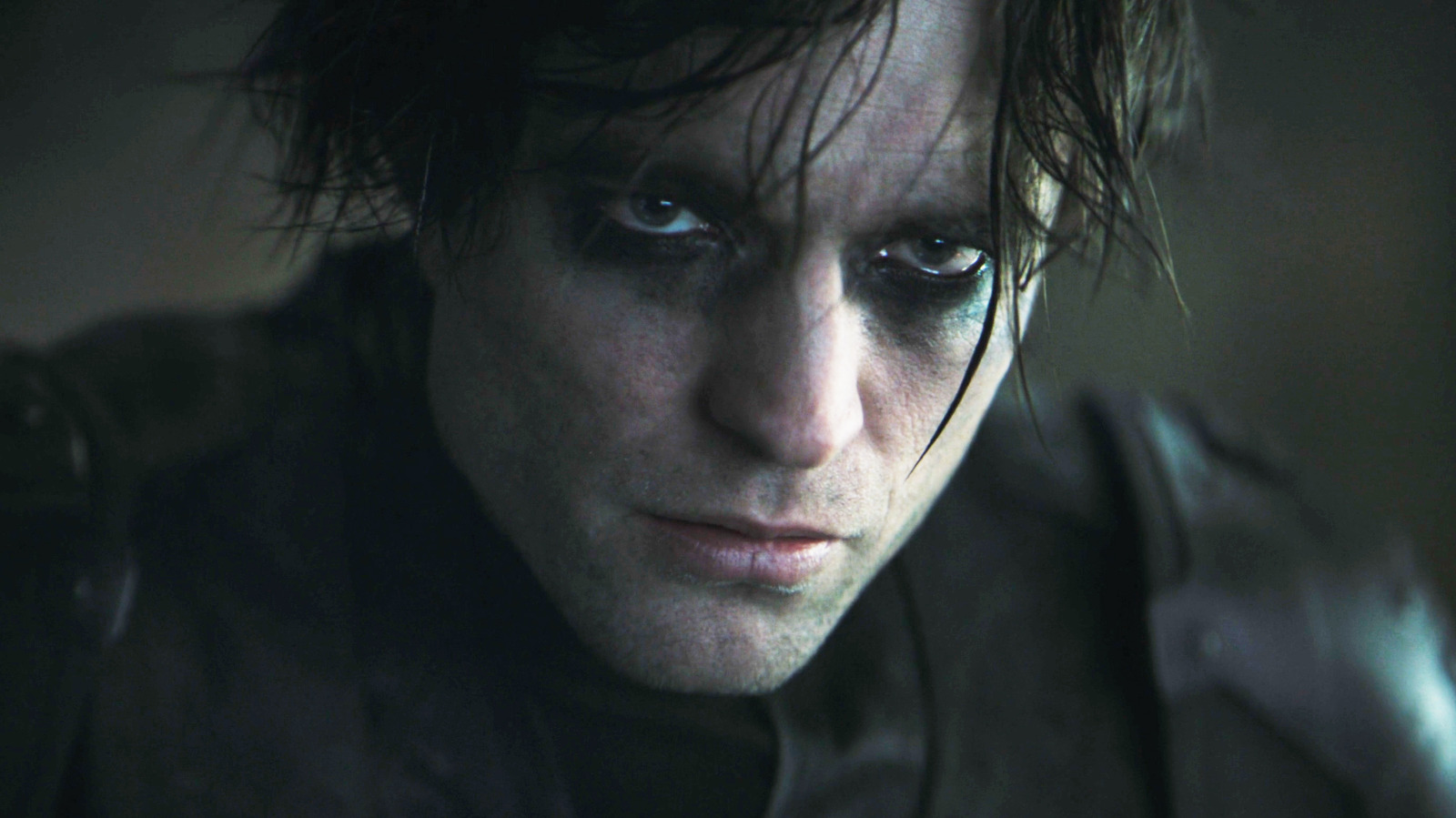 Rumors suggest that The Batman 2, directed by Matt Reeves, will feature Two-Face as the antagonist. Unfortunately, it's unlikely that Bob Odenkirk will portray the baddie. It was reported by insiders that either Josh Hartnett or Joel Edgerton will end up playing Two-Face (per Collider).
Anyway, DCU will reintroduce Batman again with the movie The Brave and the Bold. And given that it is a somewhat father-son story, it's likely that Batman will be older than his previous on-screen versions. It sounds like a great opportunity to introduce an older version of Two-Face portrayed by Bob Odenkirk, doesn't it?